Available for a Limited Time!
Subject Upon Credit Approval
Powered by Wellspring & CIT
*Valid on the Prestige R2, L2, XL2, STS XpertJet 1628D, and Epson F2100 DTF with DTG Ultimate Bundle & Production Bundles ONLY.
Subject upon credit approval*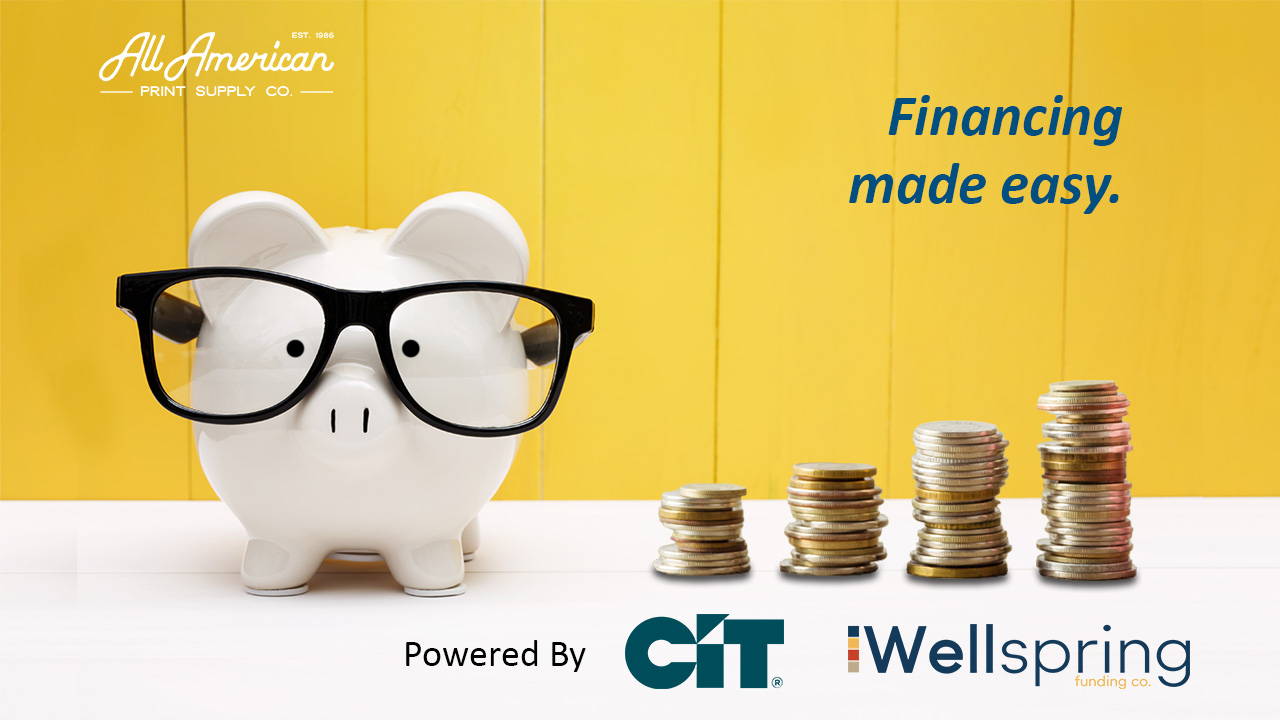 For a limited time, All American Print Supply Co is now offering as low as 0% financing on three machines: DTF Station Prestige XL2 DTF Printer, DTF Station Prestige L2 DTF Printer, the STS XpertJet 1682D Printer, Epson F2100 Ultimate Bundle, Epson F2100 Production Bundle and accompanying bundles/supplies bought as part of purchase.
0% Interest for 1 Year*

Available

NOW

for a limited time!
*Offers, rates terms are dependent upon credit review and final approval for qualified borrowers. Offer cannot be combined with any other finance offers.*
Applies to U.S. customers only.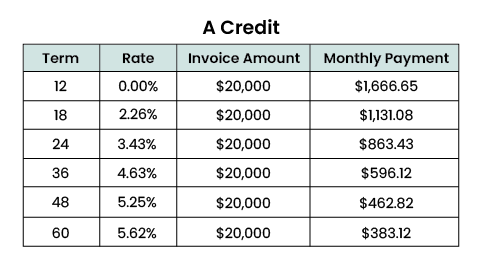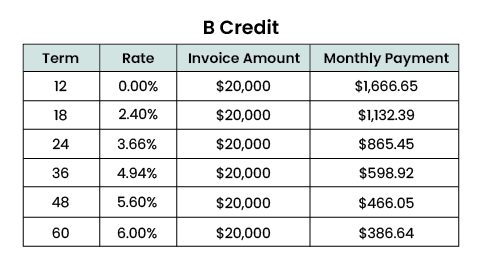 Since 1986, All American Print Supply Co. has been a provider of printing equipment and supplies to a variety of industries in every corner of the globe.
Our diverse product line offers solutions for direct-to-substrate digital printing, direct-to-garment digital printing, direct to film printing, screen printing, pad printing, hot stamping, heat transfer, cutters, vinyl, hotfix rhinestones, hotfix sequin embellishments and pretty much anything else you can think of.
We are one of the largest suppliers in our industry and have pioneered product decorating methods, and developed technologies that have become industry standards. Our diverse customer base includes several Fortune 500 companies, as well as a multitude of large, midsize, and small businesses.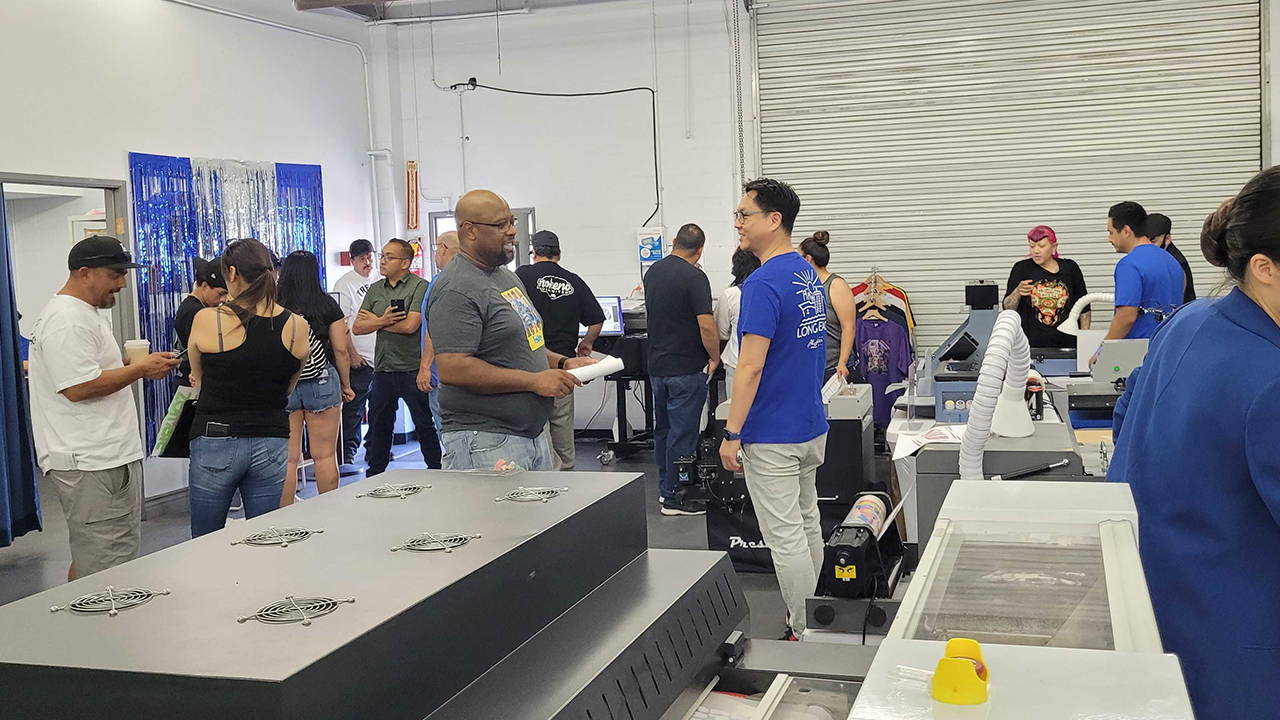 Buena Park, CA Branch Location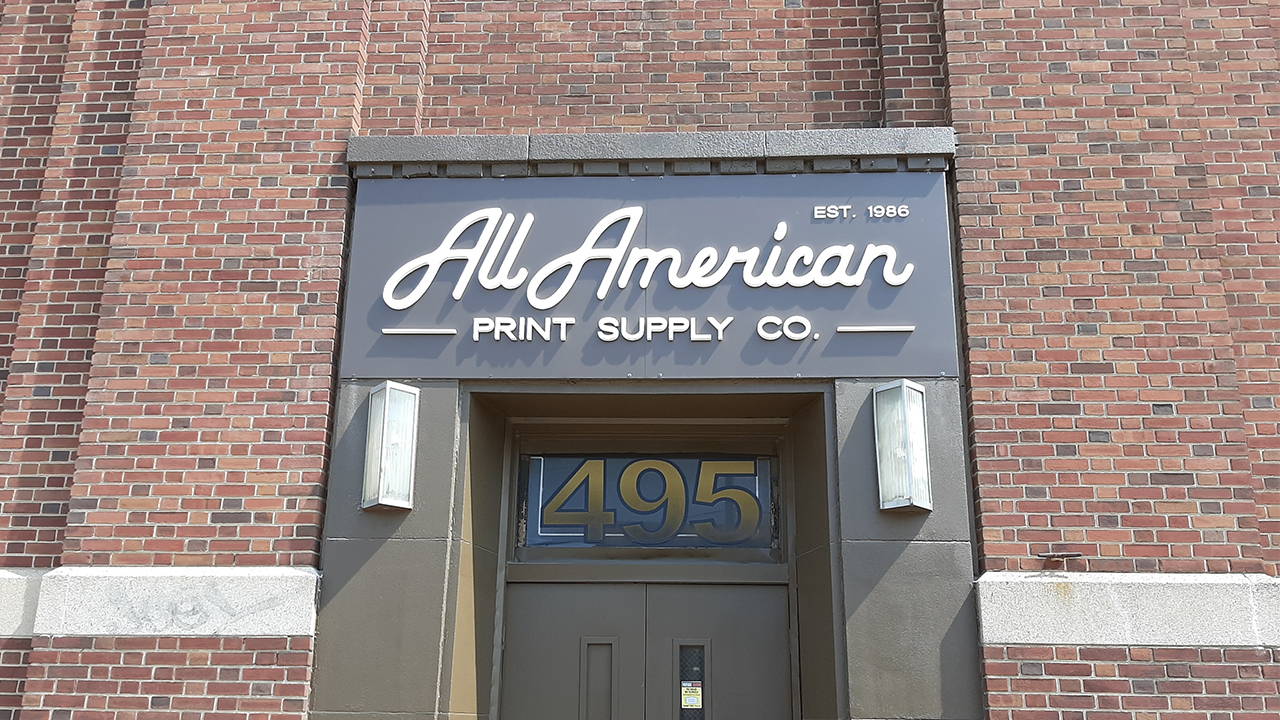 Philadelphia, PA Branch Location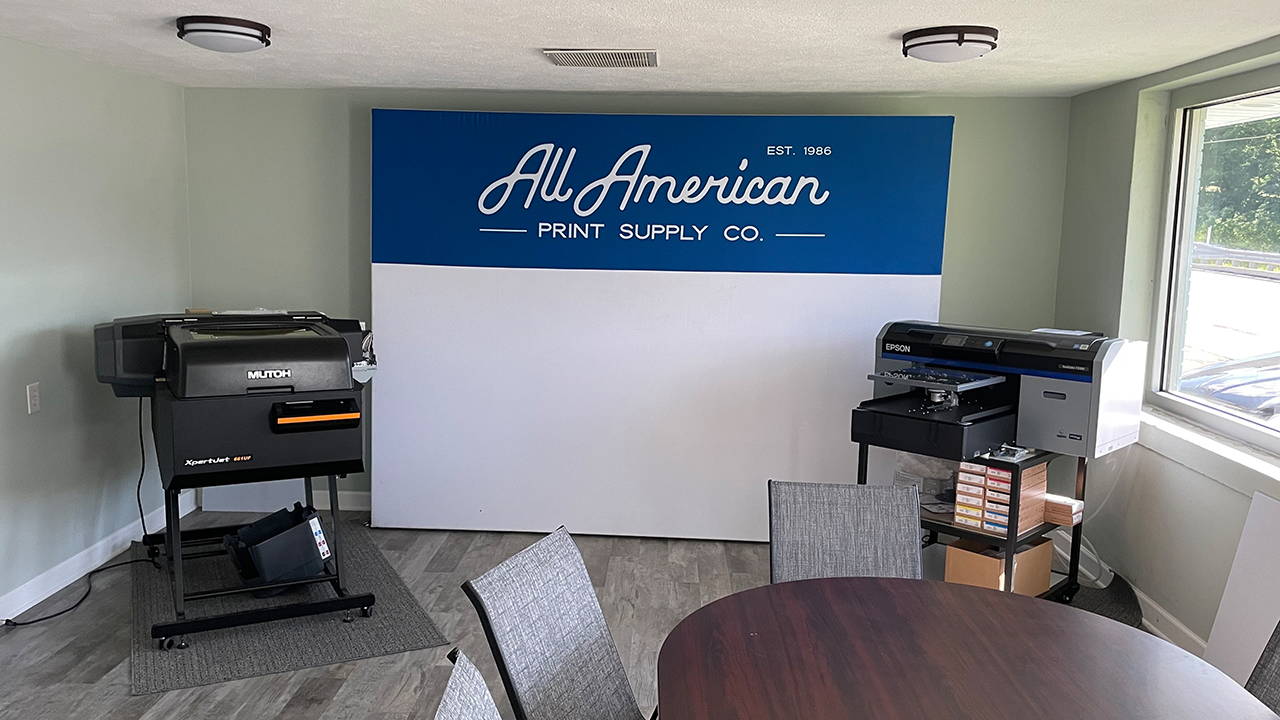 Pittsburgh, PA Demo Office
Carrollton, TX Branch Location