Welcome Potential Attendees!

Your tradeshow must haves. Save up to 20% off!
Choose from over 80 of our top selling brands. From printers to equipment to parts & accessories, we offer a variety of products to check off your must have list. Not a loyalty program member? Earn 1% back on all orders placed in person, over the phone, or online (aaprintsupplyco.com). Sign up for free and start saving now!
Our mission is simple: To provide the best quality products and services. Join us at the Long Beach, California Convention Center. Event will take place on January 21-23, 2022 Booth 1211. Register here!
We will also be hosting a seminar on January 20th at 10:45am in room 102 B! Register now and book your spot so you don't miss a thing (Seats are limited, so register early)! Topics include: Direct to Garment and Direct to Film Printer-Which one is best for you? Pros and Cons of DTF and DTG Printing, Direct to Film Roll to Roll, Live demonstrations and more!

We will be showcasing the following:
AA PrintFlo (Barcode Automation)
Epson SureColor F3070 Industrial Direct to Garment Printer
Ecofreen Mister-T2 Pro Pretreatment Machine
Ecofreen Hot Melt Powder for DTG Transfer (Direct to Film-DTF)
Ecofreen Transfer Film for DTG Transfer (Direct to Film-DTF)
Come meet our team of experts as we show you why All American Print Supply Co is your one stop shop for all you printing needs and more. See you there!
Starting a business can be intimidating, especially when you aren't sure what kinds of materials you need. At All American Print Supply Co, we make finding what you need easy by providing the top selling brands on the market. Choose from over 80 brands of high quality products, featuring our top sellers: Epson, Siser, Ecofreen, Uninet & Stahls Hontronix.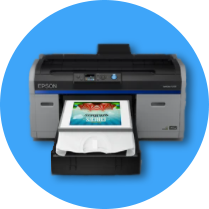 By working with established financing companies, we are able to offer competitive terms while offering a range of approval options. Let us help you finance any and all equipment your company needs. Apply today!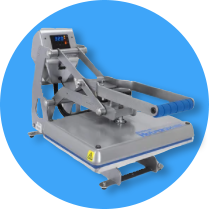 Lets grow your business together! Add us to your calendar! Stay up to date with our webinars and training sessions. We offer live training on Tuesdays and Wednesdays. Learn more!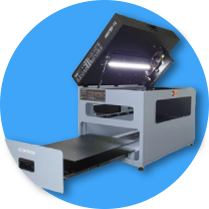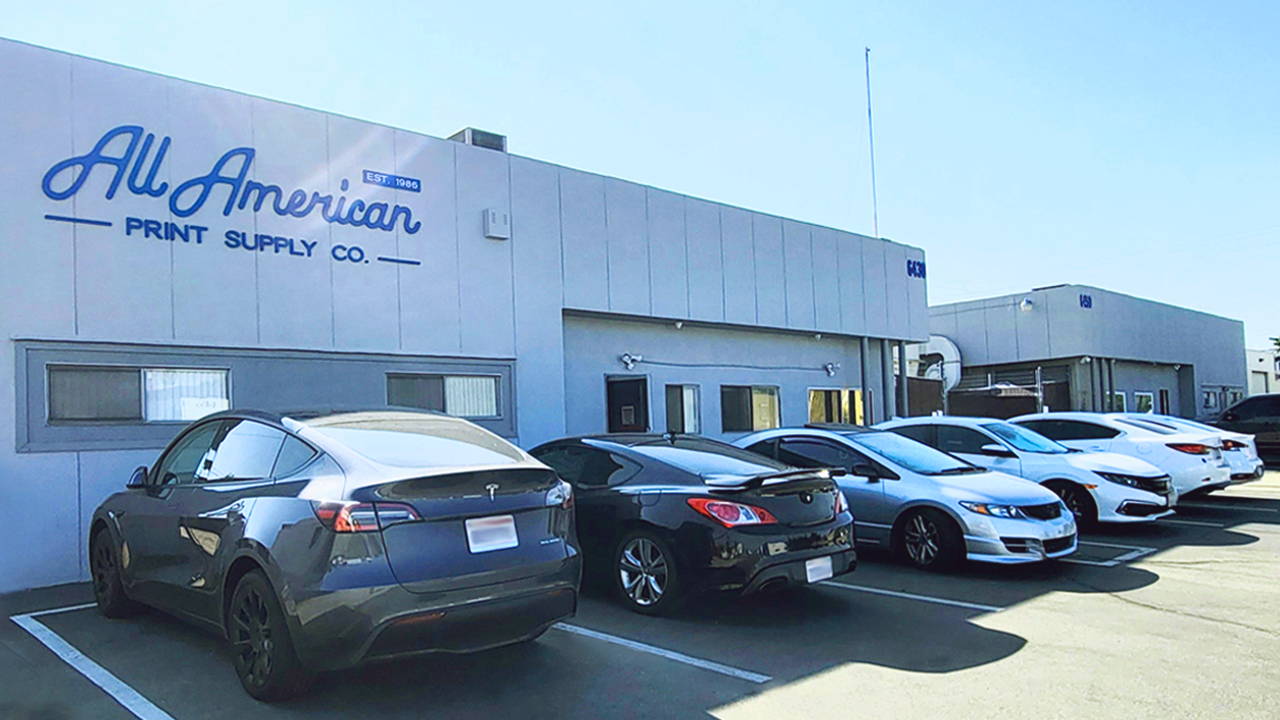 Your Success is Our Success!
Our mission has always been focused on promoting the success of our customers
at all costs. We focus on long term relationships through practical knowledge,
customer centric problem solving, and one stop shop convenience. We believe
that the customer's success will ultimately lead to our greater success.
Our motto will always be "Your success is our success."
Since 1986, All American Print Supply Co. has been a provider of printing equipment and supplies to a variety of industries in every corner of the globe.
Our diverse product line offers solutions for direct-to-substrate digital printing, direct-to-garment digital printing, screen printing, pad printing, hot stamping, heat transfer, cutters, vinyl, hotfix rhinestones, hotfix sequin embellishments and pretty much anything else you can think of.
We are one of the largest suppliers in our industry and have pioneered product decorating methods, and developed technologies that have become industry standards. Our diverse customer base includes several Fortune 500 companies, as well as a multitude of large, midsize, and small businesses.
Our vision is to bring innovative, unique and quality products to the market while providing businesses with the product knowledge needed to succeed. This is all done while ensuring the highest level of customer service and support that our industry deserves.