WELCOME TO THE PRINTER ZONE

"Welcome sweet November, the season of senses and my favorite month of all."
Be present in all things and thankful for all things
In November, as the autumn leaves paint the landscape with warm hues, the spirit of Thanksgiving fills the air. It's a time when people reflect on their blessings and share a festive meal that often includes a succulent turkey, cranberry sauce, and pumpkin pie. Feeling blessed, lets kick start off 2024 with our 1st tradeshow in Long Beach (I know its coming up already!), learning how Mixed Media works, making your fresh prints last with garment washing and why branching out to try new things is a good thing in this month's success story.
In 2024, the Impression Expo promises to be an eagerly anticipated event, and we're thrilled to announce we'll be attending. While details are still in the works, stay tuned for more information coming up soon. This expo is set to be a fantastic opportunity for industry professionals and enthusiasts to gather, exchange ideas, and explore the latest trends and innovations.
When it comes to doing laundry and preserving the art on our cherished shirts, attention to detail is key. Paying heed to factors such as water temperature, fabric softener, and the drying process can significantly impact the longevity of the designs on our clothing.
DTF offers the advantage of vibrant and detailed prints on a wide range of materials, while DTG is known for its precision and soft feel on garments. By combining these two technologies, a new dimension is added to custom apparel and merchandise.
Today, our special guest, Michael Biller from Devoted Brand, is sharing his amazing story about his company. Come and learn how Michael started and then expanded his business! Let's listen to his journey together and grow in this latest edition of our "Your Successful Story With Us" interview series.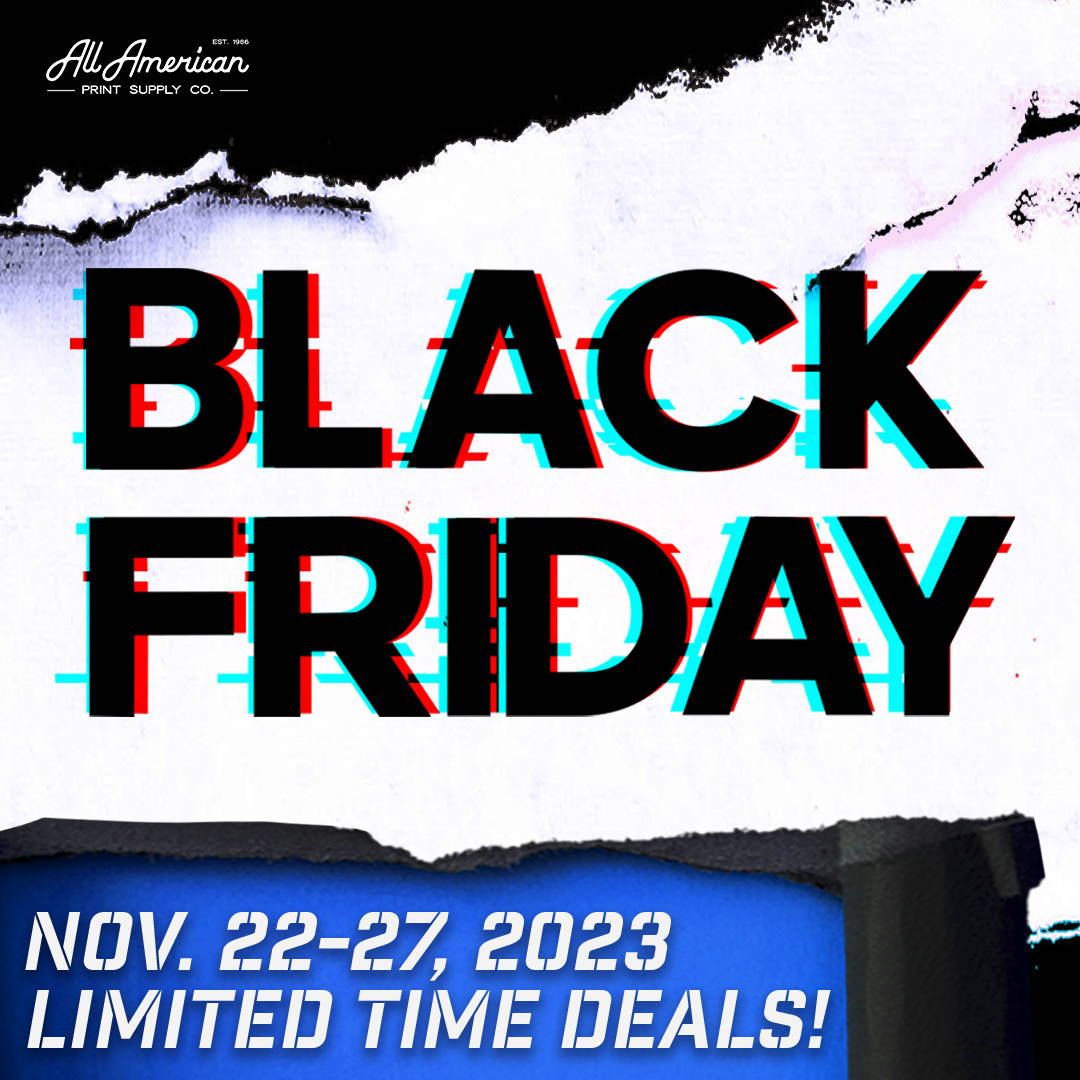 OUR BIGGEST SALE YET.
This year, we've added MORE.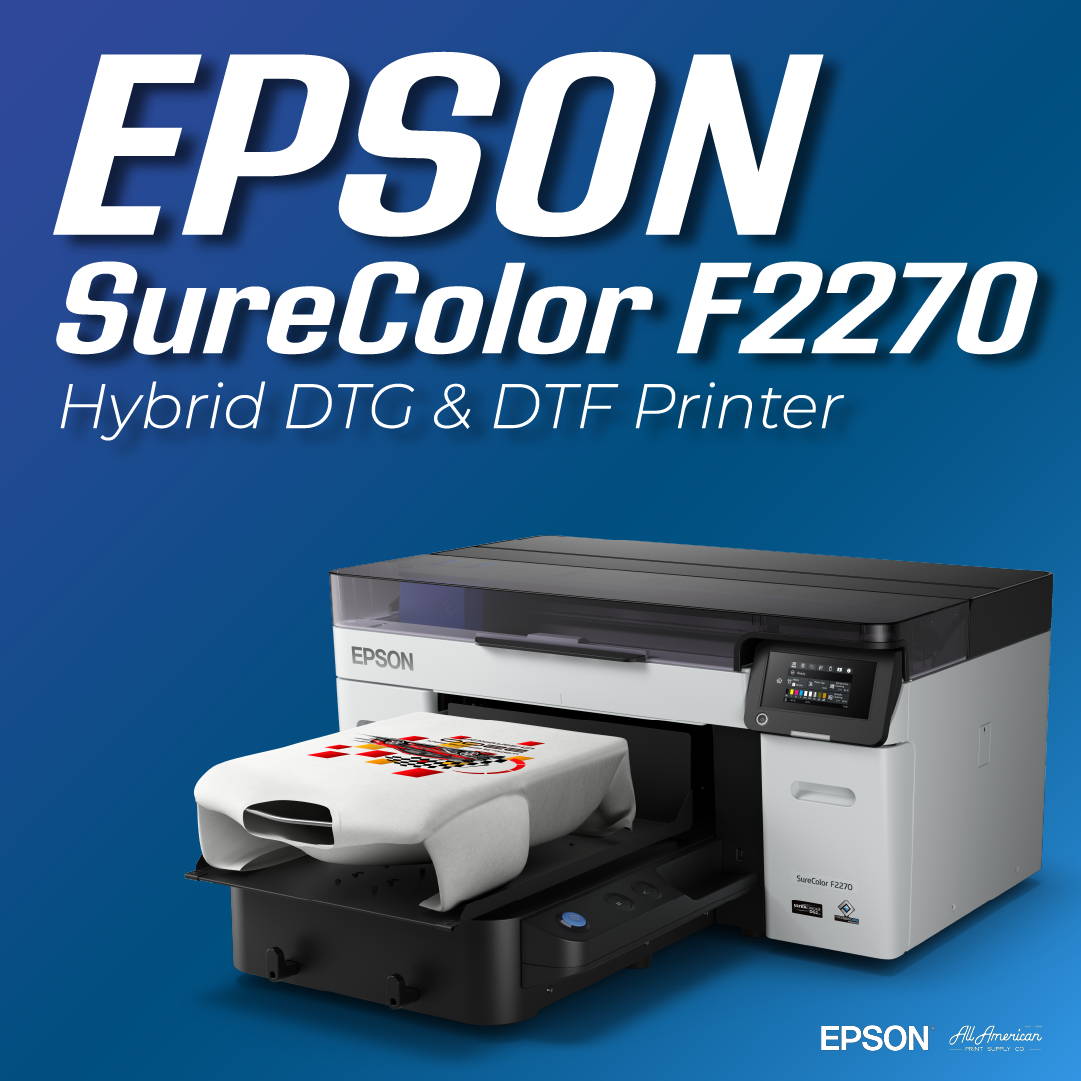 NEW Epson F2270! Now available! Get DTG and DTF in one premium package.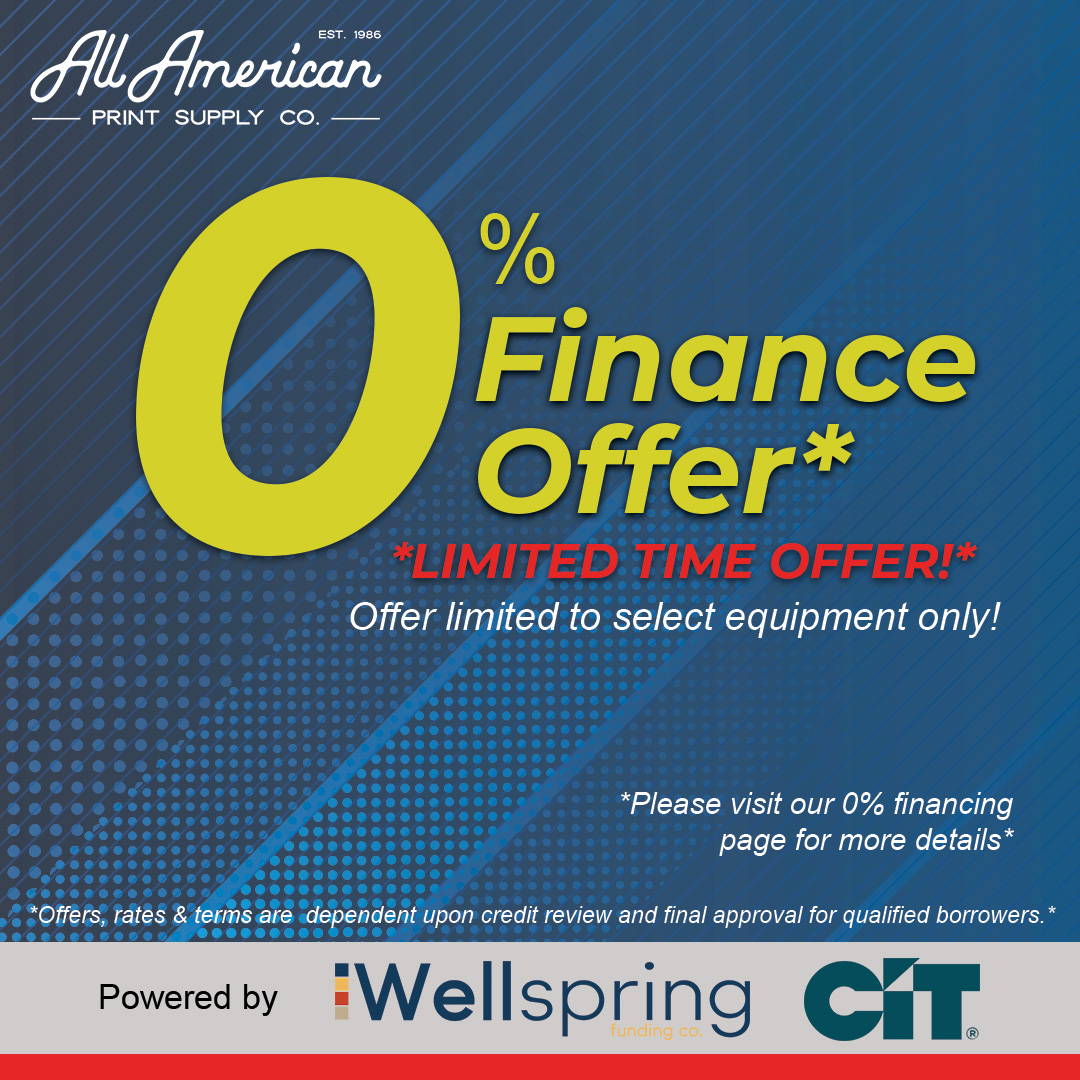 We are here to help! Apply NOW
with financing options available.
Check out our Latest Articles!