All American is Going green!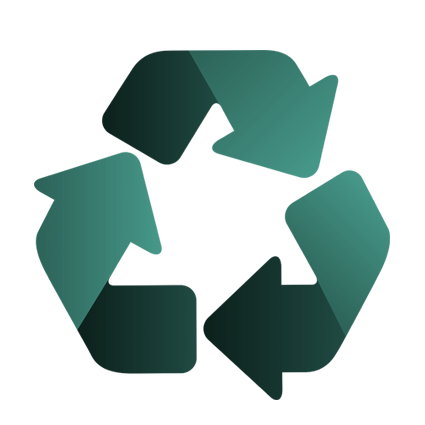 All American Print Supply Co. wants to educate their customers and the print industry about our efforts in reducing our carbon footprint. People feel empowered when they choose products that support and acknowledge issues that they find important. We aren't making these changes for profit, but for the future.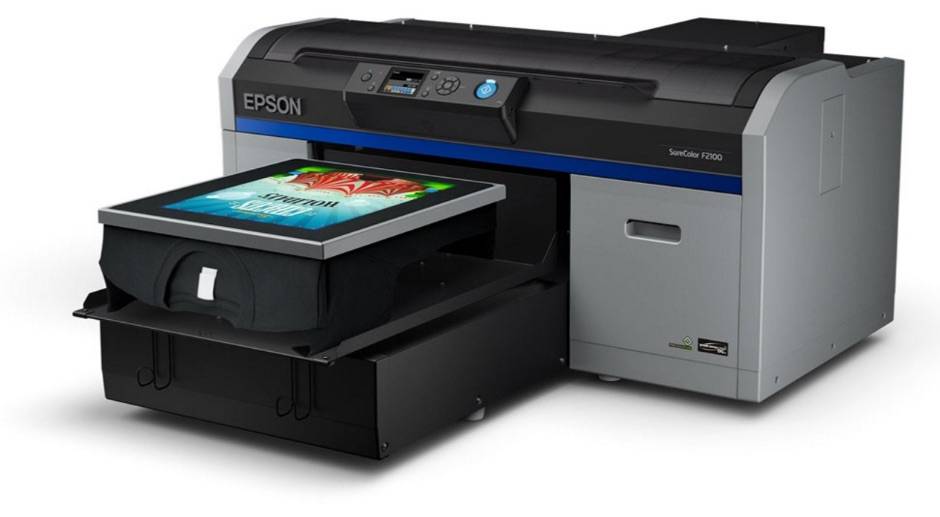 This program is available to all customers that have an Epson F2100 or Epson 2000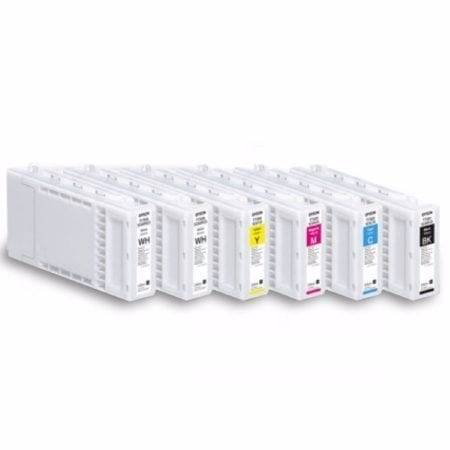 Ink and Cleaning Cartridges
This program focuses on serving our customers better, as well as moving forward in environmental efforts. We ask for a minimum of 12 cartridges, mix and match!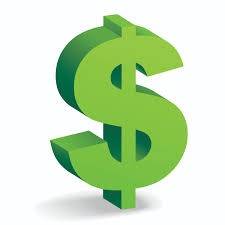 Money Back for Your Next Purchase!
All American will pay for the shipping as well as give you $1.00 credit on your next purchase for each cartridge recycled.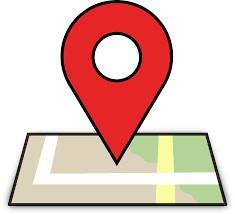 Come on into one of our locations and drop off your cartridges for $2.00 each cartridge, no minimum!

6430 Roland St., Buena Park, CA 90621
495 E. Erie St., Philadelphia, PA 19134
Please fill out the form below and we will send you a shipping label!