WELCOME TO THE PRINTER ZONE

Autumn leaves shower like gold, like rainbows, as the winds of change begin to blow.
pumpkin spice and all things nice
It's fall y'all! The leaves are changing colors, and the weather is getting cooler. It's time to break out the cozy sweaters and pumpkin spice everything. While we enjoy the pleasant sense of fall, in case you missed it, we just finished our Open House with Allan Wade as our guest speaker! We are also introducing the Prestige R2 Printer, everything you need to know before buying! And speaking of printers, it always goes with the powder machine - come and check out the DTF Station Seismo family! Time is precious, and making money is important - introducing gang sheet printing!
Our Open House in Buena Park, CA was successfully completed. In case you didn't have a chance to visit us with our guest speaker Allan Wade. No worries, we've got you covered! Allan Wade shared some amazing insights and we don't want you to miss out. Stay tuned for the next event and we hope to see you there!
Gang sheet printing allows you to print multiple designs on a single sheet, saving you time and money. Produce high-quality gang sheets for stickers, labels, or other promotional materials that meet specific needs.
Looking for a printer that's a cut above the rest? Look no further than the Prestige R2 Printer! Introducing the brand new DTF Station Prestige R2 Desktop Printer for DTF. Compact and powerful! Before you buy, be sure to check out all the amazing features and benefits that the Prestige R2 has to offer.
A family tree is a map that shows how the family members are related to each other. Check out the DTF Station Seismo family! From L to M to LR, each category has its spotlight for different situations, but, hey, any of them could be helpful for your printing business. Check it out!
Printing United is HERE!
Come meet us in Atlanta, GA!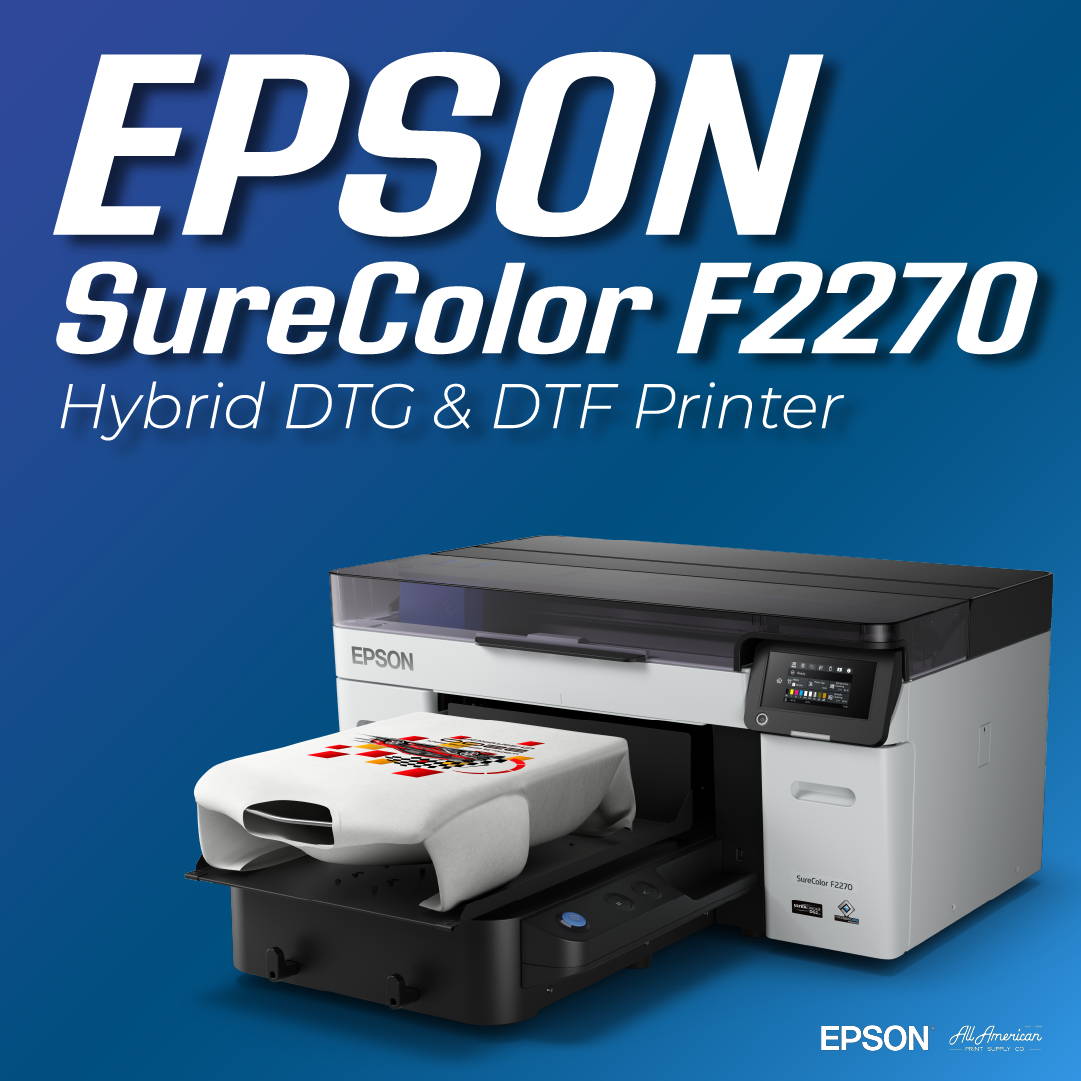 NEW Epson F2270! Now available! Get DTG and DTF in one premium package.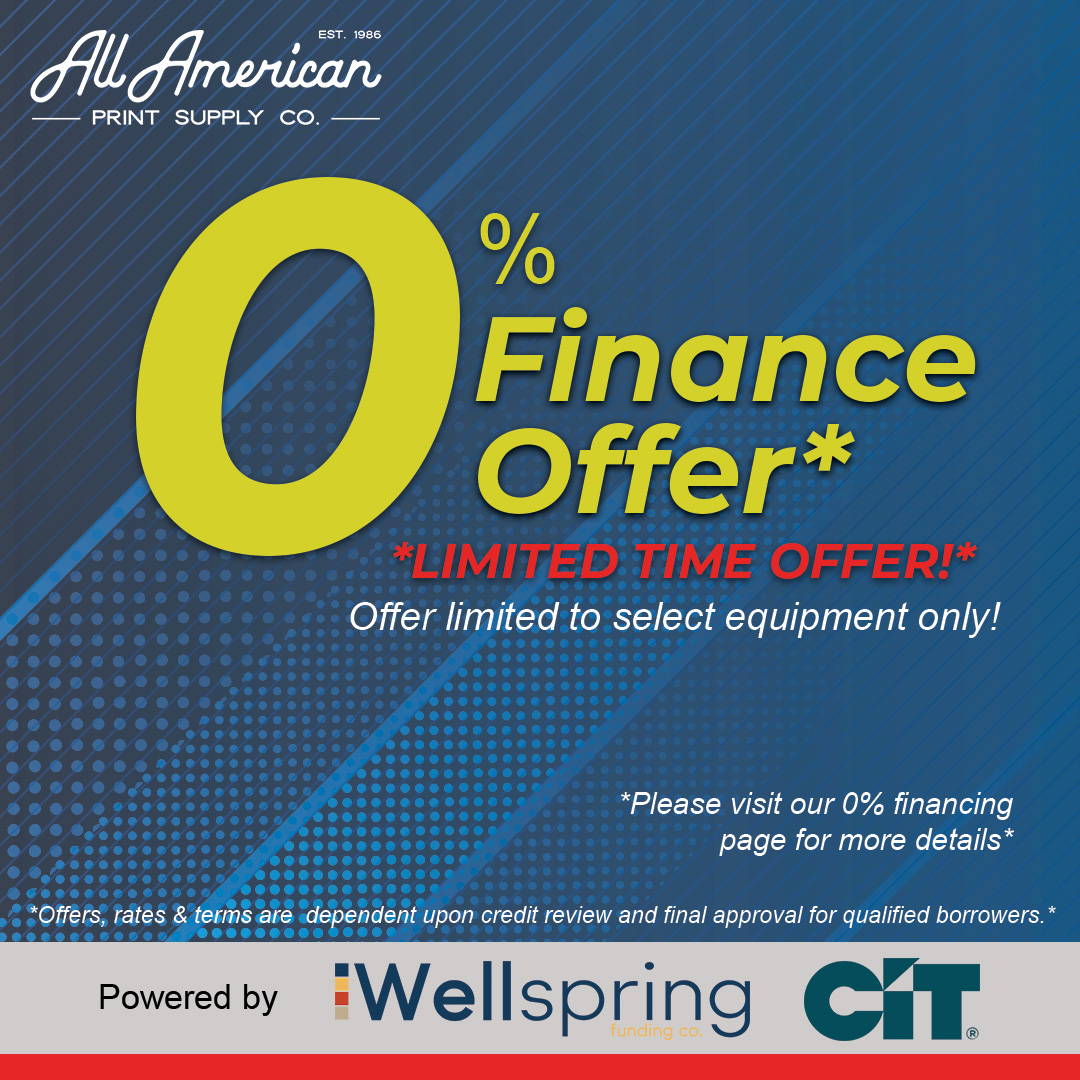 We are here to help! Apply NOW
with financing options available.
Check out our Latest Articles!