"If everyone is moving forward together, then success takes care of itself."
- BOBBY KNIGHT
It's not often one of your friends is published for the works in their field of study as it pertains to new innovations in the industry - unless you are close personal friends with the godfather of direct to garment printing: Matthew Rhome. In a recent fun and informative article, which we've attached below, Matthew breaks down equipment selection advice, best practice guidelines, and the versatility of direct to film printing or DTF. If you ever get the chance to speak with Matthew in person be sure to pick his brain with your best digital printing questions - chances are you might learn a thing or two!
Direct-to-film (DTF) transfer printing is creating quite a buzz in the decorated garment marketplace. However, with the DTF process being so new, many have been unable to find answers to questions on this emerging technology or information they need to know before making the decision to implement DTF into their business. When looking to start or expand into DTF transfer printing, businesses have a variety of factors to consider.
While making a DTF transfer is a relatively simple process, proper application and equipment training can help determine how fast a business can start producing a sellable product. Knowing who is going to train you and how much experience they have with the equipment they are providing is very important. Be sure to ask about training, how extensive it will be, what type of training (in-person, online, videos, etc.), how long the training will be, and so forth.
Like the very early years of direct-to-garment (DTG) printing, where some companies repurposed desktop and large-format inkjet printers to create a cobbled-together solution, the same is taking place today with DTF transfer printing to print onto DTF film. The main drawback of using modified, non-purposed built equipment is that there is a possibility that no warranty or manufacturer support is offered. Oftentimes, people buying this type of equipment have found that it is very difficult to get replacement parts such as print heads. In addition, the original equipment manufacturer most likely will not offer any type of repair service or technical support if an issue arises when using these modified printers.
Another major drawback to using these reworked printers is that they are not intended for use with DTF inks, especially white ink. Titanium dioxide is a primary component of white ink that is used to produce an opaque bright white ink layer. However, if it is not properly managed, it can result in print quality defects and expensive print head replacements. Most printers that are purposely manufactured to use white ink, such as DTG printers, have ink circulation technology to maintain white ink stability. You should know if the printer you are buying has white ink management and, if offered, the terms and conditions of the warranty and tech support.
Durability & Fabric Range
The worst thing a garment decorator can do is provide their customers with products that wash out or, in the case of transfers, peel away from the garment after a few wash cycles. Most garment decoration methods have a certified wash test that is conducted by a laboratory and use test methods developed by independent organizations such as the AATCC.
Most garment decoration machine and ink manufacturers use these tests and provide the results to garment decorators so they can feel confident about the durability of repeated washings and even the resistance to certain chemicals when applied to various fabric types. It is important to determine if the DTF products you are considering using in your business have some type of wash test certification.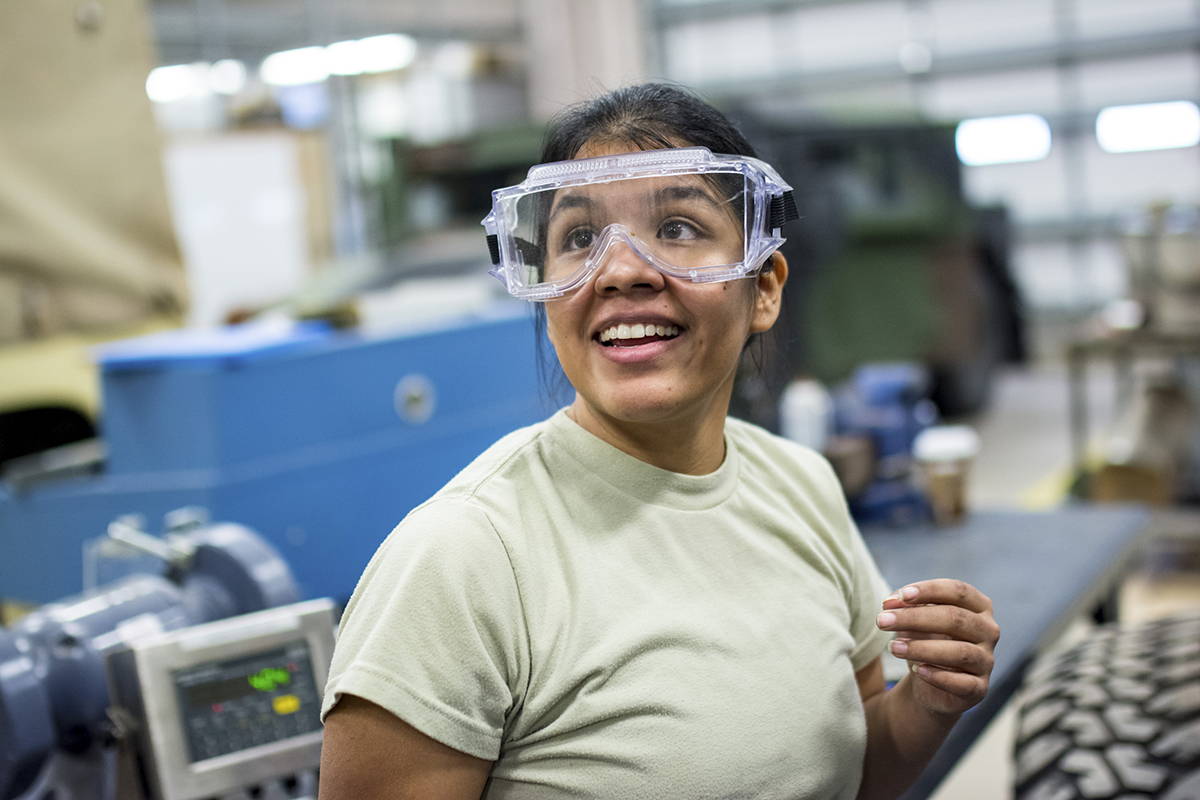 As with any new decoration methods, there is a lot of conflicting information about how safe the use and production of DTF transfers really are. There are two parts of safety to keep in mind: how safe the finished garment is for your customer and the safety of you and your employees during the production process.
As we know, there are laws enacted to protect the consumer against harmful substances in many items, including clothing. These types of laws concern the finished garment and ensure that harmful chemicals are not contained in them.
Certain levels of phthalates, lead, and other carcinogenic substances are not allowed in products produced for children. It is essential for you to know if the DTF system you are going to use has safety certifications.
Many manufacturers have the finished product (i.e., printed and cured decorated garment) independently tested and certified to be free of harmful and prohibited substances using known organizations such as OEKO-TEX. All products used in the DTF process should have safety certification, including powder and ink. It's critical to ask for documentation on all items.
Many states, including California, have their own consumer protection laws, such as Prop 65. In those states, the level of harmful substances contained in consumer products is highly regulated. You need to know if the DTF products you are going to use comply. Manufacturers of these decorated products need to ensure they are aware of any potentially harmful substances that may be contained in any decoration method used in the business.
Secondly, businesses need to make sure that the products used to create the DTF transfer in the manufacturing process are safe for all employees to use in work environments. Always ask for an SDS or material safety data sheet for any chemicals or substances used in the DTF process, and make sure it has been updated for the DTF transfer process. Many chemicals may be safe "as is" but could potentially become hazardous when used in ways that are not intended.
It is recommended to always use proper protection, including gloves, eye protection, and the proper mask or breathing apparatus when working with DTF powders, as they can become airborne in the coating process. Businesses should not risk inhalation of the powder or extended skin exposure. Additionally, make sure that excess powder does not spread and contaminate other items during the powdering process.
Further precautions such as proper ventilation, air filtration, fume exhaustion, and protective gear should be used during the heating process or when heat fusing DTF powder to the printed sheet. Many DTF systems use thermoplastic polyurethane (TPU) based powders, and it is reported by TPU manufacturers that these powders, when heated at high temperatures, may release MDI vapors.
OSHA, the EPA, and the CDC have found that MDI vapors can cause a variety of serious health issues, including respiratory impairments, so businesses need to be very cautious in the heating process if these types of TPU-based DTF powders are used.
You need to know if the DTF products you are going to use have OEKO-TEX or other types of safety certificates. Make sure that a current SDS sheet is supplied, and thoroughly read and follow all safety instructions.
Using Existing Equipment for DTF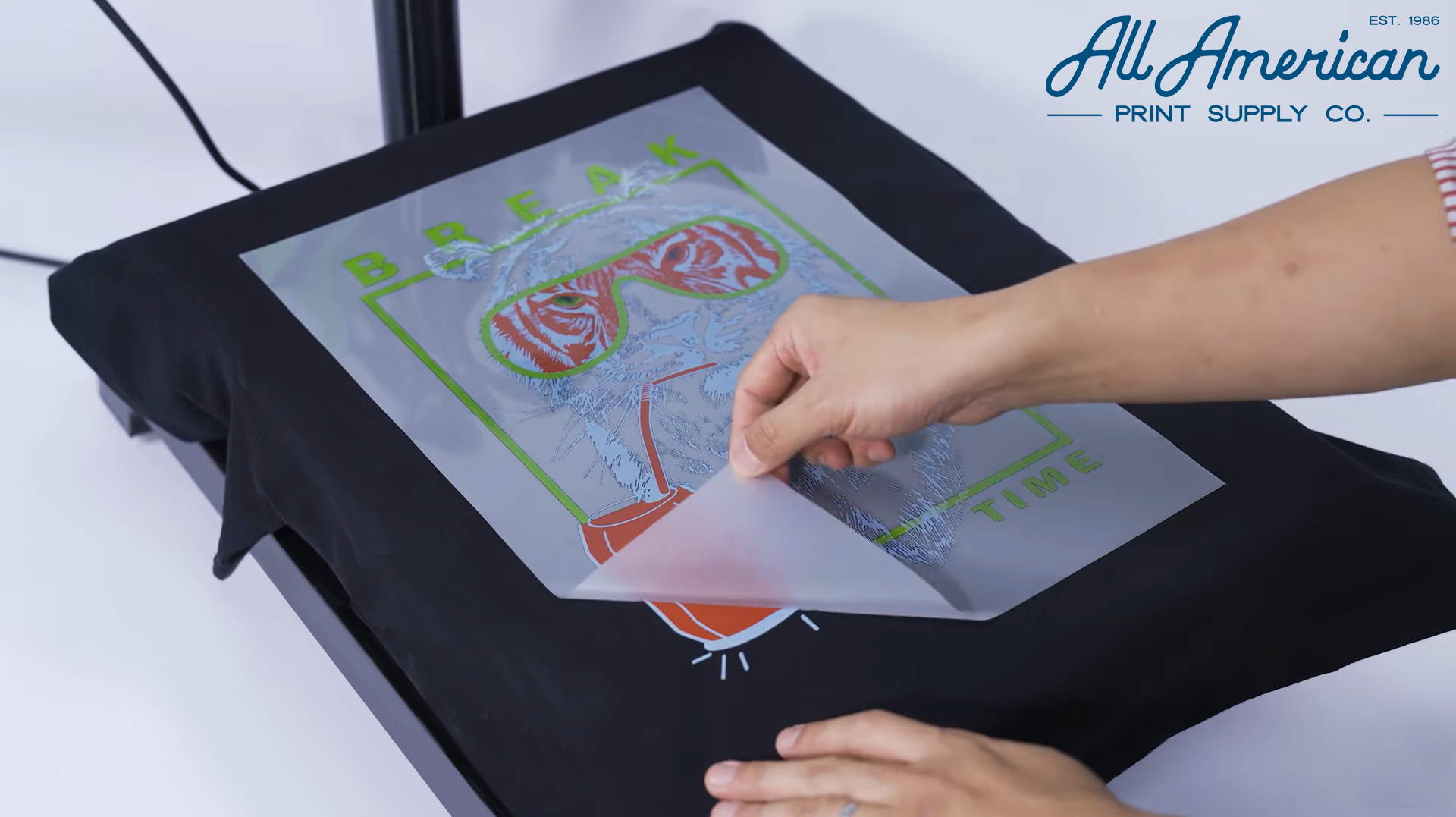 One last thing to know before buying a DTF transfer printer is that you might already own one. Many DTG printers can print DTF or DTG transfers. A potential drawback is that they may only print one sheet at a time and may not use roll feed transfer material.
As noted earlier, a benefit is that most factory-built DTG printers have white ink circulation and management, so there is less concern with print head issues. Also, many DTG equipment manufacturers will offer training and technical support directly or through their dealer network.
As with any decoration process, there are advantages and pitfalls with DTF transfers. The total process should be thoroughly investigated and explored. DTF has its place in the toolbox of garment decoration methods and can be a safe and effective way to decorate if businesses take proper precautions and have all the product information needed.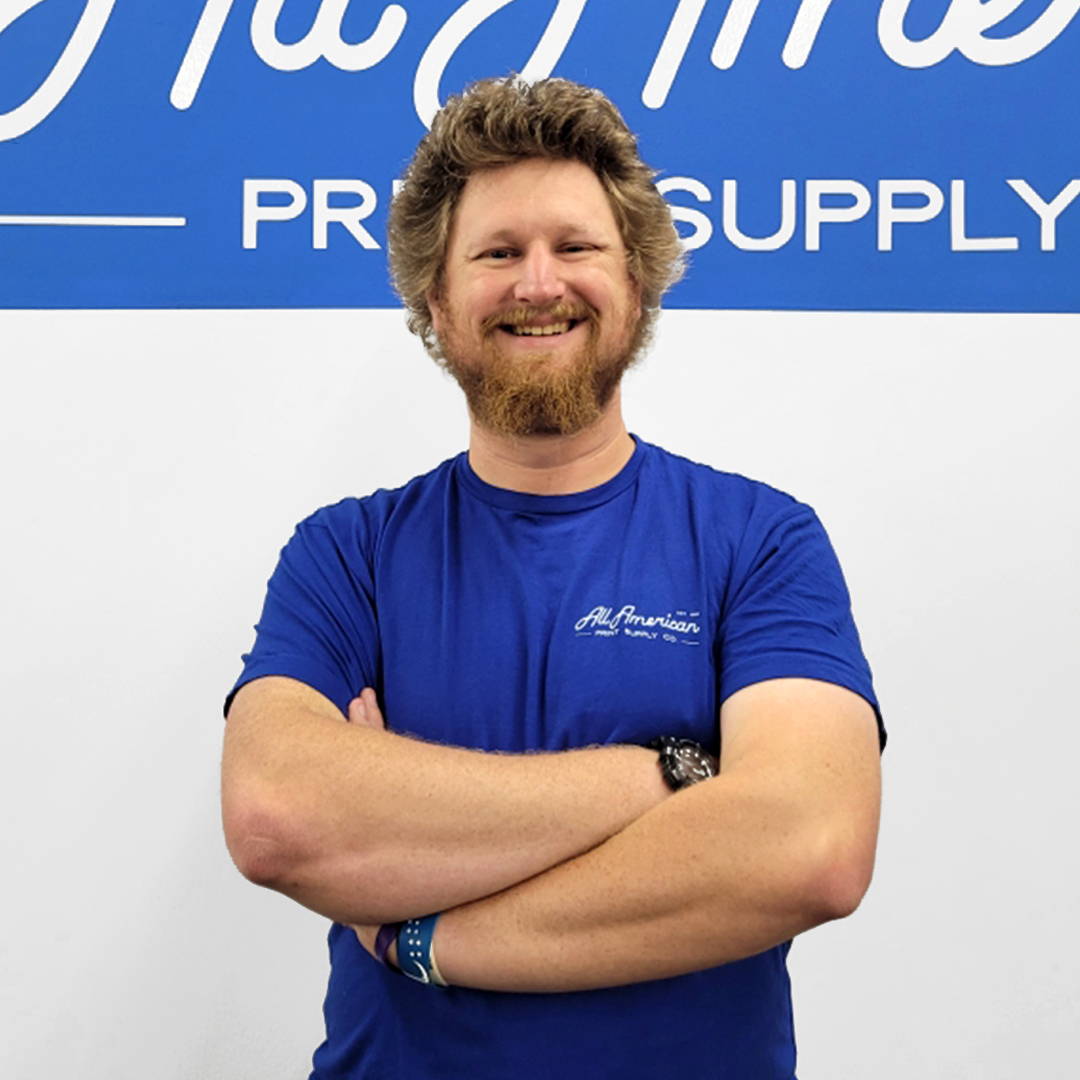 Steven has 10+ years of experience in the E-commerce space with an emphasis in storefronts and product listings. A classical connoisseur of the internet, Steven spends his free time staying away from it, instead choosing to be a dad and disc golfer.
You can meet Steven and more of the friendly All American Print Supply Co team by visiting the company live events calendar and our YouTube channel.