Taking Pretreating to the Next Level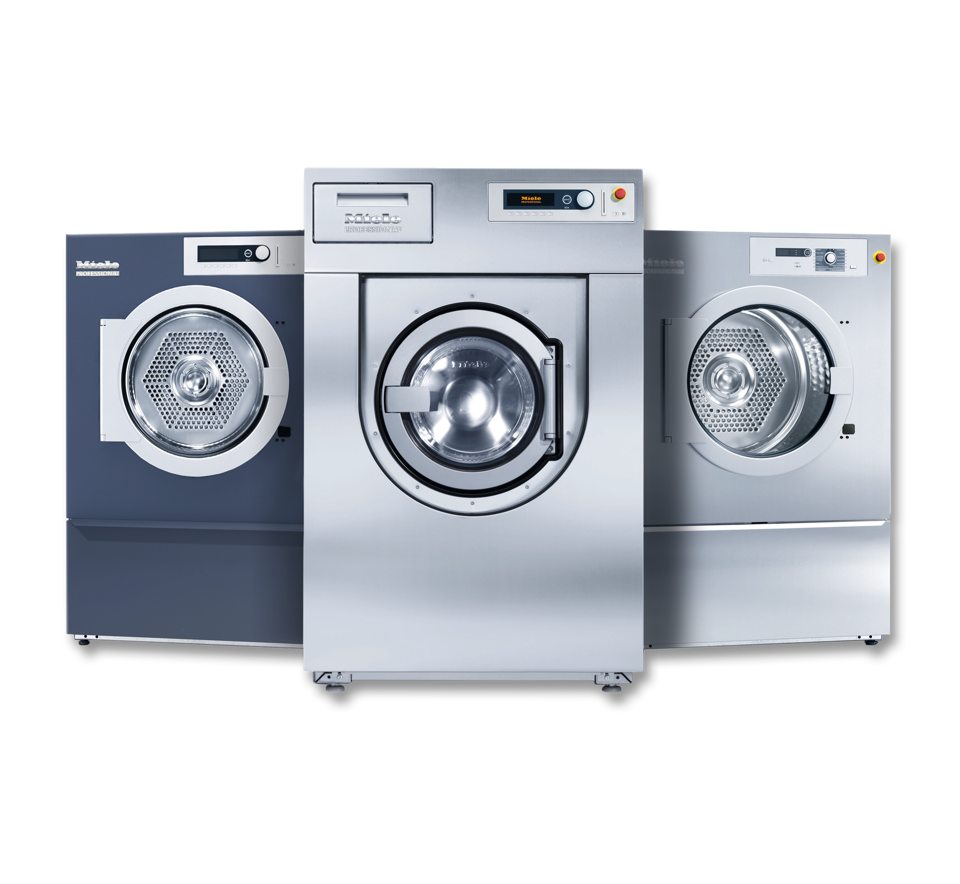 Pretreatment Washer and Dryer System
Still looking for the perfect gift this Mother's Day? We got you covered. Choose from our delicate gift set collection or customize your own.

"i'm reflective only in the sense that i learn to move forward.
I reflect with a purpose."
- KOBE BRYANT
Pretreatment Washer and Dryer System is the new era in Pretreating
What is the biggest learning curve in direct to garment? As I'm sure anyone will tell you, it's not the RIP software or the printer mechanics – I'm talking about PRETREAT. What formula is best for me and my set up?My climate and humidity? My garments? With no shortage of options, one of the most common tech calls we get is in regards to pretreat. How do I apply this? What machine is right for me?How do I deal with staining or discoloration? While there is certainly a solution to every problem we encounter, what if I told you there was a way to jump into direct to garment and completely throw the pretreat step out the window? Enter the FIP washer dryer system for industrial pretreating from Firebird.
The All American Print Supply team recently had the pleasure of visiting the Firebird headquarters back east in Connecticut and dove head first into this new technology and let me tell you, these guys are scientists. They break things down to a molecular level and have perfected the art of industrial pretreating mass quantities – a single operator can produce 300+ pretreat garments in an hour passively as the washer/dryer system frees them from this integral part of the process to address other areas of production and manufacturing – and it doesn't stop there.
As a proud distributor of the Firebird line of pretreat solutions we are happy to announce this new system is available now through All American Print Supply. With multiple configurations of this program, there is sure to be a set up for you. Additionally, if this is more than what your business may need at this time WE STILL GOT YOU COVERED. Enter our new fully pretreat garments.
After fine tuning our in house washer dryer FIP system we are proud to offer some of your favorite brands such Bella Canvas, Next Level and Gildan – delivered to your location ready for full color + white ink high resolution direct to garment prints. We took care of all of the pretreating so you can focus on the printing. Available now at AAPRINTSUPPLYCO.COM, this is a great to way to take arguably the only learning curve out of direct to garment so you can focus on just that - DTG.
-Estevan Romero
We recently paid a visit to Firebird headquarters in Connecticut to see their all new Industrial Pretreat Washer/Dryer System for Direct To Garment printing. Their revolutionary new set up allows a single operator to pretreat over 200+ garments per hour - regardless of brand/style/color etc.
This is a breakthrough new set up that is going to be a game changer for direct to garment printers nationwide no matter what size operation and is available now. If you are looking to speed up your production, increase your efficiency and quality control this is the system for you.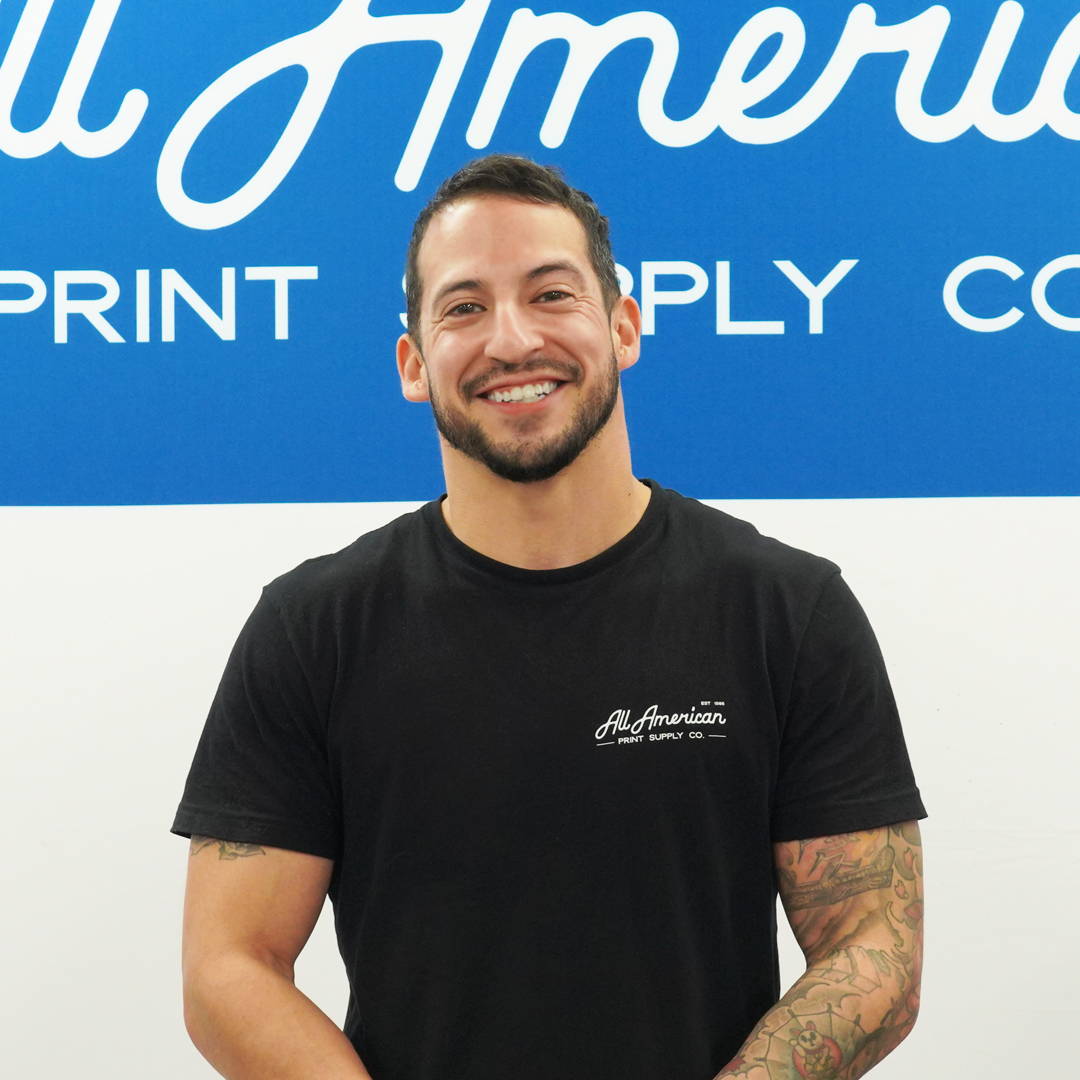 Esteven Romero began making YouTube videos back in 2017 to help new business owners learn how to use their products and grow their operation. He has been featured in many companies content such as Siser North America, Key Print Co and more. He has been featured as a speaker/presenter nationwide across the tradeshow circuit sharing information and insight to the print community audience and brings 13+ years of experience to the table.
You can meet Estevan and more of the friendly All American Print Supply Co team by visiting the company live events calendar and our YouTube channel.