Appreciating the hard work
GIVING THANKS TO All American eMPLOYEES
"Though you can love what you do not master, you cannot master what you do not love."
- Mokokoma Mokhonoana
Labor Day has its roots in the American Labor movement in the late 1800s when labor activists pushed for a federally recognized holiday to appreciate the many contributions workers have made to America's strength, prosperity, and well-being. As the seasons change and the weather starts to cool off, we would like to do an all-call to all the people we appreciate and celebrate for our day-to-day operations. Wait, I'm based in southern California, THE WEATHER NEVER COOLS. Ok, so I'll do a toasty all-call.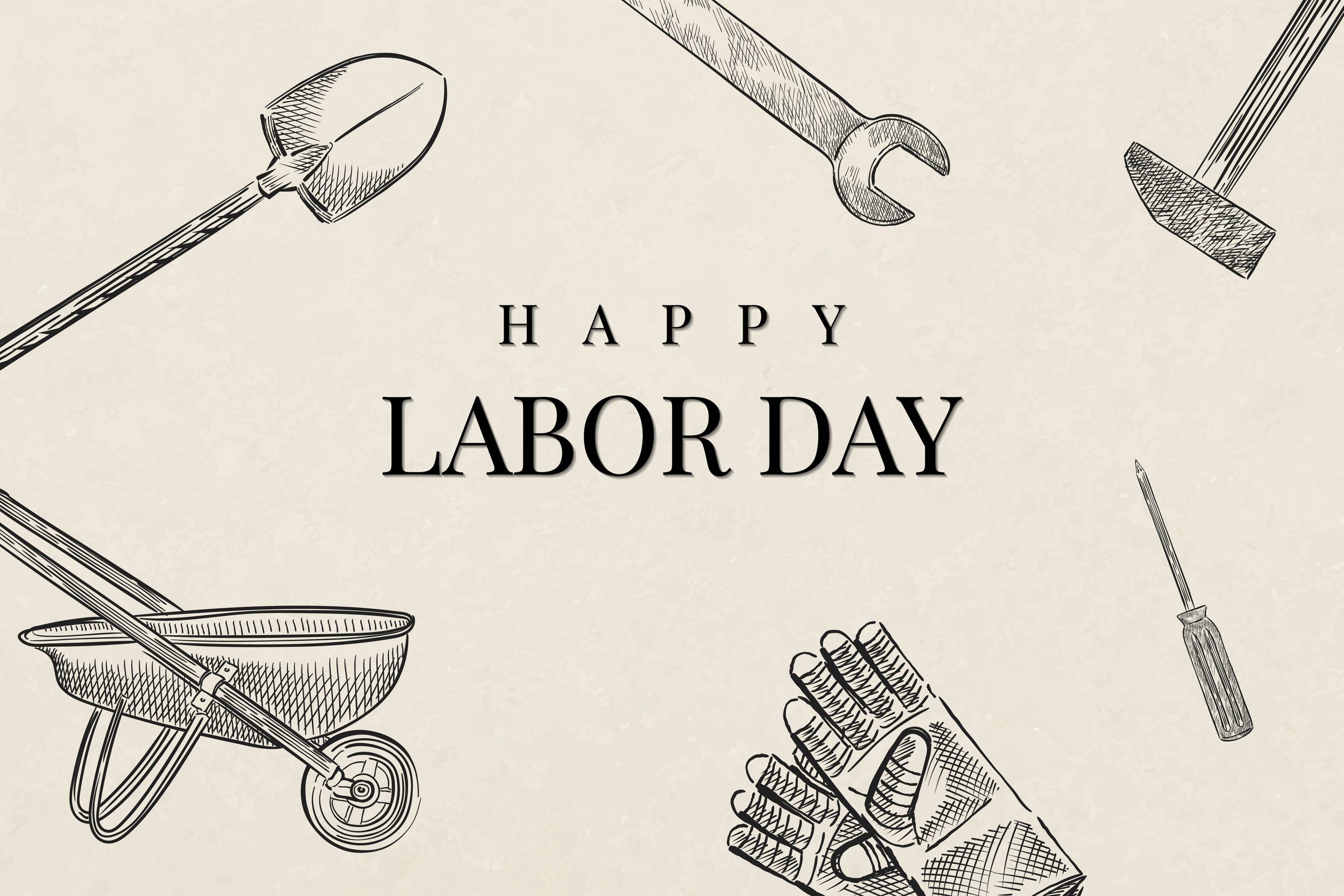 Our Orders Department is our frontline for our customers. These cornucopias of customer service and our products/inventory are second to none in the company. These kids are the first ones in the door and the last ones out. The sheer number of processes that they handle can be daunting for us mere mortals, but these gods among us tiny humans can handle it all. From fielding questions to questing for film, the Orders Dept. takes care of business. We thank you.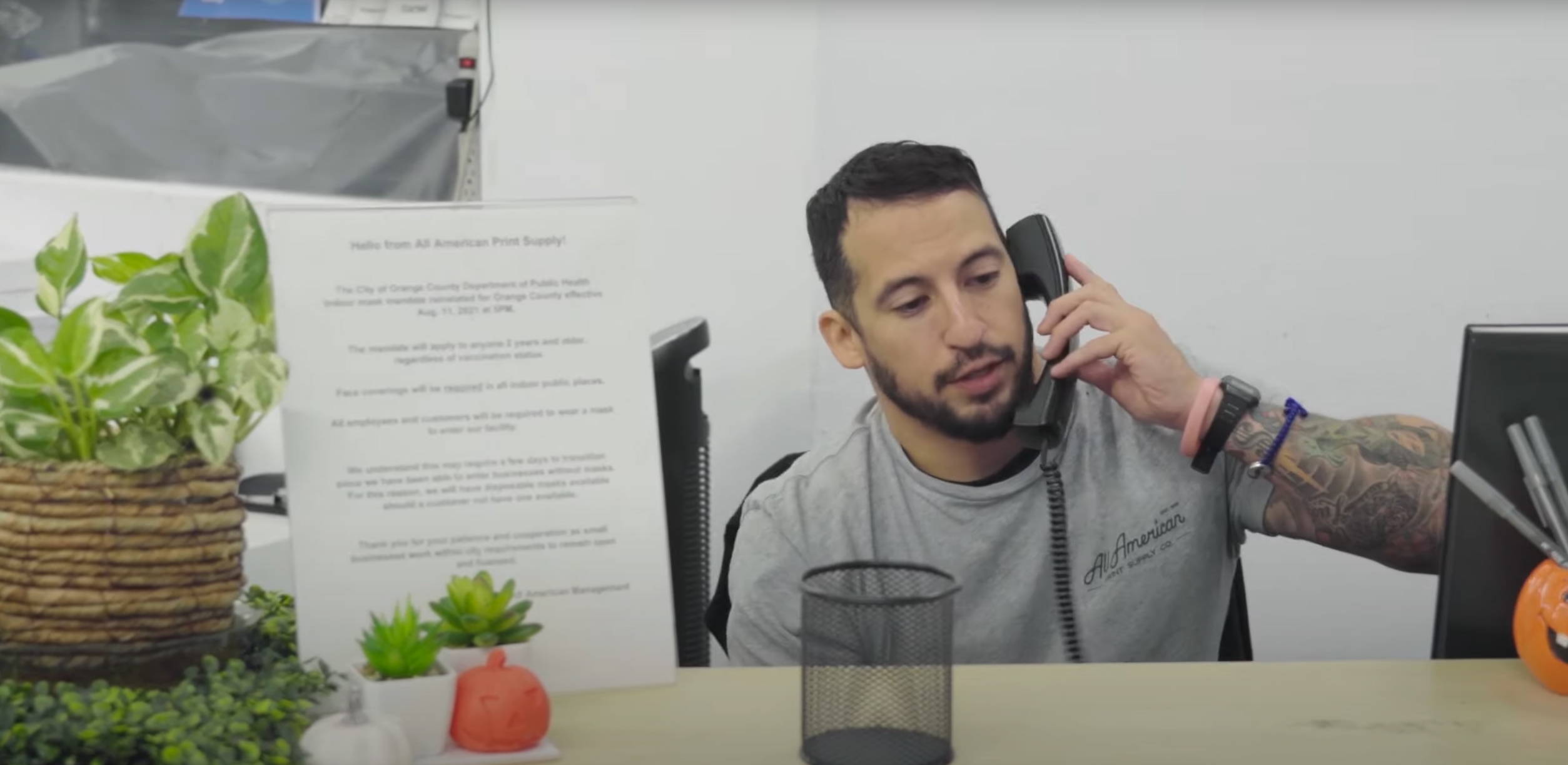 If the orders department is the pie crust that everything rests on, then the Sales Team is the pumpkin filling. Another customer facing department, these monoliths of selling equipment are great at putting the customers first to ensure an easy transaction. Josh Antonio, Sales Manager here at All American Print Supply Co., had this to say about his team:
"Thank you to the sales team for staying organized and doing their job with integrity and care. It's easy to get caught up in the day to day, so it's good to take time and show appreciation. All American continues to grow and have record months. It's definitely because of the hard work of the quality people we have working on the sales team"

Moving on to Tech Support, the final side in our Customer Facing Trifecta, where problems and issues come to be destroyed like a pumpkin after Halloween. These folks not only have to have knowledge on the majority of the equipment we carry, but also how to recognize, diagnose, and correct any issues we are approached with. Again, we thank you for everything that you do.
Now let's swing over to the BOH (Back of House) teams. Our Warehouse Teams are shipping, receiving, printing, and product masters. They have to be in order to quickly and accurately ship out orders with NO MISTAKES. These ghouls and their orders counterparts are the hardest working people here. I get a cushy chair and Air Conditioning (90°F+ in SEPTEMBER) and these folks get a forklift and a large industrial fan. All hail the Pumpkin King: the warehouse teams.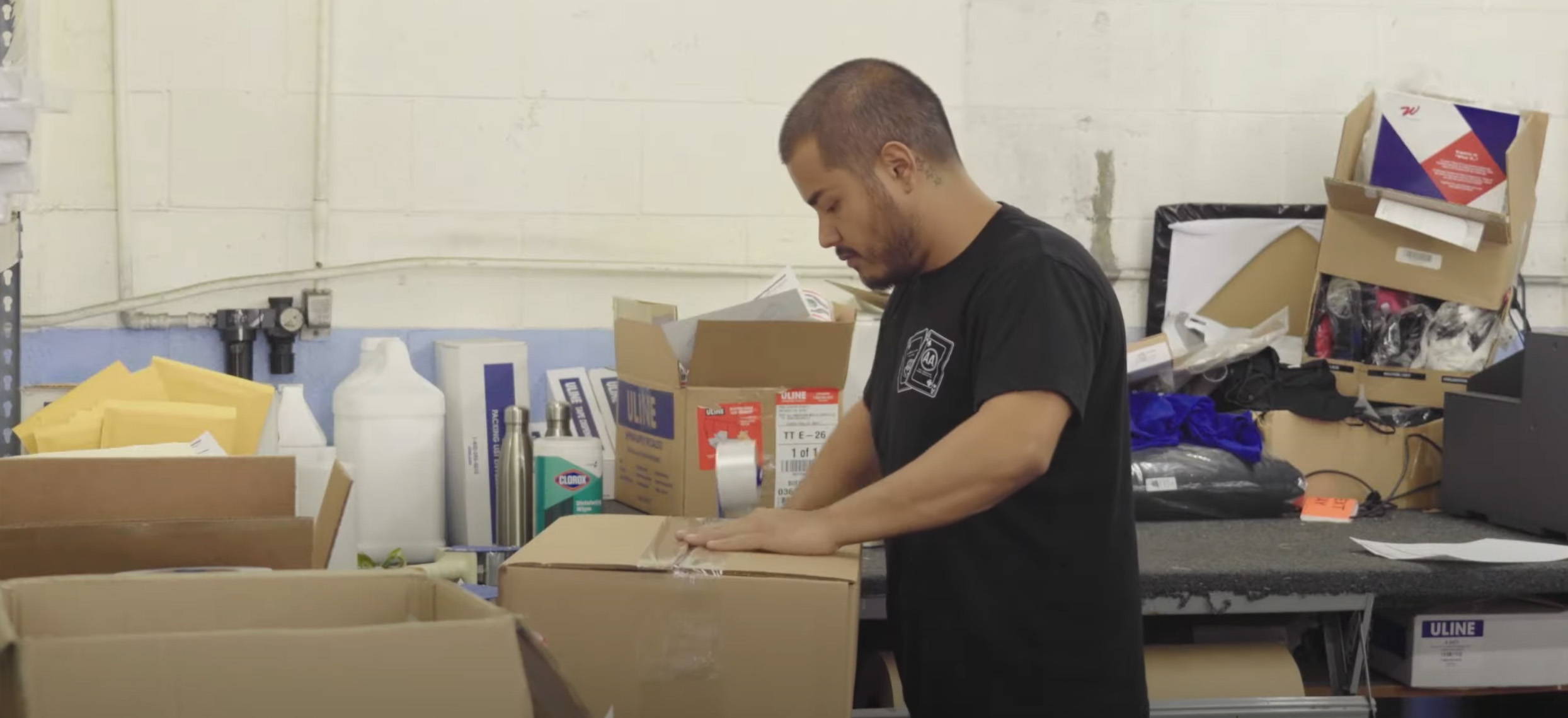 The second side of the BOH appreciation tour is the Purchasing Team. These royals of inventory levels and repurchasing points make sure that we have enough inventory to sell to our happy customers and guests. We raise our ciders to the titans of turkey - we thank and appreciate the purchasing team.
Last but not least: the Creative Marketing Team. This roaming cavalcade of miscreants that I proudly call myself a part of is a never ending pool of energy and creativity. Rena, the Creative Marketing Manager, wanted to make sure this was mentioned out loud about her team:
"With great power comes great responsibility. Stay creative, team. Thank you for taking risks and pushing the envelope with me. I am forever grateful."
Thanks boss. I'm grateful to have me too (oh, and everyone else is important too, I guess). All American Print Supply would be just a large collection of equipment and supplies without the very important people who do what they do every day. For those about to Rock: I salute you! And to all members of the AA family: Thank you!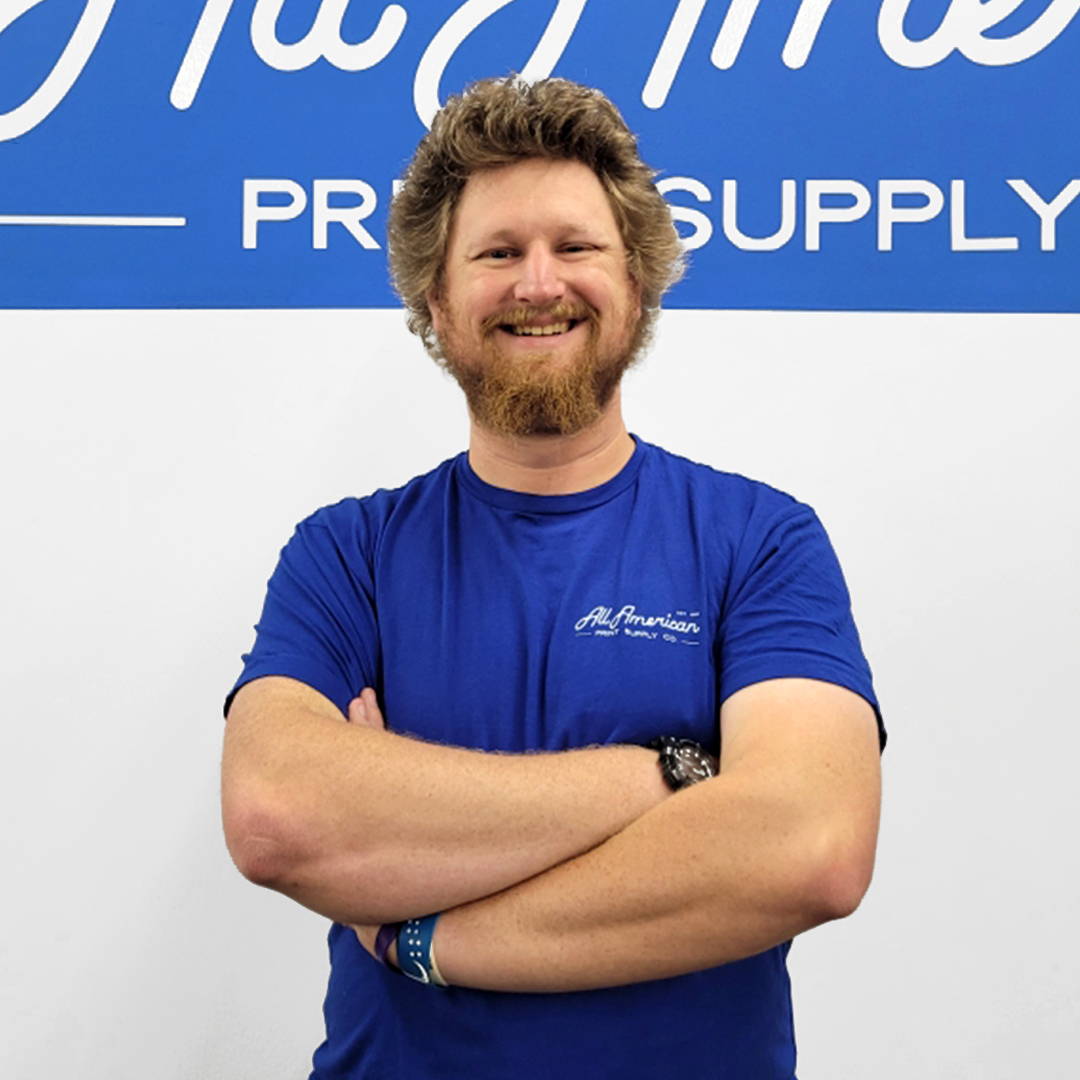 Steven has 10+ years of experience in the E-commerce space with an emphasis in storefronts and product listings. A classical connoisseur of the internet, Steven spends his free time staying away from it, instead choosing to be a dad and disc golfer.
You can meet Steven and more of the friendly All American Print Supply Co team by visiting the company live events calendar and our YouTube channel.