"When you need to innovate, you need collaboratioN."
- Marissa Mayer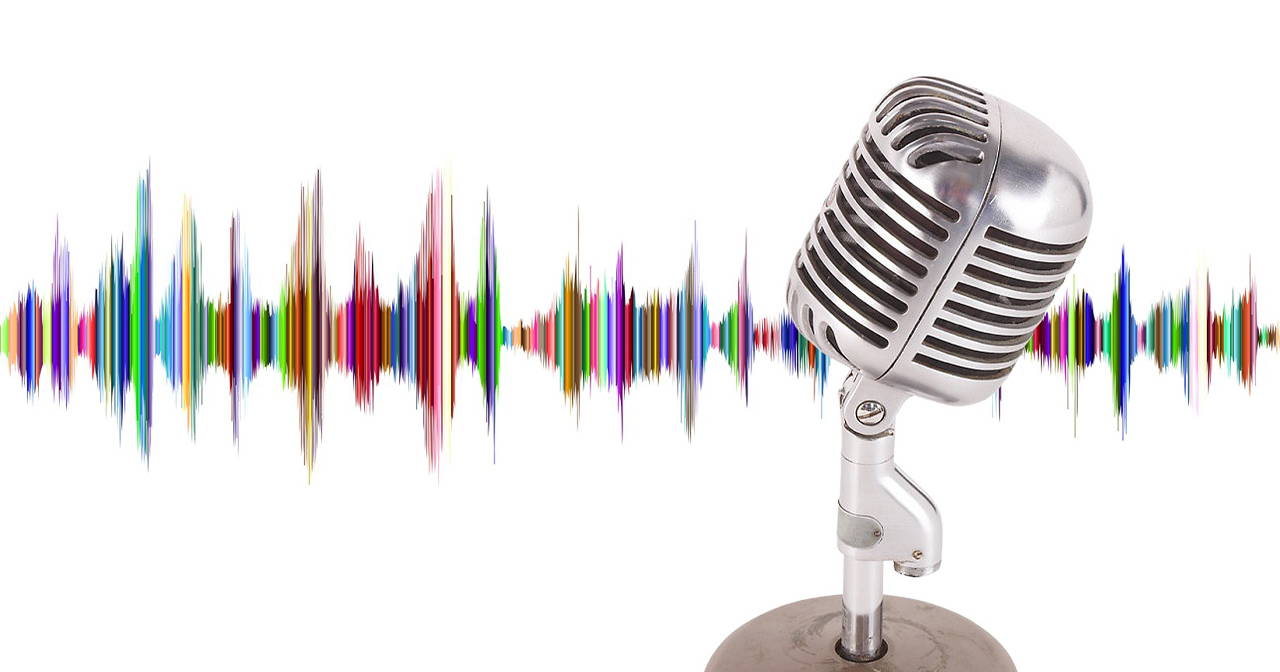 'What do I need to start a t-shirt printing business?' What a question, am I right? Well that was the subject of my recent appearance on the Squad Creative Podcast with Mike Tees and Seak Parris and we dove into it. A little while back we got in touch with Mike and his team about working together and right away I was super excited. They recently got their program picked up by the TSH Network on YouTube and they have been pumping out content every week. This was my first podcast and it was truly an honor to be a part of their production.
At All American Print Supply we are so proud of what we do, what we bring to the industry and the brand of service we provide to our customers, so the opportunity to share with a larger audience who we are and our story was too good of a chance to pass up. Being able to discuss with these seasoned print professionals who I am, my background, and how I got to this point was truly humbling. They had some great questions for me, we had a lot of fun on camera together, and I really feel like that comes across on the podcast. Personally speaking, doing something like this was a goal of mine going into this new year and I want to give a huge thank you to Mike and Seak.
Squad Creatives have been having awesome guests from all across our industry spectrum breaking down all the ins and outs in our respective fields. You know, we have different conversations, those of us who are in the business, and I am so grateful to have had the chance to connect with Mike and Seak and look forward to working with them in the future. They make it out to the tradeshows we exhibit at, so if you see them out in the field be sure to say hello and let them know you're rocking with the Squad Creative Podcast on the TSH Network.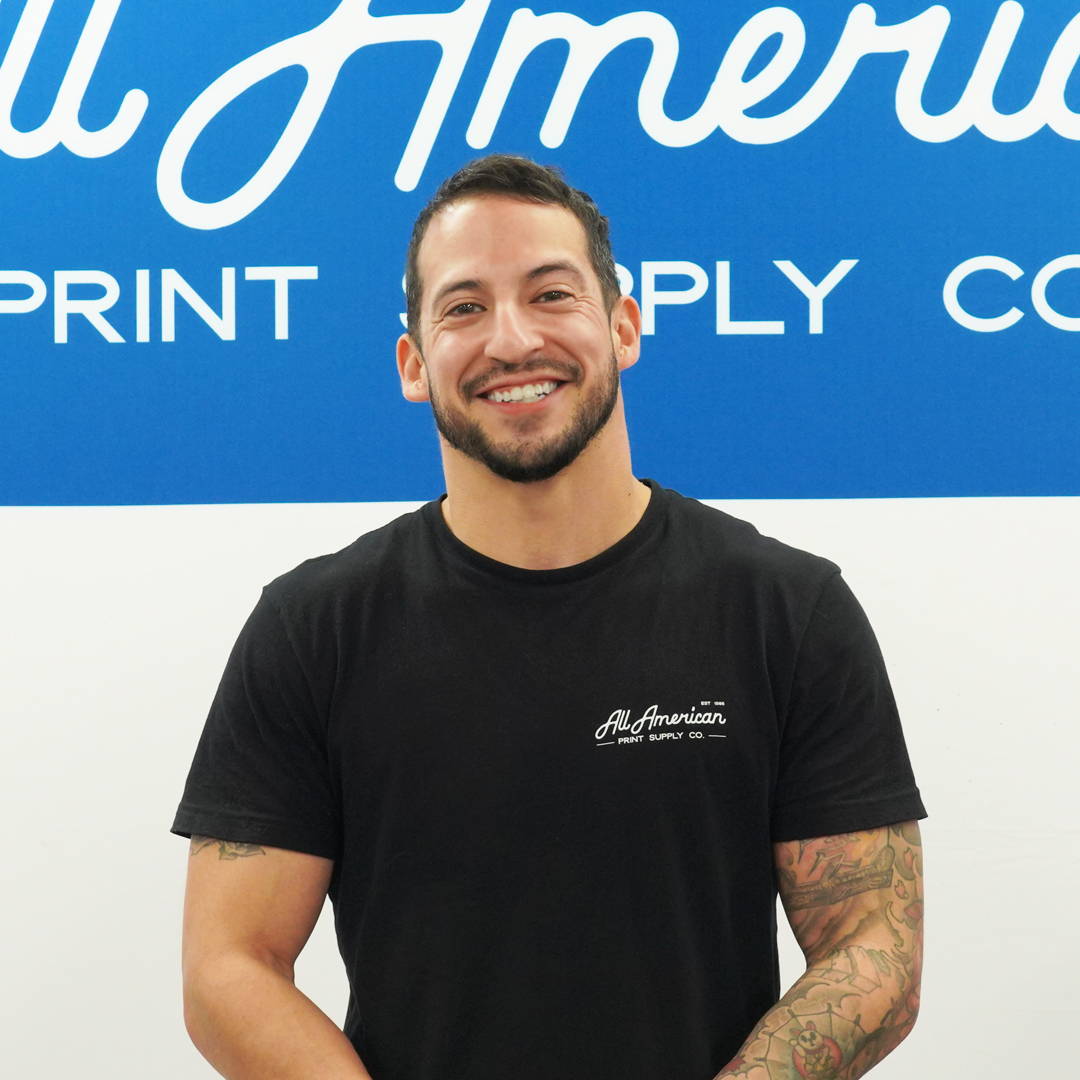 Esteven Romero began making YouTube videos back in 2017 to help new business owners learn how to use their products and grow their operation. He has been featured in many companies content such as Siser North America, Key Print Co and more. He has been featured as a speaker/presenter nationwide across the tradeshow circuit sharing information and insight to the print community audience and brings 13+ years of experience to the table.
You can meet Estevan and more of the friendly All American Print Supply Co team by visiting the company live events calendar and our YouTube channel.