BIGGER PRINTING, BIGGER BUSINESS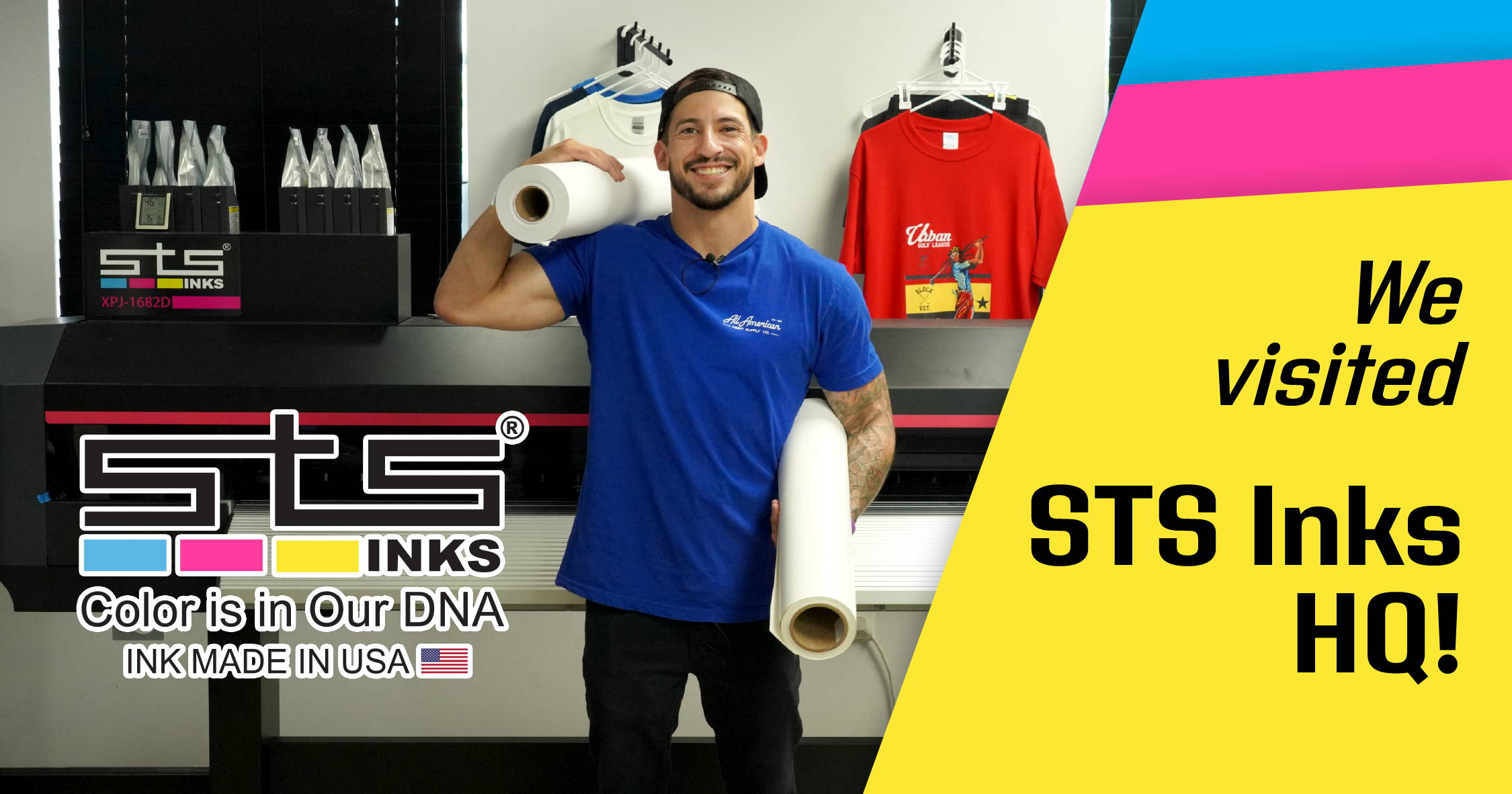 "Coming together is a beginning. Keeping together is progress. Working together is success."
- Henry Ford
Last month some of the All American Print Supply team and myself paid a visit to Boca Raton, FL to visit our friends over at STS Inks, and they had some big news to share. The visit was mainly to take an up close and personal look at their latest direct to film printing innovation: the all new XPJ-1682D. We spent a lot of time going over the new features in this industrial DTF behemoth of a printer and it is huge. At 64" this equipment is going to help so many businesses elevate their production.
One of the shining stars in our printer line up this year has been the smash hit VJ-628D, one of the first and only fully OEM direct to film printers actually MADE for DTF. We have been touring nationwide all year across the tradeshow circuit wowing crowds with its print quality, reliability and user-friendliness. My personal favorite remark that never gets old is "your DTF printer is the only one that is actually running the entire show." Simply put, the reliability and quality of this Japanese build is unmatched. It is just not possible to get the same results from a repurposed, rebranded, relabeled machine.
If you have visited us at a tradeshow this year or visited our YouTube channel, you already know that I am a huge fan of this collaborative relationship between STS Inks and one of the top OEM developers, MUTOH Japan. So, you can only imagine my excitement at the thought of getting my hands on a 64", dual printhead set up for the DTF community. Well, this latest offering is sure to be a showstopper as well, and basically took all the things we have come to know and love about the VJ-628D, doubled up, cranked it to 11 and applied it to the XPJ-1682D.
I am not going to read the brochure, here but believe me when I tell you this is poised to be the only viable option for organizations looking to take their direct to film printing to the next chapter in the printing business.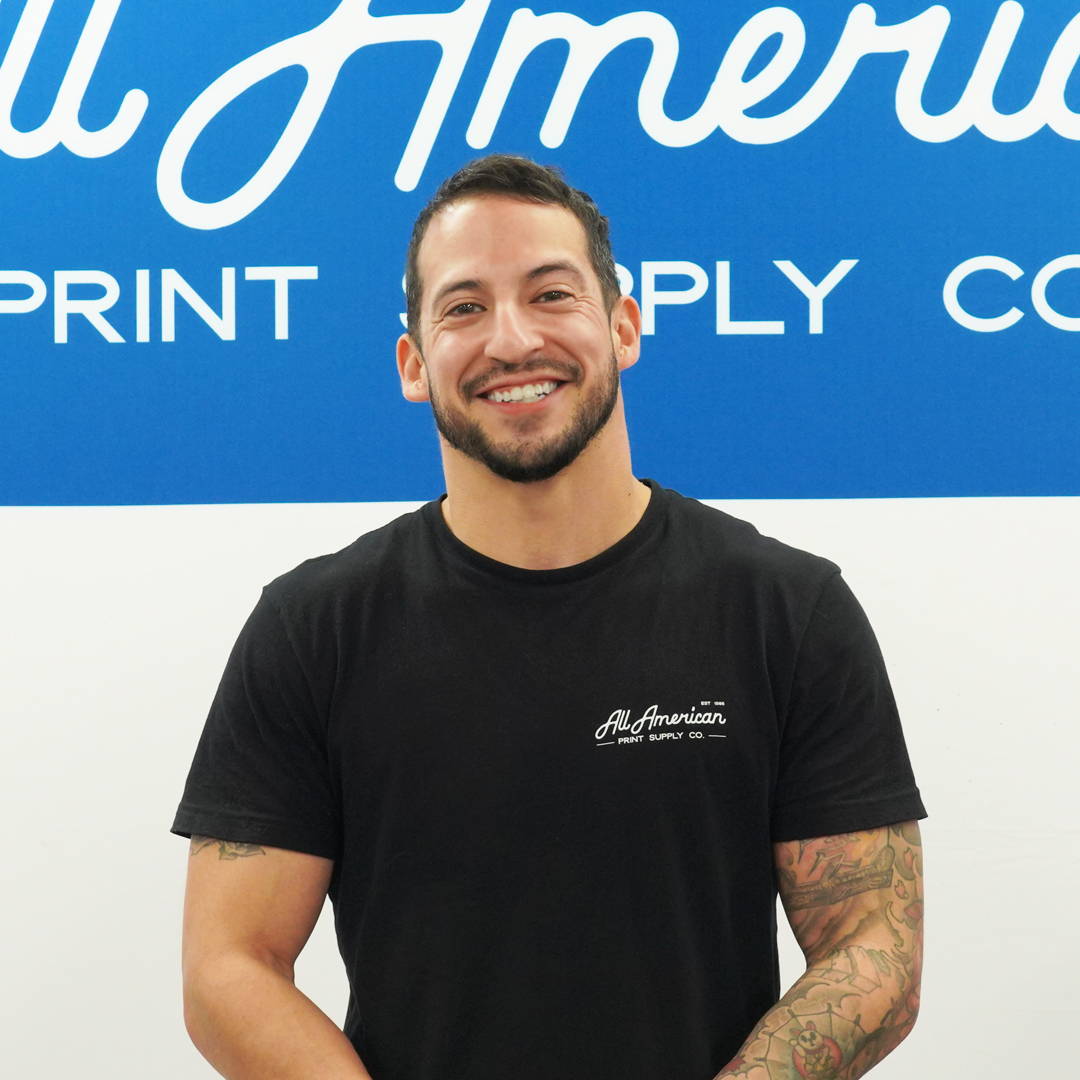 Esteven Romero began making YouTube videos back in 2017 to help new business owners learn how to use their products and grow their operation. He has been featured in many companies content such as Siser North America, Key Print Co and more. He has been featured as a speaker/presenter nationwide across the tradeshow circuit sharing information and insight to the print community audience and brings 13+ years of experience to the table.
You can meet Estevan and more of the friendly All American Print Supply Co team by visiting the company live events calendar and our YouTube channel.