Learn the science behind your growing business!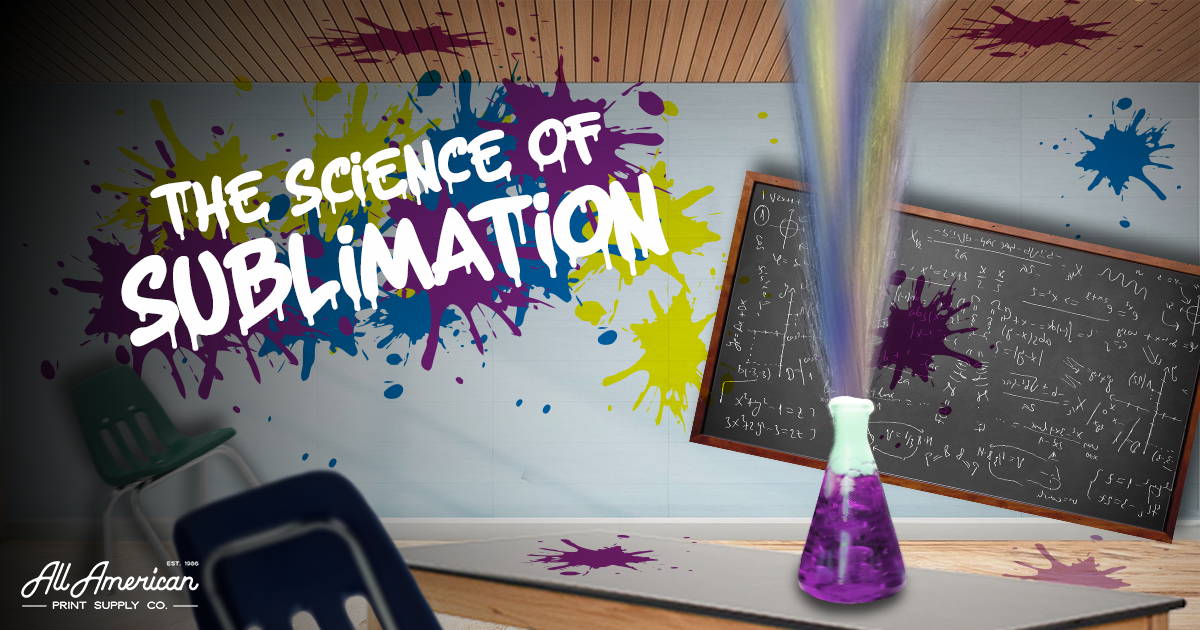 "The science of today is the technology of tomorrow."
From a technical standpoint, sublimation is pretty scientific if you think about it. By definition we are literally changing solid particles into a gaseous state. For this printing method, specially formulated inks turn from the solid form of a digital print and become a gas under high temperature. This chemical also changes this specialized ink to set into pores of hard surface goods or polyester material. Once this change happens we are left with a permanent impression onto your product -with no hand feel! Sublimation is unique in this sense when compared to other means of digital printing that has the ability to become a gaseous state. While this process may sound confusing this is actually one of the simple processes of customization. Let's dive into what we need to perform this!

What do I NEED for sublimation?
To begin sublimation transferring we will need a sublimation printer and ink. Similar to a traditional inkjet printer, these machines will use digital dot placement to prepare our images for us. However, unlike traditional inkjet systems these are built to process, handle, and maintain circulation of these specialty formulated inks. These also differ in that they may have their own unique printer drivers or software- this reason is 2 fold: A. the print does not require normal ink saturation that you may find in a desktop inkjet for printing photos or documents (prints should appear light or faint). And B, this print method needs to be mirrored as printed images are transferred face down.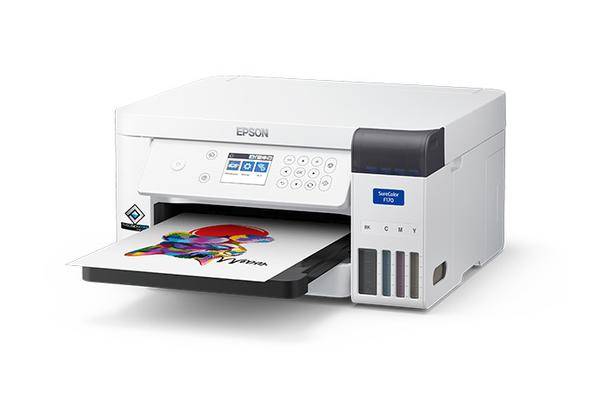 Aside from the hardware we also need sublimation paper - this specialized media for dye sub printing is treated with a coating on the 'print side' designed to release the ink under high heat to your chosen substrate. It is worth noting that sublimation paper does have an expiration date and should ideally be used within one year if stored in low temperature/low humidity conditions - but hopefully you are flying through your dye sub transfer paper with your booming new sublimation business! Any sublimation transfer media should be considered expired one year from purchase date and will need to be replaced and this is especially true if it has encountered any moisture. Testing with a small print onto scrap material is advised when you are unsure when the paper was purchased.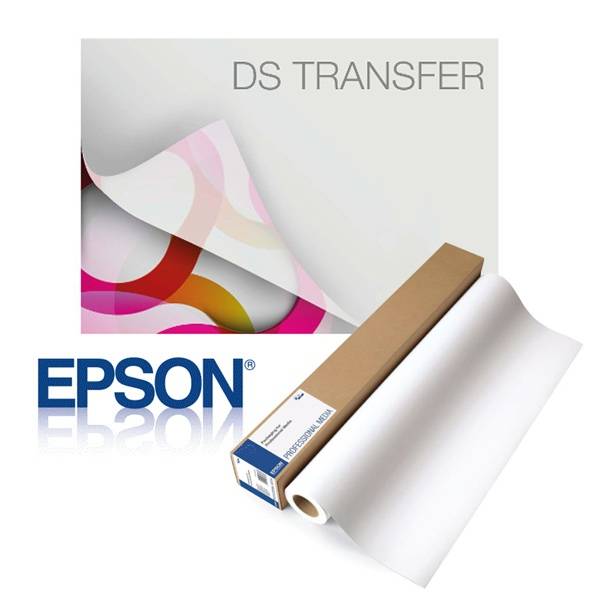 Now that we have covered our core essentials lets take a look at some recommended supplies to be successful with sublimation printing. Up first I am going to advise heat tape - if you have taken a stab at sublimation printing before you may have heard or even experienced image ghosting. If prints are transferring blurry this is a tell tale sign that the transfer moved or shifted during the application process, very common. Heat tape is a temperature resistant adhesive that will hold the printed transfer in place at the application area - must have for hard surface substrates. Next up, we want to protect the heating element of our heat press from any of the ink change processing - that is where parchment paper comes in. This layer of protection will keep any ink from gassing out and making contact with our heating element. Why does this matter? If ink gets onto the heating element, until it is properly cleaned, that heating element is going to tag everything we press.
Sublimation is a great process for personal home use, small business application or even industrial/commercial production. With so many options for hardware or substrates, there is no reason to not be offering this service to your current and future clients. Happy dye-subbing!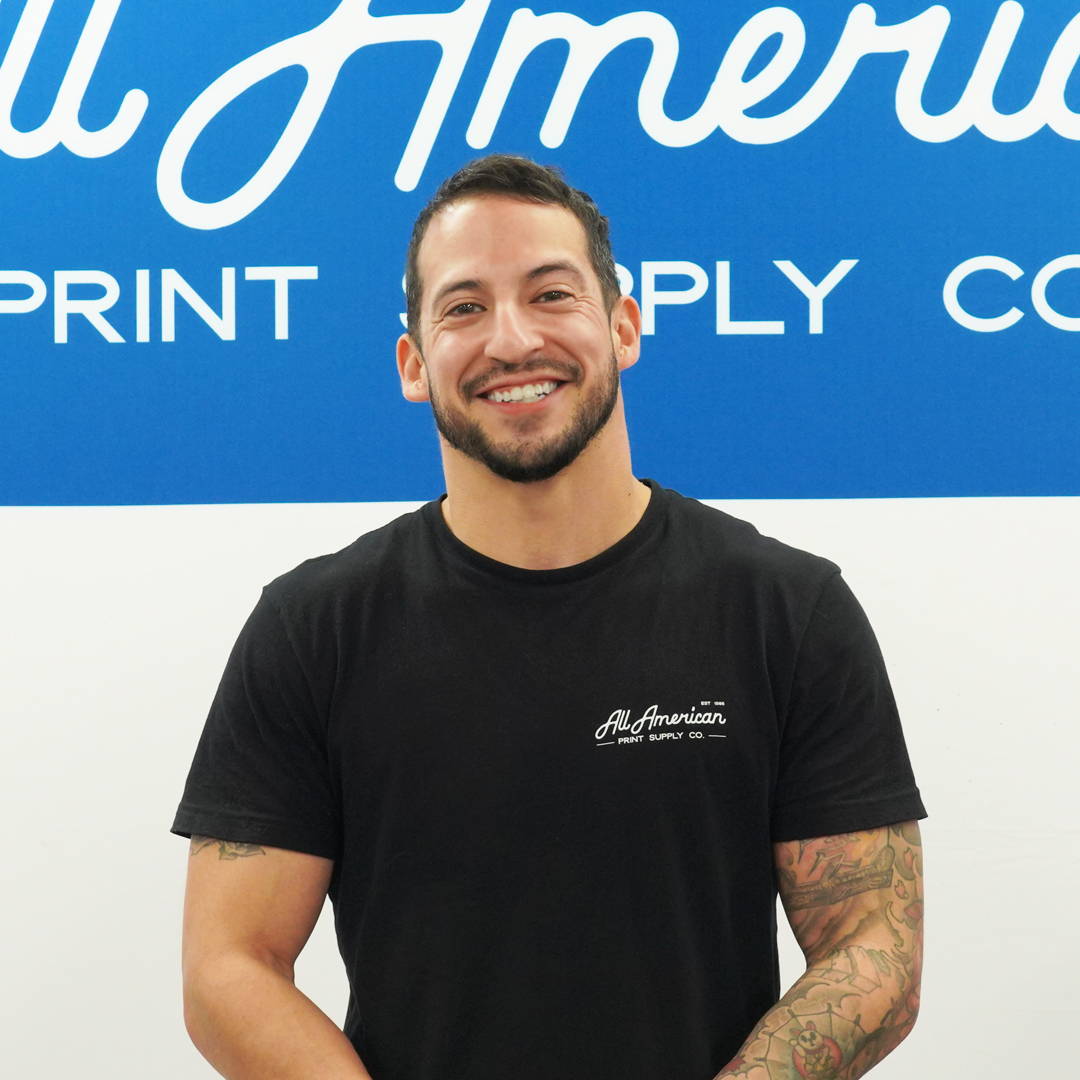 Esteven Romero began making YouTube videos back in 2017 to help new business owners learn how to use their products and grow their operation. He has been featured in many companies content such as Siser North America, Key Print Co and more. He has been featured as a speaker/presenter nationwide across the tradeshow circuit sharing information and insight to the print community audience and brings 13+ years of experience to the table.
You can meet Estevan and more of the friendly All American Print Supply Co team by visiting the company live events calendar and our YouTube channel.