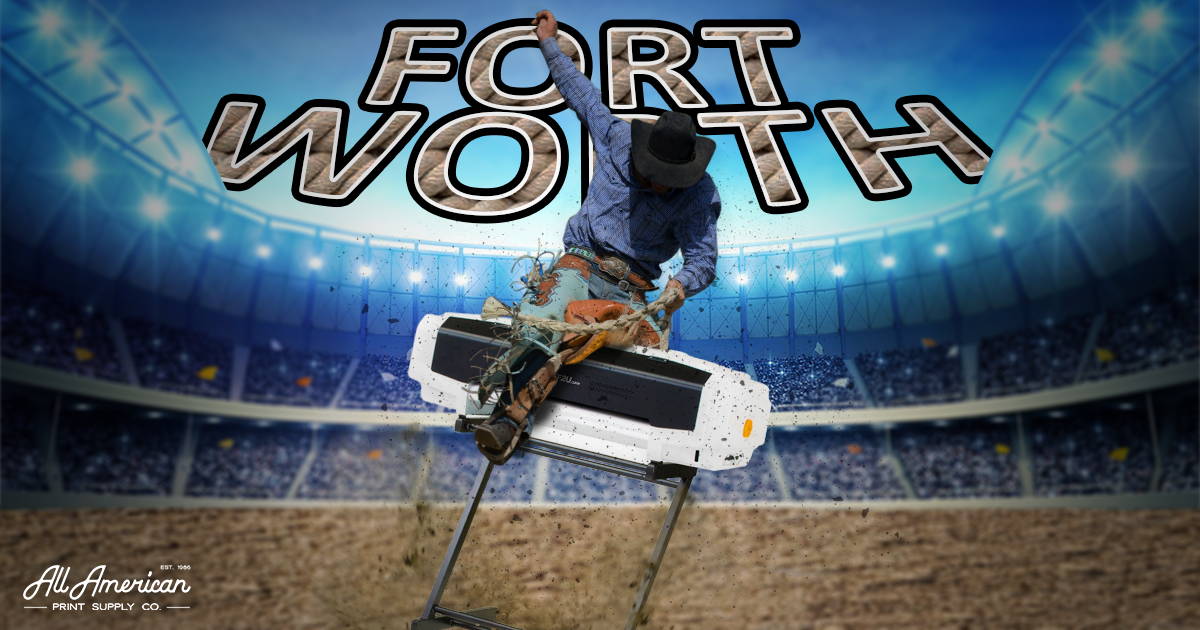 "I've traveled all over the world, but I don't think there is any place better than Texas."
- Red Adair
As summer is winding down on 2022, so too is our travel schedule - but it's not done yet! Next stop on our travels is to one of our favorite parts of the lone star state: Fort Worth, Texas! In what is scheduled to be the last ISS Impressions Expo of the year, I can already tell they're gonna go out with a bang and do things in their normal grand exhibition fashion. For those in attendance I encourage you to take full advantage of your visit by not only attending one of the largest conventions held in our industry but also to take in the sights and culture that IS Fort Worth, Texas.
As far as local landmarks go there is probably nowhere in Fort Worth more recognizable than The Stockyards! This National Historic District is located just north of downtown Fort Worth and about a half hour drive from DFW International Airport. Besides walking into a time machine back to the wild wild west, the streets are pulled right out of a scene from Back to the Future 3 - and if you have not seen that movie, shame on you. Go watch it. Here is a quick six pack of Texas Activities you can enjoy on your visit here: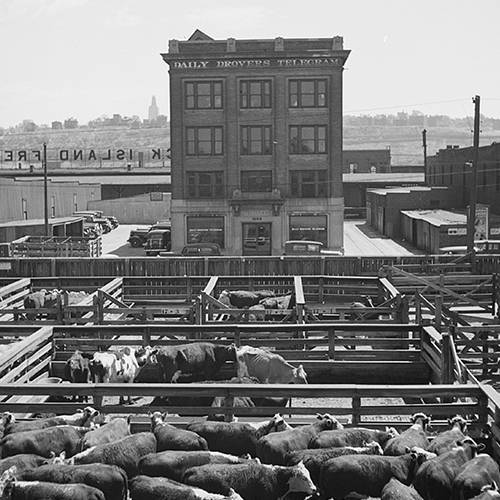 Tour the Stockyard Museum
Learn the history of Texas's stockyard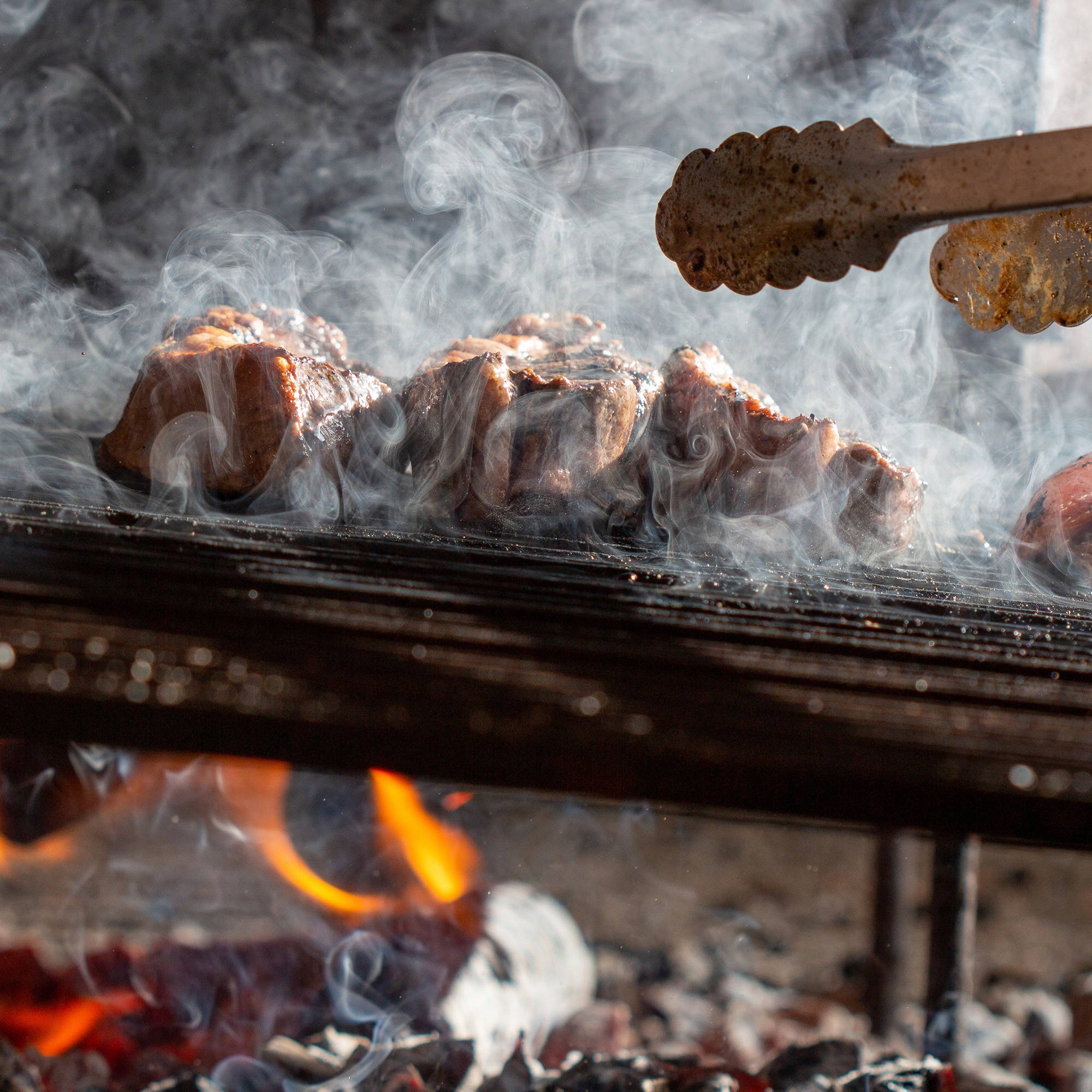 Steak and Potatoes + all things BBQ = Texas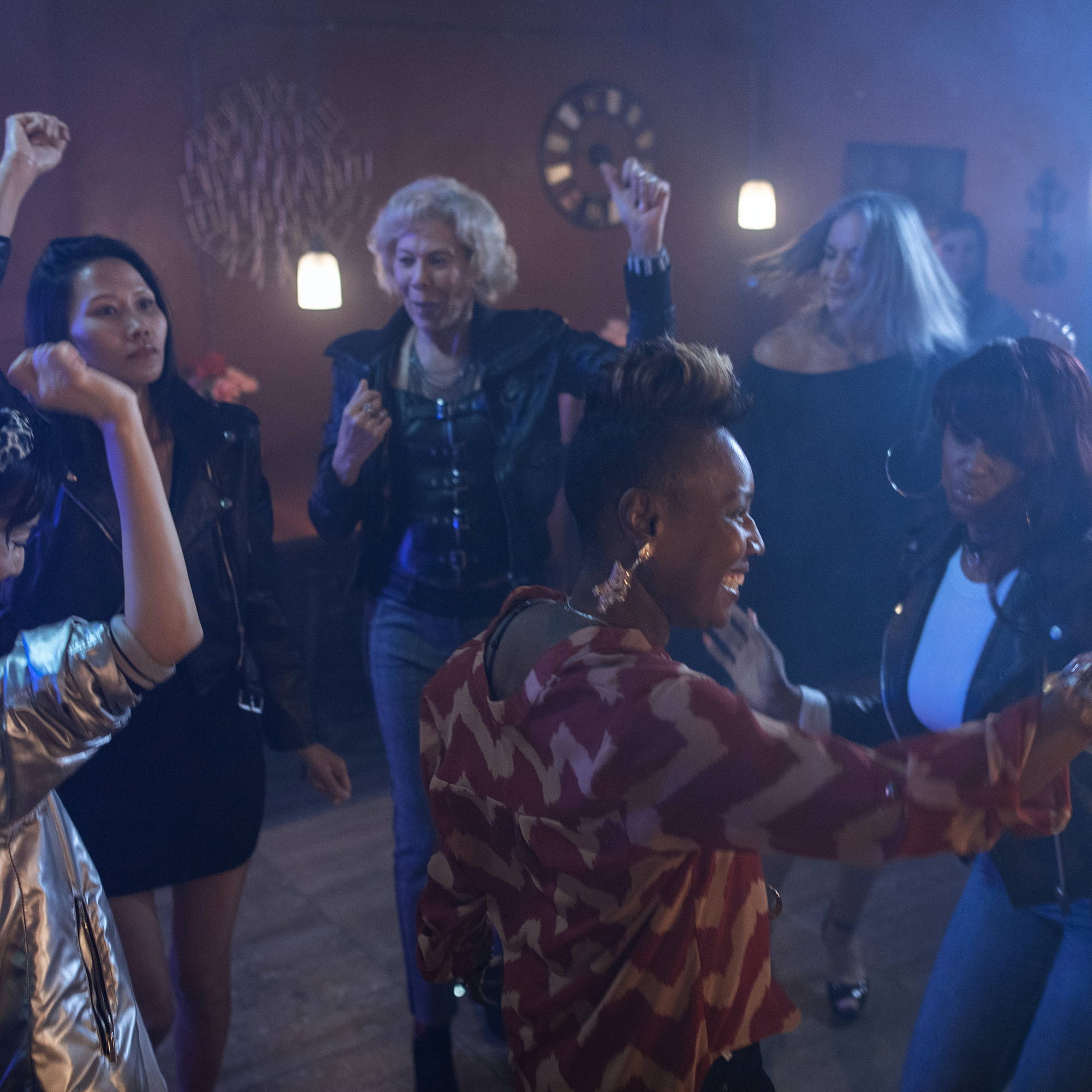 Get down and boogie at the largest dance hall in Texas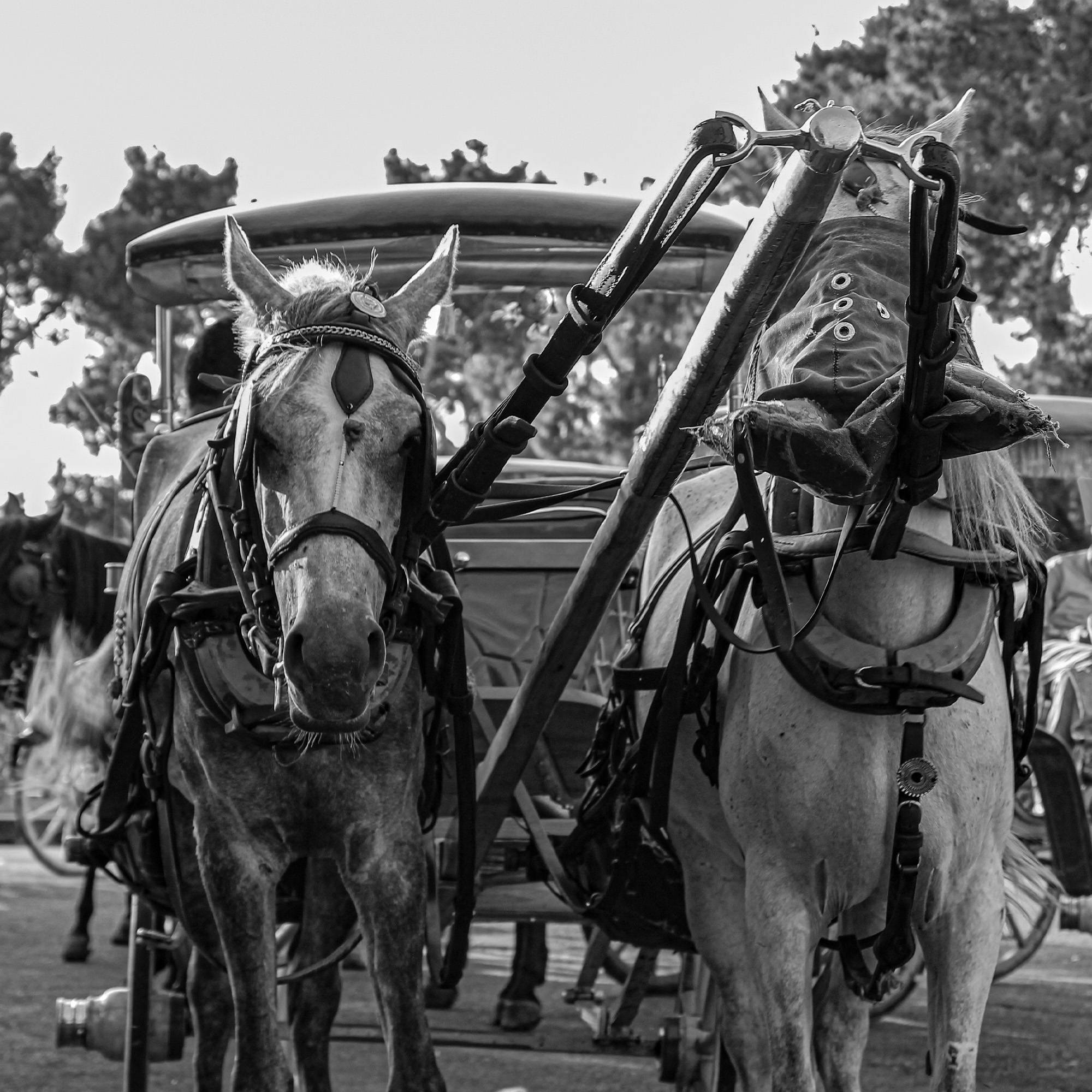 Ride in an old-fashioned stagecoach
Throw it back to the 1800's in style (on the weekends)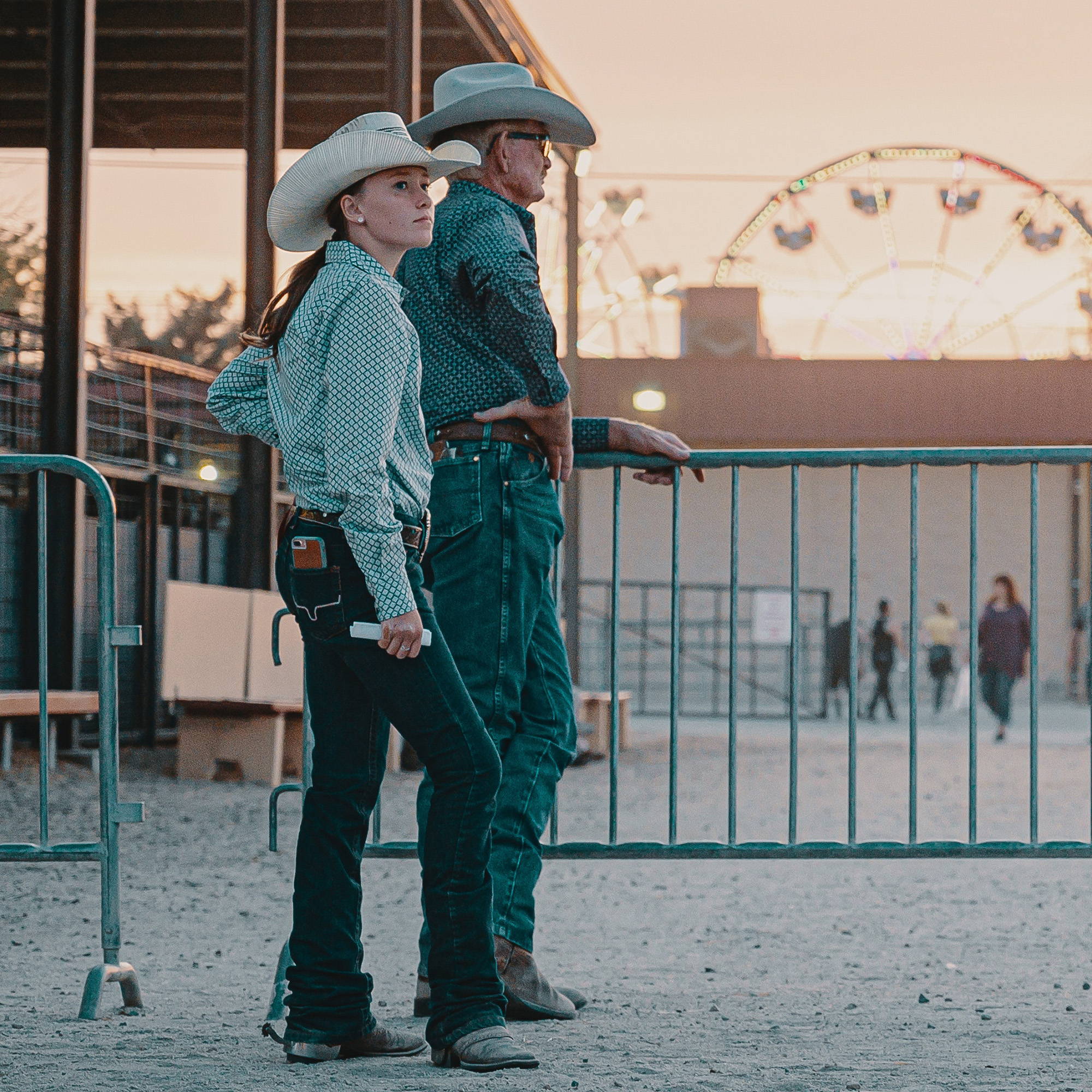 Shop for cowboy hats, boots and all things Texas
The CDC has just confirmed souvenirs are not just for loved ones back home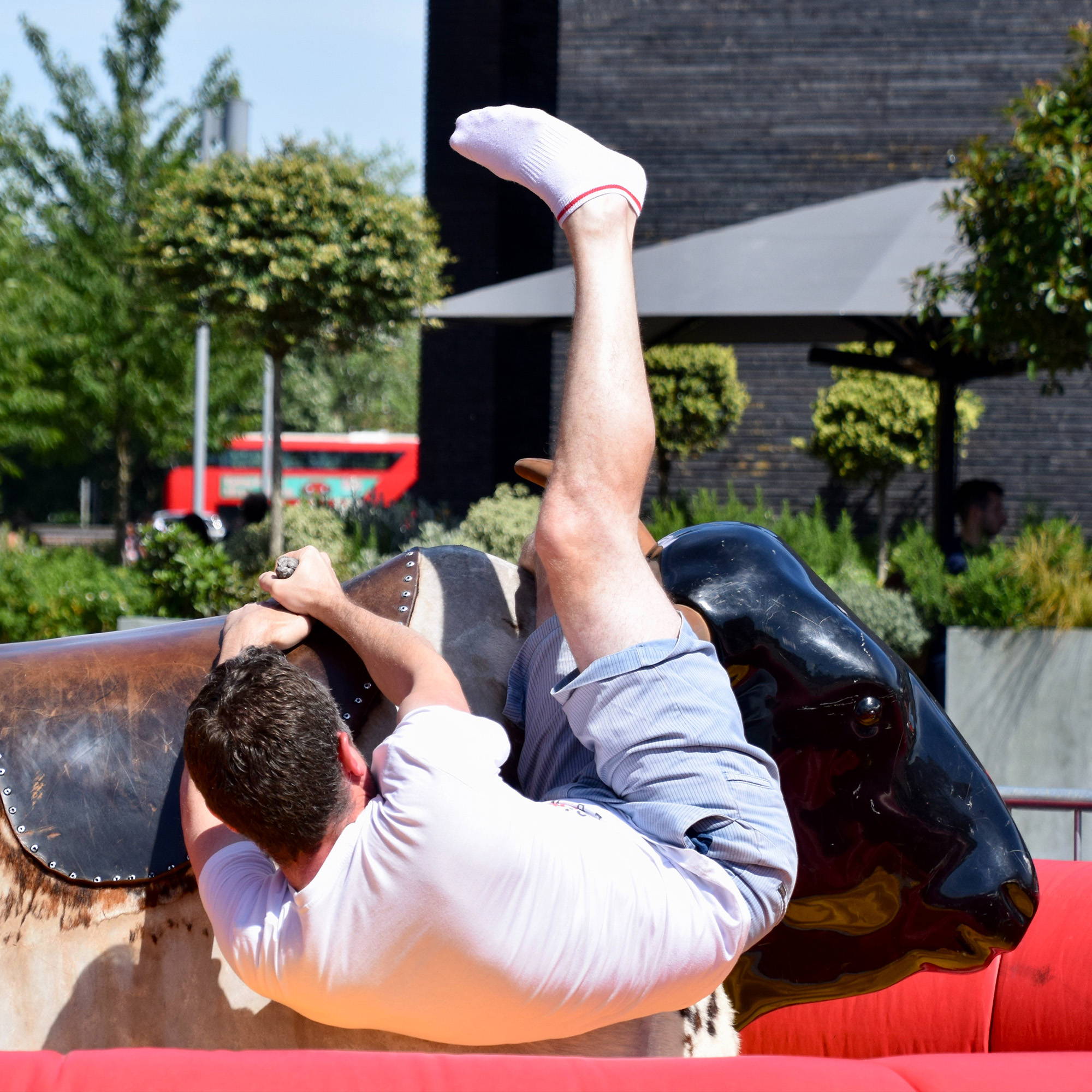 Ride a mechanical bull (because Texas)
Kid-Friendly bucket list item: CHECK
Another local treasure to the Fort Worth area is Panther Island Pavilion. Beautifully situated on the scenic locale of the Trinity River with the gorgeous backdrop that is downtown Fort Worth behind you. Believe it or not, this location actually got its name from being mocked by a Dallas newspaper (who shall remain nameless). They published IN PRINT that the Trinity River had overflowed and driven a panther up the bluff into Downtown to wander "at his own sweet will through the streets" a snide commentary on the lack economic activity in Fort Worth at the time.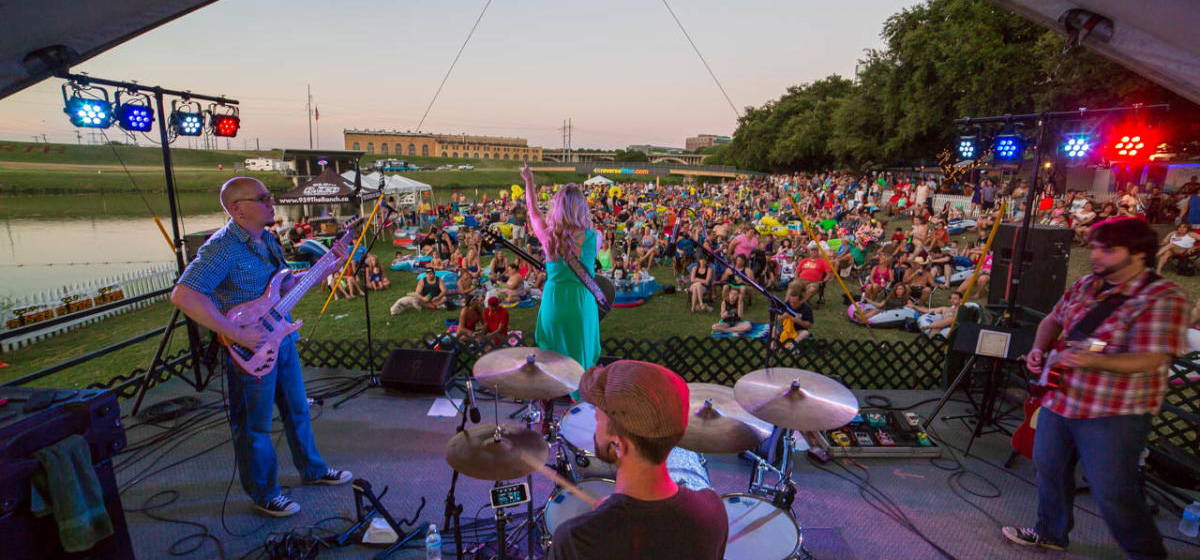 In any case, this venue truly has something for everyone. A quick search of their events calendar will include activities such as:
River Paddlesports
- Kayak, canoe, paddleboard - they got it. Enjoy the river IN the river
Cigar & Spirits Tasting
- For those of age and for those who partake
Taco & Tequila Festival
- I'm good with both
Water Lantern Festival
- This is where you light the candle in the floating lantern with your loved ones and make a wish without committing arson
Marathons and Runs for a cause
- For all you cardio folks out there, the view at Panther Pavillion almost makes ME want to run. Almost.
I do hope for all of those in attendance this year at ISS Impressions Expo Fort Worth you get the chance to take in the locale, eat something cooked on a grill (OR SMOKED!!), do a little dance, buy a big printer and get your boogie on to some country music. Yee-Haw.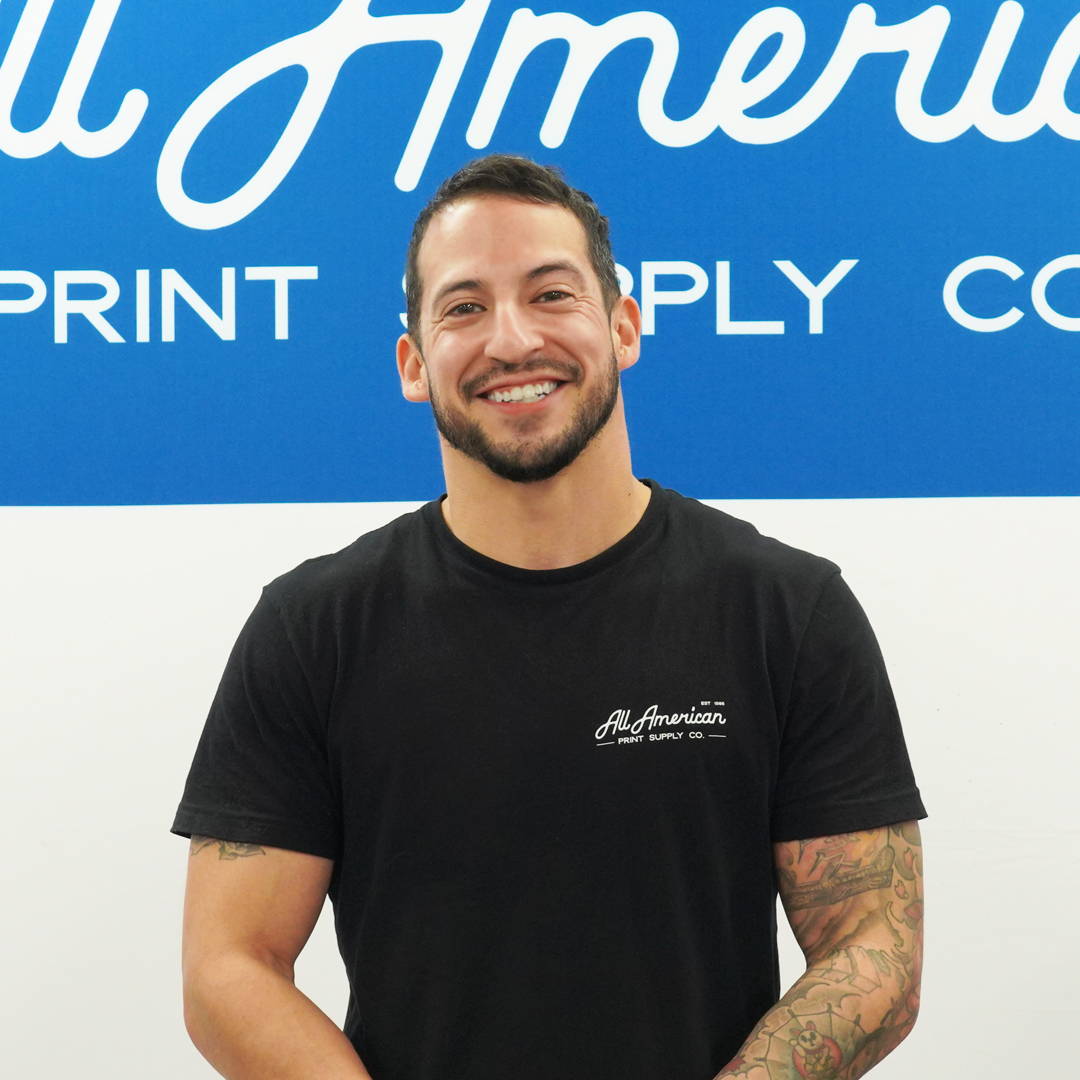 Esteven Romero began making YouTube videos back in 2017 to help new business owners learn how to use their products and grow their operation. He has been featured in many companies content such as Siser North America, Key Print Co and more. He has been featured as a speaker/presenter nationwide across the tradeshow circuit sharing information and insight to the print community audience and brings 13+ years of experience to the table.
You can meet Estevan and more of the friendly All American Print Supply Co team by visiting the company live events calendar and our YouTube channel.