"You can't buy happiness, but you can go to Vegas and that's kind of the same thing."

-unknown
Finally, Printing United has come BACK in business. Imagine if the Super Bowl took two years off, that is essentially what happened here. The grand event of our industry is heading to Las Vegas and we are so excited.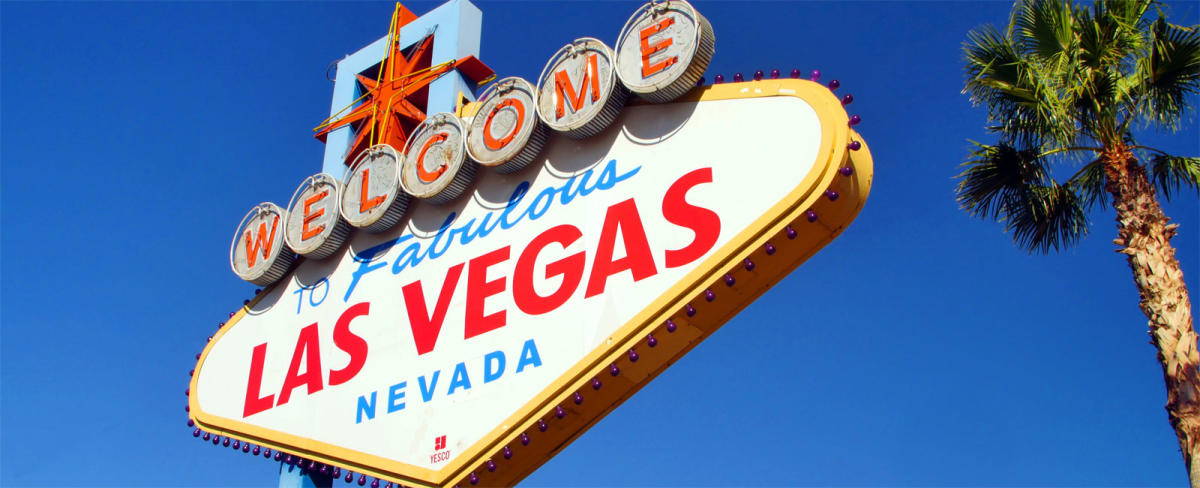 Every application, technology and trend will be on full display from wide-format to apparel and everything in between. If there is ONE show to make it out to for getting a read on the industry and its future, this is it. As the reigning, defending, undisputed, universal, heavyweight, recently crowned, back to back Best Digital Printing: Direct-to-Garment award winners of the print world we are looking to exhibit like it's the last show of the year. Book your tickets to Sin City now because the fun kicks off Tuesday, October 18 to Friday, October 21!
What makes this the biggest show for the print world? This event is geared towards bringing the entire print community together under one roof to demonstrate, educate and grow our industry together. All the vendors will be there with their latest offerings and you just might get a sneak peek about what's on the horizon for next year. Between show stopping booths, focused classes by the best in the business, product exhibitions and guided tours there is truly something for everyone. Did I mention this will occupy over 1 million square feet of the Las Vegas Convention Center with over 600 exhibitors and manufacturers?
Now besides the largest trade show event of the year, lest we forget we ARE in Las Vegas where there is truly something for everyone - especially music wise. During the dates of this event, you can enjoy various artists performing during their respective fall residencies such as: Usher, Barry Manilow, John Legend, Lionel Richie, the B-52's, Katy Perry and as well as the nightly assortment of different artists at the various venues throughout town. What I am mostly excited about personally is the music festival that starts the weekend of the show at the Las Vegas Festival Grounds: When We Were Young. This throwback event features alternative artists from past and present such as: Paramore, A Day To Remember, Avril Lavigne, Bring Me The Horizon and many more. Truth be told, probably going to extend my Vegas visit into the weekend to attend this.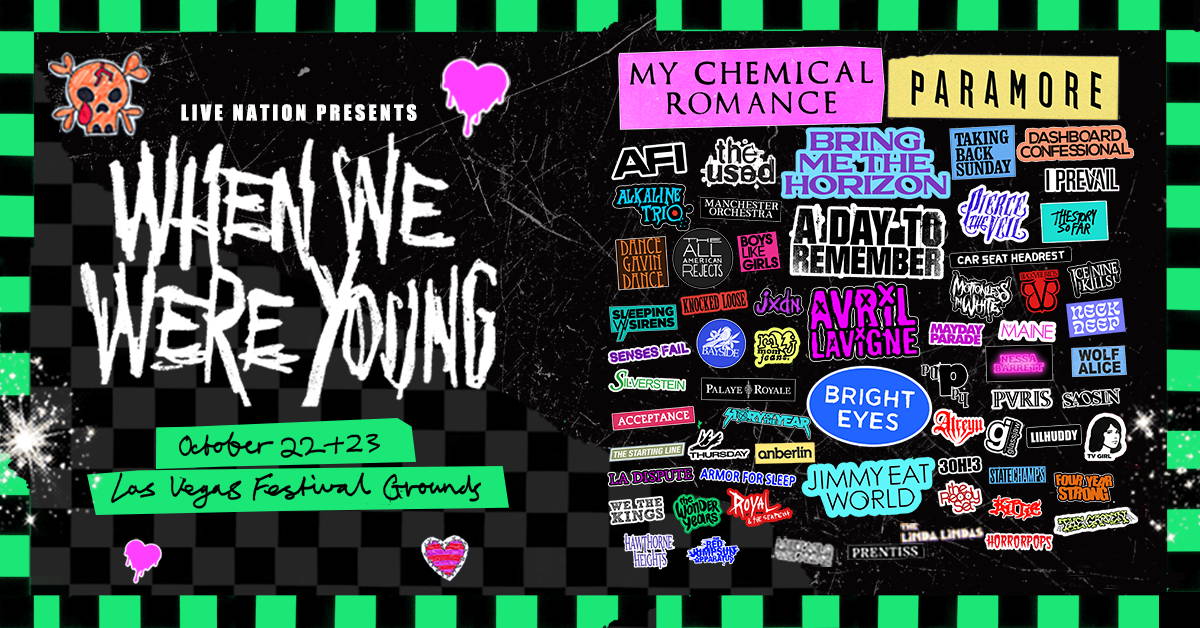 Dare you venture off the strip? I hope so, to take in the sights and sounds of the revamped old town/downtown/Fremont Experience of Las Vegas. Where do we start? Over the years there has been so much rejuvenation into this area with businesses, restaurants, bars, eateries, art installations and attractions. Are you a thrill seeker looking to zipline through the flashing lights like a super hero? Maybe foodie fusions and fine dining is more your style - there is no shortage of options here to satisfy every diet and palette (you too, vegans). Or if you are a sports fan like myself, mosey on over to the Stadium Swim at Circa Casino - these six rooftop pools in an large outdoor amphitheater are open 365 days a year and boast a massive nearly 14-million-pixel screen playing the day's most exciting games and fights. As well as the world's largest sportsbook if you are into betting.
Registration for Printing United 2022 is OPEN NOW and as always, All American Print Supply has you covered on free admission. Use our promo code 94295 to waive all entry costs and come see us the grandest show of them all at Booth #C11523. See ya in Sin City.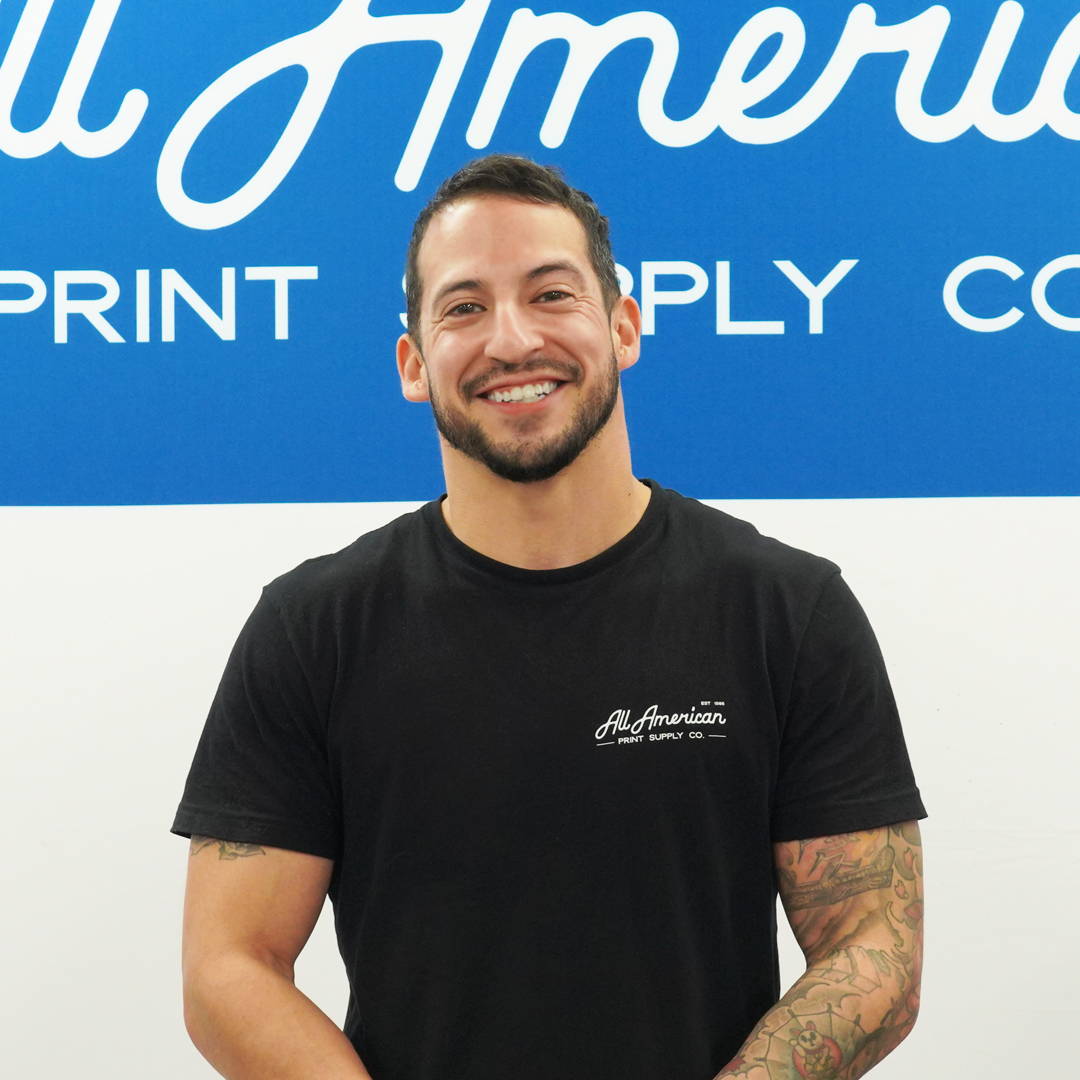 Esteven Romero began making YouTube videos back in 2017 to help new business owners learn how to use their products and grow their operation. He has been featured in many companies content such as Siser North America, Key Print Co and more. He has been featured as a speaker/presenter nationwide across the tradeshow circuit sharing information and insight to the print community audience and brings 13+ years of experience to the table.
You can meet Estevan and more of the friendly All American Print Supply Co team by visiting the company live events calendar and our YouTube channel.