Absolute Value on Both Sides
virtual Training vs on-Site training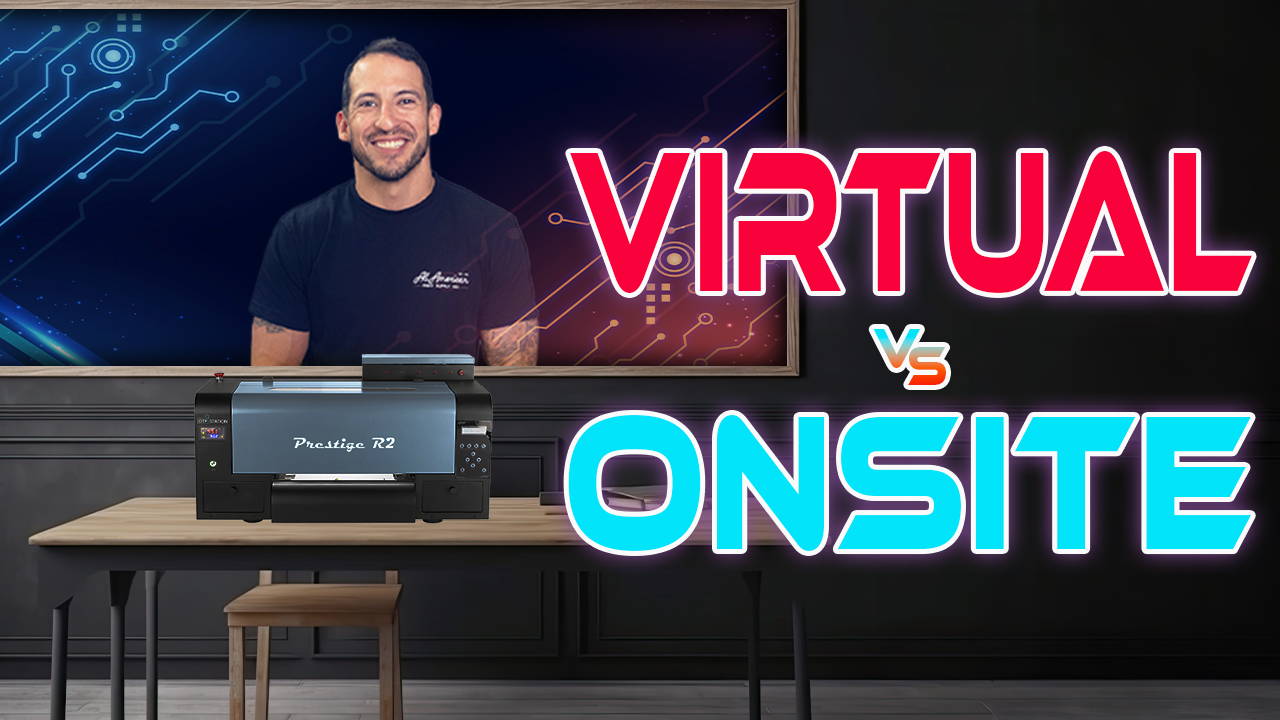 "We need to bring learning to people instead of people to learning."
― - Elliot Masie
Training - the action of teaching a person or animal a particular skill or type of behavior. When you start a new job, you go through training. This is standard procedure to learn how the business works, what your duties are, and to go through the tools you need to be successful. When taking on a new piece of equipment, there should be a similar approach to get the most out of your investment and prevent headaches down the road.

When it comes down to it there are essentially two types of training that we focus on here: Virtual and On-Site. Aside from the location of the participants, do we really understand the differences? Pros/Cons?
For industrial-grade equipment that may require installation, we usually see the on-site training. The technician will be at the location, anyways, and, besides getting the machine up and running with the customer to go over operation, maintenance, and software, can make the experience more valuable. Basically, if someone needs to come out to get the equipment installed, it stands to reason that they make sure the customer is familiar with all parts of the process as well. With machines of that size and complexity, having a live person on site with you to make sure everything is in order is a great way to ensure a positive experience and that everything is working correctly. The added benefit here is tied to the advanced nature of the machine and having that expertise right there with you to get everything off to a good start. When it comes to on-site training, I would say the only cons would be the matter of scheduling a technician based on availability of both parties (and potentially waiting) and that this may come at an additional cost for the customer.
Let's talk about VIRTUAL training. Since 2020, things in our industry have changed as they have in most other sectors. One of the benefits of this new normal has been the implementation of technology to help better connect us regardless of our physical locations - and this certainly applies to training. For machines that may not require an actual installer to get print ready, virtual training can be a great way to connect with a technician, get all of your questions answered, and receive all of the needed support and guidance for successful operation. For most commercial printers, the end user is typically able to get the machine out of the packaging and set up for printing, but they may not have the know-how or experience to completely operate. We have seen great success in our weekly live virtual trainings, where our technicians have the same equipment as the attendees and they address all matters of the equipment together. Virtual training also allows for customers to join multiple times if they add in additional machines, have new questions, or are looking to utilize other features on their machine they're unsure about. Due to these trainings being scheduled on a repeat basis, new users can enjoy a streamlined scheduling process and train whenever works best for them. The only downside to virtual training is, if you're setting up or learning an especially large or complicated machine, you may want to go with on-site training to get more specialized, one-on-one training from a technician.
Whether on-site, virtual, or through curated instructional videos, training is an important part of the process and should be one of the qualifiers you look for when looking to partner with a company to build your business using new equipment.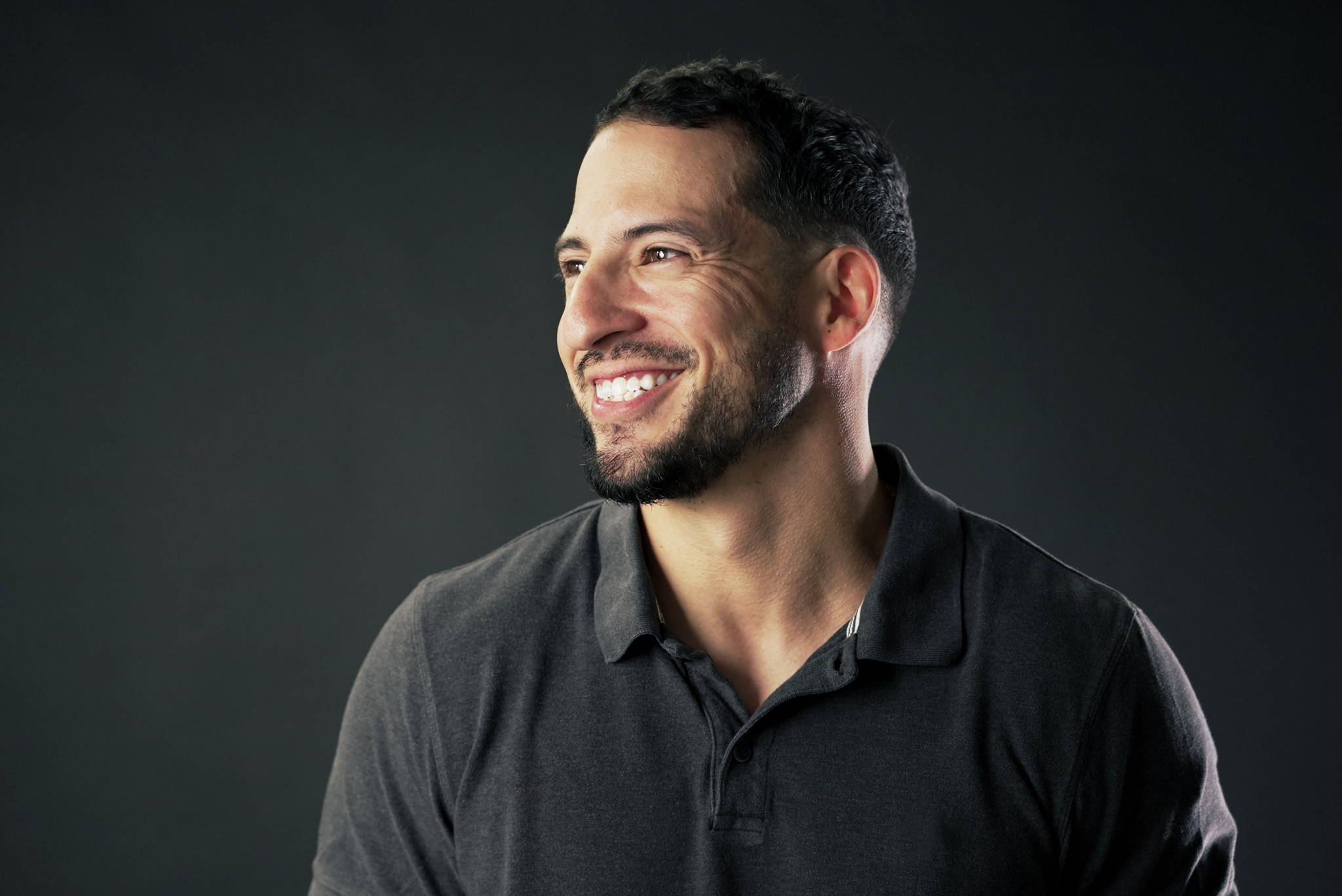 Esteven Romero began making YouTube videos back in 2017 to help new business owners learn how to use their products and grow their operation.
He has been featured in many companies content such as Siser North America, Key Print Co and more. He has been featured as a speaker/presenter nationwide across the tradeshow circuit sharing information and insight to the print community audience and brings 13+ years of experience to the table.
You can meet Estevan and more of the friendly All American Print Supply Co team by visiting the company live events calendar and our YouTube channel.