Making money is nice. Making money doing what you love is nicer!
Welcome to the creative corner!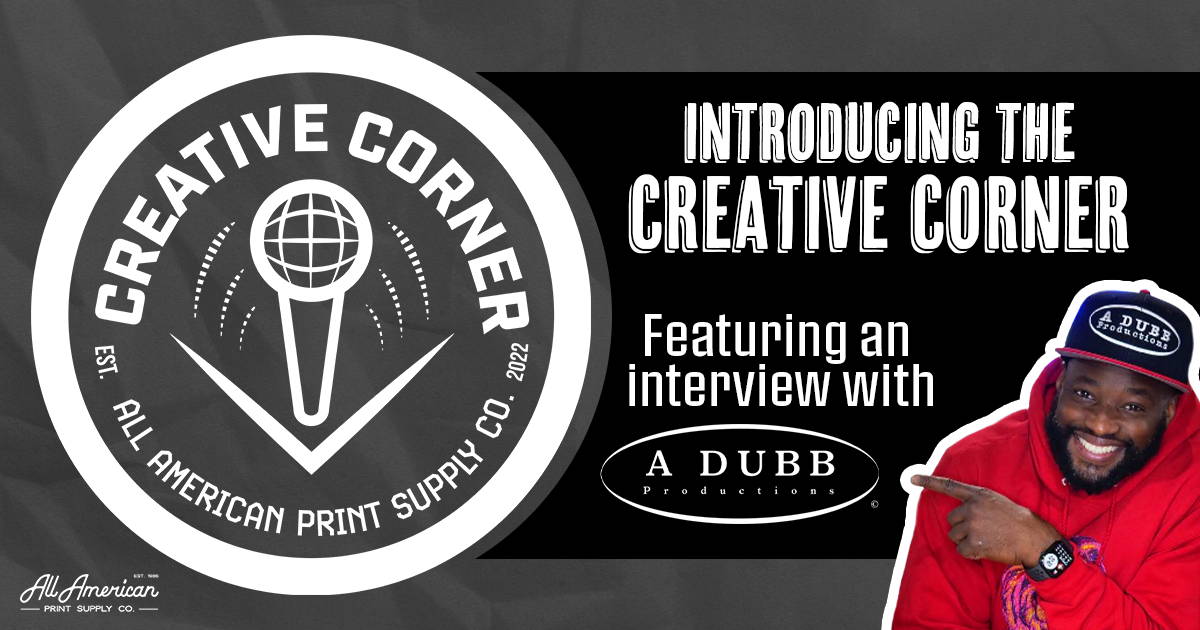 "You have to spend money to make money."
Welcome to the Creative Corner, a new segment we recently launched on our YouTube channel where we will be featuring different guests from throughout the industry to offer their thoughts and expertise to this ever changing landscape we call the print community. In a very podcast style format we dive into the relevant topics of today, how our guest arrived at the perspectives they have and get their insight into what the future holds for all of us. I am really excited to see where we are going to take this new direction in our content and would like to take this opportunity to say thank you to everyone who has supported the channel and our videos along the way. One of my favorite parts of traveling the US trade show circuit across our country is meeting the people who watch our videos and hearing how they helped them. Be sure to stay tuned for new ways to deliver just that.
As of this writing, we have our next few appearances already lined up and you guys do not want to miss them. One of my quiet goals I set for myself going into 2022 was to appear on a podcast and before summer I got the opportunity to do just that. The awesome folks over at Squad Creative Podcast on the TSH Network were kind enough to have me on earlier this season and I had a blast. The video is up now over on their channel if you want to
check out the full episode.
I did not foresee that we would end up launching podcast style content over here but I guess I should have seen this coming.
For our first episode we had the world famous
Allan Wade of ADUBB PRODUCTIONS
and this man really dropped some gems. A true self made icon in our industry, it was great to hear his story of leaving his successful salary job to make
even MORE money
doing what he loves, working for himself and helping people the world over. For newcomers and veterans alike this episode has something for everyone. If you have not already, please be sure to check it out and let us know your feedback in the comment section. If there is a guest you would like us to have on, drop the name and let us know! The content we create is for you guys and we love when you let your voices be heard.
2023 is going to be even crazier and we are not slowing down one bit over here. Behind the scenes we have continued to grow our team to keep on delivering the best content in our industry. Expect nothing less from us as we boldly head into the new year with new goals. Podcasts, short form content, live streaming - the All American Print Supply channel will continue to push the envelope in everything we do and frankly I hope you all can keep up.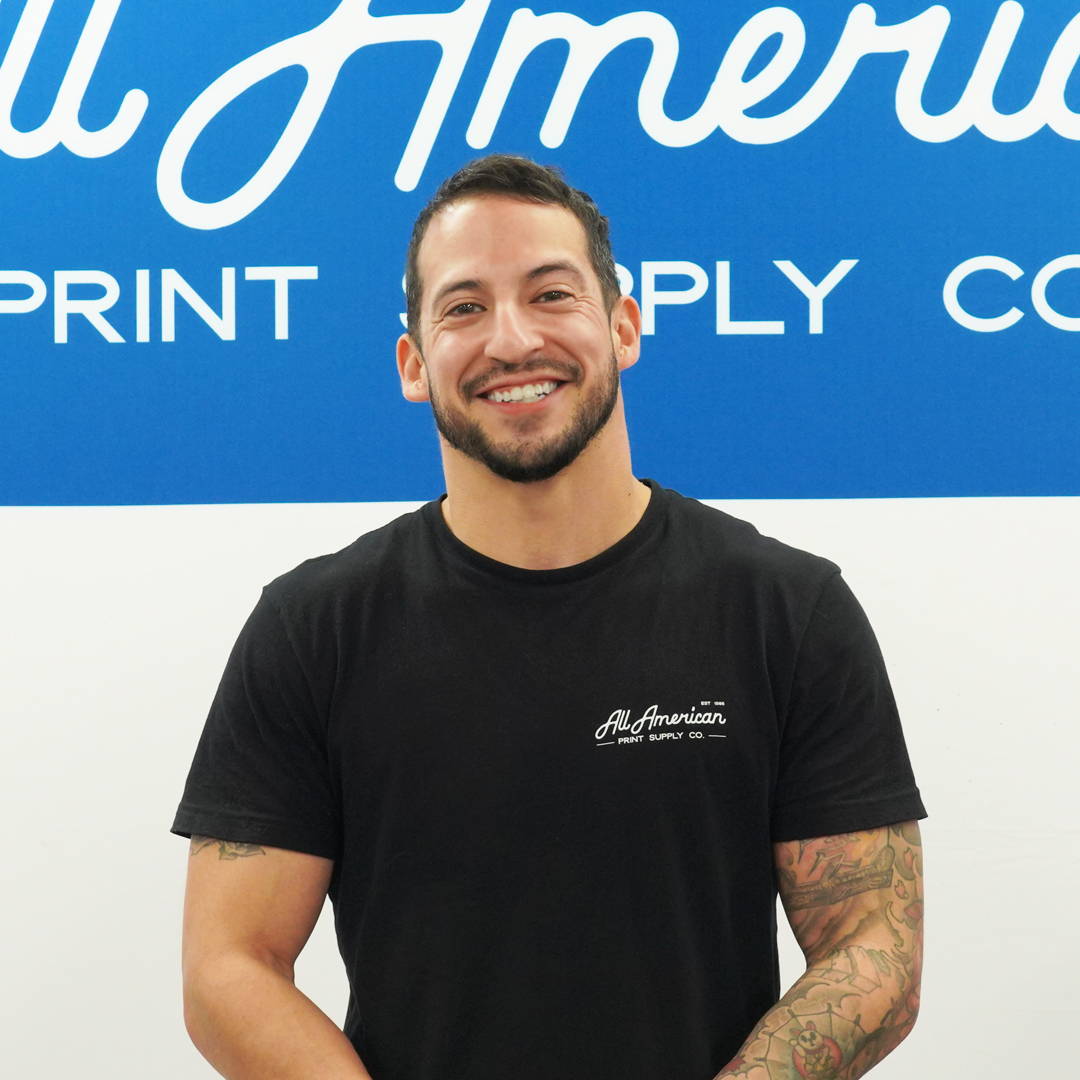 Esteven Romero began making YouTube videos back in 2017 to help new business owners learn how to use their products and grow their operation. He has been featured in many companies content such as Siser North America, Key Print Co and more. He has been featured as a speaker/presenter nationwide across the tradeshow circuit sharing information and insight to the print community audience and brings 13+ years of experience to the table.
You can meet Estevan and more of the friendly All American Print Supply Co team by visiting the company live events calendar and our YouTube channel.