 WASHES 200+ GARMENTS PER HOUR LOADS 72 GARMENTS AND PRETREATS IN UNDER 15 MINUTES 24-32 GARMENTS AT A TIME IN THE DRYER, FOR 25 MINUTES Performance at its finest
All American Print Supply Co is proud to introduce a new machine to our family! The Washer and Dryer. Pretreating up to 300 garments per hour, this new addition brings a new perspective to cost effective pretreating.
Loads 72 garments and pretreats in 15 minutes in the wash cycle. Under half an hour of drying time with 24-35 garments at a time, this machine will be your go to cutting time and costs in half. One person alone will take hours pretreating only a few hundred garments at a time.
Its a game changing movement you need to be a part of!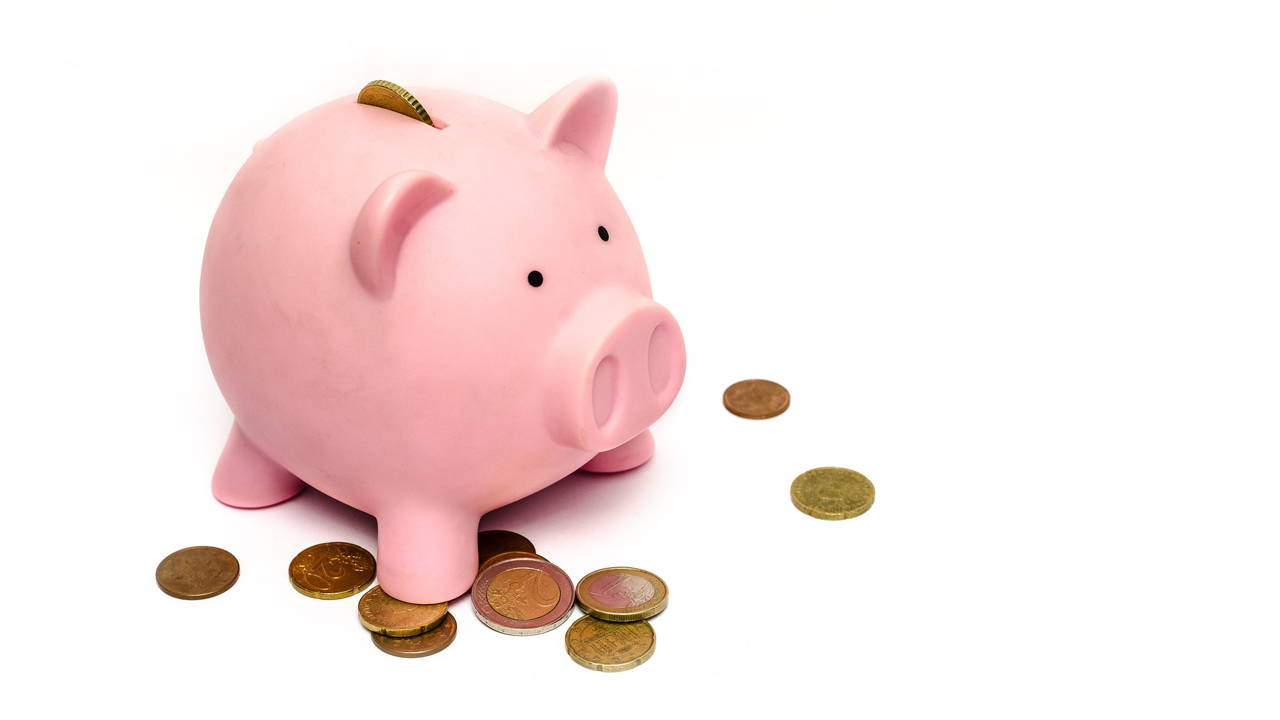 why invest in OUR Pretreatment systems?
Cost Effective
Low Maintenance
Recycles Unused Pretreat During Wash Cycle
User Friendly
Most Stable Pretreat Solution
Pretreat Any Garment Regardless of Manufacture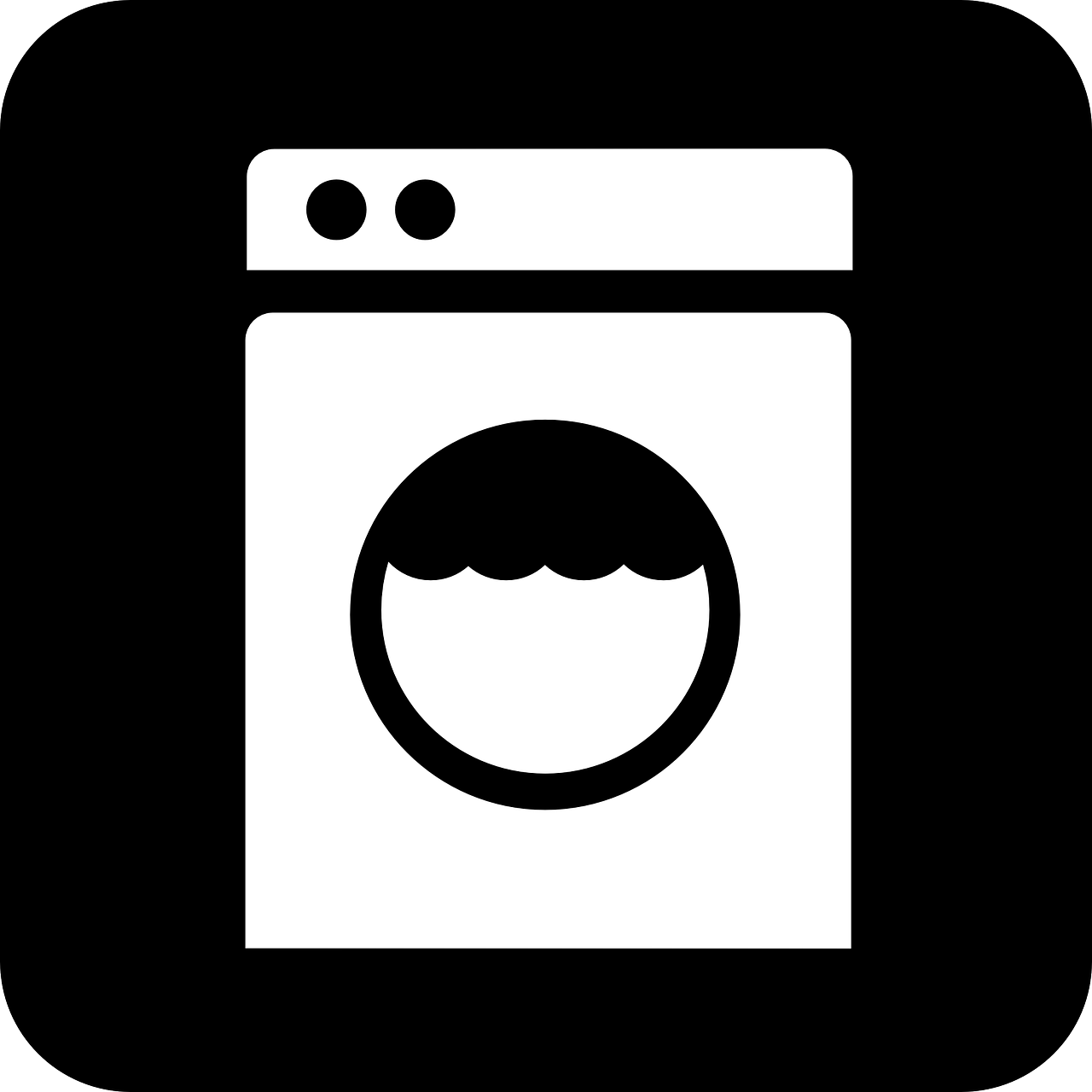 WASHER/DRYER COSTS PER SHIRT
Pretreat $0.431
Labor $0.069
Electricity (Washer) $0.001
Electricity (Dryer) $0.003
Total Costs Per Shirt $0.51

Pretreated Shirts per Hour
Front and Back 216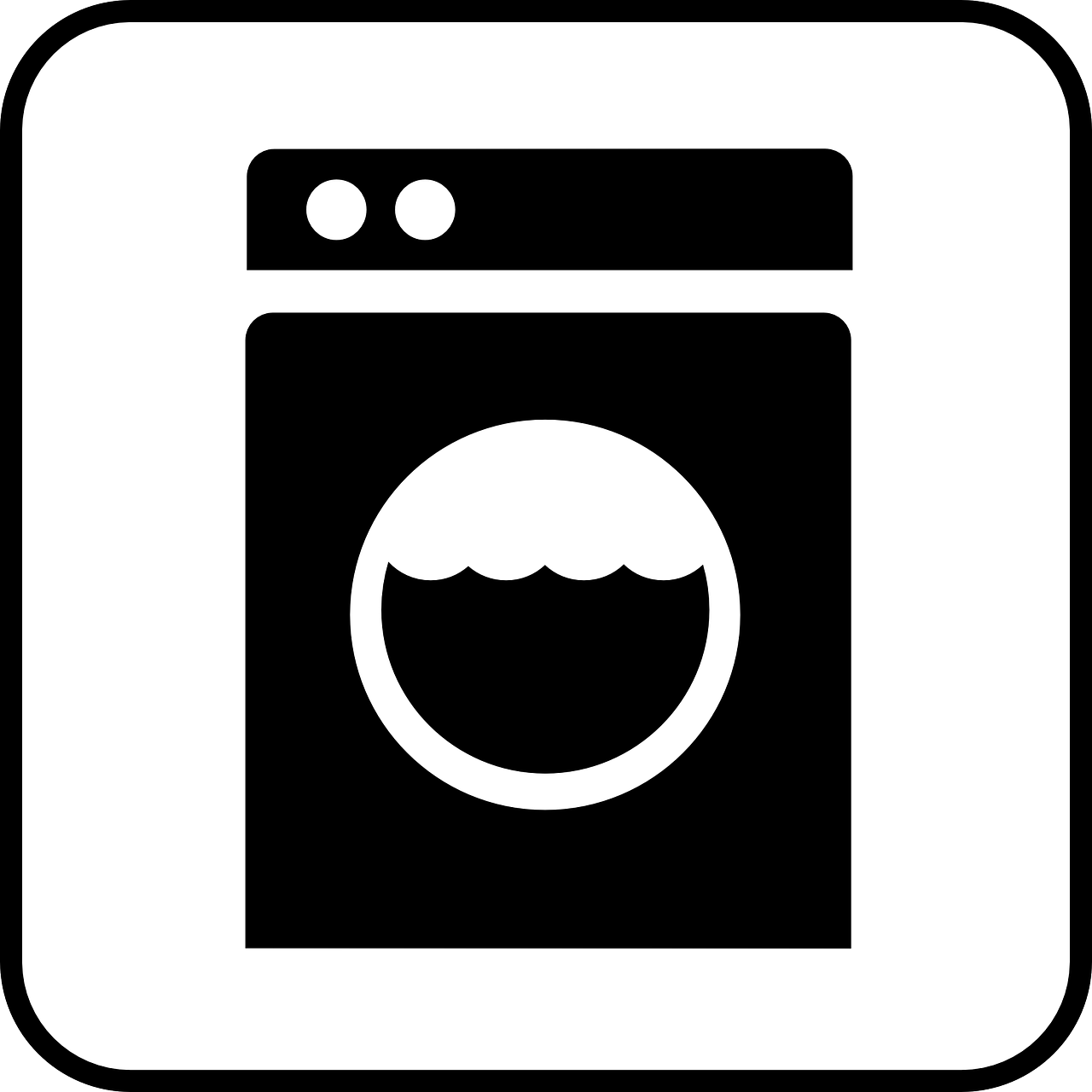 Pretreat $0.431
Labor $0.069
Electricity (Heat Press) $0.001
Total Costs Per Shirt $0.63

Pretreated Shirts per Hour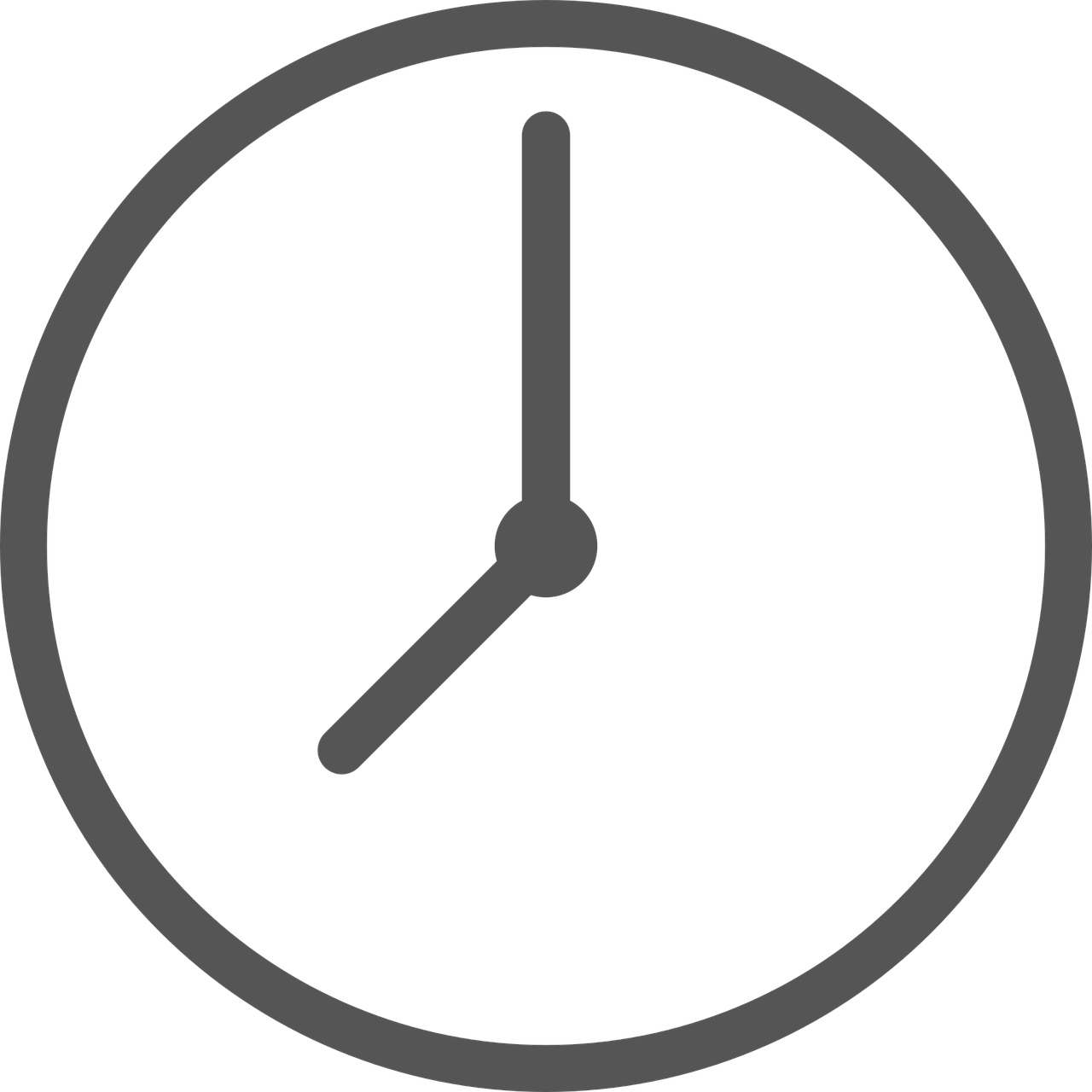 Cuts time, production and costs in half. You can produce mass quantities of pretreated shirts in hours time, then it take to produce in days. Pretreating your Garments Instructions: Step 1: Set heat press temperature at 350F Step 2: Pre-Press the shirts with medium to high pressure Step 3: Once shirt has been pressed, garment is ready for print.

Why choose All American Print Supply Co
Our mission has always been focused on promoting the success of our customers at all costs. We focus on long term relationships through practical knowledge, customer centric problem solving, and one stop shop convenience. We believe that the customer's success will ultimately lead to our greater success. Our motto will always be "Your success is our success."

Since 1986, All American Print Supply Co. has been a provider of printing equipment and supplies to a variety of industries in every corner of the globe. Our diverse product line offers solutions for direct-to-substrate digital printing, direct-to-garment digital printing, screen printing, pad printing, hot stamping, heat transfer, cutters, vinyl, hotfix rhinestones, hotfix sequin embellishments and pretty much
anything else you can think of.
We are one of the largest suppliers in our industry
and have pioneered product decorating methods, and developed technologies that have become industry standards. Our diverse customer base includes several Fortune 500 companies, as well as a multitude of large, midsize, and small businesses. Our vision is to bring innovative, unique and quality products to the market while providing businesses with the product knowledge needed to succeed. This is all done while ensuring the highest level of customer service and support that our industry deserves.