Your Prestige A3+ or Prestige A3+R
and Upgrade to the Prestige L2 or Prestige XL2
See exactly how these printers stack up against each other.
Did you hear? DTF Station is now offering customers to join the Prestige A3+ and Prestige A3+R trade in program!
Now don't get us wrong, we love the desktop printers and we know you do too! We also know since your business is growing, you can use a little more help.
Upgrading to a printer that can double or triple your production, is a good thing!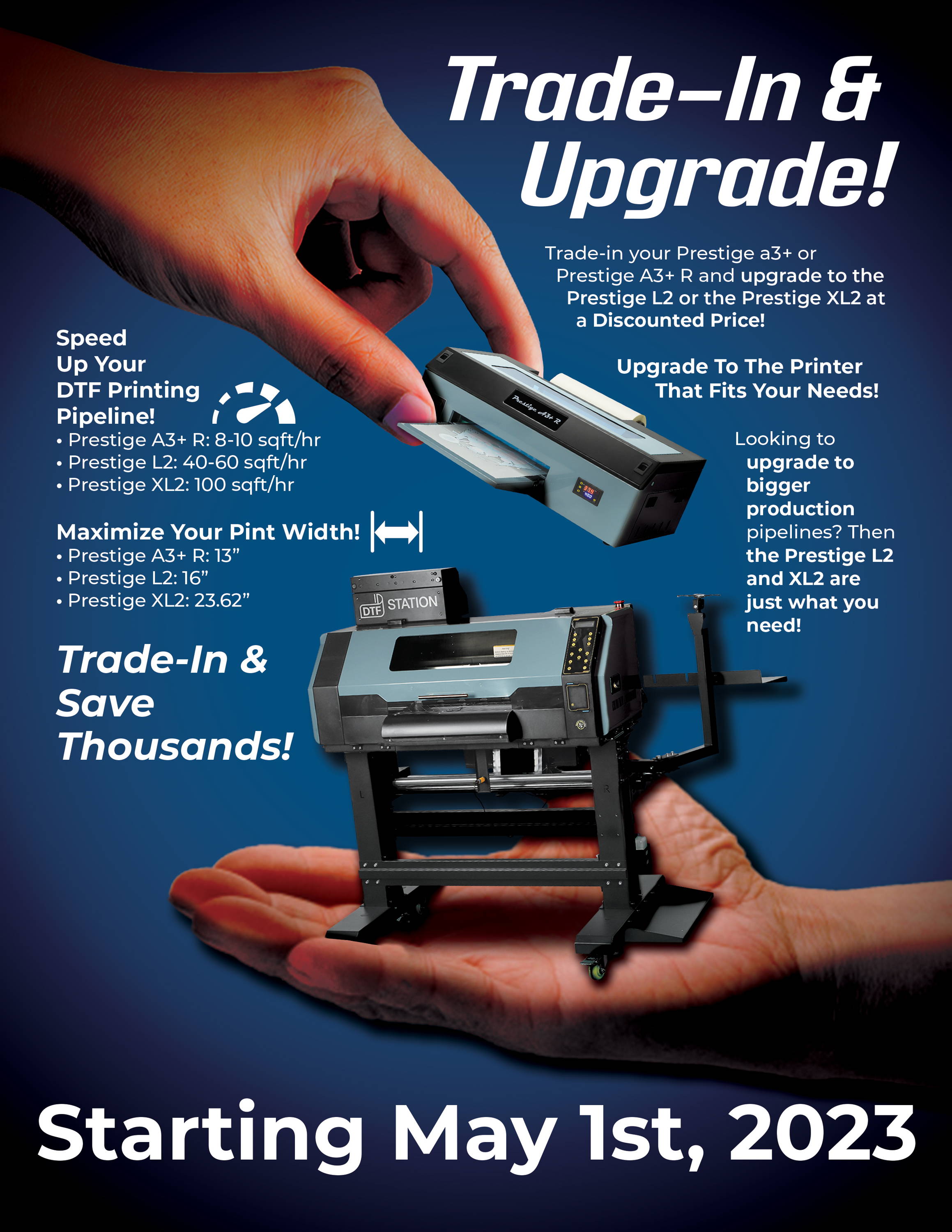 Included Computer/Monitor Bracket System

Anti Collision of Nozzles

Front and Rear Plate Heating
Disclaimer: Prestige A3+ or Prestige A3+R Printers MUST be approved by Tech for trade in.
Note: All new Prestige L2 and XL2 printers require on site training.
Limit 1 trade in offer per person. *Subject to Change.*
For more details of the trade in program, contact your sales representative.
In order to qualify for the program, your Prestige A3+ or Prestige A3+R Printer MUST have the following: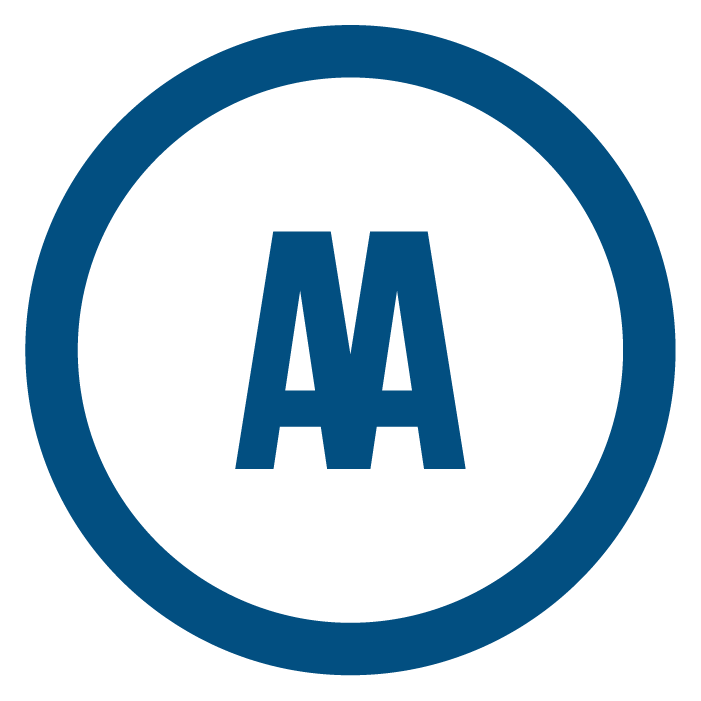 Printer MUST be in
good to great working condition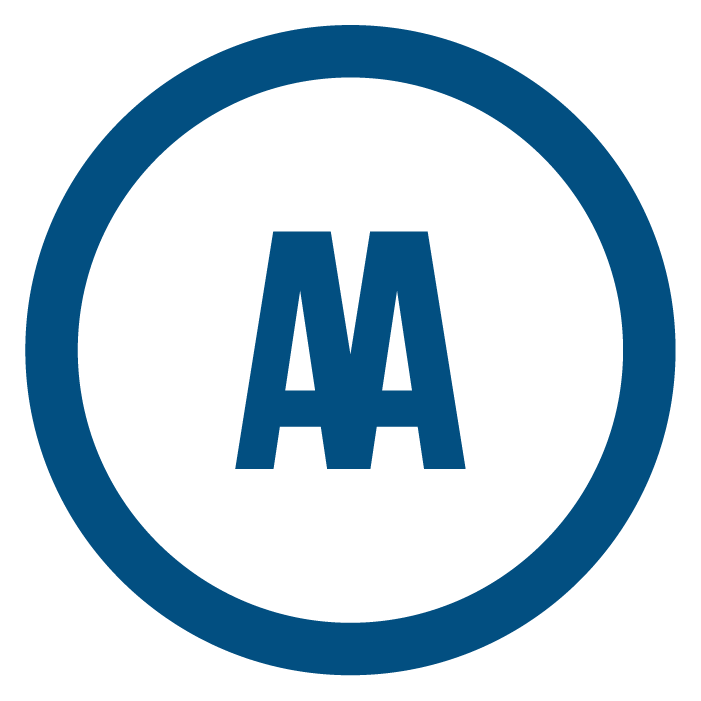 MUST be purchased
within 6-12 months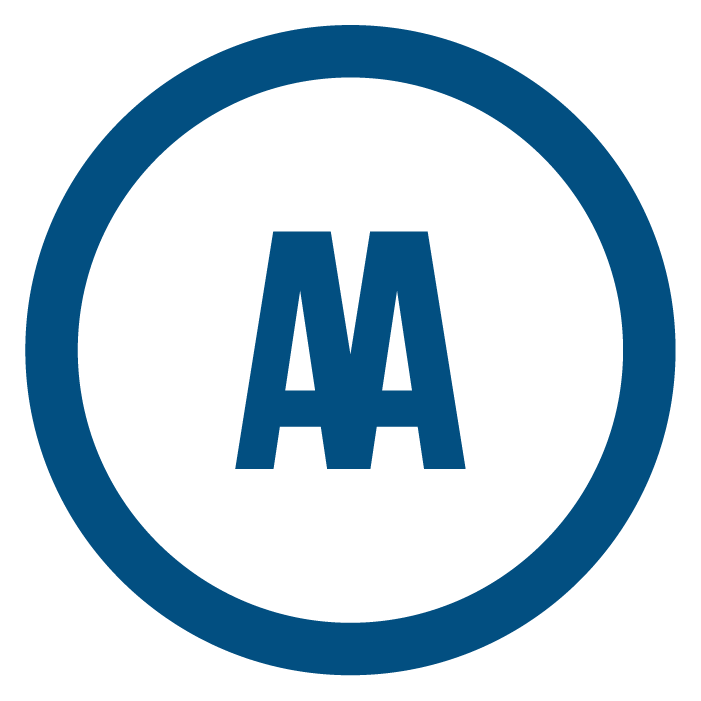 MUST be able to
provide proof of purchase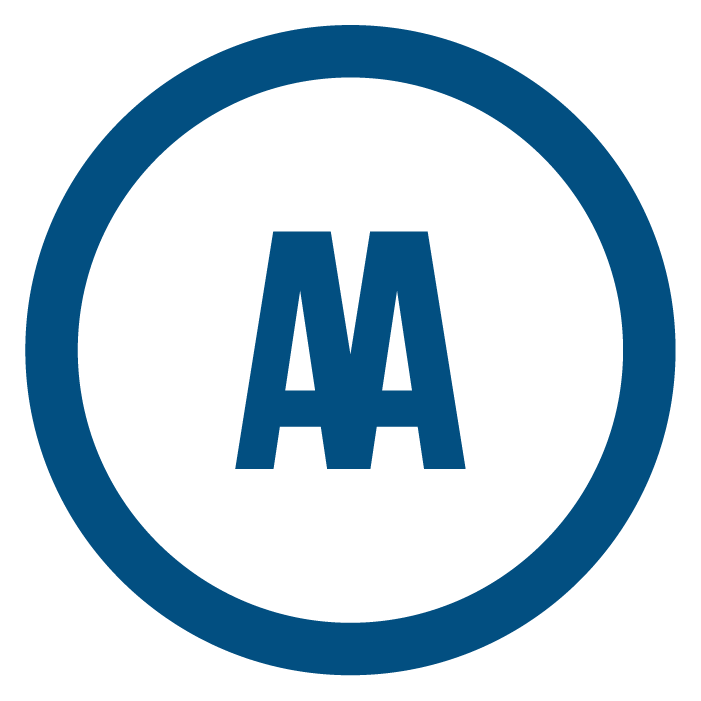 MUST be the
first hand owner
Knowledge Base
Find helpful articles and information for all your printing needs.
Our Story Begins with You
Our mission has always been focused on promoting the success of our customers at all costs. We focus on long term relationships through practical knowledge, customer centric problem solving, and one stop shop convenience. We believe that the customer's success will ultimately lead to our greater success. Our motto will always be "Your success is our success."
Since 1986, All American Print Supply Co. has been a provider of printing equipment and supplies to a variety of industries in every corner of the globe. Our diverse product line offers solutions for direct-to-substrate digital printing, direct-to-garment digital printing, screen printing, pad printing, hot stamping, heat transfer, cutters, vinyl, hotfix rhinestones, hotfix sequin embellishments and pretty much anything else you can think of.
We are one of the largest suppliers in our industry and have pioneered product decorating methods, and developed technologies that have become industry standards. Our diverse customer base includes several Fortune 500 companies, as well as a multitude of large, midsize, and small businesses. Our vision is to bring innovative, unique and quality products to the market while providing businesses with the product knowledge needed to succeed. This is all done while ensuring the highest level of customer service and support that our industry deserves.