Halloween Hot Peels: Diy costumes!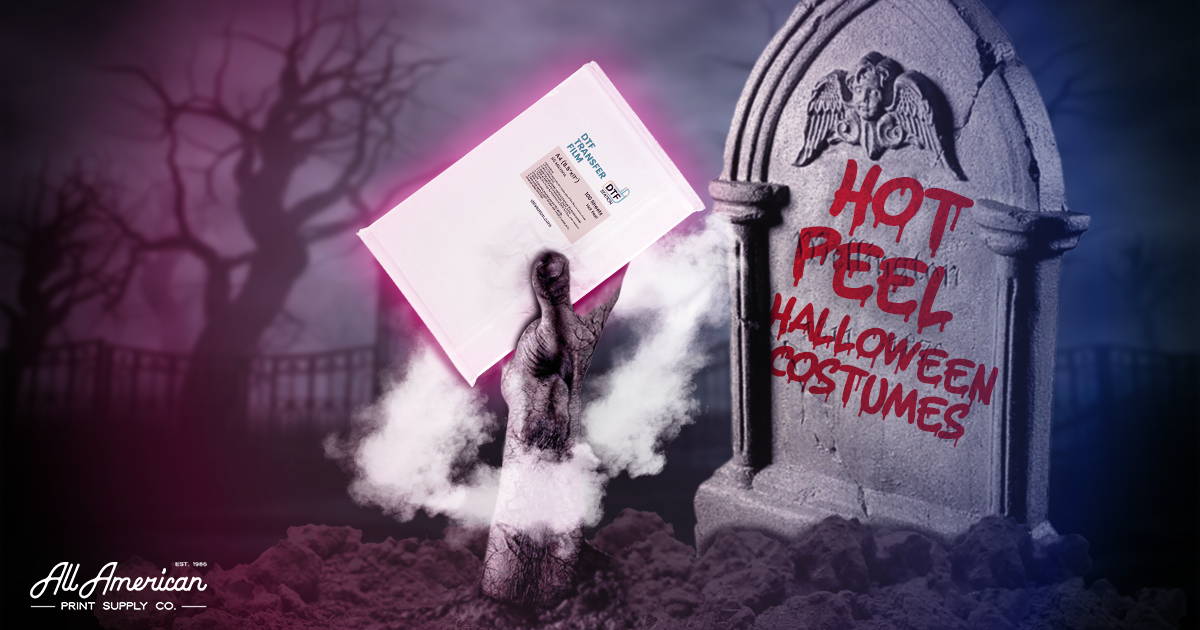 "Halloween is not only about putting on a costume, but it's about finding the imagination and costume within ourselves."
-Elvis Duran
October is in full swing and it's that spooky, Autumn leaves changing color time of the year! For the young and the young at heart this can mean costumes for Halloween time!
I don't know if it's because of inflation but a decent costume is not cheap! Today we want to discuss some DIY tactics for making your homemade killer Halloween costume - no matter how big or small your print operation has been. You have the materials, you have the equipment and you have the know-how - why would you go pay for a costume when you can make one yourself?
Many of us in the garment and apparel decorating game start with a simple cutter and heat transfer vinyl. This fundamental process is the foundation upon which we can not only learn the intricacies of heat pressing, settings, sales and profit margins but also really let our creativity shine. Vinyl designs are going to do best with simpler images such as logos, names, numbers and the like so that gives us some options here. The Pumpkin Jack-o-lantern is a great seasonal option for men, women and children alike - your whole clan can celebrate this time of year dressed as a festive pumpkin patch for a fun and uniform look. Using only an orange shirt and black heat transfer vinyl, you can take safety colored garment and make it truly unique. Quick, simple, and fun for everyone!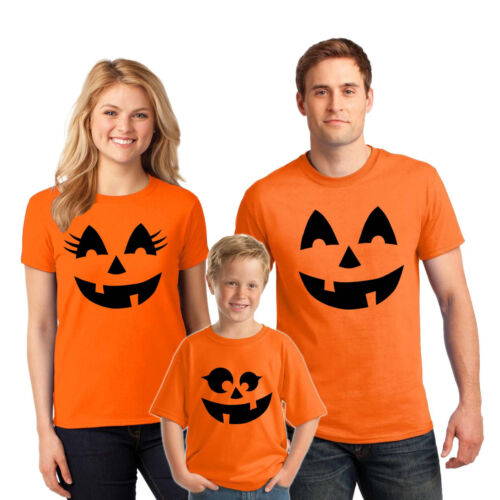 In our industry we have seen a tremendous spike like none other with the gold rush wave that is direct to film printing or "DTF printing". This user-friendly and low-cost practice is sweeping the globe and shows no sign of slowing down. Furthermore, the technology and supplies are really beginning to STABILIZE. By that I mean the safety certifications that have been issued, ensuring the well being of not only the print staff running the machines and producing the goods, but also the customer base - of all ages. While vinyl cutting equipment can be more affordable than, say, a desktop direct to film printer, if you look at the whole scope of time, materials, supplies and consumables, then you will see there comes a point where DTF printing MORE profitable. With the low cost and consumption of the direct to film ink and materials, this quick and easy process can be a great way to produce vivid, beautiful full-color graphics that can (this is my favorite part) really be applied to ANY material you can think of!
Save time = save money.
Below is an example of a fun graphic that can be produced at a lower price point per piece and quicker turnaround through DTF printing when compared to other print methods: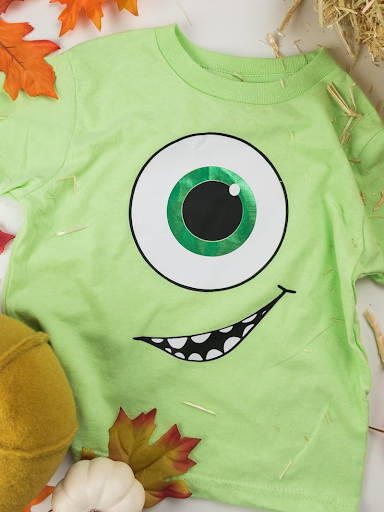 With DTF printing, multicolor, high resolution and photo detail level prints are easily achievable. Plus, thanks to the water based textile printing ink found in DTF printing machines (comparable to what is found in a direct to GARMENT printer) we can also enjoy tremendous hand feel - especially when compared to other transfer methods that can involve the cutting, weeding, layering and applying of multiple different materials.
In these uncertain economic times, it pays to save money wherever we can and for those in a family household we already know every dollar counts. Why not use the skills you have built with the equipment and supplies you likely already have, and make something truly unique and from the heart this Halloween season.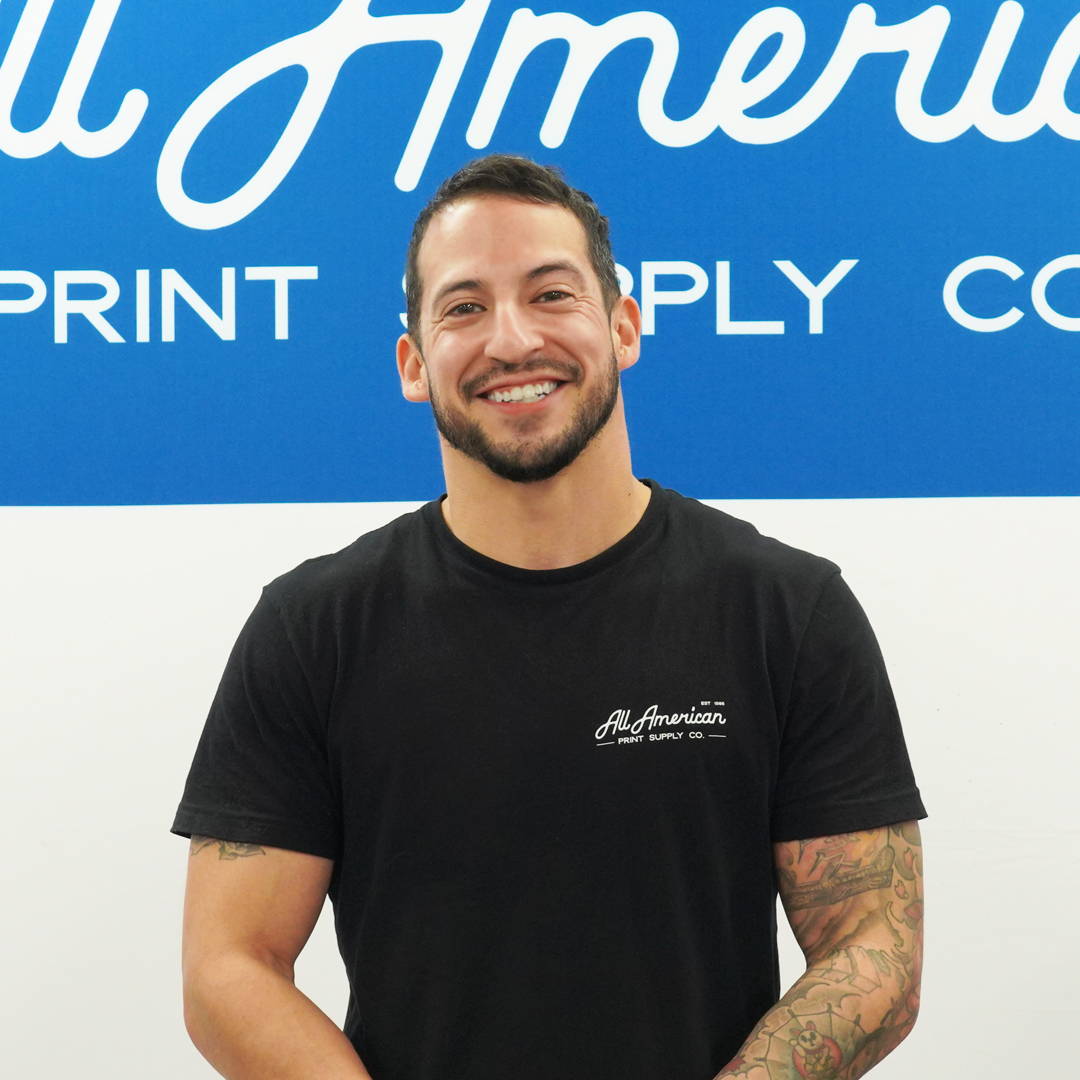 Esteven Romero began making YouTube videos back in 2017 to help new business owners learn how to use their products and grow their operation. He has been featured in many companies content such as Siser North America, Key Print Co and more. He has been featured as a speaker/presenter nationwide across the tradeshow circuit sharing information and insight to the print community audience and brings 13+ years of experience to the table.
You can meet Estevan and more of the friendly All American Print Supply Co team by visiting the company live events calendar and our YouTube channel.