Let's find the right printer for you!
dTF Printer Buyer's Guide: Prestige A3+ R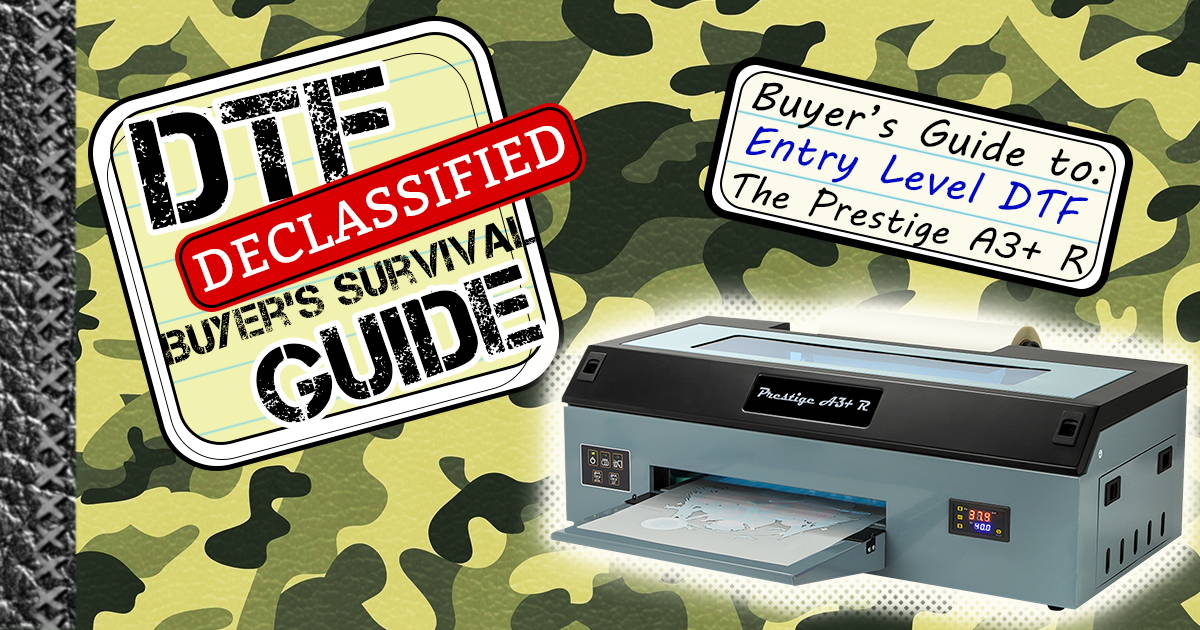 "There is little faith involved in setting out on a journey where the destination is certain and every step in between has been mapped in detail."
Which DTF Printer is right for you?
Direct to film has been gaining so much traction in our industry over the past few years, and with the technology stabilizing, not only do we have sustainable choices to build our apparel business on,
we have OPTIONS
as to how we want to grow. It should go without saying that you want to look for key elements when going down this journey that is direct to film. To name a few, I always highlight:
WARRANTY, TRAINING, and AFTER PURCHASE SUPPORT.
One of our favorite vendors,
DTF Station
, has been able to deliver on all three. We have seen them grow an entire family of DTF machines ranging from 13" desktop to 16" mid range to 24" production powerhouses. Over the next few newsletters, we will be exploring each of these printers, who they are ideal for, and reasonable expectations to set when selecting your weapon of choice.
Let's take it back to the beginning, the entry level printer in the DTF Station family tree: the Prestige A3+ R. This is the ideal graduation machine from beginner tier decoration methods, such as heat transfer vinyl, heat transfer paper, sublimation, and white toner. With a maximum print width of 13", this model is compact enough to fit conveniently on a desktop to begin production right at home or in the office. The user can flexibly load in individual cut sheets ranging from letter size (8.5" x 11") up to A3+ (13" x 19") for on-demand printing, or entire rolls (from 11" width to 13") for larger print quantities. The quality of work this DTF machine is able to produce can elevate your beginner pipeline to a professional grade level, and, with high quality artwork files, you can compete with virtually anyone.
Want to see the Prestige A3+ R in action?
Click here for an extended look into what makes this DTF printer special.
What I personally love about this machine is that it not only elevates the quality of work you may be producing currently, it can grow WITH YOU. Many folks have been starting off with the printer alone, but with the addition of an accompanying powder machine, this roll system can really boost the efficiency of your printing workflow. Simply feed your printed graphics into the powder machine to be powdered, agitated, dried, and then wound back up onto a take up reel of ready-to-apply, sell, ship, or store DTF transfers (applicable to virtually any fabric imaginable).
While it is important to understand what this machine IS capable of, let me make this perfectly clear - this printer is not built for speed. It is not a race car. This starter printer for direct to film is more focused on quality over quantity, and should be categorized as a small business production level machine. As a point of reference, an A3 sheet (11" x 17") at 1440 dpi will print around 10 minutes. That being said, the option to print on a roll is faster, as it cuts out the need to load each individual sheet. Just something to keep in mind to set a reasonable expectation.
All in all, the Prestige A3+ R is a tremendous building block to learning the full direct to film process without the huge investment of a full size production operation. Principles learned at this level can create the foundation for manageable growth and scaling with a more thorough understanding of the process.
Stay tuned to our newsletters as we cover the other models in the Prestige family tree, their print specs, and who they are best suited for.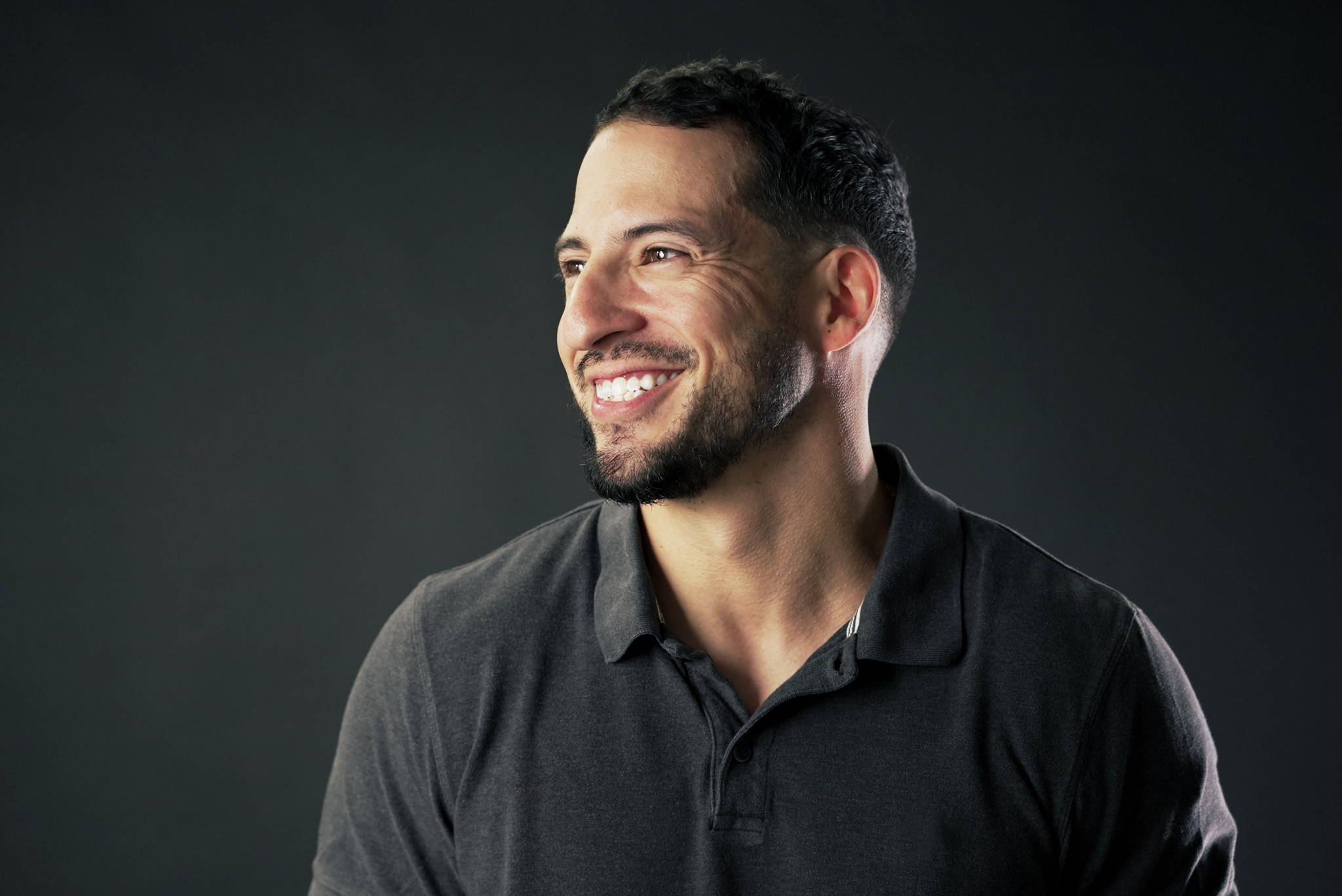 Esteven Romero began making YouTube videos back in 2017 to help new business owners learn how to use their products and grow their operation.
He has been featured in many companies' content such as Siser North America, Key Print Co and more. He has been featured as a speaker/presenter nationwide across the tradeshow circuit sharing information and insight to the print community audience and brings 13+ years of experience to the table.
You can meet Estevan and more of the friendly All American Print Supply Co team by visiting the company live events calendar and our YouTube channel.