Financing Offer Valid NOW through March 2023!
New DTF Roll Printer: Prestige L2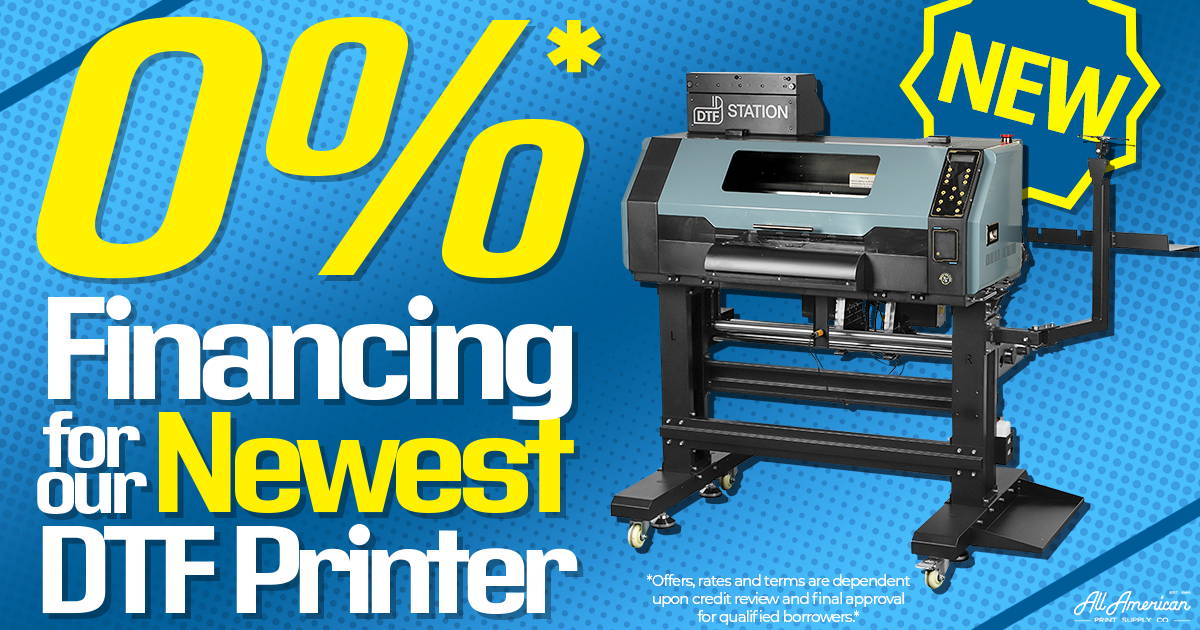 "Do not wait until the conditions are perfect to begin. Beginning makes the conditions perfect.
"
Introducing the brand new Prestige L2!
Since 2022 we have been so impressed by what DTF Station has been producing and we are thrilled to partner with them to bring consistent, quality equipment and supplies to our customers. We have seen the emergence of DTF printers loaded with features and functionality, such as the 13" desktop option, the Prestige A3+R, and their production powerhouse model, the 24" Prestige XL2. While these two options are great, they are geared towards specific volumes and business models - namely, the small business, low volume crowd as well as the commercial grade large service providers. I always thought, with such a large gap between the demographics of these two printers, a middle child of sorts would nestle in perfectly to the lineup.
If you have seen the Prestige XL2 before, you already know it is LOADED with features, many of which are also featured in this newest iteration of the Prestige DTF machine line. Notable standouts include the dual Epson i3200 print head set up, the head strike sensor intelligence, and standard included bracket system for a computer and monitor (sold separately). Additionally, this model will also enjoy front and rear arc plate heating, white ink circulation, one click auto cleaning, and more! This mid size option allows for efficient workflow, boasting between 40-60 sq ft/hour production. Plus, with 110V/1500W power ratings, this machine can fit through the door and run off standard household US electrical without the need for special wiring or an electrician. CADlink RIP software powers this latest performance model from DTF Station for another dimension for direct to film roll printing.
Machines of this sort of output are usually found MUCH larger in the marketplace, which is a telltale sign of how up to date the internals and technology at work really are. This compact size/small form factor makes this printer perfect for mid-sized businesses or operations looking to upgrade from smaller pipelines. For customers who may have been looking for higher output from the 13" desktop model, the Prestige A3+R, your prayers have been answered! With the onsite training/set up as well as lifetime virtual training assistance, you will have all the tools at your disposal to be successful with this new machine.
It's not just love in the air this month of February, savings are abound for those looking into DTF! For a limited time, All American Print Supply is offering 0% financing on select DTF printing equipment and supplies and the all new L2 is included! Powered by Wellspring & CIT and subject to credit approval, customers can enjoy this limited time offer and kick start their garment and apparel business into high gear! DTF applies to virtually ANY material you can think of so there is no ceiling on what you can offer with direct to film. Also eligible for the promotion: a must have powder machine, the perfect compliment for direct to film roll printers like this.
Unlock the true potential of what the Prestige line of direct to film is capable of with the Seismo family of compatible powder machines. For the full roll to roll DTF experience, L2 16" printer owners have not one, but TWO awesome choices to build out their assembly line of direct to film manufacturing. DTF Station has also released the Seismo L16 and A16 powder machines to ensure even powder application, agitation, curing, and winding back up via takeup reel/sensor systems.
Pre-orders are currently being taken on the full system but don't wait too long because the 0% finance offer is only around for a limited time!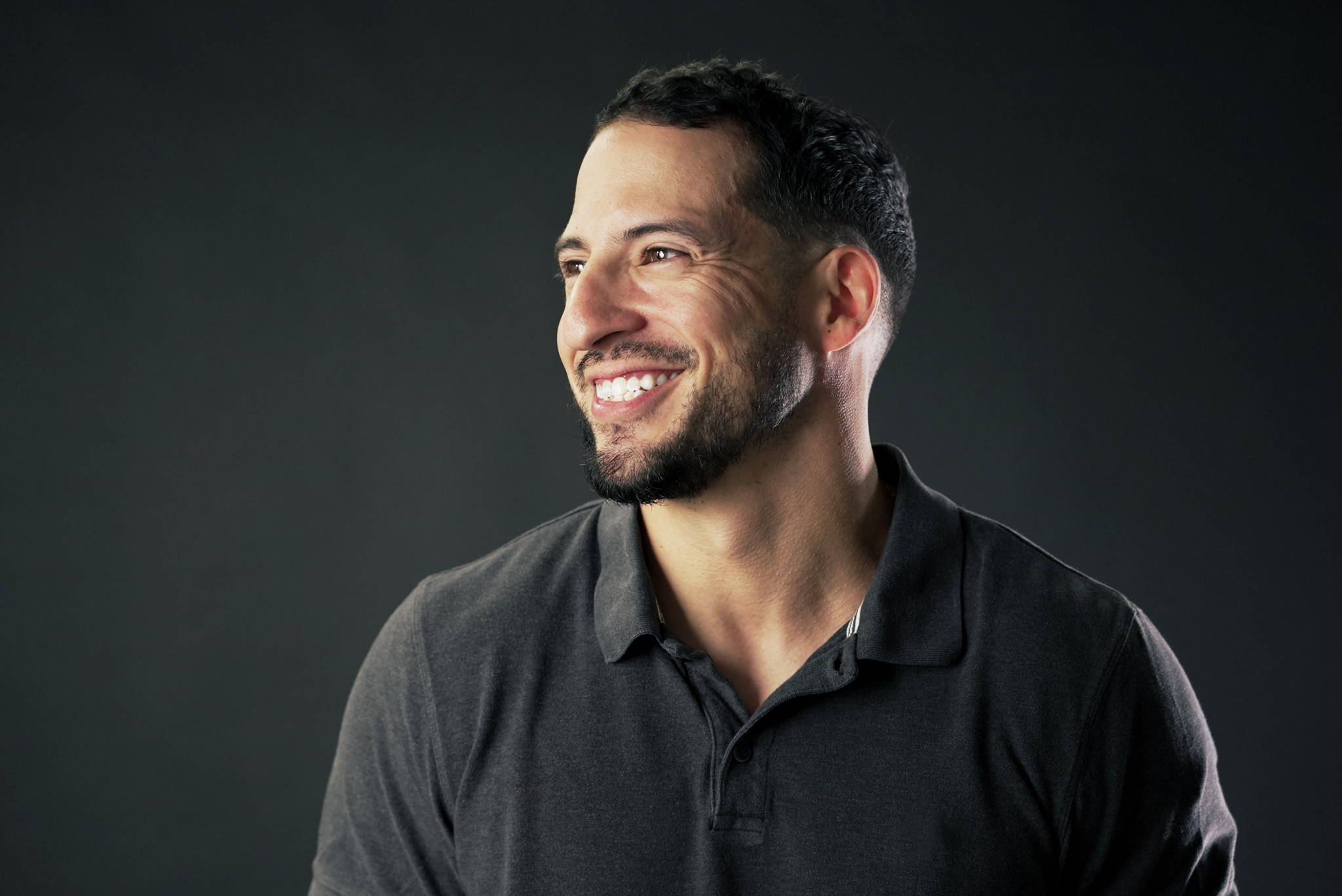 Esteven Romero began making YouTube videos back in 2017 to help new business owners learn how to use their products and grow their operation.
He has been featured in many companies content such as Siser North America, Key Print Co and more. He has been featured as a speaker/presenter nationwide across the tradeshow circuit sharing information and insight to the print community audience and brings 13+ years of experience to the table.
You can meet Estevan and more of the friendly All American Print Supply Co team by visiting the company live events calendar and our YouTube channel.