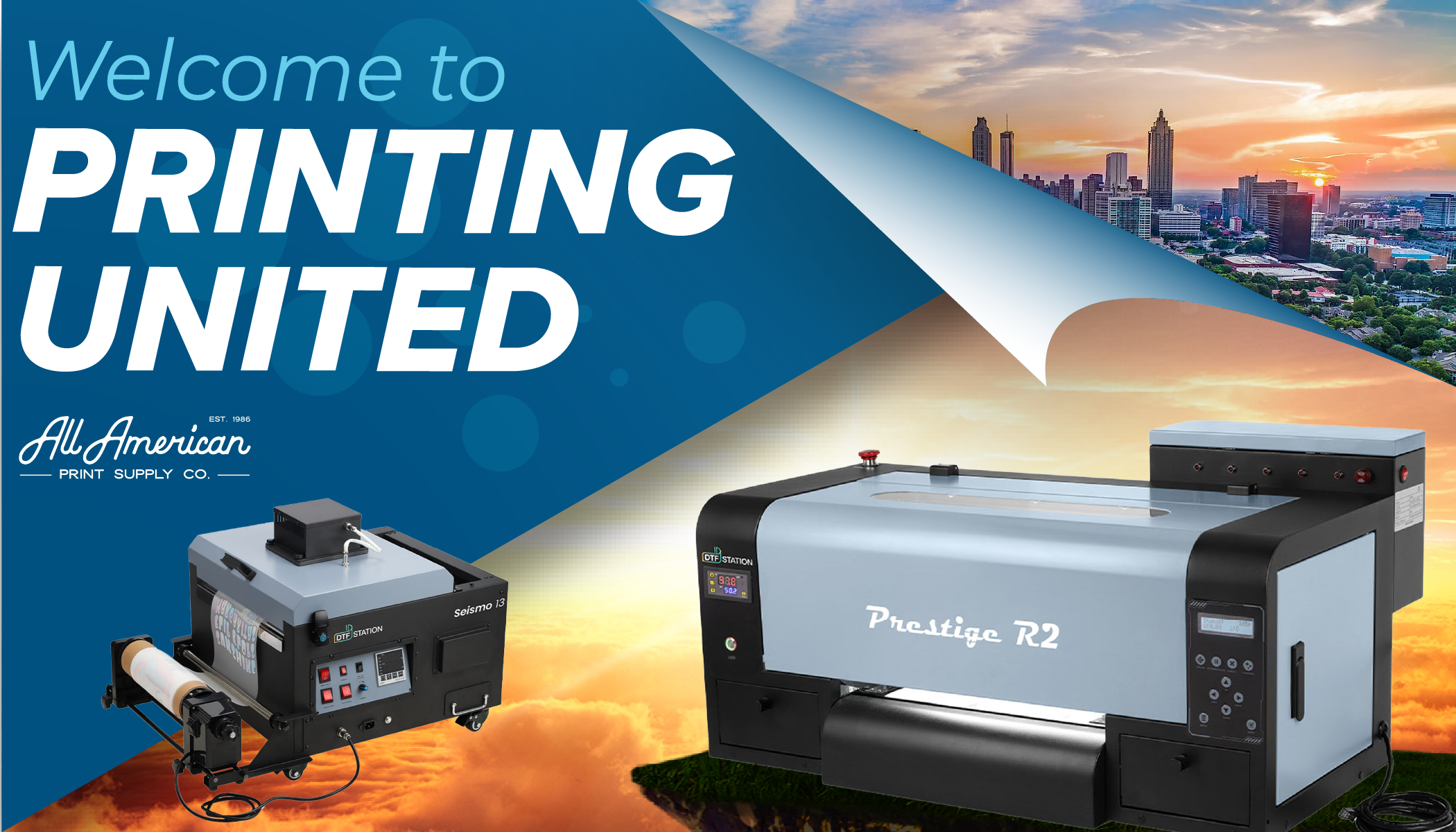 "PRINTING United is helping to strengthen the industry for future generations."
- Doug Billings
What a year it has been, my goodness. From Long Beach to Germany to Florida, it all culminates here: Printing United 2023 in Atlanta, Georgia. This is the most comprehensive and dynamic printing event in the world and is shaping up to be our biggest show of the year. We are proud to announce our exhibition for the grandest stage of them all, exhibiting alongside all of our industry peers to experience over a million square feet of equipment, solutions, trends, and more. It is not common to gather the best and brightest in one location, so if you make it out to only one trade show, make sure it's this one! Every community within the industry is represented, and there is sure to be something for everyone as well as exciting new, never before seen technology.
Come meet our team of experts at the Georgia World Congress Center October 18-20 at booth #C3011, as we embark on three days of live demonstrations, product unveilings, special appearances, and that's not even scratching the surface. In tune with the pillars of our company today, we are proud to offer the most cutting edge innovations in the world of direct to film and direct to garment to elevate your printing operation, no matter what size. Let's talk about whats new with direct to film.
With the mid range 13" direct to film printing option being such a hit globally, DTF Station must have thought "how do we make this BETTER?" That's where the Prestige R2 comes in. Perfectly slotted for production ranges of varying sizes, this is no ordinary 13" direct to film printer: we are looking at 27 square feet per hour, thanks to a dual set up twin Epson XP600 print head system powering the machine. Check out last month's newsletter for a full breakdown. And you know DTF Station has a brand new powder shaker ready to pair with it - let's meet the Miro 13.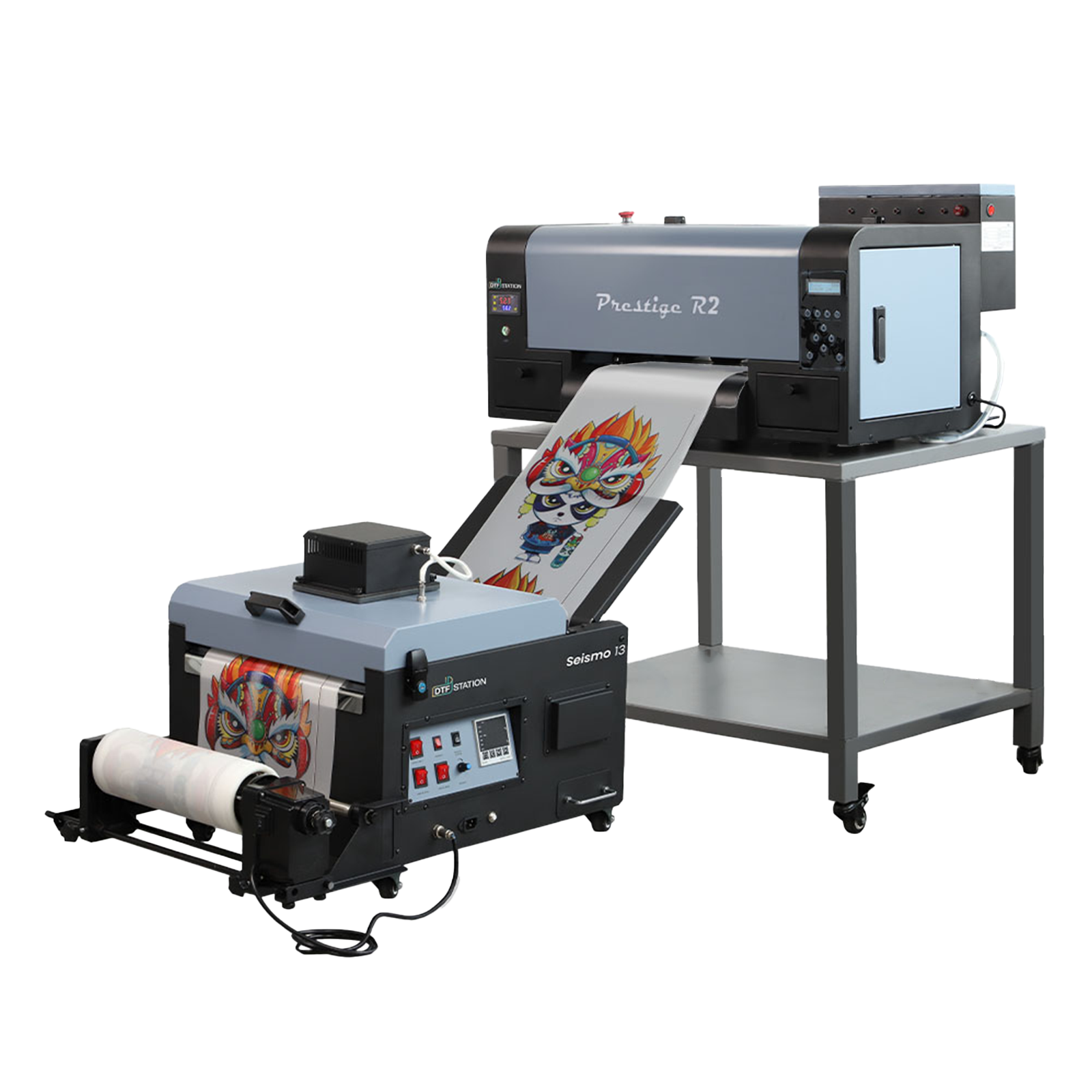 My immediate first reaction is to the built-in filtration system - fully integrated air purification and smoke recycling is standard on this new unit - no need for an external purifier. It is worth noting that despite this built-in purification, the power draw is actually LOWER when compared to DTF Station's entry level model, the Seismo 11, dropping from 1500W to 1100W. Internally, the heating system sits lower like DTF Station's Phoenix ovens, giving us more even heating and curing. The shaker is also equipped with an easy to operate control panel. Despite being smaller than the aforementioned Seismo 11, the Miro is well equipped to handle the fast pace of the Prestige R2. Technology getting smaller and faster is always a great sign.
Direct to garment wise, this will be one of the first times to see the latest printer from Epson: the F2270. It prints DTG. It prints DTF. It cleans itself - and it handles most of its own internal maintenance. The best just got better, and it will be on full display. Be sure to stop on by to take a look at the increased print speed, faster data transmission, and sleek new low profile design able to accommodate any work area - all running on standard US 110V. Seeing this in action with the the powdering and drying options to boost direct to film efficiency is certainly a sight to behold.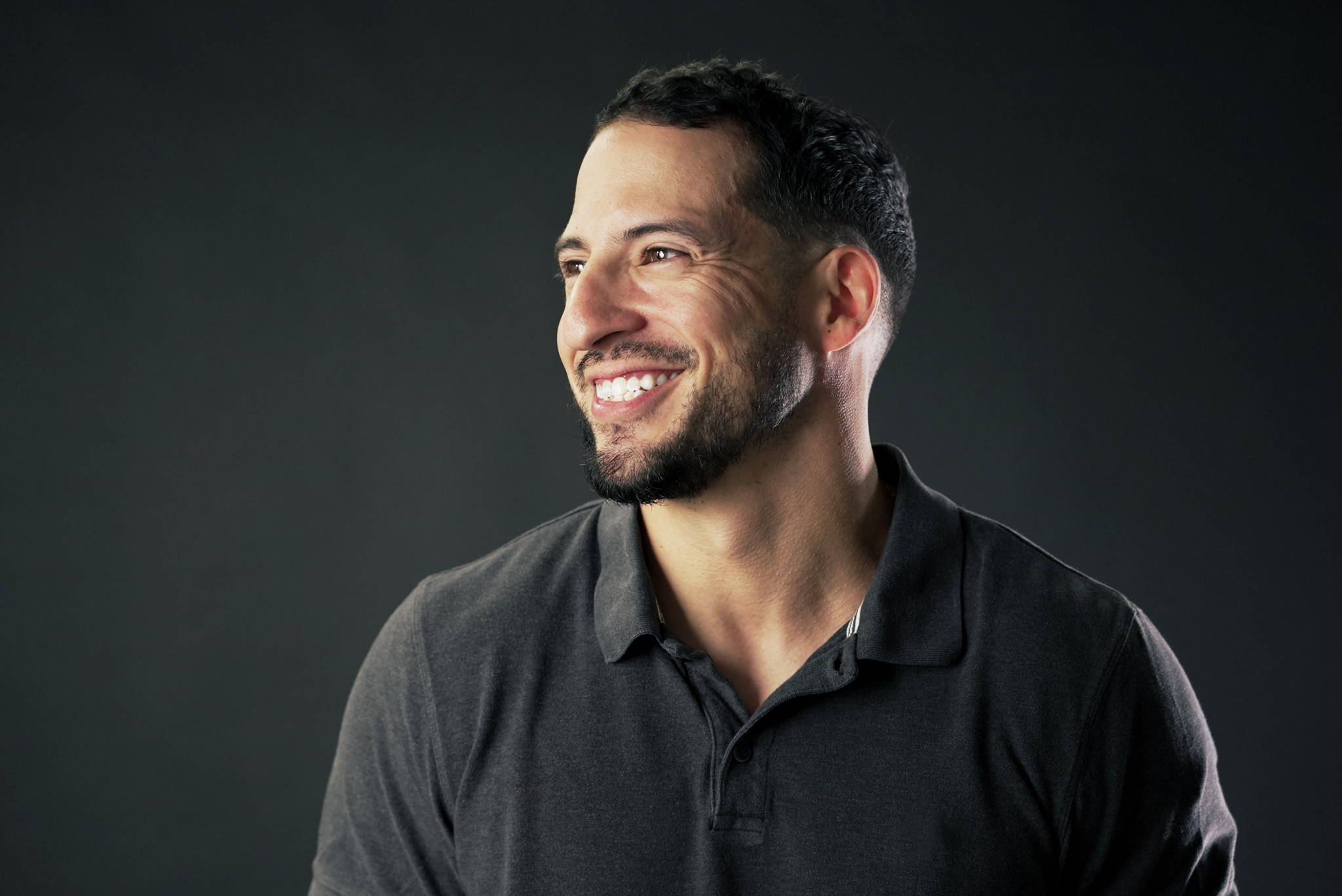 Esteven Romero began making YouTube videos back in 2017 to help new business owners learn how to use their products and grow their operation.
He has been featured in many companies content such as Siser North America, Key Print Co and more. He has been featured as a speaker/presenter nationwide across the tradeshow circuit sharing information and insight to the print community audience and brings 13+ years of experience to the table.
You can meet Estevan and more of the friendly All American Print Supply Co team by visiting the company live events calendar and our YouTube channel.