It's a Summa Cutter Summer!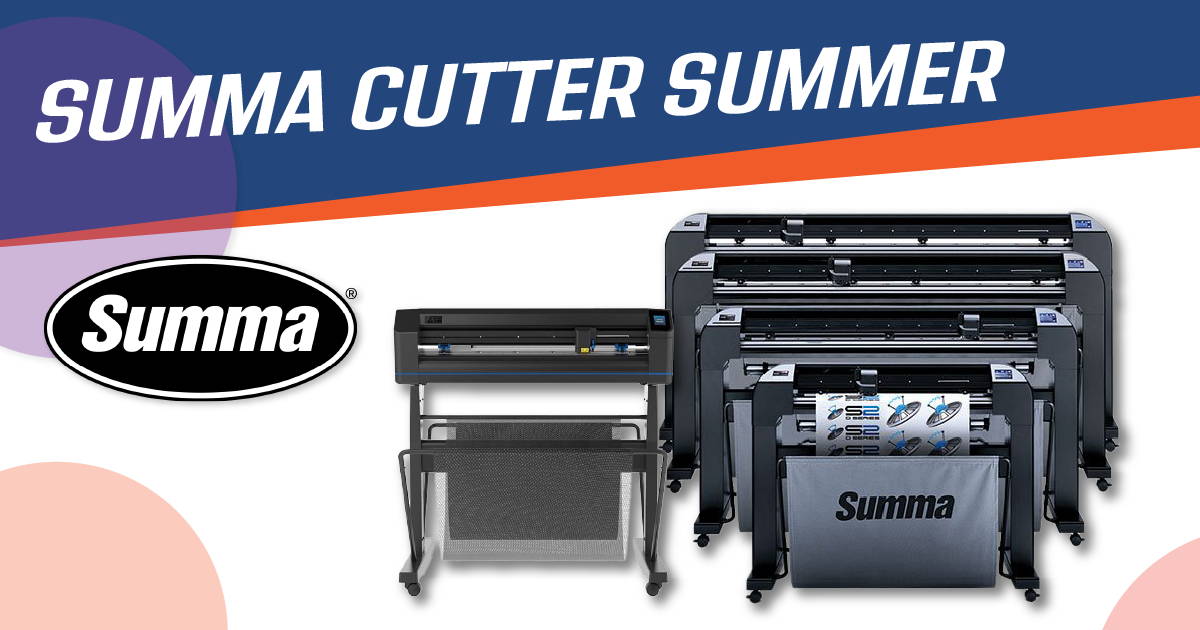 "Either you run the day or the day runs you."
- JIM ROHN
It looks like a SUMMA CUTTER SUMMER ALREADY! Happy June from All American Print Supply and one of our favorite equipment vendors: Summa! If you have been considering a vinyl cutter or thought about upgrading your current equipment - the time is now. The Summa company is recognized for its high quality vinyl cutters, finishing flatbeds, and laser cutters, which provide companies in printing, sign-making, textile, industrial, and packaging industries with the most innovative cutting solutions. And they're having a sale!
First up on this seasonal promotion is the Summa S One series roll cutters -
Summa S One drag knife cutters include many intelligent features and state of the art techniques to deliver high contour cutting accuracy for printed graphics. Replacing the former SummaCut Series, the S One is considered quite the upgrade with even more functionality. This combination of advanced features makes the S One roll cutter a flexible equipment choice that can grow with you and your business. Standardized with user-friendly GoSign cutting software and an Optical Positioning System that automates contour alignment processing, This line of cutters will be your new best friend.
Up next is the Summa S Class 2 tangential and drag-knife cutters that feature the highest quality engineering and most advanced cutting technology to provide the longest contour cutting accuracy for printed graphics. Combining a rock solid foundation of reliability and intuitive features, this line of cutters is ready to handle virtually any material you decide to load up. Brilliant full color touch screen, camera recognition alignment standard, and a servo powered roll up system are just a few of the nuances that make this cutter series a force to be reckoned with.
Whichever option ends up being the right call this is one sale you do not want to miss - it is not often we see markdowns on these types of machines and this deal will not last long. The current Summa promotion is in effect until June 24, 2022 so you do have some time.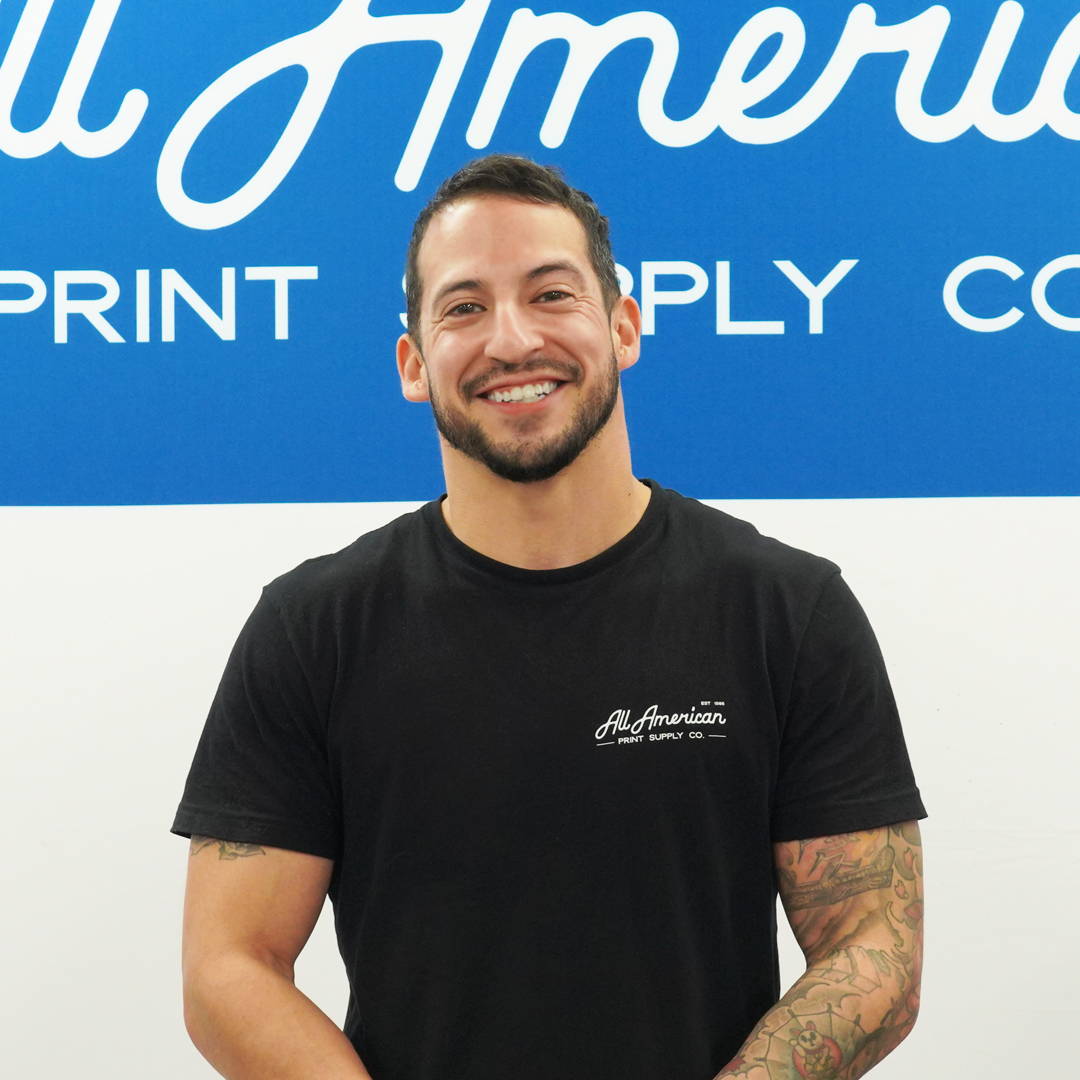 Estevan Romero began making YouTube videos back in 2017 to help new business owners learn how to use their products and grow their operation. He has been featured in many companies content such as Siser North America, Key Print Co and more. He has been featured as a speaker/presenter nationwide across the tradeshow circuit sharing information and insight to the print community audience and brings 13+ years of experience to the table.
You can meet Estevan and more of the friendly All American Print Supply Co team by visiting the company live events calendar and our YouTube channel.