The Next Evolution to DTF Printing
Versatile, Convenient & Ready to Go
The DTF Station Prestige A3+ Printer for DTF is a reliable and affordable way to start your t-shirt decorating business. Start creating your own direct-to-film transfers at the home office or take this setup to events and print custom shirts. Print on various types of fabrics such as cotton, canvas, polyester, blend, nylon, rayon, rubber materials, and more!
The Prestige A3+ Printer for DTF is the most affordable printing method around.
Must have for beginners

Excellent for small businesses




Great way to get into the DTF Industry

Minimal space to set up
Versatile
Portable
Cost Effective
Small Footprint
Easy Maintenance
A & B Mirroring Process
Auto White Circulation
Unique bulk ink system
Easy to set up and install in less than 10 minutes. Backed by our expert technicians.
1 year warranty for the machine and 6 months for printheads
Uses CADLink Software (Windows Only)
Prints on Various Fabrics & Media Types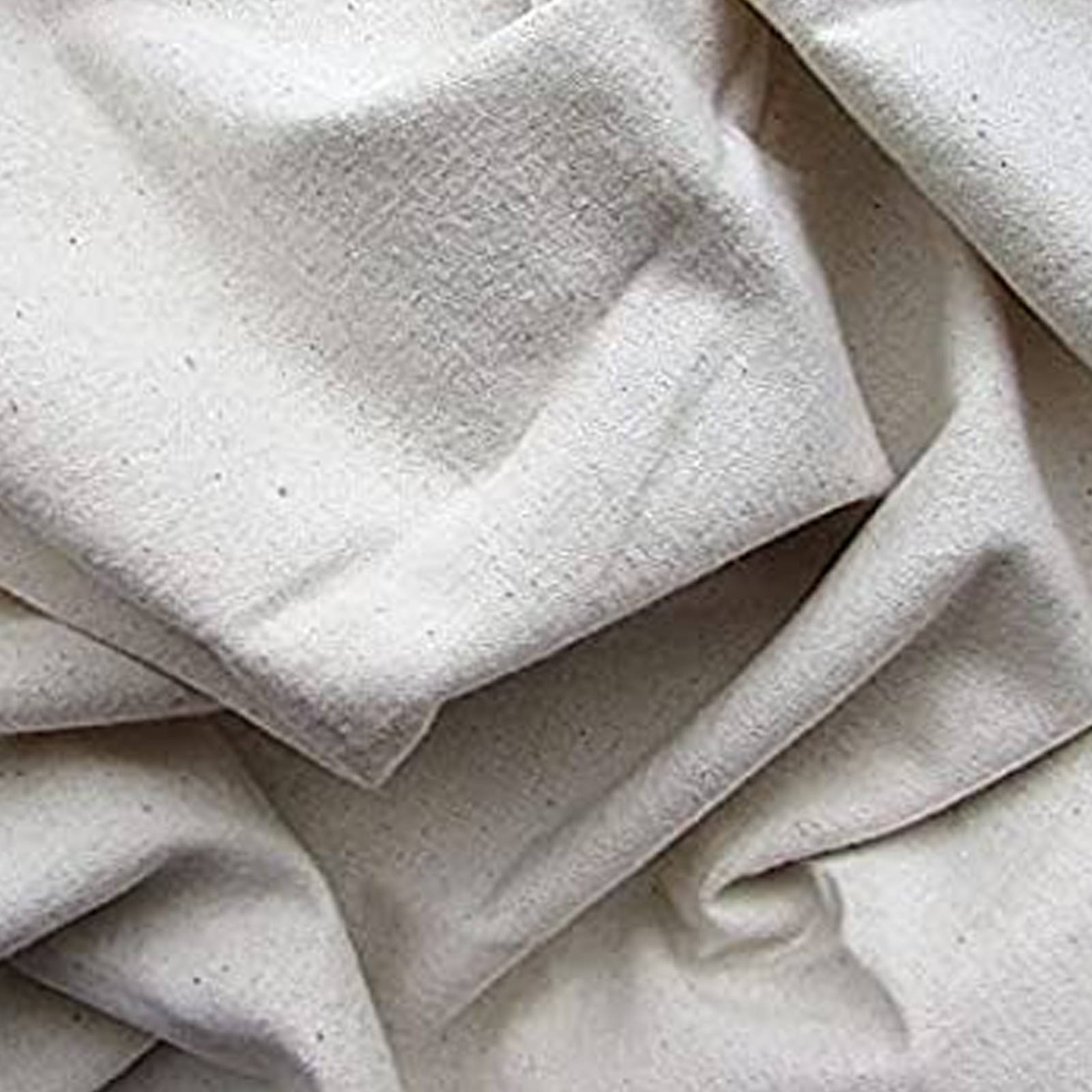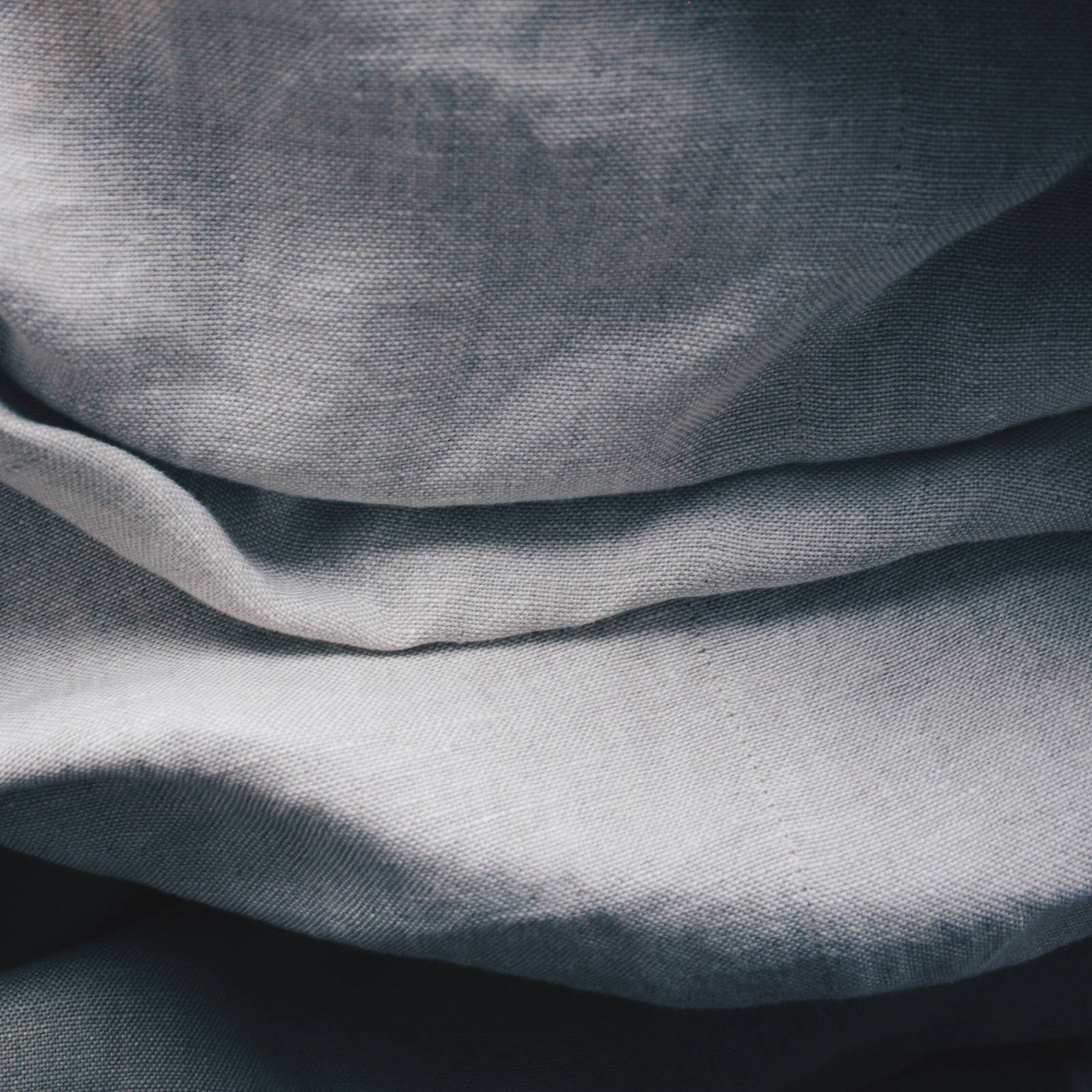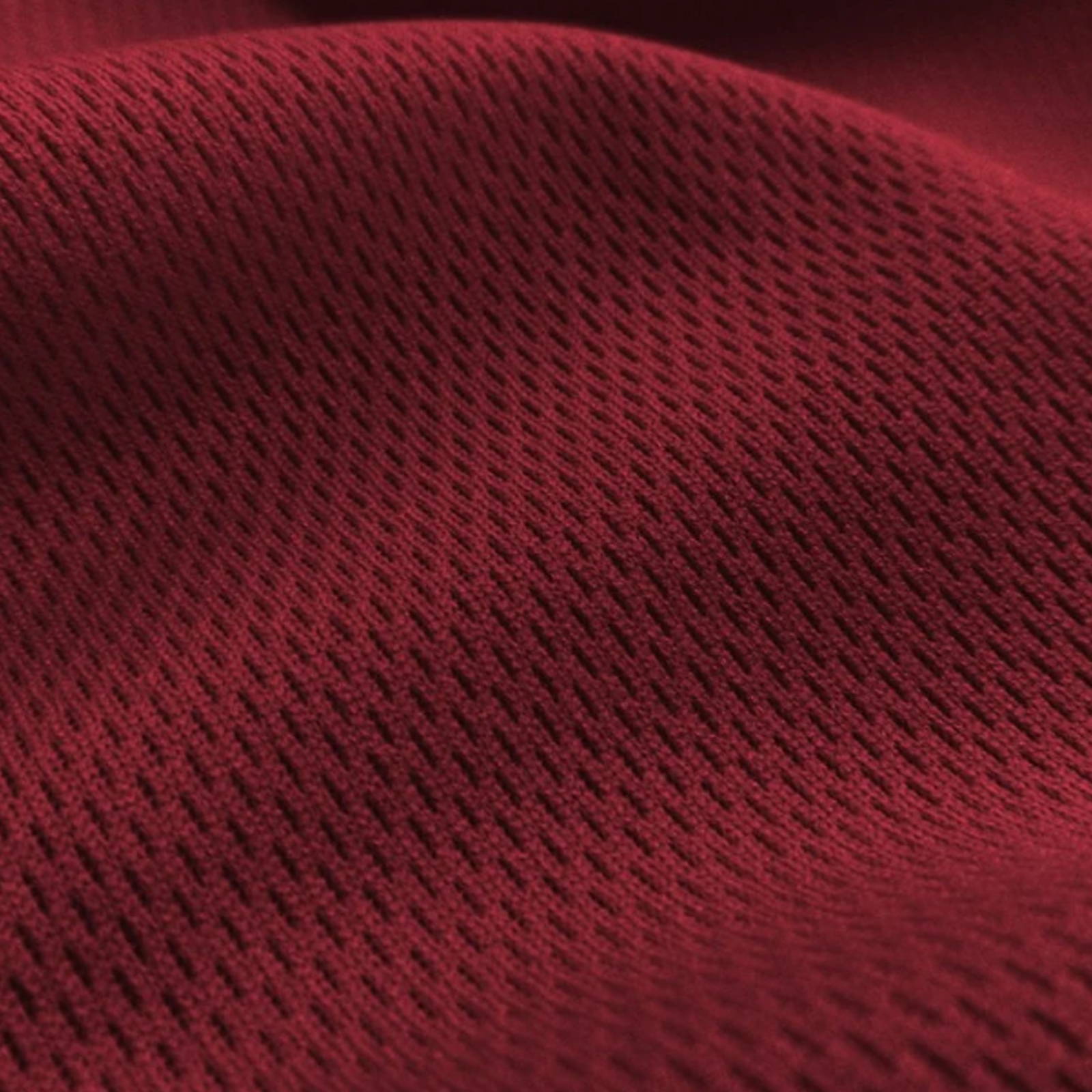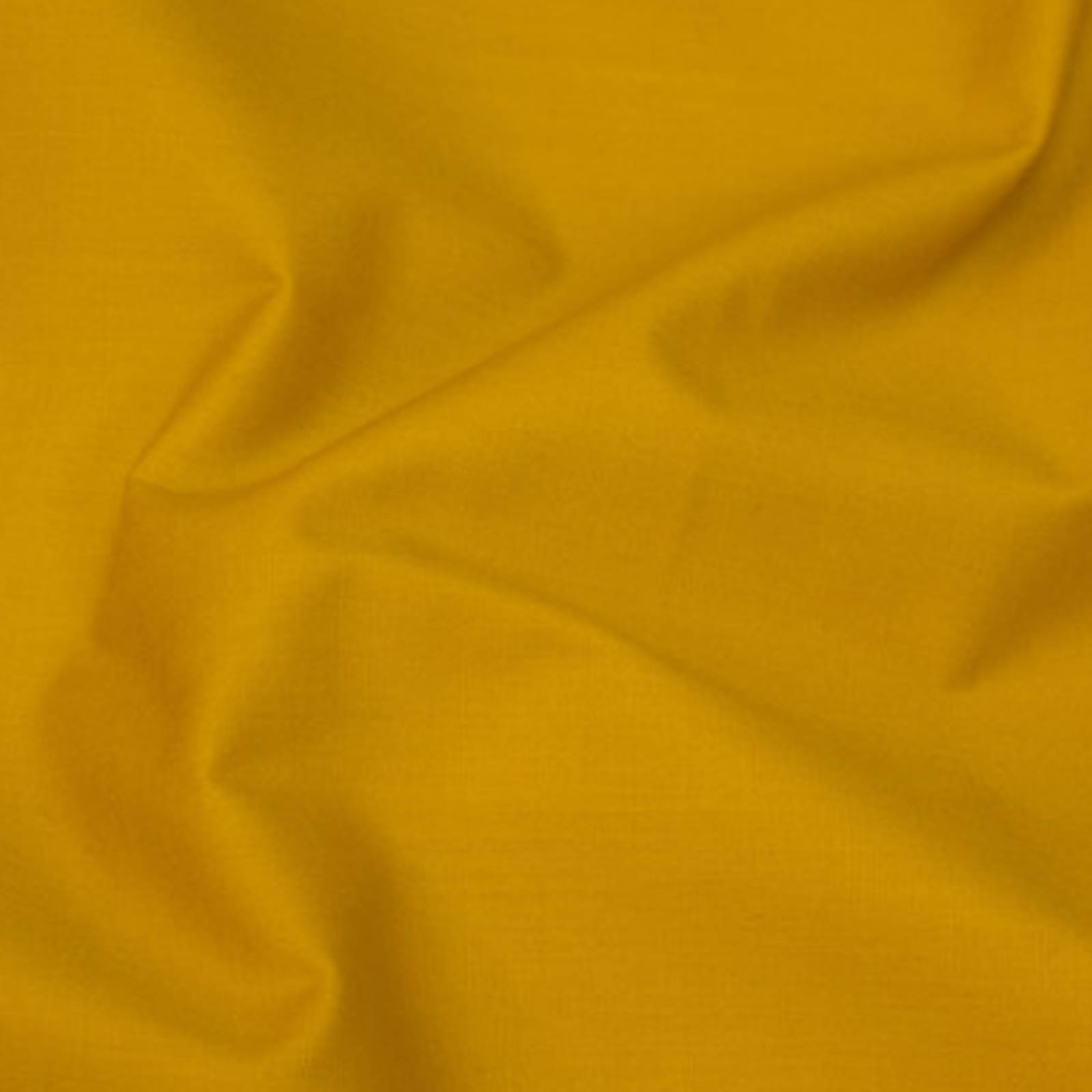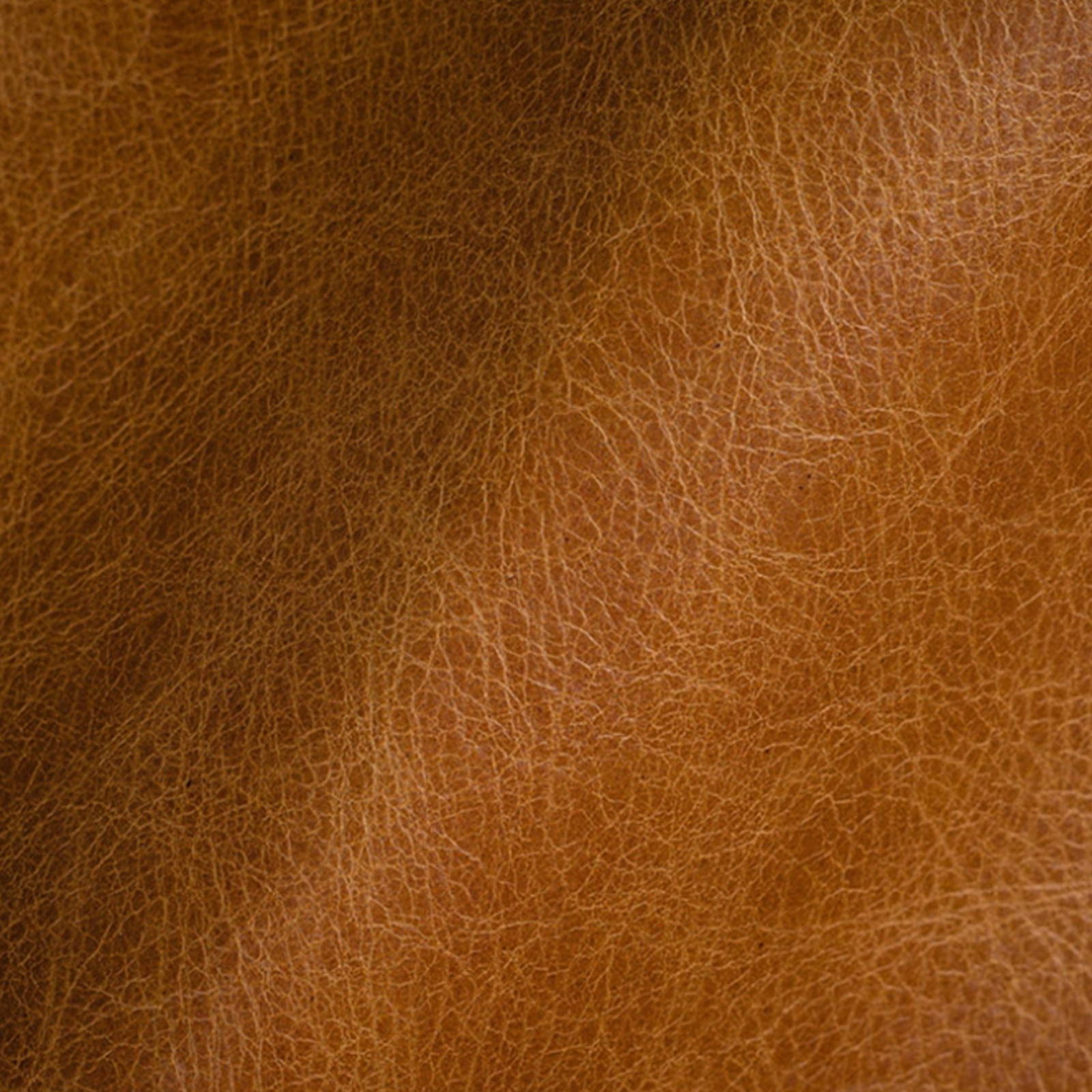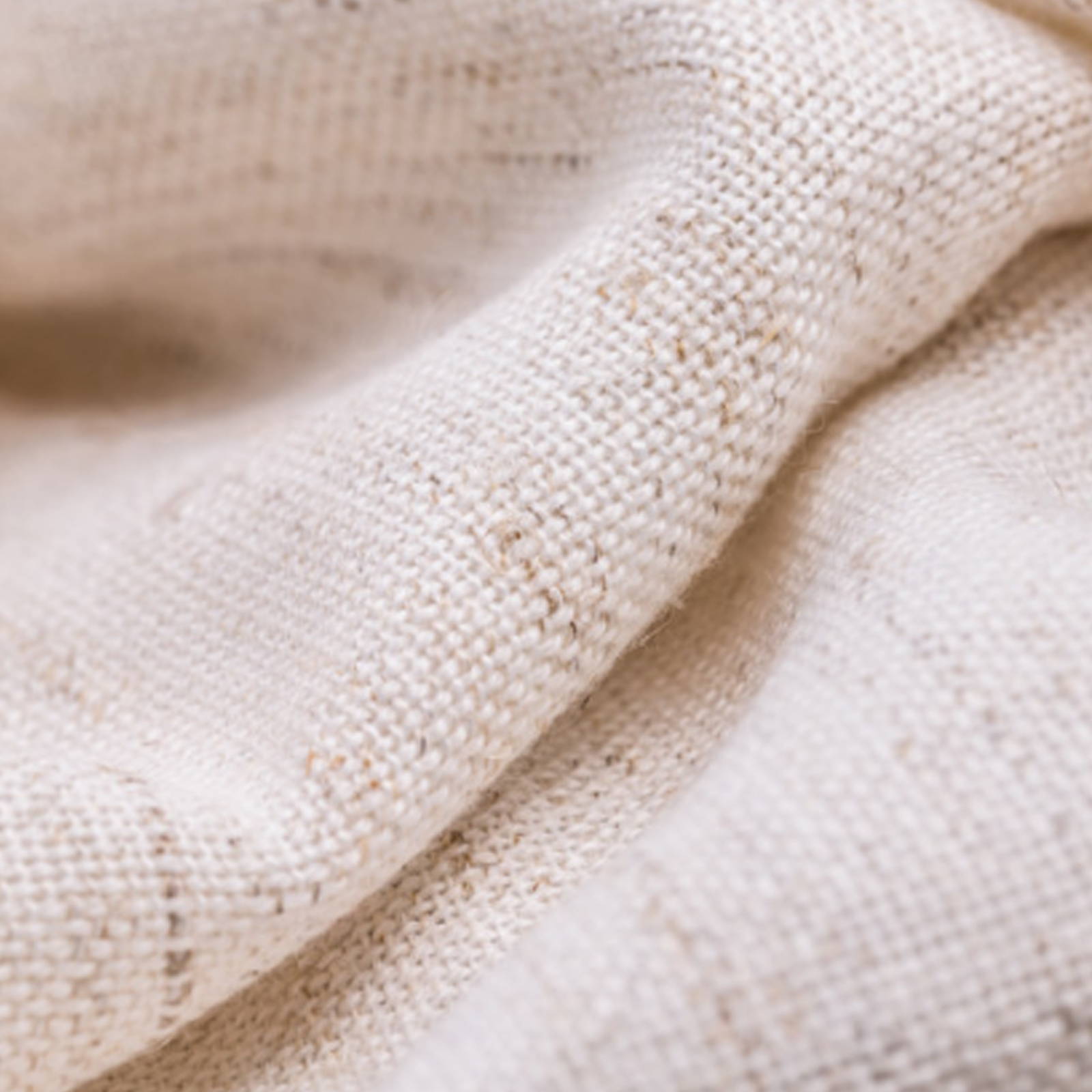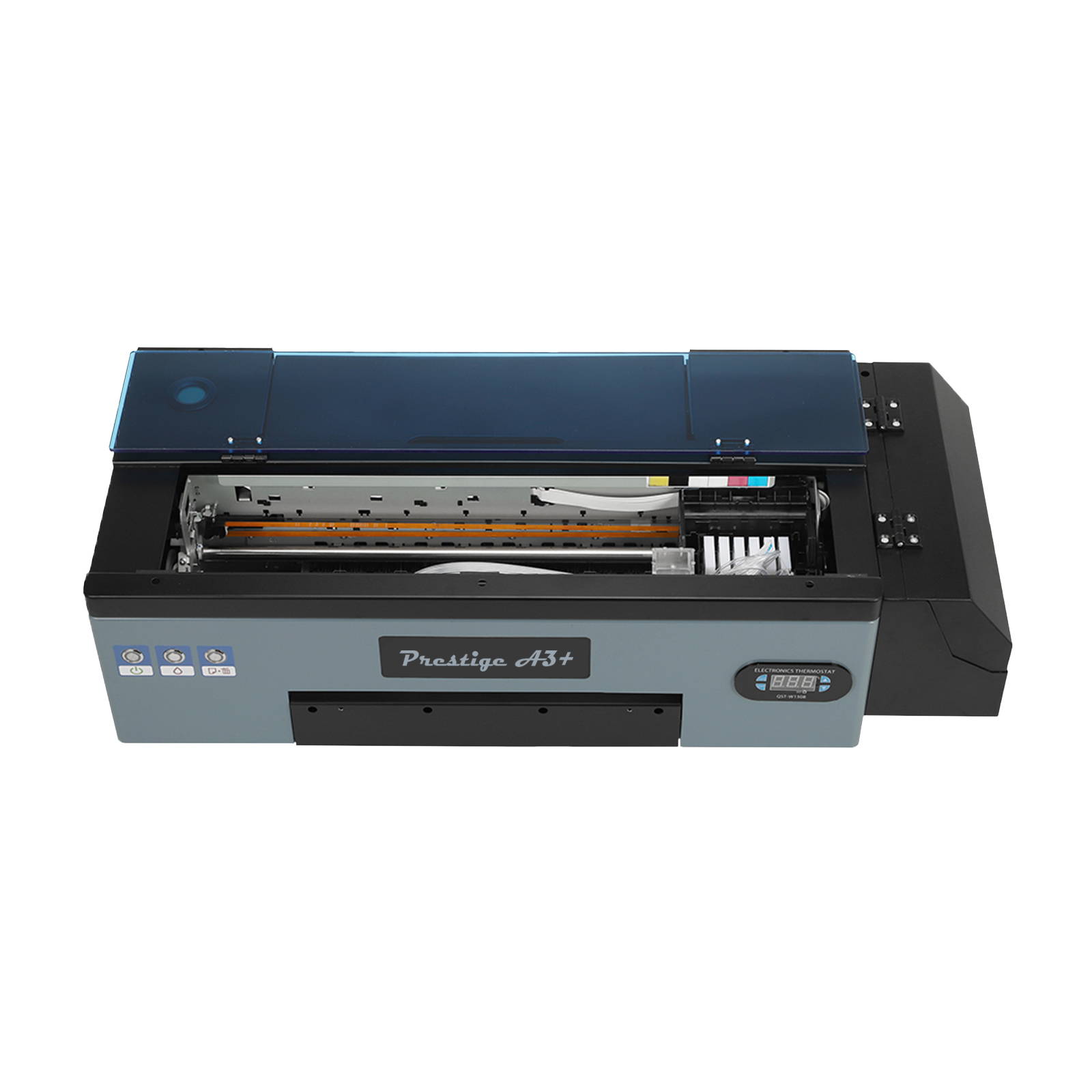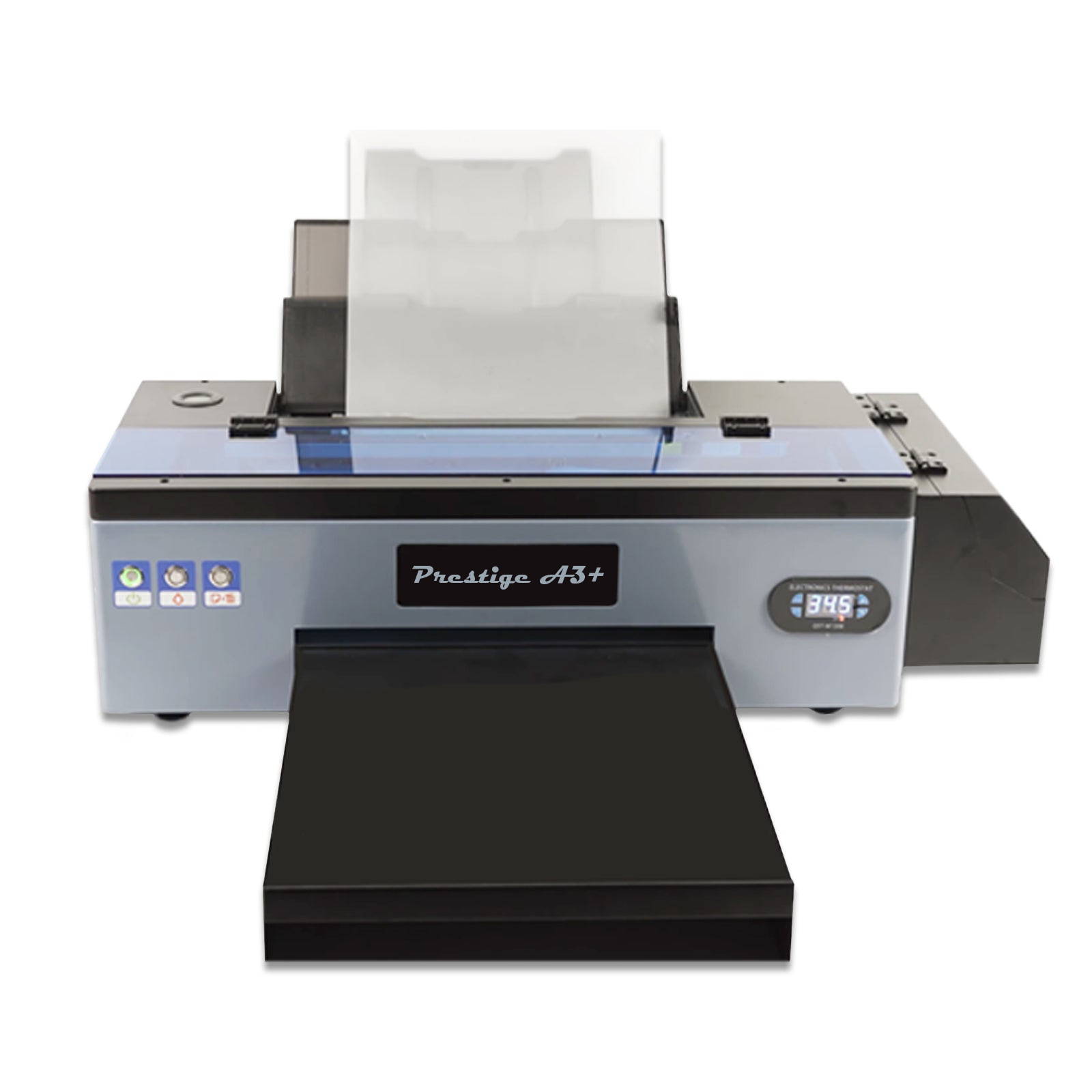 Printing Resolution up to 2880x1440 DPI
Printing Speed: A3 size (1440 DPI/5-7 minutes)
A Dual to Conquer the World
The Phoenix DTF Curing Oven is perfect for curing your DTF film sheets. This DTF oven has a digital control unit that is easy to set and allows precise settings of temperature and time for consistent results. A fusing process is started at the touch of a button. After the set time has elapsed, an acoustic signal sounds alerting you to remove the transfer film.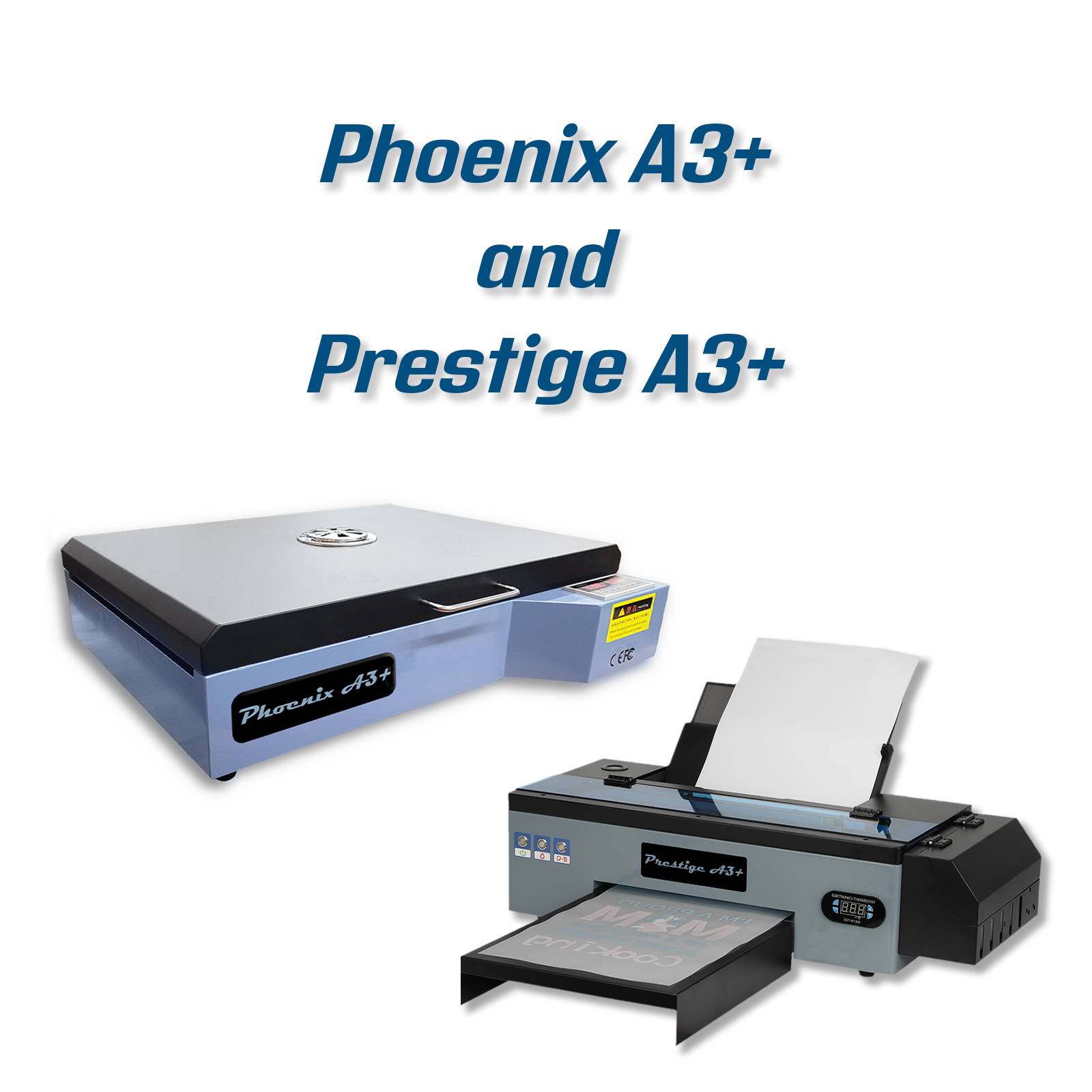 Supplies are your best friend. From transfer films to hot melting powders to inks, we got you covered. Direct to Film is high in demand with limited supplies. Luckily, we have all the supplies you need to build your successful business. Click the link below!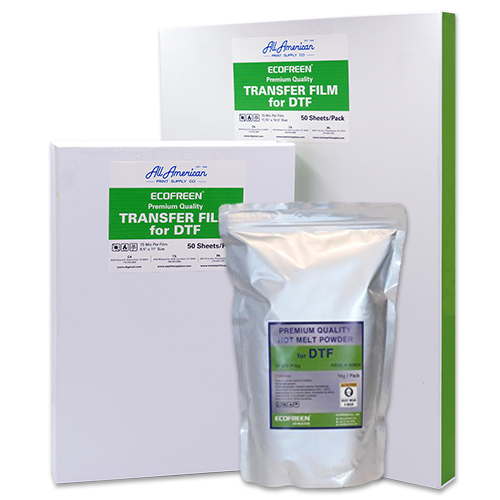 Knowledge Base
Find helpful articles and information for all your printing needs.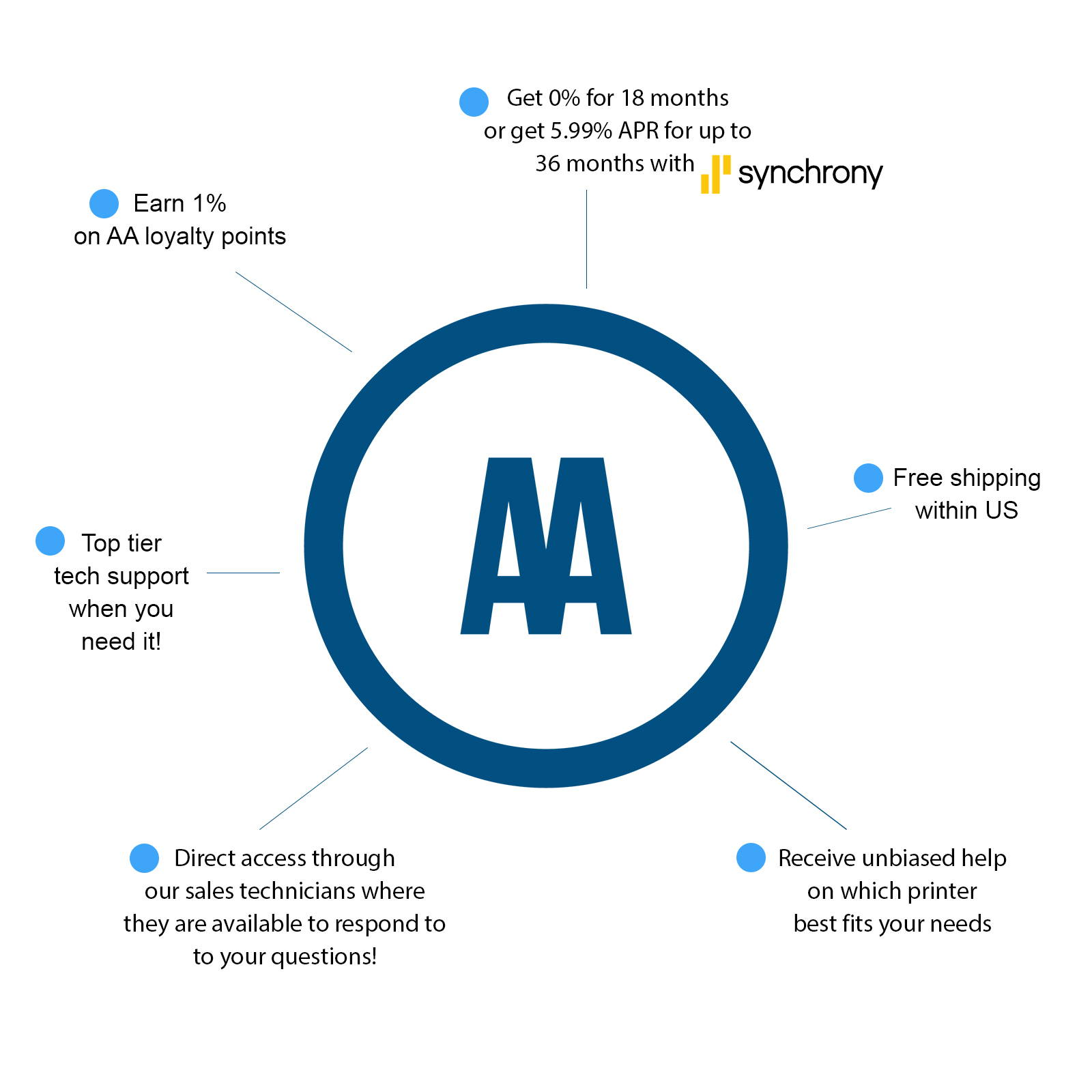 Knew very little about print pressing and which products to use that was most effective for my business but Vincent Herrera did an amazing job helping me figure out what would work best long term and so far, 1 quarter later my business is BOOMING and He's got me for life.
Make sure to ask for Vincent when you're in need of advice or assistance for any of your printing needs.

-Jeremy Osborn
Just started using All American for my DTG needs and I couldn't be happier. Their customer service is great, prices are awesome and they go above and beyond to help their customers.
I had some questions about the garment creator program and Estevan Romero was more than happy to show me how to get the issue resolved and walked me through a quick demo to make sure I had it figured out. Thanks for every... you guys have a customer for life!!
-Breeders Direct Seed Co.
I bought my Epson F2100 through all American supply 2 years ago and I'm so glad I did! Every time I get a job I stop by at their facility for supplies. The staff there are so friendly and helpful. They always have all the ink and blanks in stock and that really helps because I only buy what I need. After being a customer for 2 years I decided to write a review and thank Joyce and the branch staff for helping and supplying my small business. Joyce never misses a thing anytime I order and do good job updating when the order is ready. Joyce's energy and professionalism is superb! I've had multiple occasions where I get last minute jobs and all American supply is always there to help me out with what I need. Thank you, Joyce! Thank you, all American supply! You guys rock!
-Icy Cream (Icycream)
Can't speak highly enough of the entire staff here, from the delivery driver dropping off equipment to the guys and girls in the shop holding it down. But more so Josh Munoz, I know I can talk too much but he's always willing to listen and give me tips and tricks and anything he can to help me keep printing. He consistently goes above and beyond to help me out so i had to come on here and shout him out. ANYONE LOOKING TO BUY HERE I 1000% RECOMMEND AND ASK FOR JOSH MUNOZ!
-Tommy Nuno
Our Story Begins with You
Our mission has always been focused on promoting the success of our customers at all costs. We focus on long term relationships through practical knowledge, customer centric problem solving, and one stop shop convenience. We believe that the customer's success will ultimately lead to our greater success. Our motto will always be "Your success is our success."
Since 1986, All American Print Supply Co. has been a provider of printing equipment and supplies to a variety of industries in every corner of the globe. Our diverse product line offers solutions for direct-to-substrate digital printing, direct-to-garment digital printing, screen printing, pad printing, hot stamping, heat transfer, cutters, vinyl, hotfix rhinestones, hotfix sequin embellishments and pretty much anything else you can think of.
We are one of the largest suppliers in our industry and have pioneered product decorating methods, and developed technologies that have become industry standards. Our diverse customer base includes several Fortune 500 companies, as well as a multitude of large, midsize, and small businesses. Our vision is to bring innovative, unique and quality products to the market while providing businesses with the product knowledge needed to succeed. This is all done while ensuring the highest level of customer service and support that our industry deserves.