The Ecofreen Mister-T2 Pro Pretreatment Machine
Pretreatment has never been easier or as efficient.
Are you ready to take the hassle out of pretreating garments? With the Mister T2 Pro, you'll achieve smooth and precise sprays of pretreatment to ensure that your prints are of the highest quality each and every time. Consistency and speed are what's needed to stay afloat in the printing business and with the Ecofreen Mister T2 Pro, you'll have both of these requirements in abundance.
2 Adjustable Nozzles for complete and consistent spraying coverage
Preset: Frequent options can be saved and retrieved
Real-Time Cost Calculation of Liquid for each spraying (Cents)
Pre-Scanning: Preview the spraying area with a laser.
Capping Station Protects the nozzles from drying or clogging
Smart Auto Nozzle Cleaning and Flushing Program: purges water every 4 hours to prevent clogging
Rust Free Structures and Parts
Open Top Design and LED light for easy maintenance
Ventilation Fan: designed to prevent the pretreat mist from clogging
Easy Drainage: The front legs are slightly higher than the back legs
Multi-Inlet Selector Valves facilitate switching from pretreat to water
12 Months Warranty (1 Year)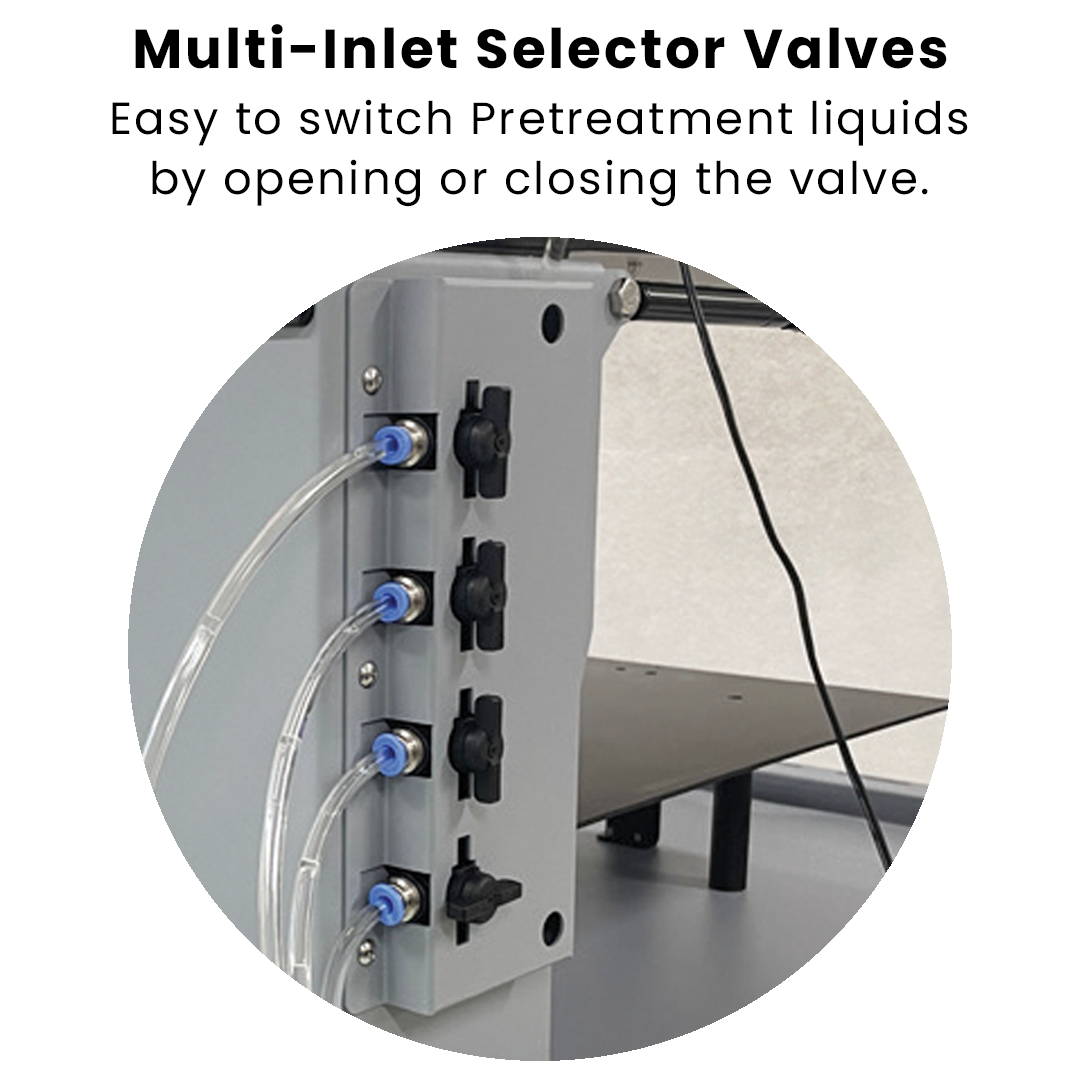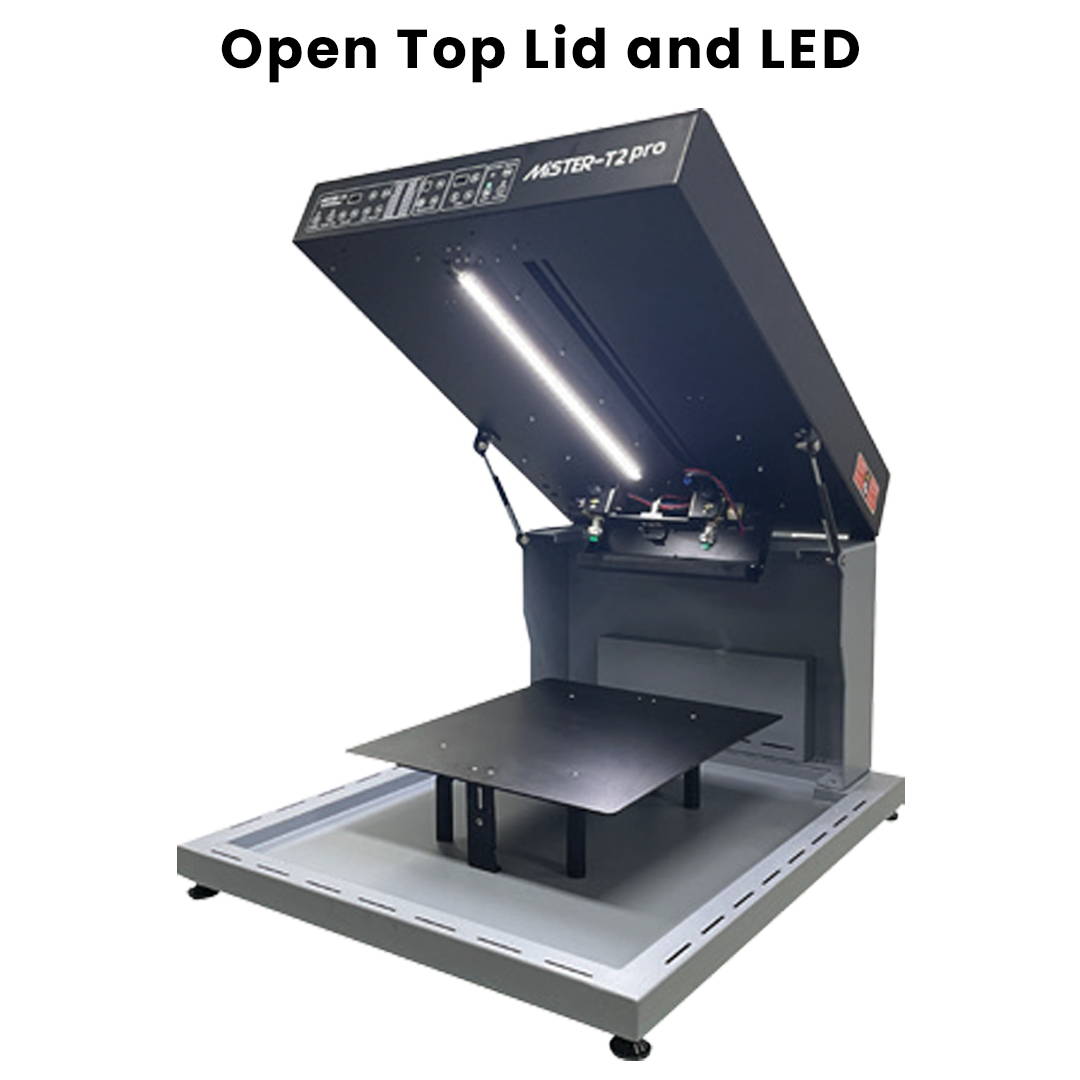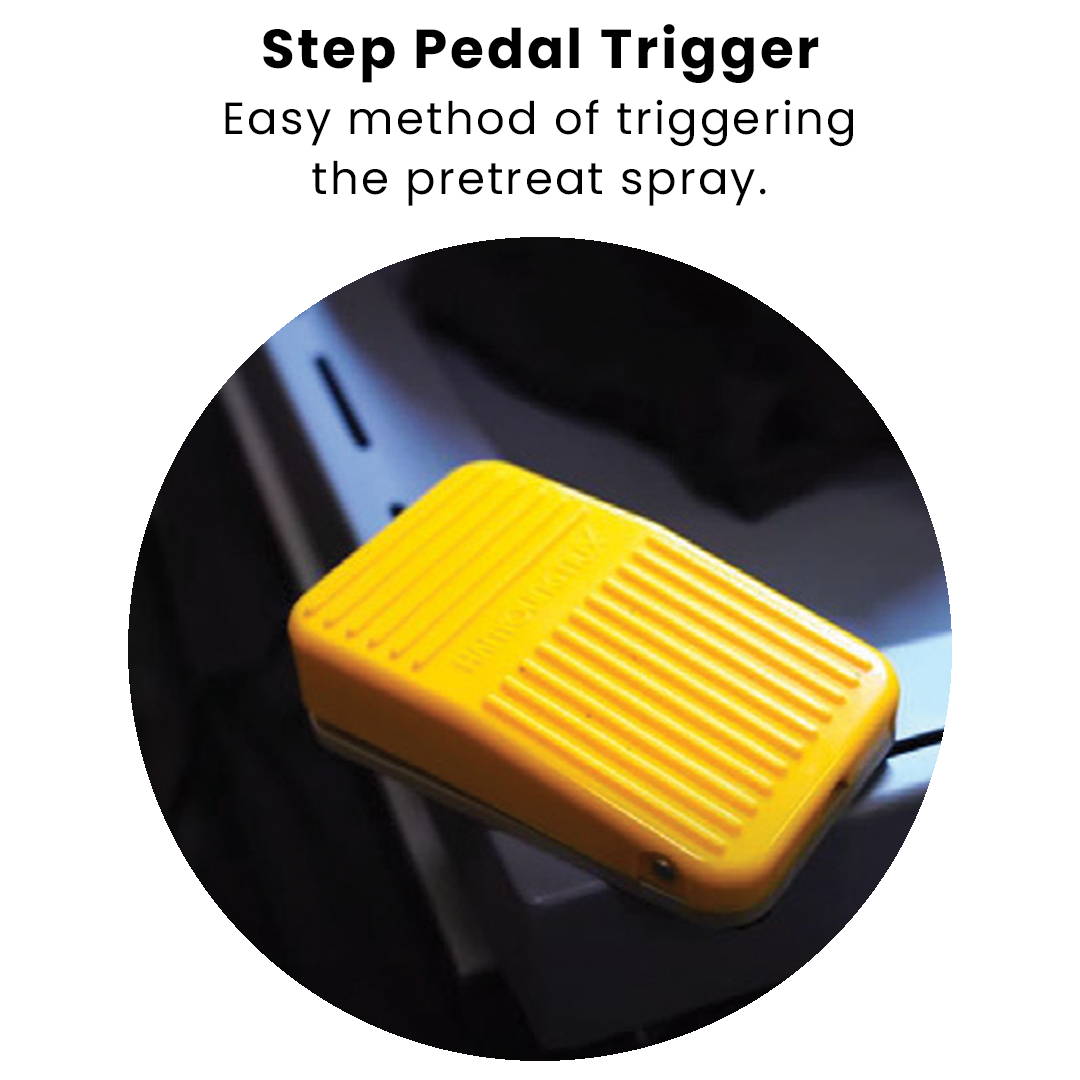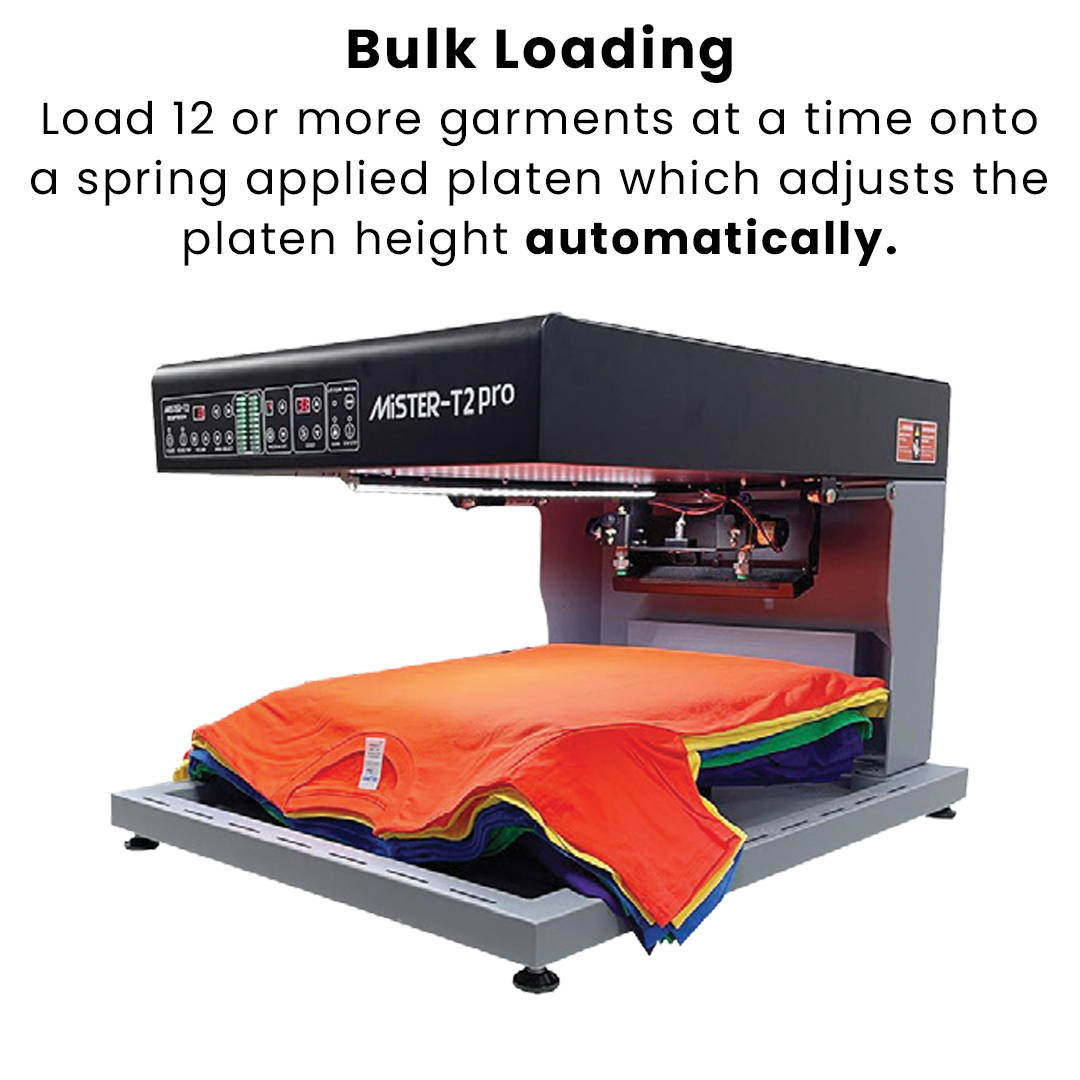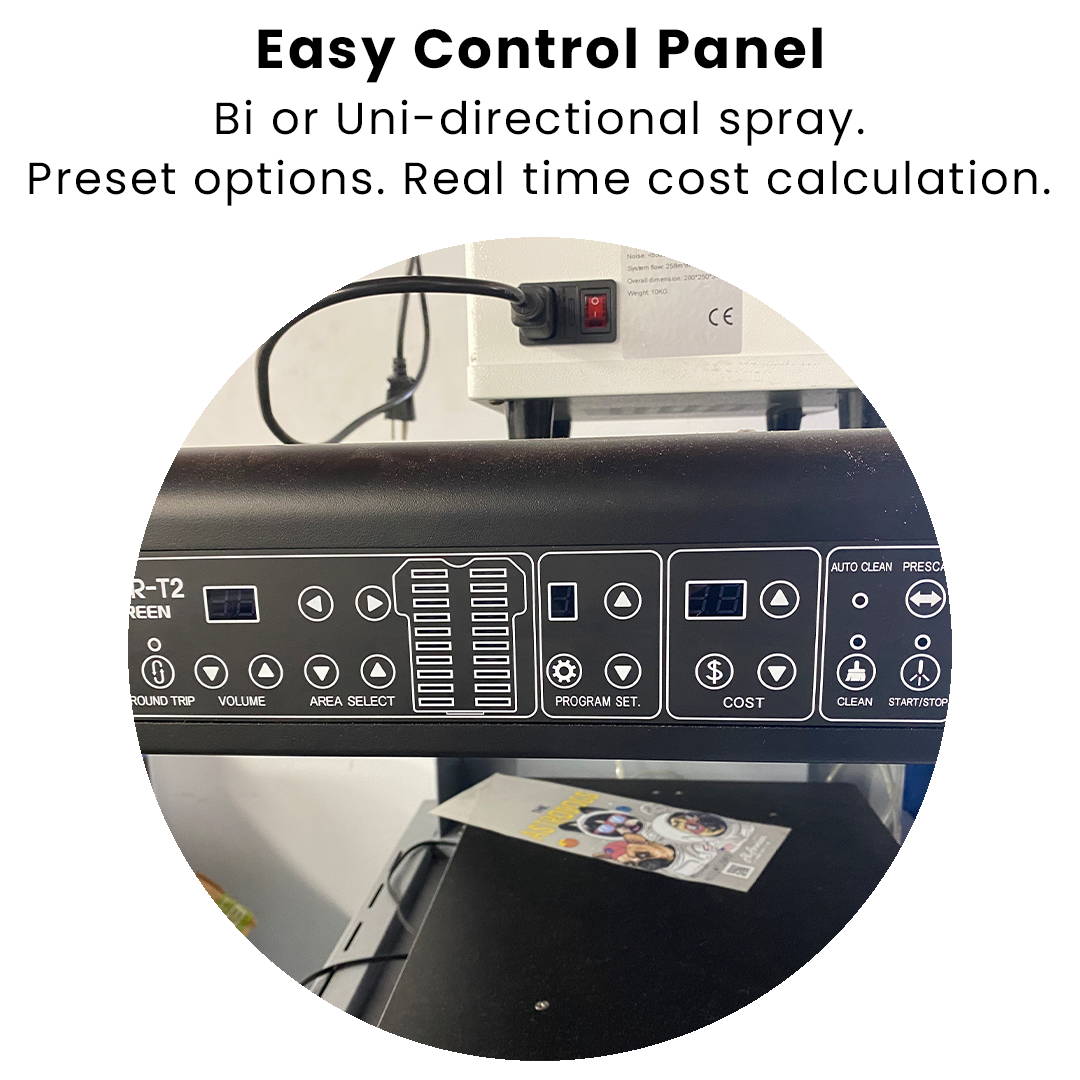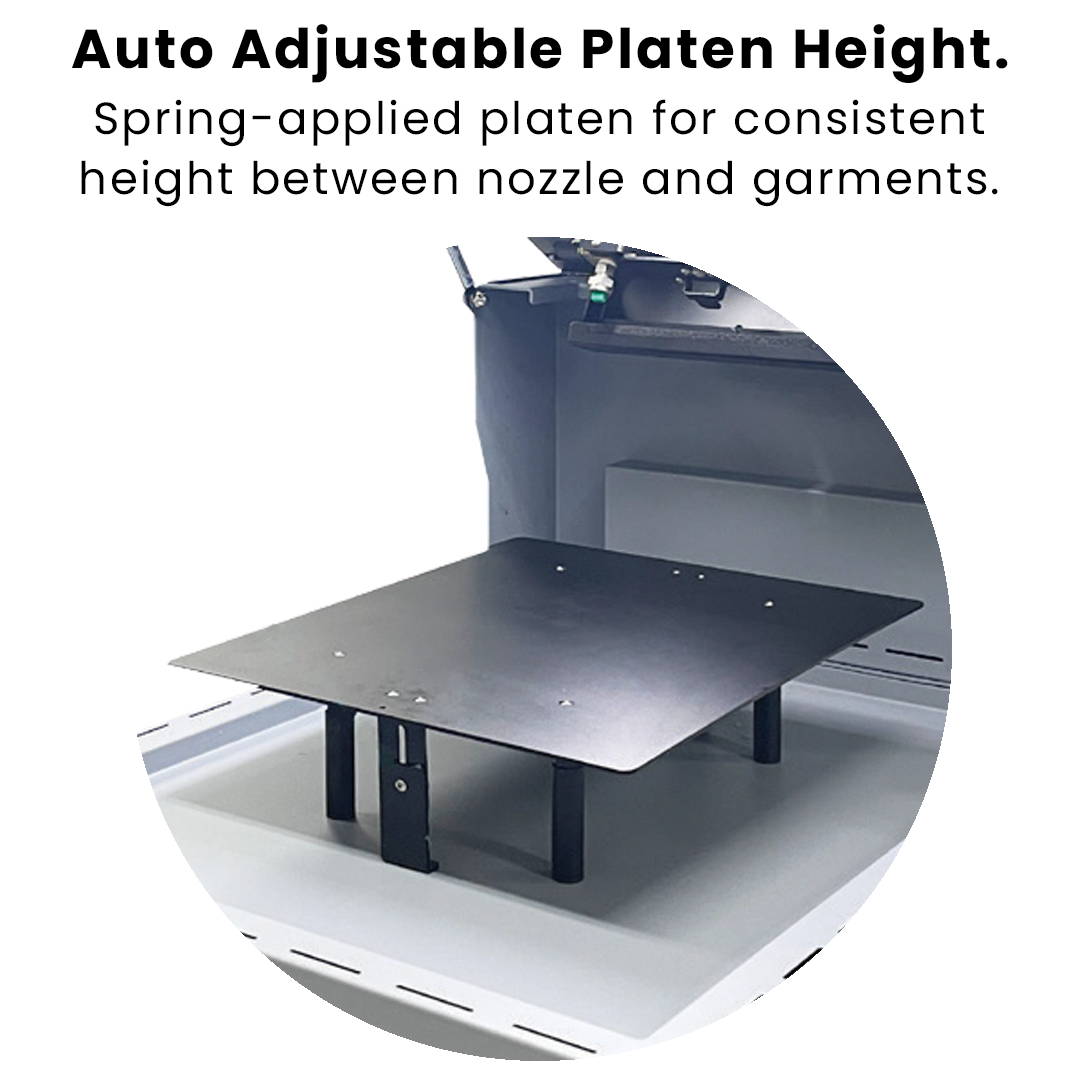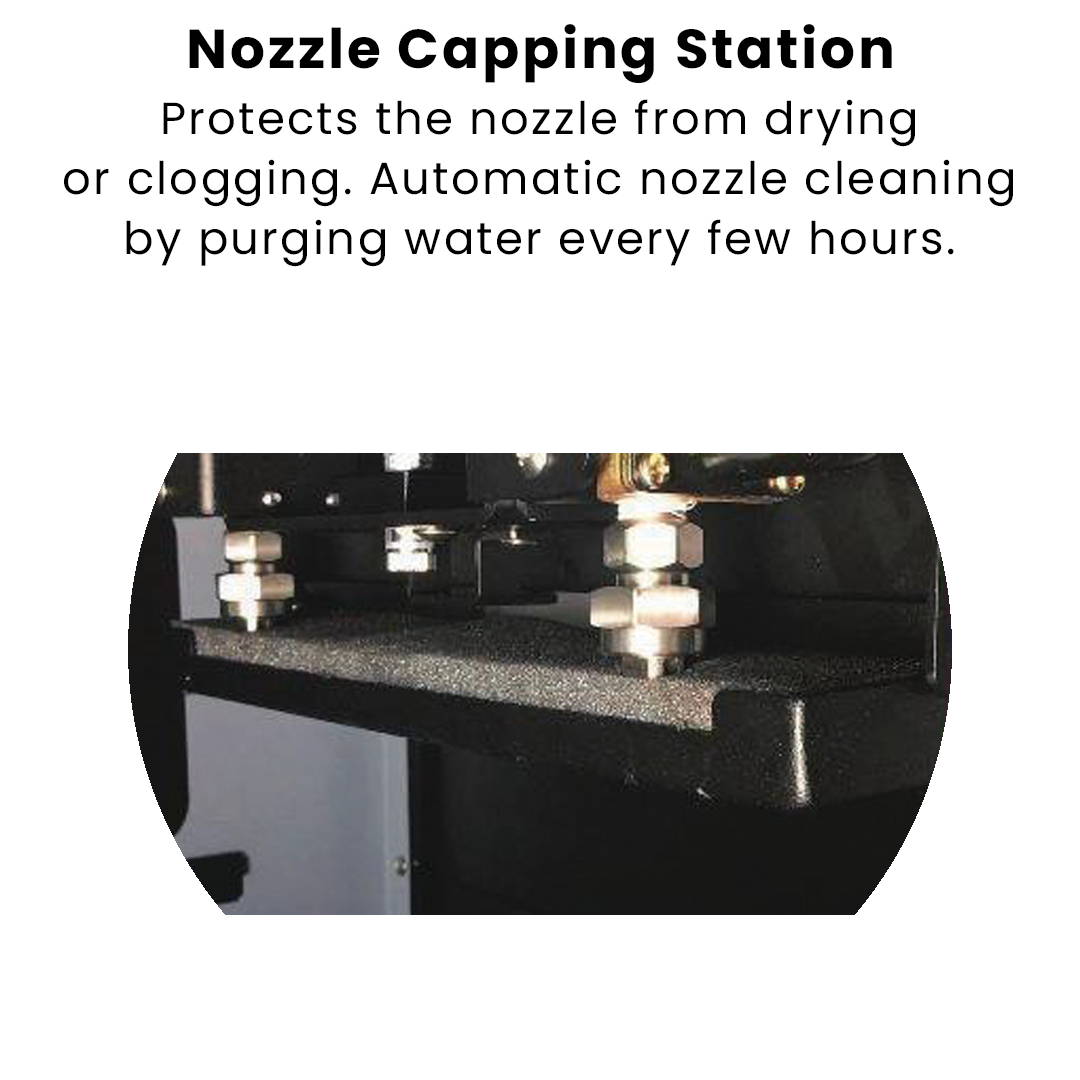 Start your journey into the Direct to Garment (DTG) business on the right foot.
Don't forget the pretreatment!
Knowledge Base
Find helpful articles and information for all your printing needs.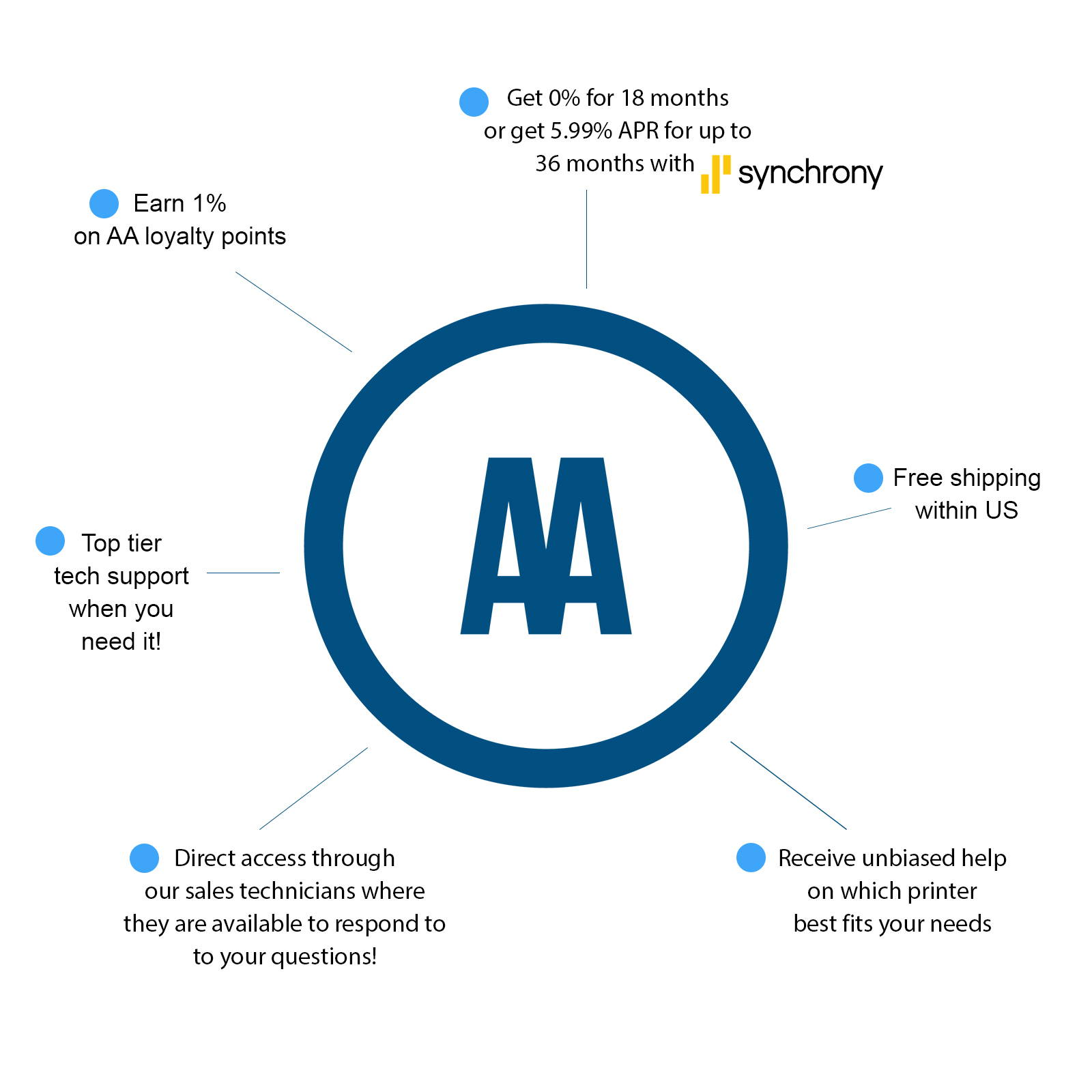 Our Story Begins with You
Our mission has always been focused on promoting the success of our customers at all costs. We focus on long term relationships through practical knowledge, customer centric problem solving, and one stop shop convenience. We believe that the customer's success will ultimately lead to our greater success. Our motto will always be "Your success is our success."
Since 1986, All American Print Supply Co. has been a provider of printing equipment and supplies to a variety of industries in every corner of the globe. Our diverse product line offers solutions for direct-to-substrate digital printing, direct-to-garment digital printing, screen printing, pad printing, hot stamping, heat transfer, cutters, vinyl, hotfix rhinestones, hotfix sequin embellishments and pretty much anything else you can think of.
We are one of the largest suppliers in our industry and have pioneered product decorating methods, and developed technologies that have become industry standards. Our diverse customer base includes several Fortune 500 companies, as well as a multitude of large, midsize, and small businesses. Our vision is to bring innovative, unique and quality products to the market while providing businesses with the product knowledge needed to succeed. This is all done while ensuring the highest level of customer service and support that our industry deserves.