Epson SureColor F2100 vs Brother GTX
There are many things to consider when making the decision on a serious investment like a direct-to-garment printer. You'll need to consider the size of your workplace, your daily output and demands, and even nuances such as keeping the same color profile storewide. Allow us to make the first step just a little bit easier.
Working with a 10 by 11 inch image, the Epson F2100 takes about 1 minute and 40 seconds to print.
With the same image, the Brother GTX will take about 30 seconds less. Scale that to 240 shirts and you've saved 50 minutes with the GTX. Over time, this makes a huge difference in how long it takes to finish an entire order.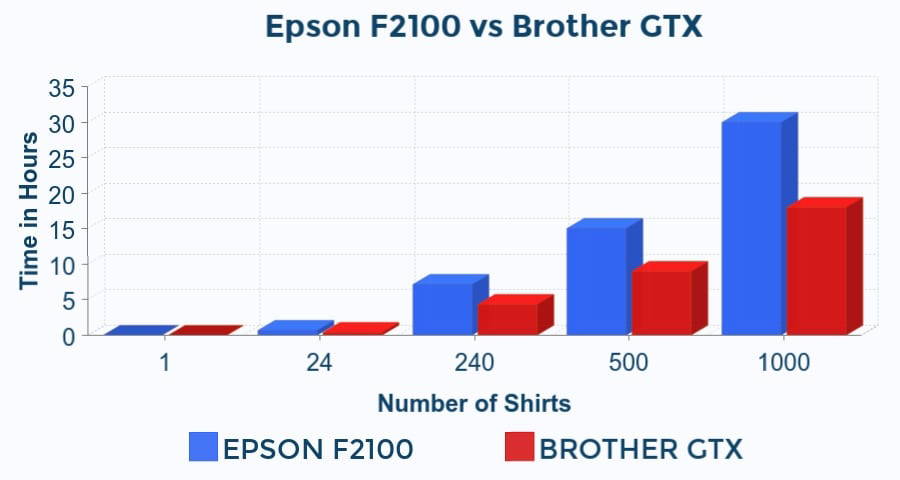 When it comes to cost for DTG printers, the biggest factor will always be ink. The more regularly that you have to purchase ink, the more expensive your overhead will be. With this in mind, the Epson F2100 uses 10% less ink than the Brother GTX and the inks have a shelf life of a little over a year. This means you won't have to frequently replace ink that you aren't using for this printer.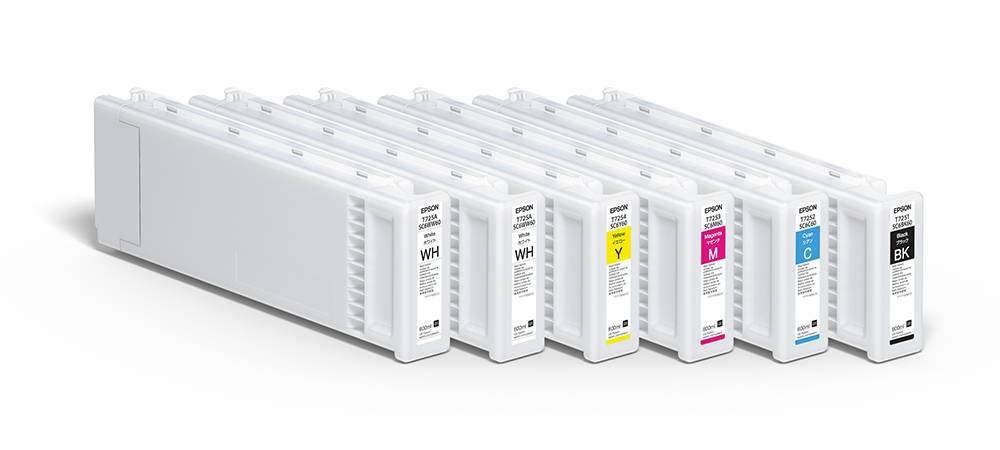 Plainly stated, the Brother GTX uses more ink. Not only that, but the inks only last for about 1-3 months. This is definitely something to consider if your production volume isn't high enough to justify buying inks that expire this fast. In addition, purchasing inks for the Brother GTX can be difficult during busy seasons as distributors won't have a large stock of this ink due to its expiration date.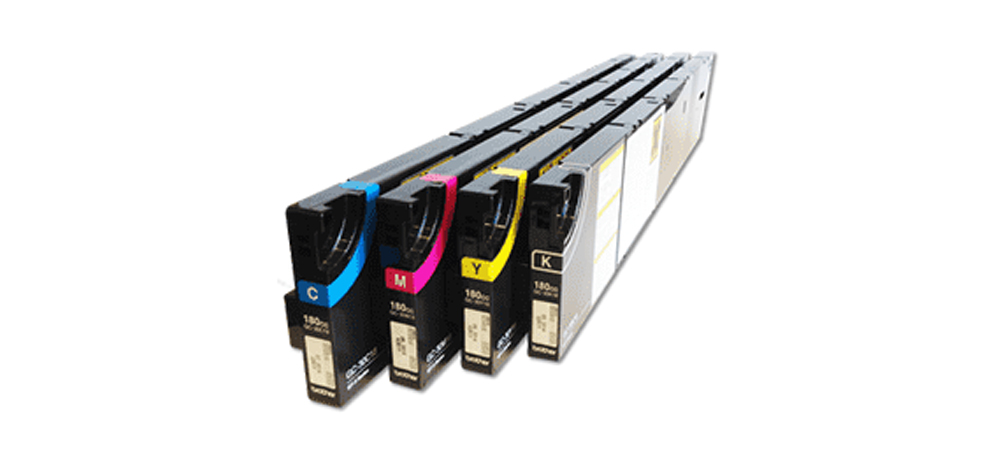 The Epson F2100 performs an automatic cleaning every 5 operational hours. This process will take about 5-6 minutes in total. For daily maintenance, simply pressing the power button off will start an automatic cleaning process. Cleaning solution will be circulated and the printer will be fresh and ready for the next day. Weekly maintenance only takes about a minute and involves supplying the lines with a cleaning solution and then cleaning the capping station.
For the Brother GTX, an automatic cleaning will be performed every 24 prints. This process will take about the same time as the cleaning for the Epson printer. The daily cleaning process is similar to the Epson, but the weekly cleaning takes about 15 minutes. This cleaning involves supplying the printer with cleaning solution and cleaning different parts. Consider calculating these times into your estimated time to print an entire order.

With Epson, you'll get lifetime technical support and a 1 year warranty that is extendable up to 3 years. Shipping, onsite installation, and training typically take about 1-2 weeks. As a sidenote, DTG Mart does provide continuous ongoing training through our customer programs.
With Brother, you'll get a 2 year limited warranty, 1 year warranty on parts, and 90 days of technical service & support. You can expect shipping and installation to take about 2-3 weeks. Brother doesn't provide any operational training.
If you are a larger shop printing 200+ garments a day, the speed of the Brother GTX might be appealing to you. If, however, you are a smaller shop or on a tighter budget, the lower maintenance, cheaper ink costs, and extended ink shelf life of the Epson F2100 might be more worth your investment. If you're interested in discussing your options for an Epson F2100, please feel free email us at info@aaprintsupplyco.com, give us a call at 714-576-2900, or visit our product page here.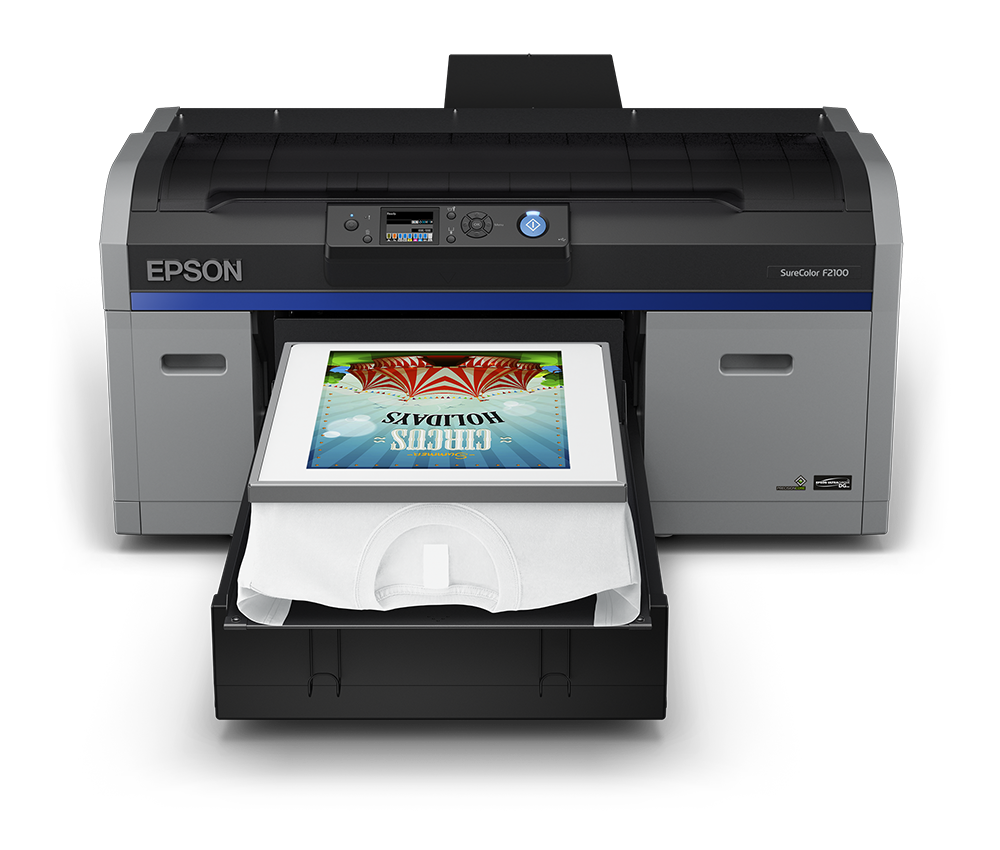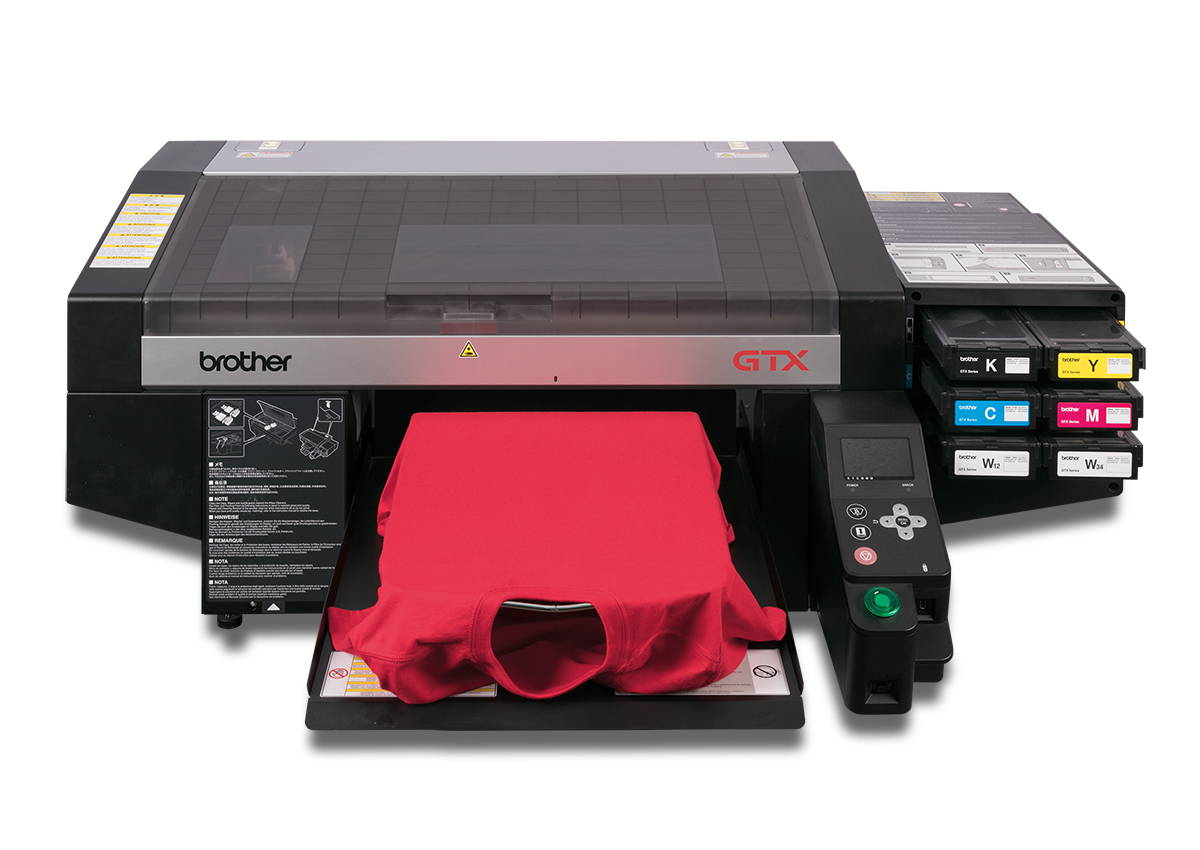 Disclaimer: A number of printing professionals contributed to this article in their personal capacity. Any ideas expressed are their own and do not necessarily represent the views and opinions of All American Print Supply Co. or its staff.