44" Dye Sublimation Printer (Standard Edition)
Please Fill Out the Form For More Info
44″ dye-sublimation printer for enhanced workflow and productivity
Streamline your workflow and maximize productivity with the high-performance SureColor F6370 printer. Offering fast print speeds up to 680 square feet per hour1, this 44″ dye-sublimation printer quickly and efficiently produces high-quality images for promotional products, cut-and-sew fabrics and more. Designed with ease of use in mind, the intuitive SureColor F6370 comes equipped with Epson® Edge workflow software, featuring an Adobe PostScript® 3™ engine. The SureColor F6370 also includes an easily accessible maintenance bay, a built-in cutter for roll-to-sheet convenience and an included take-up reel system for unattended printing.
Epson SureColor F6370 Features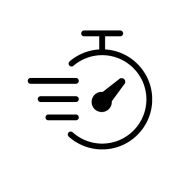 Up to 680 square feet per hour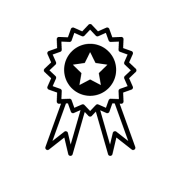 Efficient UltraChrome® DS Ink delivers vibrant color saturation and contrast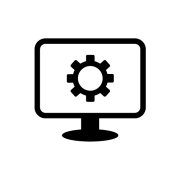 Equipped with powerful Epson Edge workflow software, featuring an Adobe PostScript 3 engine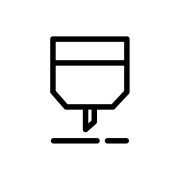 Features built-in cutter and optional take-up reel system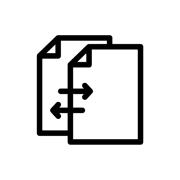 Optimized for Epson DS Transfer Papers
Multipurpose, Rigid Photo Optimized, Adhesive Textile and Production papers available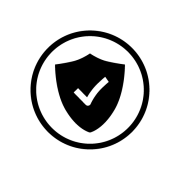 Turnkey solution, fully supported by Epson
Includes 1-year limited onsite warranty; extended service plans available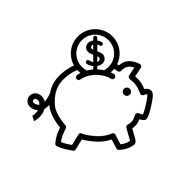 Reduced cost of ownership
1.1-liter, high-capacity ink packs contain 10 percent more ink than previous ink packs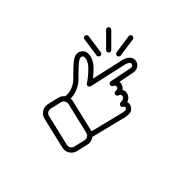 Designed for productivity
Compact design delivers more productivity per square foot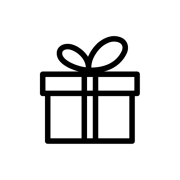 Exclusive Epson Rewards program available
Accumulate points with every consumable purchase for trade-in options. To learn more,
visit the website.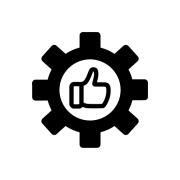 Easily accessible maintenance area ensures consistent, reliable performance
Why you should buy from All American Print Supply Co.
As the top U.S. authorized retailer of Epson products, All American offers competitive pricing for all your printing needs. Our team takes pride in the knowledge we carry across all spectrums. Not only are we well-versed on the technical specifications of all our equipment, our tam holds practical, hands-on knowledge through our collective experience in the printing industry. When purchasing printing equipment with All American, you can expect:
Receive free training (included with your printer purchase)
Various financing options for your needs.
Direct access to our sales technicians through phone, text and email, where our representatives are readily available to respond to your questions.
Get answers to your questions from our top-tier expert technicians.
Receive unbiased advice on which printer suits best for your specific needs.
Receive 1% back on every purchase.
Sign up is free! JOIN NOW.