STS Direct to Film (DTF) Printing
Where Production Meets Quality -
The Future of Direct to Film Printing is Now.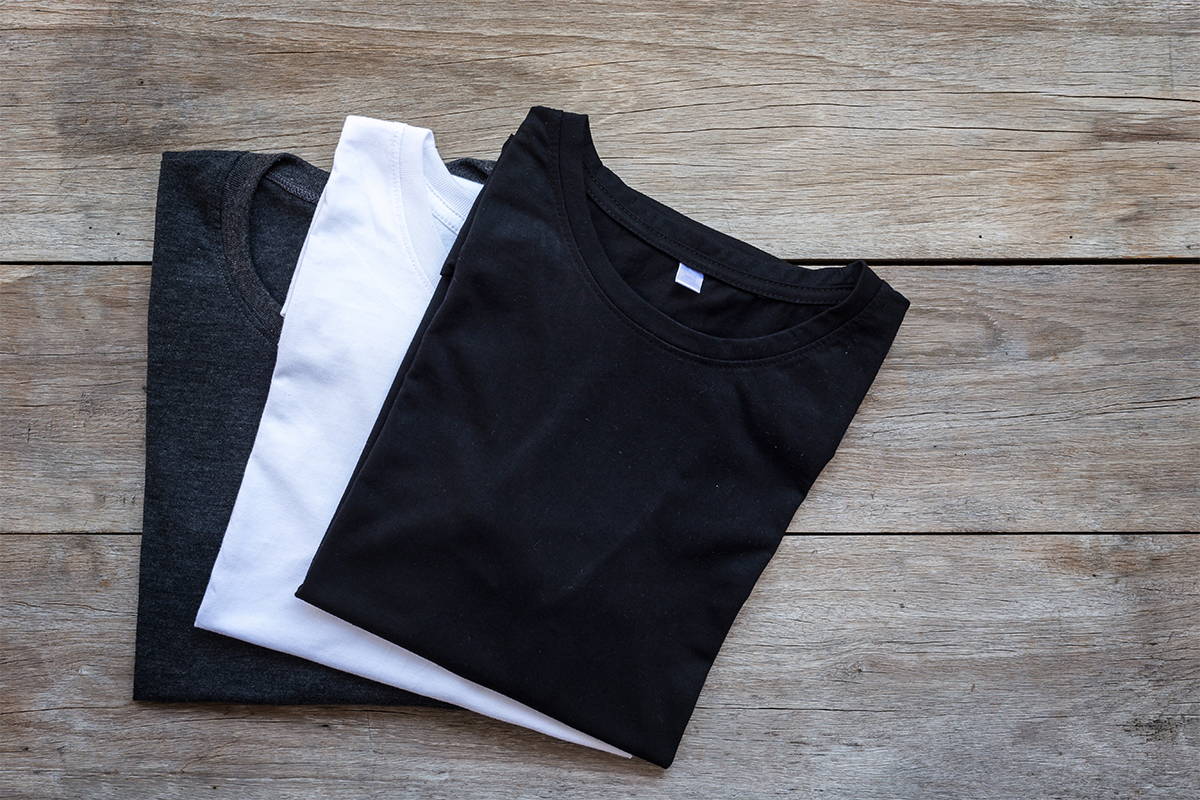 The Direct to Film Printing process is rapidly changing the custom apparel landscape and opening up new possibilities as far as what we can offer our customers. To call DTF a game changer is an understatement. What (DTF) Direct to Film printing is today can be what takes your business to the next level tomorrow.
Formulated to use during DTG Transfer (DTF), adhesive powder is crucial for this new technology. A favorite amongst business owners, direct to film hot melting powder can be used for 100% cotton, poly, nylon, and much more.

Versatility is a win and can provide a great choice for growing businesses.
Reducing the costs of ink usage is not only cost effective, but also provides excellent drying time. Long lasting color and lasts up to 50 washes.
Create the design of your choosing!
Software is your best friend
Neo RIP Software is a must have when creating your layout on how you want your image portrayed.
Let the printing process begin!
Look at how amazing that looks!
Before you fall in love with your work of art,
lets bake it first!
Why Choose Direct to Film?
More Accessible & Cost Effective

Can be transferred onto many surfaces

Crisp, Clean transfers with Zero Cracks

Prints Best on Cotton, Polyester, & Much More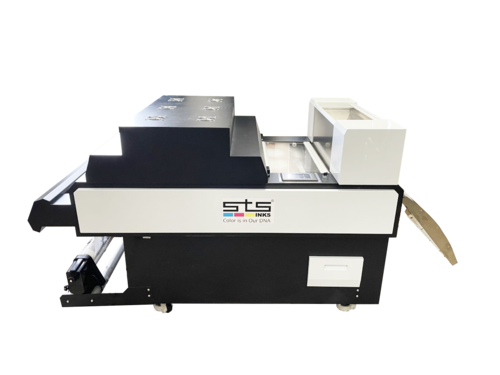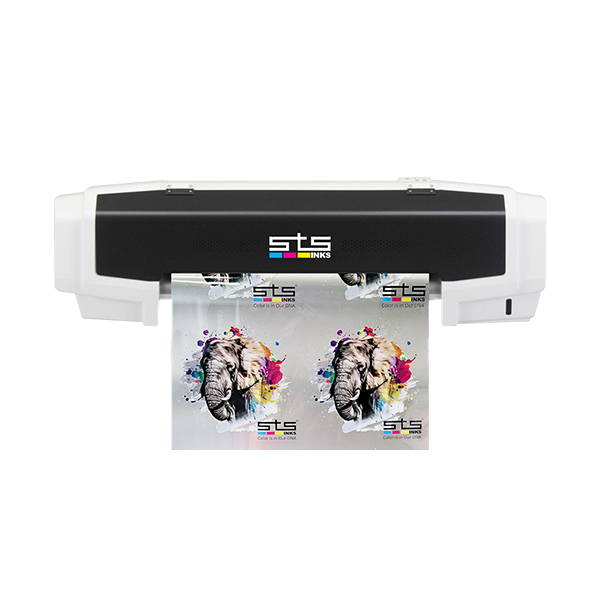 At just 24 inches wide, the STS VJ-628D fits into any size print shop. And because it's powered by STS Inks, you can easily and quickly create custom t-shirts and apparel. This Japanese made compact printer even fits onto a table or optional rolling stand for your use. With a low price point and perfect size, the STS VJ-628D is the best option for anyone entering the custom apparel marketplace.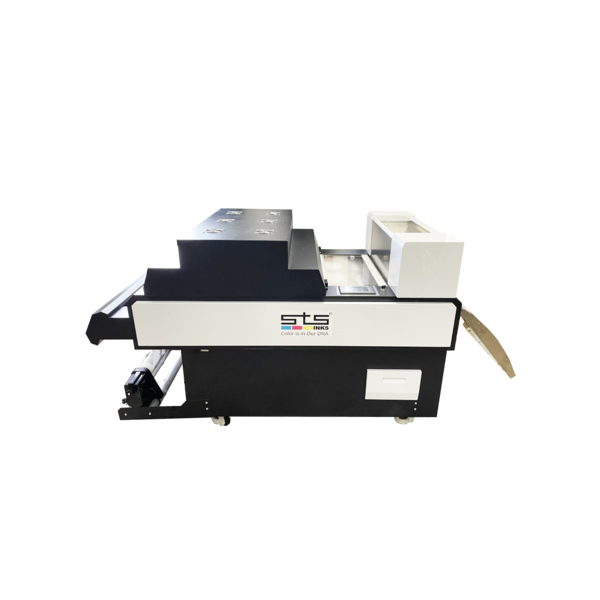 After you print your design, the Automatic TPU Adhesive Powder Shaker takes over by evenly spreading, then melting the exact amount of adhesive material directly onto your design saving time, effort and cost. Three resources you need to conserve to run a profitable business. Also, with a handy vacuum absorption platform and infrared heat drying, you are assured a smooth result every time.

STS Curing Oven has a digital control unit that is easy to set and allows precise settings of temperature and time for consistent results. A fusing process is started at the touch of a button. After the set time has elapsed, an acoustic signal sounds alerting you to remove the transfer film.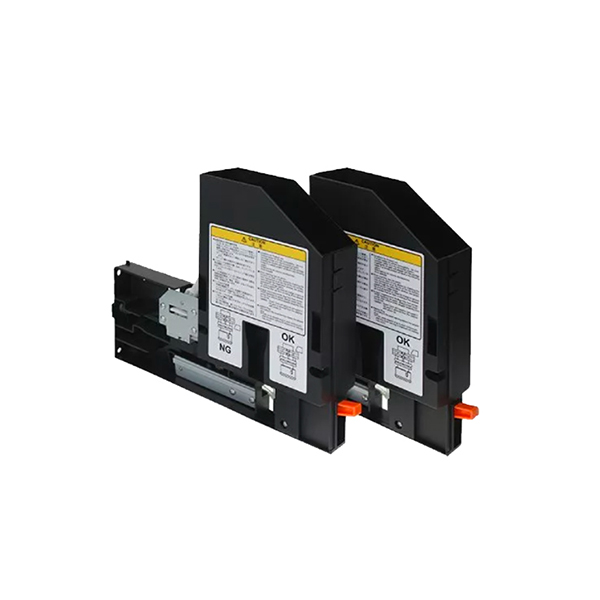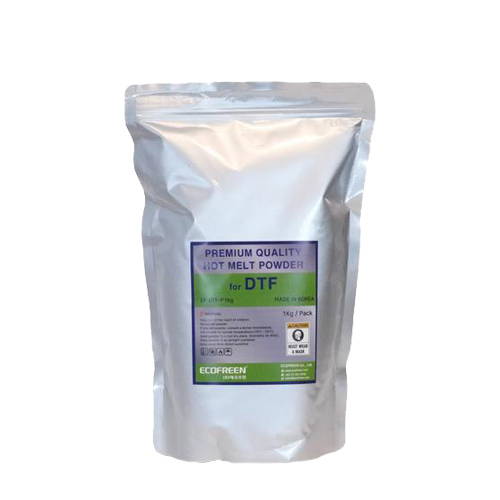 Formulated to use during DTG Transfer (DTF), Ecofreen's adhesive powder is crucial for this new technology. Cover your DTG Transfer media with this powder to allow for optimal press. Can use it for 100% cotton, poly, nylon, and more!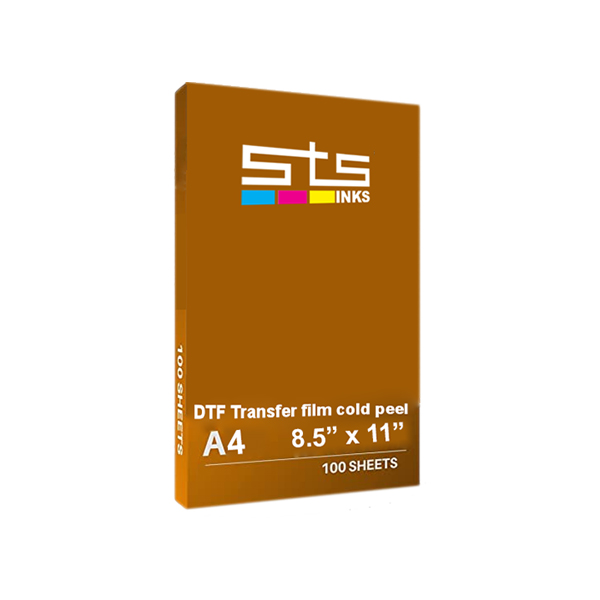 STS coated PET Film are available in sheets and rolls. This single-sided coated film provides better printer roller traction with minimal static allowing for a great printed image without background artifacts.