Your Success Story Starts with Us.
Buena Park, CA Branch is having an Open House!
"The only way around is through" - Robert Frost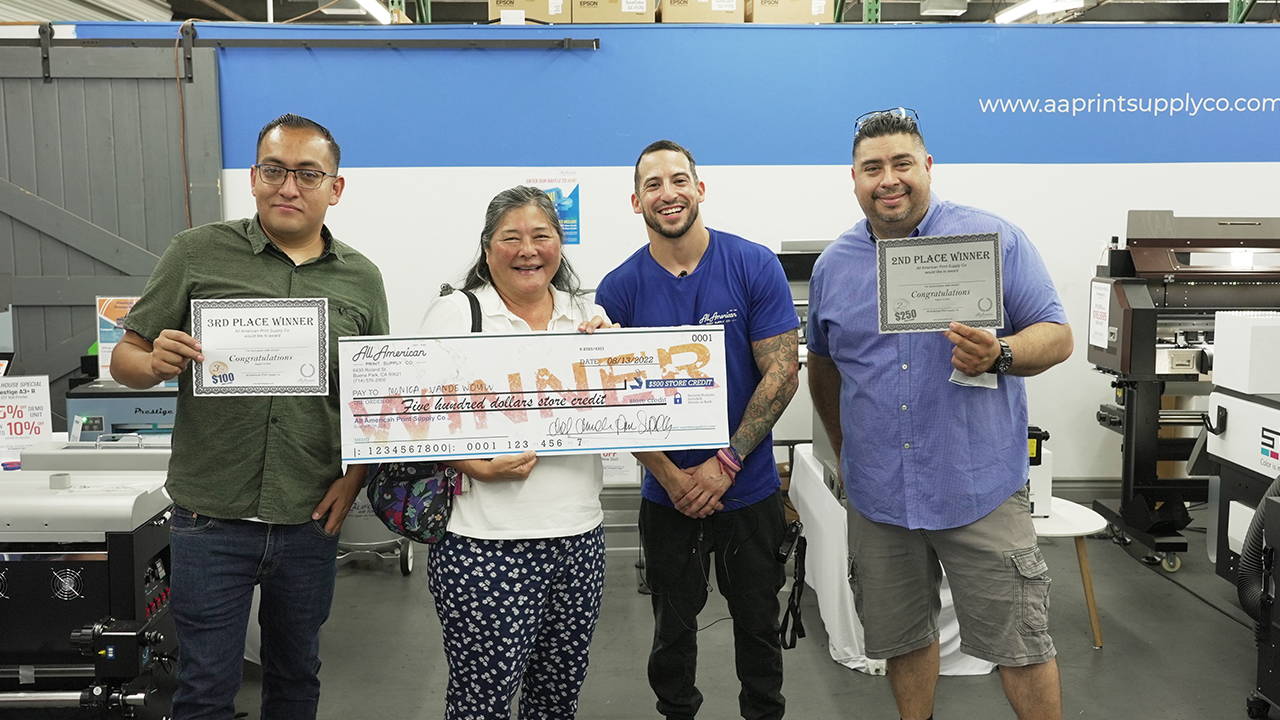 Buena Park, CA Open House 2022 raffle winners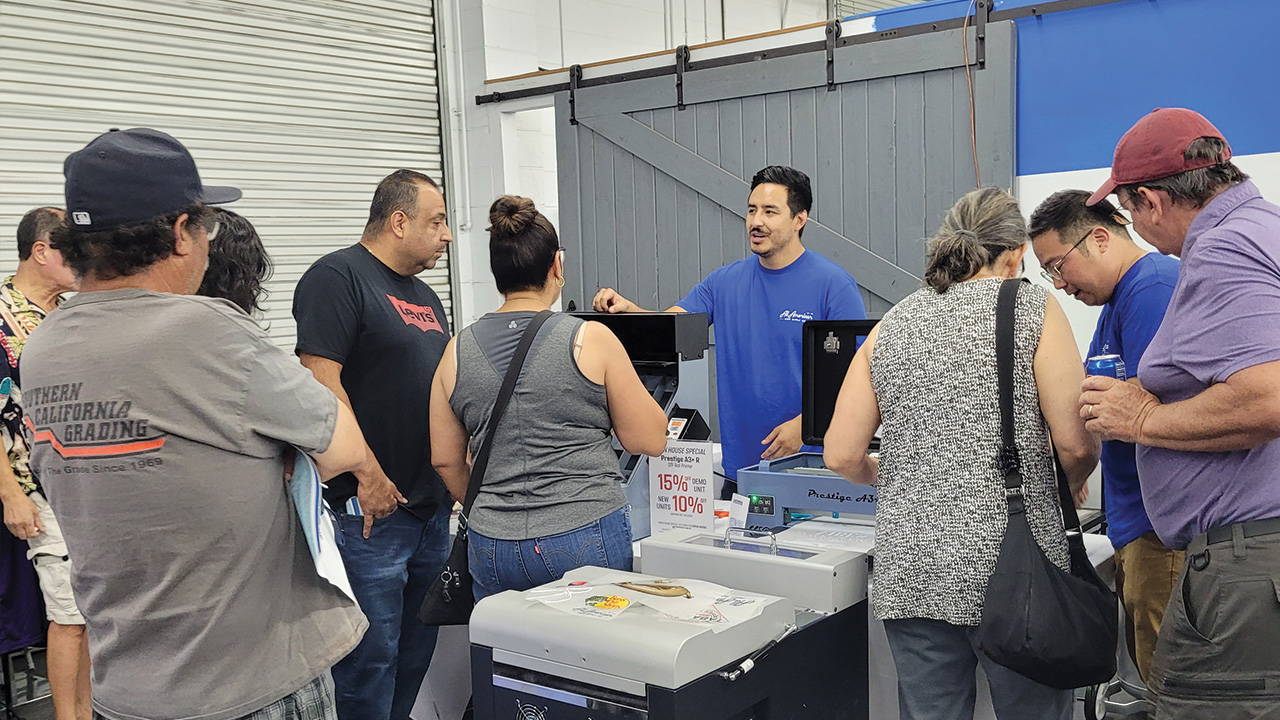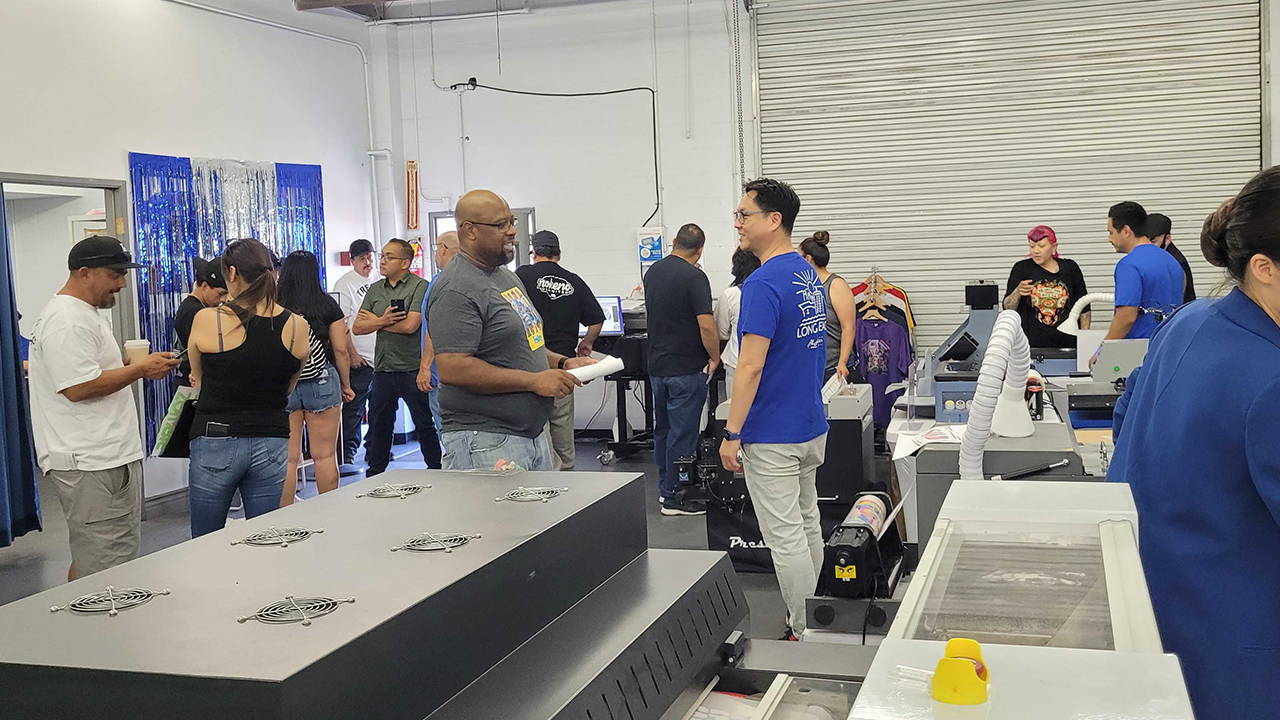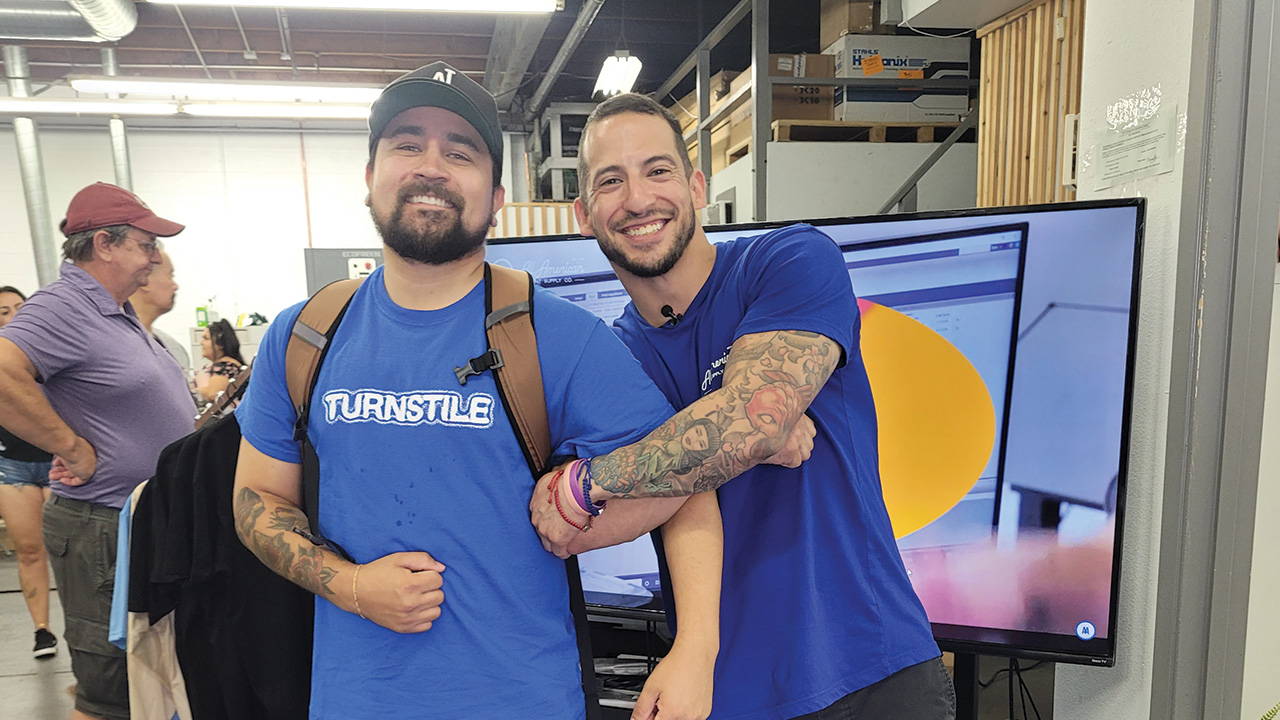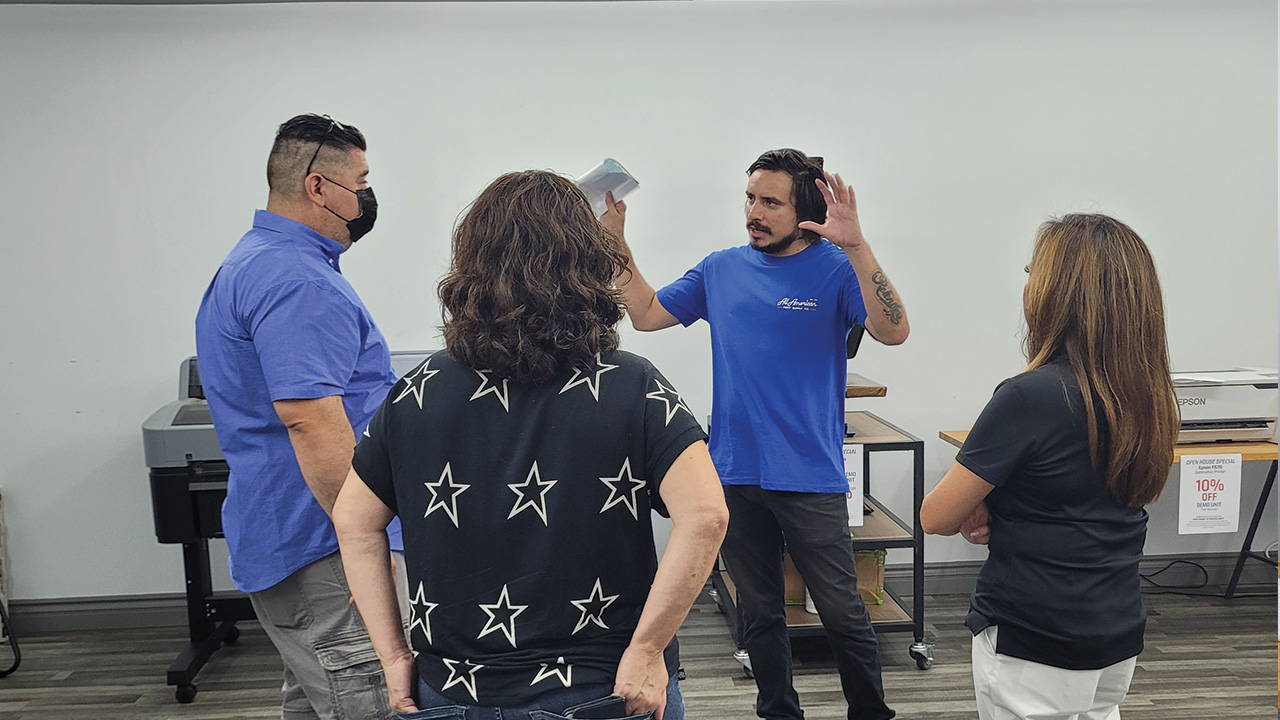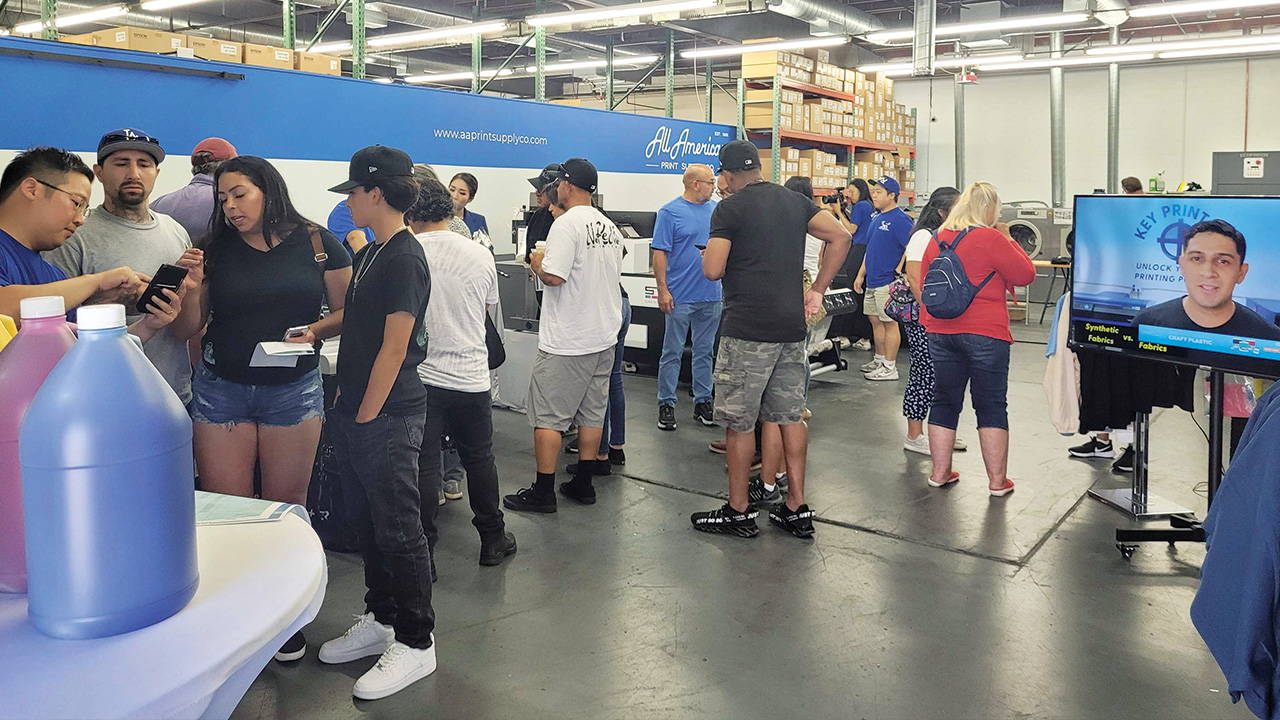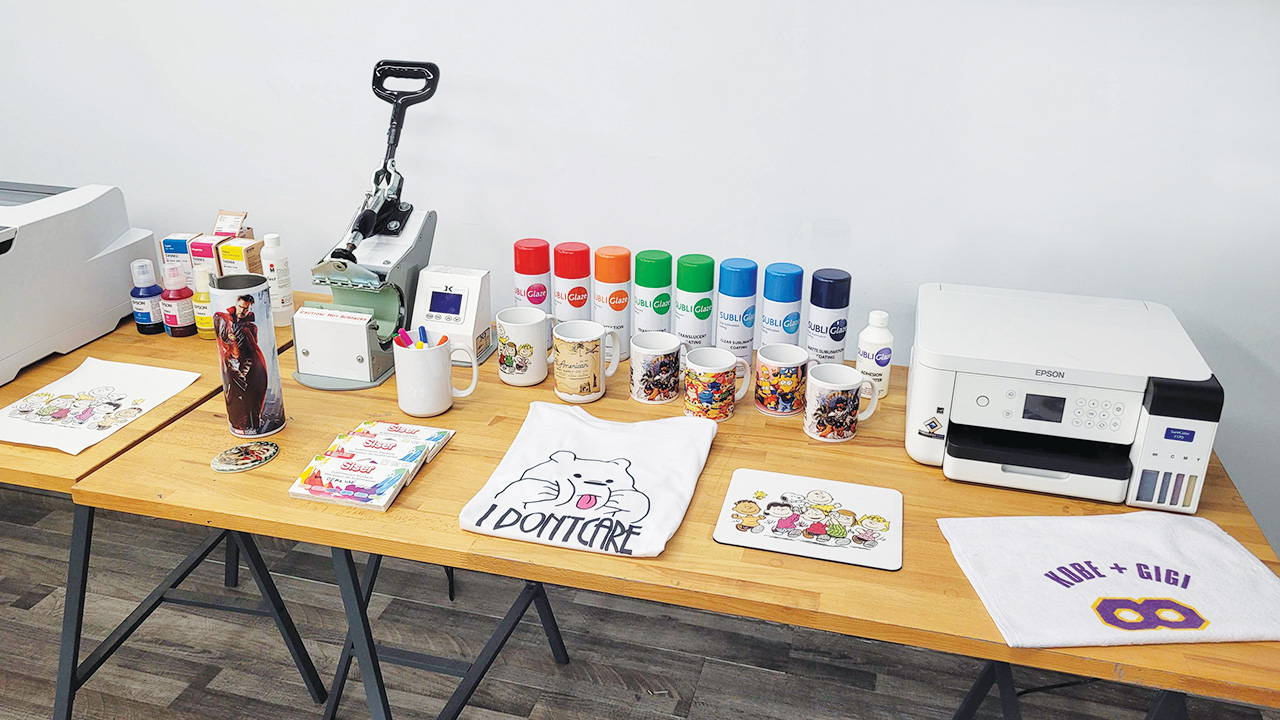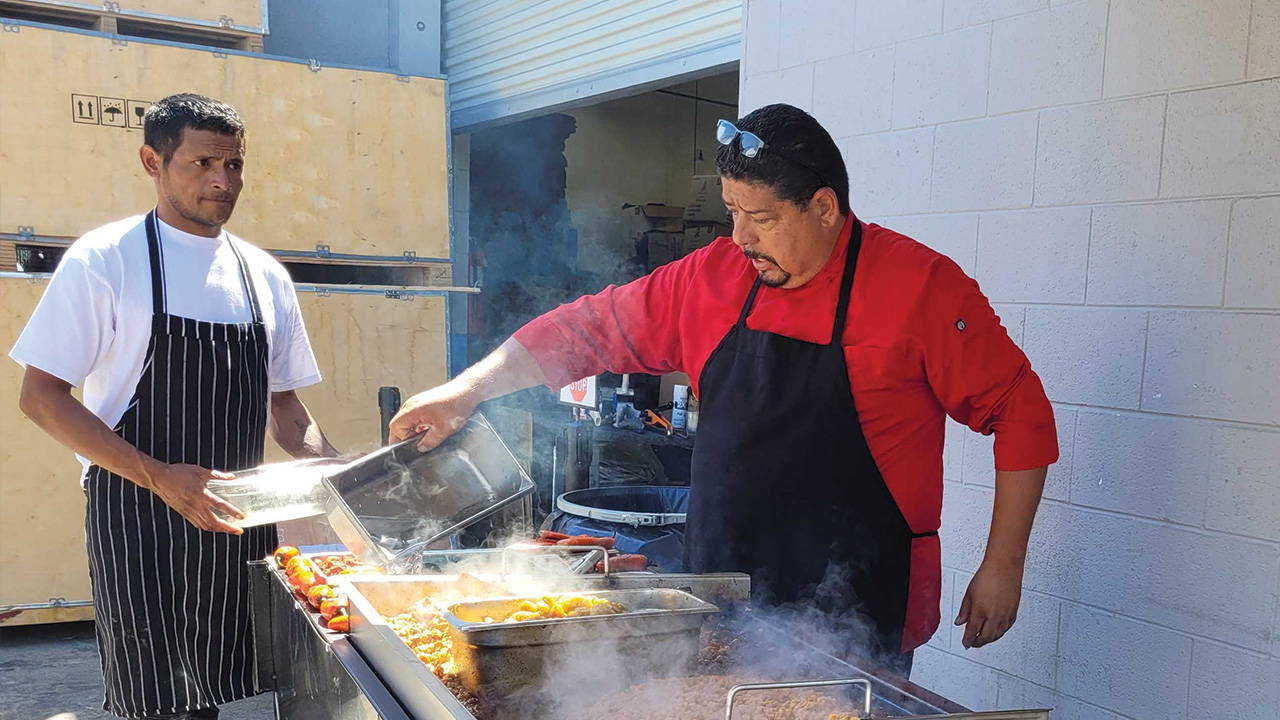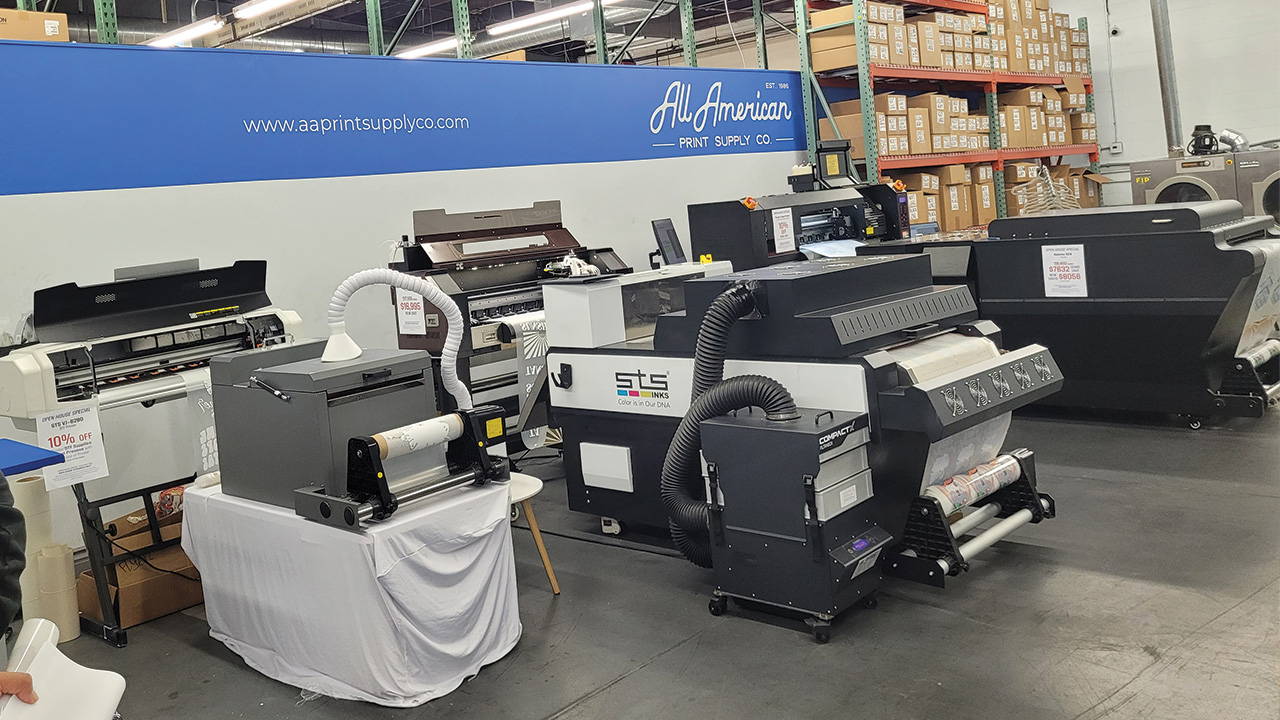 Just only a few months ago we ended 2022 with a successful open house at our Buena Park, CA location. It was such a huge success, we wanted to give you a great start to the year by hosting it again this February. From Direct to Garment Printers, Direct to Film Printers, Sublimation, Dye Sub, Heat Presses, Curing Ovens, Folding Machines, Powder Applicators, Pretreatment Machines, vinyl and much much more we got you covered. And of course, save % on some of your favorite printing products.
Come meet our team of experts as they share live demonstrations, answer your most frequently asked questions and take a tour of our CA Branch! Not to mention we will be having our very first seminar with a special guest host you don't want to miss.
Be the first to join! (See Details below)
Get a chance to win prizes by joining our raffles!

IG LIVE



Receive some free goodies
Enjoy appetizers, refreshments and A

Taco Truck!

One lucky winner will win

$500 store credit!

Live Demonstrations throughout event. Raffle drawing Saturday at 1pm.
*Raffle winners must be present during drawing and claim prizes within 24 hours. Unclaimed prizes will be raffled off to secondary winners.*
Open House prices and prizes are valid for same day attendees ONLY.
Children must be accompanied by an adult and supervised at all times.
FREE TO ATTEND!
When: Friday February 3rd, 2023
@10:00am-3:00pm
Saturday February 4th, 2023
@10am-1pm

Where:
6430 Roland St.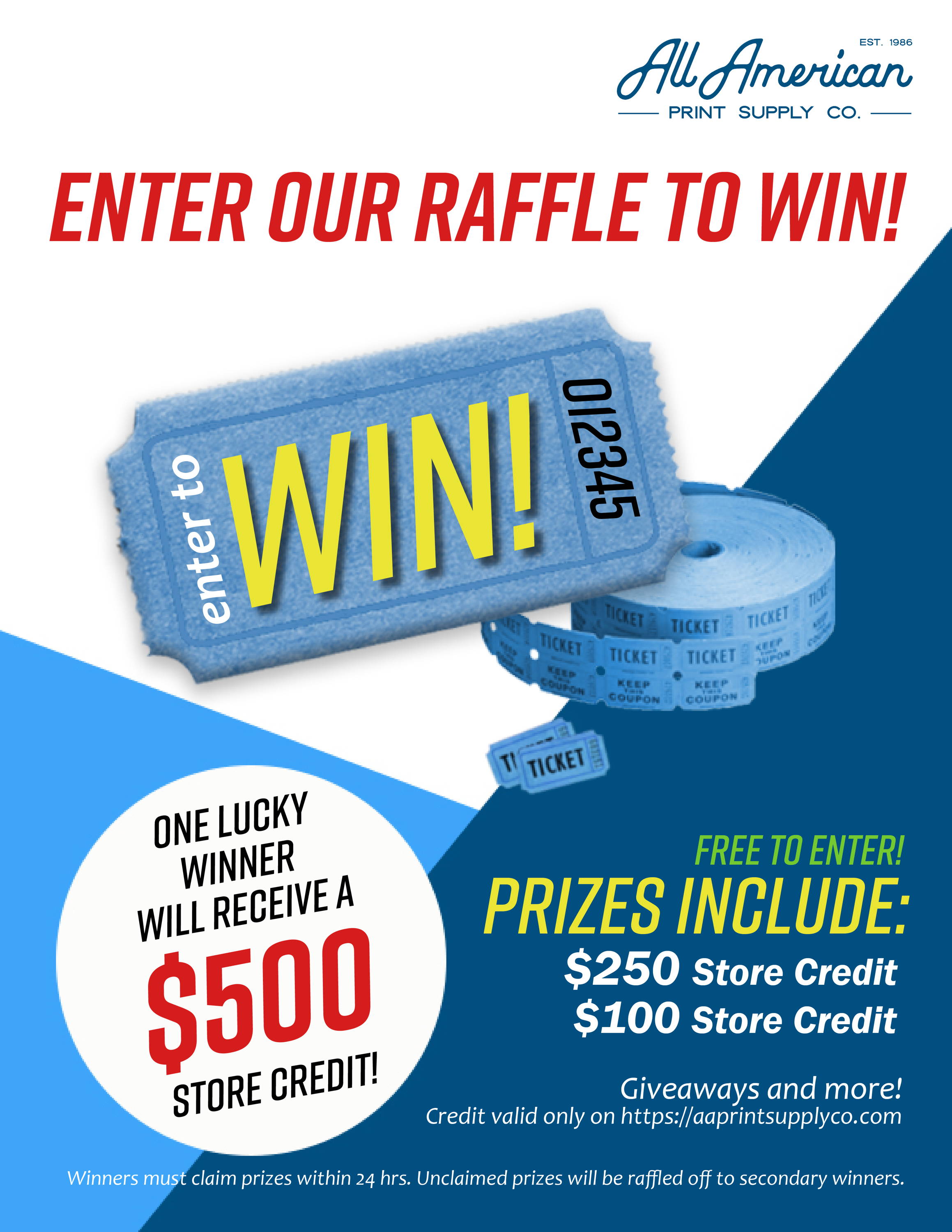 Gary Ajene Weaver of
T-Shirt Help Desk!
Day 1: Friday February 3rd, 2023 @1pm-1:45pm
Topic: How to Finance your T-Shirt Printing Empire,
with Print on Demand
Day 2: Saturday February 4th, 2023 @12pm-12:45pm
Topic: Build Equity with your Brand
Success is What you Make of it
Gary Ajene Weaver is taking YouTube by storm. With 20 years of extensive knowledge in brand designing and marketing, Gary has helped many entrepreneurs market their brand by sharing his knowledge of printing do's and don'ts.
His trainings has been a success, he decided he
wanted to create a place where anyone can learn from
A-Z.
In 2011 T-Shirt Help Desk was born.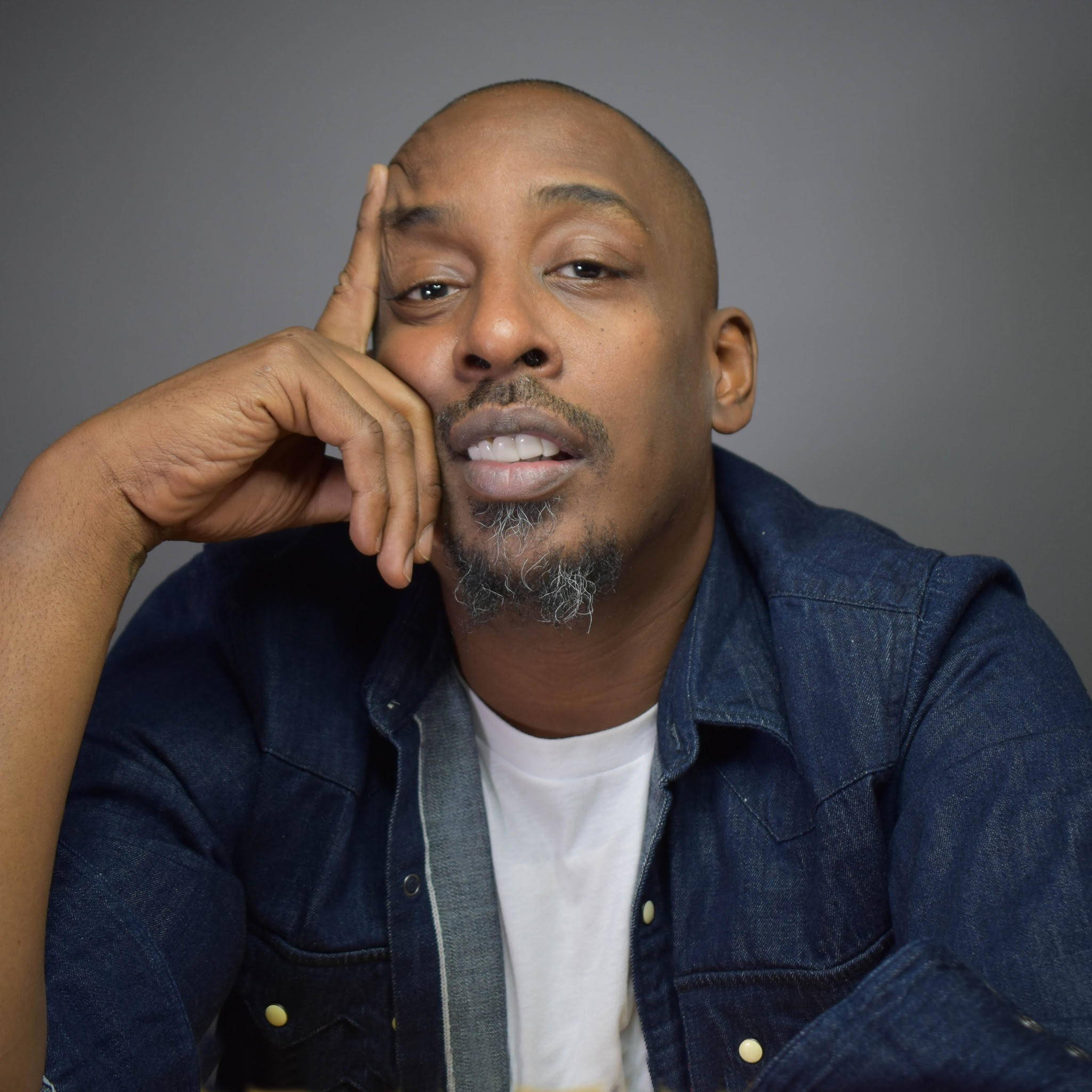 Activist, Designer, Marketer, Influencer/Content Creator
-Gary Ajene Weaver
GET READY TO SAVE!! OPEN HOUSE PROMOS COMING UP!
*More products are being added! Check back again soon!*
*All products listed are subject to change*
Epson SureColor F2100 Printer
Kothari RIP Software for F2100
Kothari RIP Software for F2000
Kothari RIP Software for F3070
Digital Factory Production Edition RIP for BrotherGTX ProB DTF
AA Tee-Folder Pro Automatic T-Shirt Folding/Bagging Machine
Ecofreen DTF Hot Peel Film
Kodak, STS Cold Peel Films
DTF Station Phoenix 16 x 20 Curing Oven
DTF Station Phoenix A2 Curing Oven
DTF Station Purifier MINI
Compact X DTF Purifier from Filtrabox
California AirTool 2HP 10 Gal Air Compressor
Prestige A3+ R DTF Printer
STS VJ-628D-C Direct to Film Printer

S60600 64in Eco-Solvent Printers
Epson F170 Sublimation Printer
Epson F570 Sublimation Printer
Epson 6370 Sublimation Printer
Uninet iColor 350 Printer
Uninet iColor 550 Printer
Uninet iColor 560 Printer
Summa Cutter S1 D160 62 in
STS Automatic TPU Adhesive Powder Shaker Pro 24"
Seismo A24 Powder Applicator/Dryer Combo
Seismo R24 Powder Applicator/Dryer Combo with Purifier
Seismo S20 Desktop Powder Applicator
Ecofreen Mister T Cyclone Powder Applicator
Vastex Flash CureF1000 with Rotary Table & Pallets
Prisma Heat Press Platens
GeoKnight DK20A Auto Heat Press
GeoKnight DK20S Swing Away Heat Press
Hotronix Fusion IQ Heat Press
Proxima Heat Press Platens
Proxima Auto Dual Heat Press
Sublimation Substrates (mugs, ornaments)

Firebird Pretreat/Tee Treat

GCS Solution for Brother GTX Pro B

Prisma V2 Ink for Brother GTX Pro B

Vinyls, Sublimation Papers
M&O, Tultex, Lane Seven, Tom's Blanks Brand Garments
6430 Roland St Buena Park, CA 90621
495 E Erie Ave Philadelphia, PA 19134
224 S Wade Ave
Washington, PA 15301
2550 Midway Rd. Suite 230 Carrollton, TX
Since 1986, All American Print Supply Co. has been a provider of printing equipment and supplies to a variety of industries in every corner of the globe.
Our diverse product line offers solutions for direct-to-substrate digital printing, direct-to-garment digital printing, direct to film printing, screen printing, pad printing, hot stamping, heat transfer, cutters, vinyl, hotfix rhinestones, hotfix sequin embellishments and pretty much anything else you can think of.
We are one of the largest suppliers in our industry and have pioneered product decorating methods, and developed technologies that have become industry standards. Our diverse customer base includes several Fortune 500 companies, as well as a multitude of large, midsize, and small businesses.
Our vision is to bring innovative, unique and quality products to the market while providing businesses with the product knowledge needed to succeed. This is all done while ensuring the highest level of customer service and support that our industry deserves
Buena Park, CA Branch Location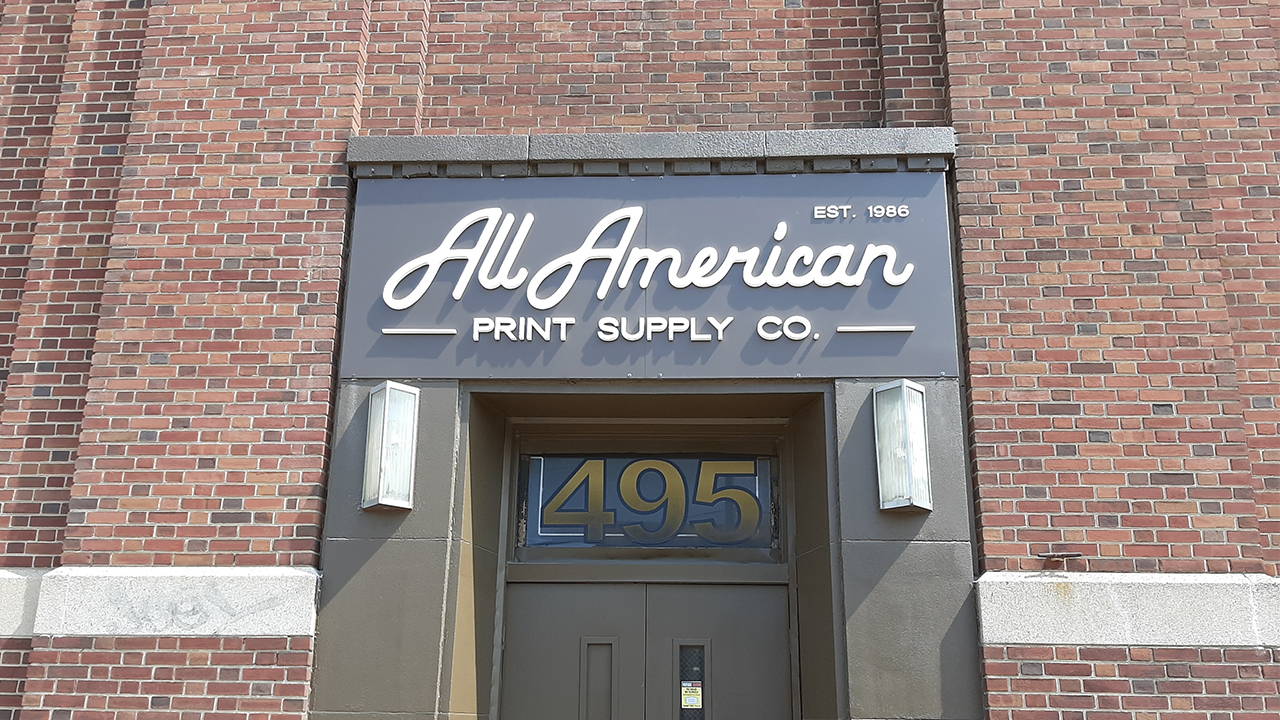 Philadelphia, PA Branch Location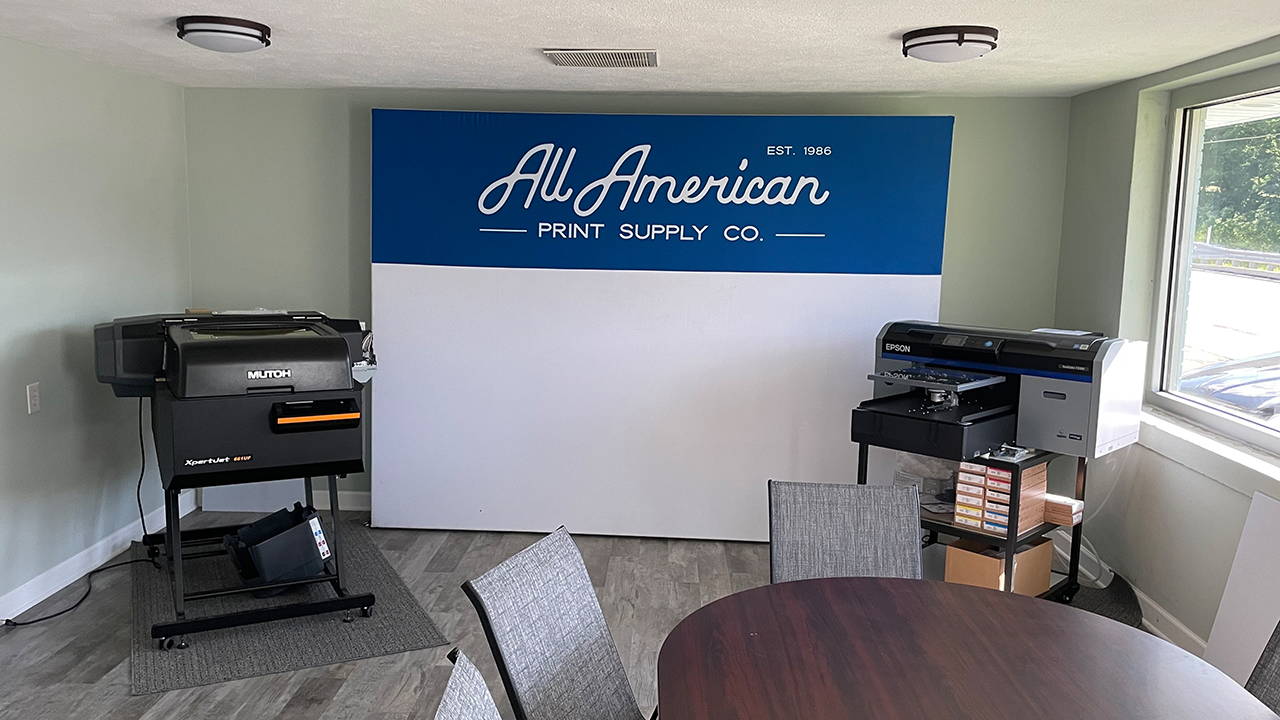 Pittsburgh, PA Demo Office
Carrollton, TX Branch Location