Our Long-Awaited Open House
Our long-awaited Open House is finally here! See for yourself popular DTG and DTF machines and products in action. We'll also be unveiling a surprise addition that you don't want to miss.
Come meet our team of experts as they share live demonstrations, answer your most frequently asked questions and take a tour of our CA Branch!
We will be showcasing the following:
Get a chance to win prizes by joining our raffles!
Save up to 10% off your next purchase on selected products
Receive some free goodies
Enjoy some refreshments!
*Raffle winners must claim prizes within 24 hours. Unclaimed prizes will be raffled off to secondary winners.*
When:
January 28-29, 2022
@10:00am-3:00pm
Where:
6430 Roland St.
Buena Park, CA 90621
(714) 576-2900
Live Demonstrations on 1/28 & 1/29
Direct to Garment (DTG) live demonstration at 11:30am
Direct to Film (DTF) live demonstration at 1:30pm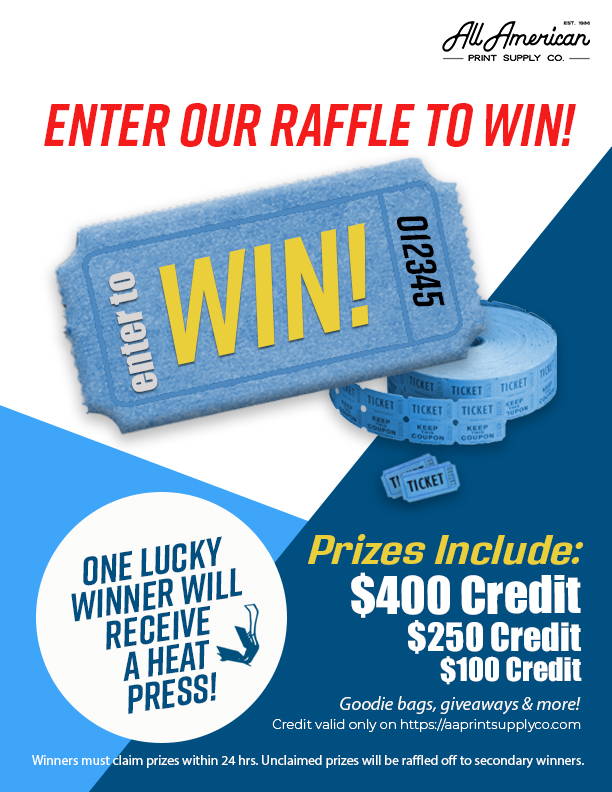 Due to the health and safety concerns for our staff and customers, we require that you must show proof of vaccination or provide proof of negative test result taken within the last 3 days.
**Children under the age of 5yrs and pets are not permitted in the demo rooms or open house at any time (no exceptions).
**Children 5 yrs and older must be accompanied by an adult and supervised at all times.
**Masks are required for entry.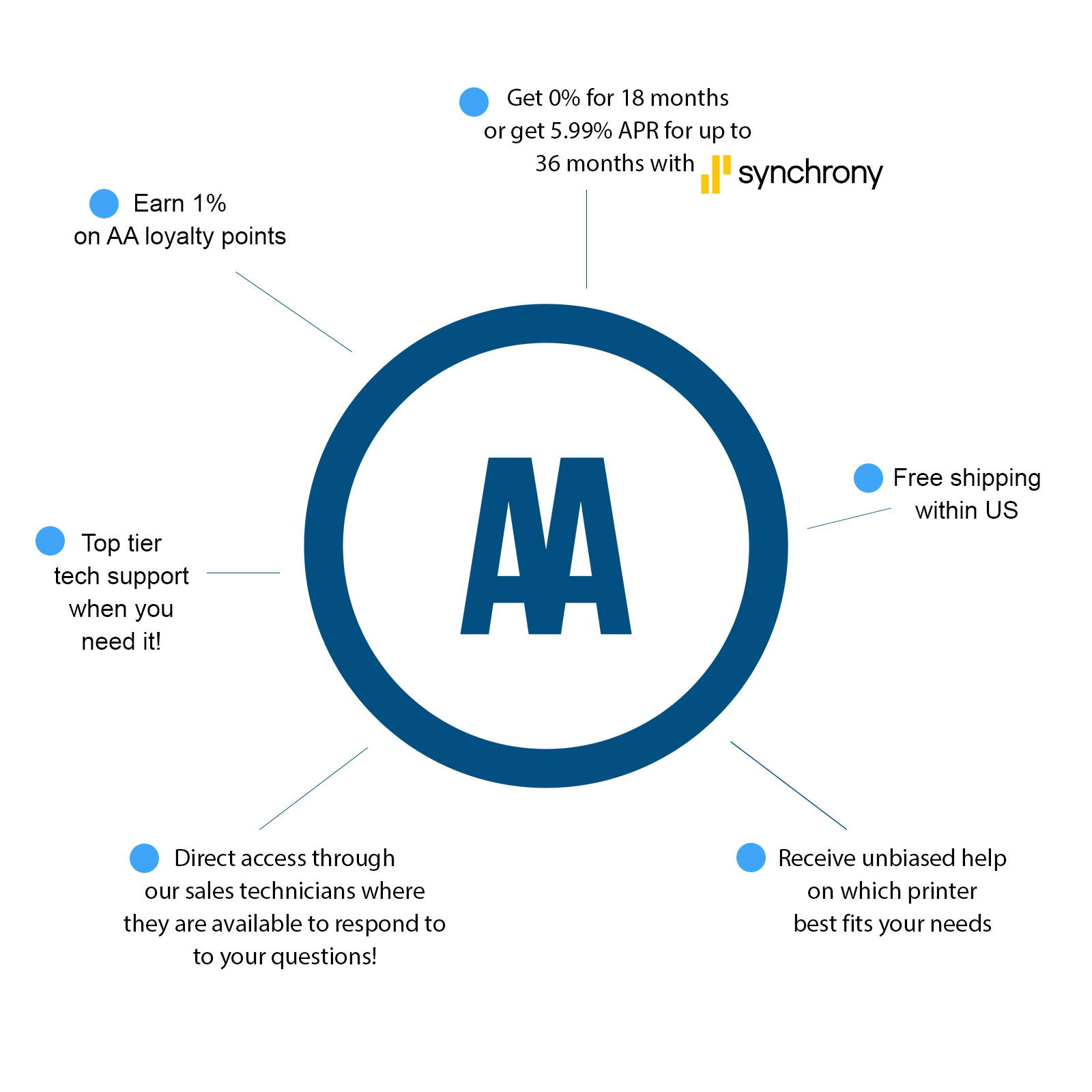 Our Story Begins with You
Our mission has always been focused on promoting the success of our customers at all costs. We focus on long term relationships through practical knowledge, customer centric problem solving, and one stop shop convenience. We believe that the customer's success will ultimately lead to our greater success. Our motto will always be "Your success is our success."
Since 1986, All American Print Supply Co. has been a provider of printing equipment and supplies to a variety of industries in every corner of the globe. Our diverse product line offers solutions for direct-to-substrate digital printing, direct-to-garment digital printing, screen printing, pad printing, hot stamping, heat transfer, cutters, vinyl, hotfix rhinestones, hotfix sequin embellishments and pretty much
anything else you can think of.
We are one of the largest suppliers in our industry
and have pioneered product decorating methods, and developed technologies that have become industry standards. Our diverse customer base includes several Fortune 500 companies, as well as a multitude of large, midsize, and small businesses. Our vision is to bring innovative, unique and quality products to the market while providing businesses with the product knowledge needed to succeed. This is all done while ensuring the highest level of customer service and support that our industry deserves.