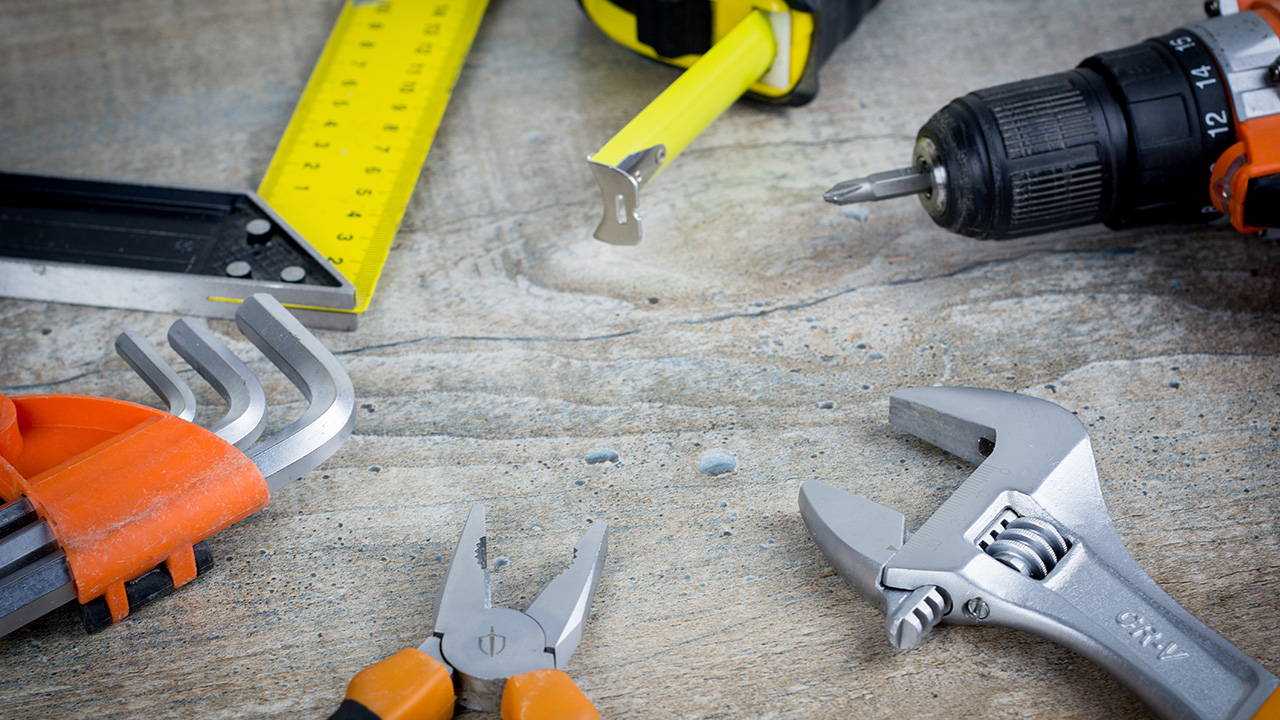 "Strive for continuous improvement instead of perfection."
- Kim Collins
Heat Press Maintenance
If you are reading this article, you are likely familiar with PRINTER maintenance. But what about your heat press? No ink right? Just like any other machine this will require some attention to function properly and efficiently - but it's not really talked about. We have a library of maintenance guides and step by steps for all the awesome printing equipment we offer, but we wanted to break down key points to help your heat press stay in tip-top shape. Most all of our print methods involve a heat press in some capacity, so show yours some love today with this all-inclusive guide to heat press upkeep.
Dust
Light color garments, especially whites, will show any imperfection. A drop of ink, a smudge or grease, or inadvertent contact with a dusty surface. Don't lose a perfectly good blank due to a dusty heat press. Not to mention SAFETY. Dust is bad for electrical devices and can interfere with their proper functionality. Wiping down the handle, frame, base, platens and control boxes will go a long way to keeping the press happy. Electrical components should receive care with an air duster on a regular basis.
Lubricant
Clamshells, swing aways, and auto opens all have moving parts that will be under a degree of stress with constant and repeated motion. High temperature white lithium grease is what is applied by the manufacturer and for good reason: it is not prone to drying out. Failure to keep the moving joints and parts well lubricated will result in premature wear and friction. Apply a generous amount once a year and just wipe away any excess that may build up during this process. And don't use WD40.
Upper platen
The upper platen is where heat is generated and where contact will be made with your custom apparel. You don't want this area dirty and possibly staining any of your precious inventory. Even with a cover sheet, you still want to make sure the upper platen is well maintained and free of any contaminants/ink/etc. With the machine cool and powered off, use a damp, soft cloth to wipe the platen with a product designed for removing foreign soil from hot iron surfaces that will not damage the teflon coating. NO ABRASIVES.
Lower platen
While I am a big fan of cover sheets over a platen cover for your heating element, I do see the value in the covers for LOWER PLATENS. Not only will these sleeve-like fittings keep the lower platen clean of everything I have found it also makes loading/unloading as well as positioning garments faster and smoother. Pressing pillows can also help prevent any damages or indentations to the silicone rubber on this part of the machine by absorbing uneven surfaces and creating smooth contact.
Temperature display
Sure, your heat press SAYS 320º F... but is it really? How do you know? I won't dive into the details of how thermocouples try to regulate the set temperature, but the only way to really see how accurate your heat display is would be to test with a heat gun - but don't just point and shoot.

- Have the gun approximately 12" from the heating element

- Aim in a straight line towards the element

- Swing away: gun should be aimed straight up

- Clam shell: gun should be aimed from below lower platen, 45 degree angle

- Test 2 additional spots/corners aside from dead center

This allows us to see how much heat is actually being put out and should be performed a few times a year to ensure proper functionality. Take care of your heat press and it will take care of you.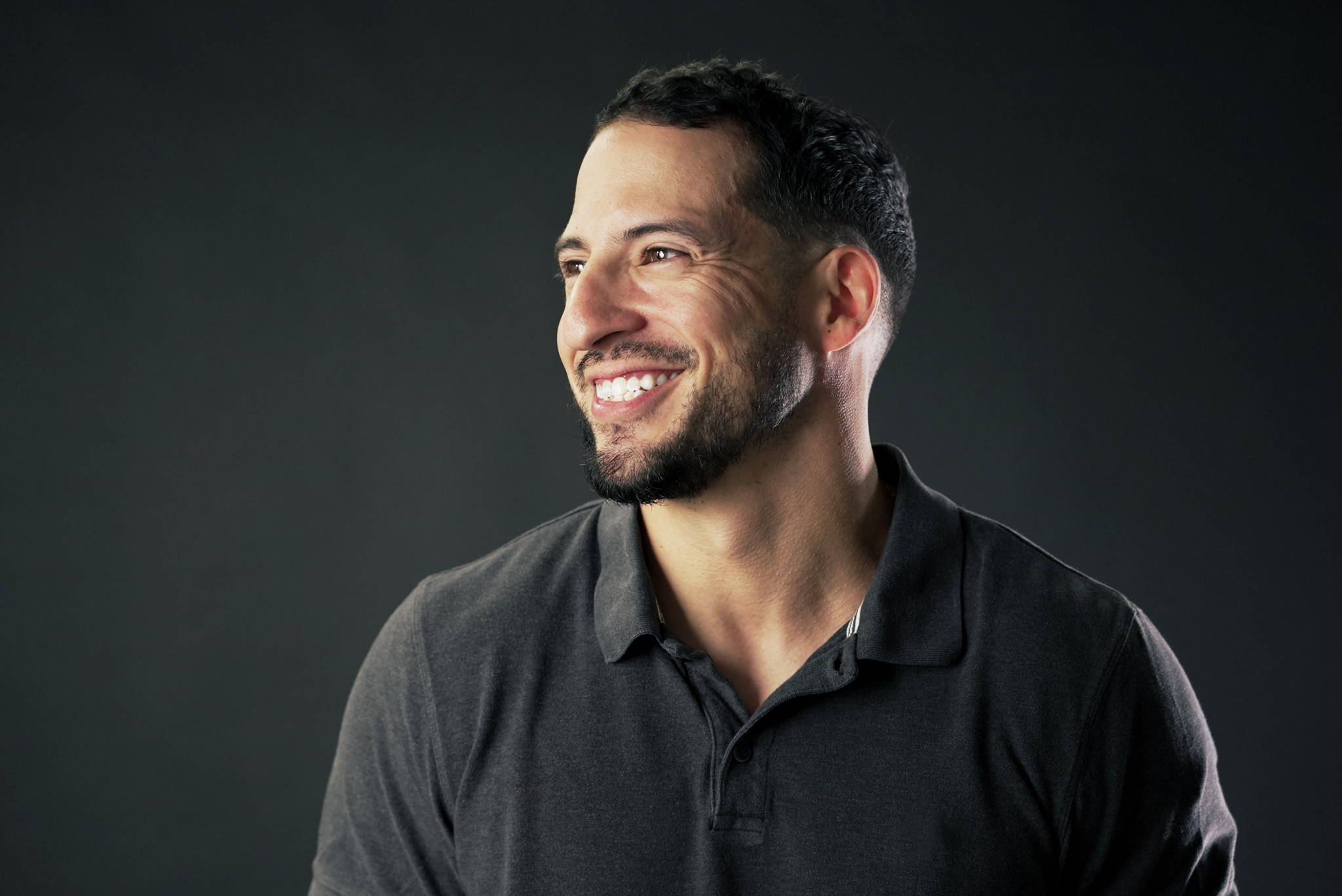 Esteven Romero began making YouTube videos back in 2017 to help new business owners learn how to use their products and grow their operation.
He has been featured in many companies content such as Siser North America, Key Print Co and more. He has been featured as a speaker/presenter nationwide across the tradeshow circuit sharing information and insight to the print community audience and brings 13+ years of experience to the table.
You can meet Estevan and more of the friendly All American Print Supply Co team by visiting the company live events calendar and our YouTube channel.