Your answers for everything: Heat Press.
The ONLY HEAT PRESS GUIDE YOU'LL EVER NEED!
"I feel like in a world where we all try to figure out our place and our purpose here, your passions are one of your most obvious guides.

"
The name of our company is All American PRINT Supply Co but that doesn't mean we only sell printers. When we say that we are a one stop shop for all of your printing needs we mean it, and that includes everything that goes along with it - like HEAT PRESSES. Most any printing method today can involve a heat press in some capacity and if you are running direct to garment or direct to film you're gonna NEED one. A piece of equipment like a heat press is not one-size-fits-all. Clam shell, auto-open, swing away, semi-auto, what? Welcome to the All American Heat Press guide as we explore the different types of presses available.
A heat press machine is just what it sounds like- a machine that presses heat. The press will have a lower platen for placing items that will need to be pressed at a certain temperature and an upper platen that will heat to a set temperature. These machines have timers and knobs to adjust time and pressure settings job to job. Regardless of which heat press machine you choose there are some standards you should apply to any purchase of this nature.
Warranty: an investment like a heat press machine can be a building block of your business and should come with a degree of protection from the manufacturer against any sort of defect or failure. A reputable company will stand behind their product with warranty on the entire machine.

After purchase support: during operation of your equipment you may run into questions regarding functionality or troubleshooting - you're not gonna call The Ghostbusters, right? Either your machine's dealer or the manufacturer themselves needs to have support for your product so you can get the help you need when you need it. PERIOD.
Size: Heat press machines come in all shapes and sizes and functions. Cap presses and mug presses will have curved upper and lower portions to accommodate specific items, but today we are focusing on flat plate heat presses used in apparel printing. 16" x 20" is considered industry standard and is able to handle most all adult garments but, personally speaking, I would never go smaller than 15" x 15". Smaller presses are available for different applications/budgets.
The most common heat press in the field today is going to be the clamshell style. As the name implies, these machines have an angled opening/closing range of motion and are operated manually by hand. These no frill heat presses are less expensive than the other machines and are great to get started with in custom apparel decorating.
The auto clam is a clamshell heat press that is outfitted with an electromagnet that is connected to the timer. The magnet will keep the machine locked while in the closed position, and then, at the completion of the timer, release and open on its own. This is very convenient to have if you're pressing in a busy environment that may pull the operator away from the machine. The auto function prevents the need to babysit the heat press, and will open automatically with no damage to what's being pressed.
The second most commonly found heat press would be the swing-away style. These machines are structurally unique in that the upper plate sits directly above the lower plate sort of hovering there and goes straight up and down for the opening and closing. Additionally, the upper platen is attached to an arm that... swings away. This frees the lower platen from any obstruction and allows for better view and handling of items going into the heat press. The directly straight downward motion of a swing-away press also allows for more even contact on thicker items that may not be achievable with a clamshell.
Contact us today to learn more about what heat press machine is best for your specific needs and budget!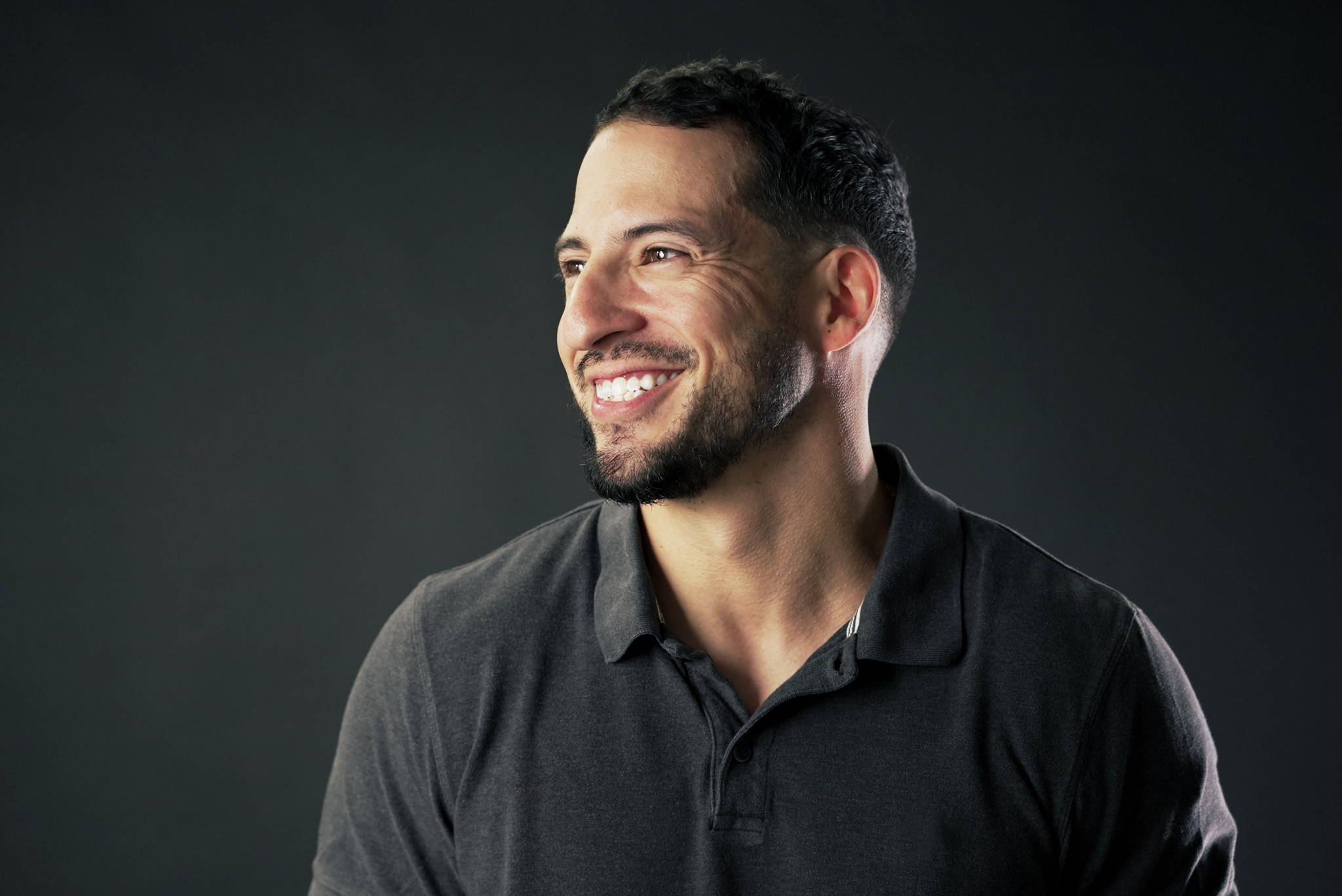 Esteven Romero began making YouTube videos back in 2017 to help new business owners learn how to use their products and grow their operation.
He has been featured in many companies content such as Siser North America, Key Print Co and more. He has been featured as a speaker/presenter nationwide across the tradeshow circuit sharing information and insight to the print community audience and brings 13+ years of experience to the table.
You can meet Estevan and more of the friendly All American Print Supply Co team by visiting the company live events calendar and our YouTube channel.