DTG Barcode Automation System
AA PrintFlo, DTG Barcode Automation System
All American Print Supply Co. has developed an AA PrintFlo, DTG barcode automation system, with our customers and their needs in mind!
PrintFlo is an intuitive platform that allows DTG operators to minimize the manual steps that were once required to complete a print. With AA PrintFlo DTG Automation, operators can ensure consistency of prints, store and maintain print settings for repeat orders, and easily access inventory control.
We've simplified your print shop's workflow so that you're able to maximize your time while maintaining quality assurance. While printing direct-to-garment is a fairly straightforward process, there are many variables that may impact your final results. The barcode automation system focuses on these crucial variables so you can provide consistent and quality products while increasing the overall productivity of your shop.
Who is AA PrintFlo ideal for?
Print shops of all scales can benefit from what this software has to offer but this would be most ideal for:
Businesses that market their branded merchandise and receive repeat orders for the same prints
E-commerce businesses that have set prints published on a web market platform
Businesses seeking to improve their efficiency and expand their reach!
Workflow Process with AA PrintFlo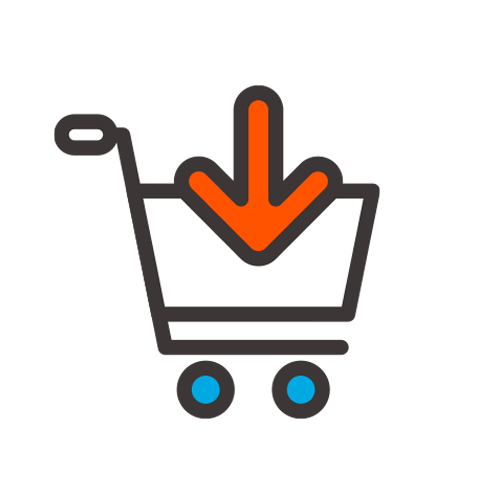 Orders are automatically synced and populates a "picking list" and barcode stickers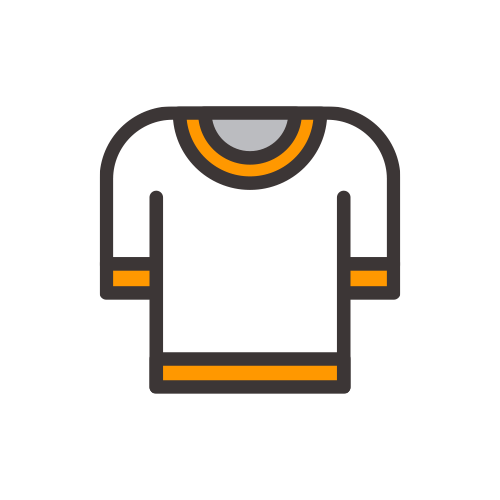 The "picking list" itemizes each garment size and type that needs to be pulled. The barcode sticker is placed accordingly on each garment before being printed on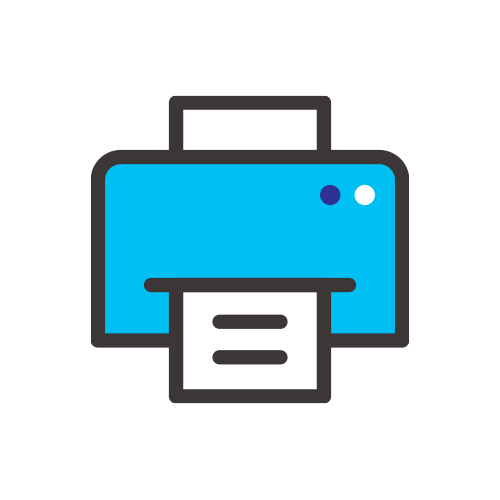 Once a garment is loaded on the printer, scanning the barcode will communicate which image will be printed to the printer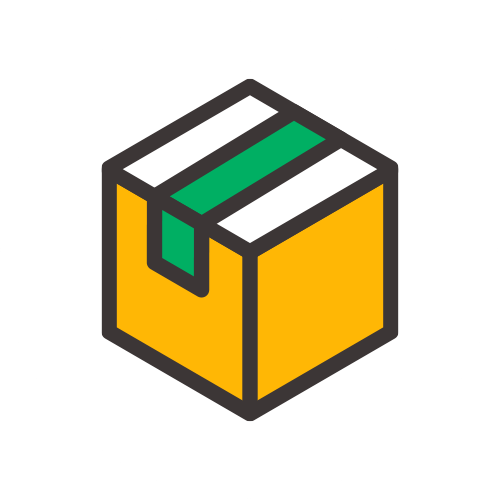 Single piece orders:
Scanning the barcode in the packing station will provide a shipping label with details to confirm order details including image preview and shipping options
Multi-piece orders:
A bin location is assigned for multi-piece orders to store individual pieces until every item on the invoice is accounted for. Once each item has been scanned in the packing station, the shipping label can be printed to pack the order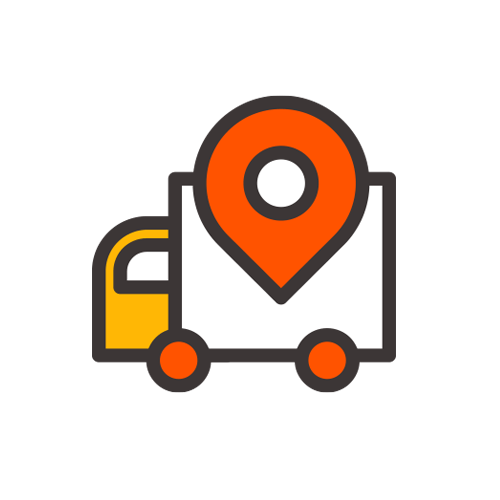 Send orders out to your customers!
Compatibility & Integration
AA PrintFlo integrates seamlessly with Shipstation. Thus, it is possible for customers using any web market front platform that integrates with Shipstation including Shopify, WooCommerce, Etsy, Amazon, and more.


AA PrintFlo is compatible with most direct-to-garment printers on the market including dtg printers manufactured by Epson, Ricoh Ri1000, Brother, NeoFlex, OmniPrint, Aeoon, M&R, and more.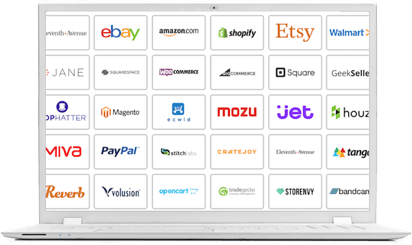 Our team at All American will help begin the set up process for you. During your initial set-up, a technician will walk you through environment set-up, template setup, and implementation set up. All these settings are saved in a graphics folder that can be utilized so print settings do not need to be adjusted for future orders.
During your initial implementation year, you will receive technical support. This support will be highly collaborative where a technician will guide you through any troubleshooting issues through team viewer. This support can be extended annually.
This automation platform can be accessed through a subscription basis so that you are able to adjust to your business' needs accordingly. Subscriptions can be purchased in three-month, six-month or 12-month increments. There are also special discount offers for those with multiple printers.
In summary, AA PrintFlo improves your workflow efficiency by:
Automatically syncing orders and updating order statuses
Generating picking lists and barcode labels
Prioritizing garment pulling/labels based on orders received
Scanning barcodes at print station to automatically send image file, assigns print location and apply settings
Confirming final orders in the packing station with order details provided upon scanning the barcode
Improve your workflow while simultaneously minimizing costs and errors by implementing AA PrintFlo in your print shop today! If you're interested in more details, please fill out the form below and we'll reach out with more details!