The perfect solution to quickly and easily cure DTF films in a small countertop sized package!
Introducing a Must Have Step in the DTF Pipeline
Are you looking to take your Direct to Film production to a professional level? Want to take full advantage of equipment and printing techniques? Then you need the Phoenix DTF Curing Ovens. The Phoenix curing ovens now come in three different sizes to suit your every need.
More of a visual learner?
Check out our YouTube channel and see these ovens in action!
Contact Heating - The heating plate on the A2/A3+ makes melting more uniform,
and reduces chances of damage during transportation as well.

Lower Melting Temperature - With melting temp. of 250°F,
melting of your DTF powder is more uniform, and the
adhesion of your design is stronger.

Countdown Reminder - Timely reminder to check the melting state.
A Must-Have accessory for any DTF Printing Operation.
If you are working in close proximity to your equipment, the DTF Station Purifier MINI Portable Air Filter is going to be a great tool to keep your workspace free and clear of any vapor or steam you may see develop from your curing ovens. Watch the short video below and see exactly what you would be missing out on by not getting the Purifier MINI.
Bundle the DTF pipeline and SAVE BIG!
Join our Slack Channel!
Get support from our specialists in a real-time chat environment with speedy support.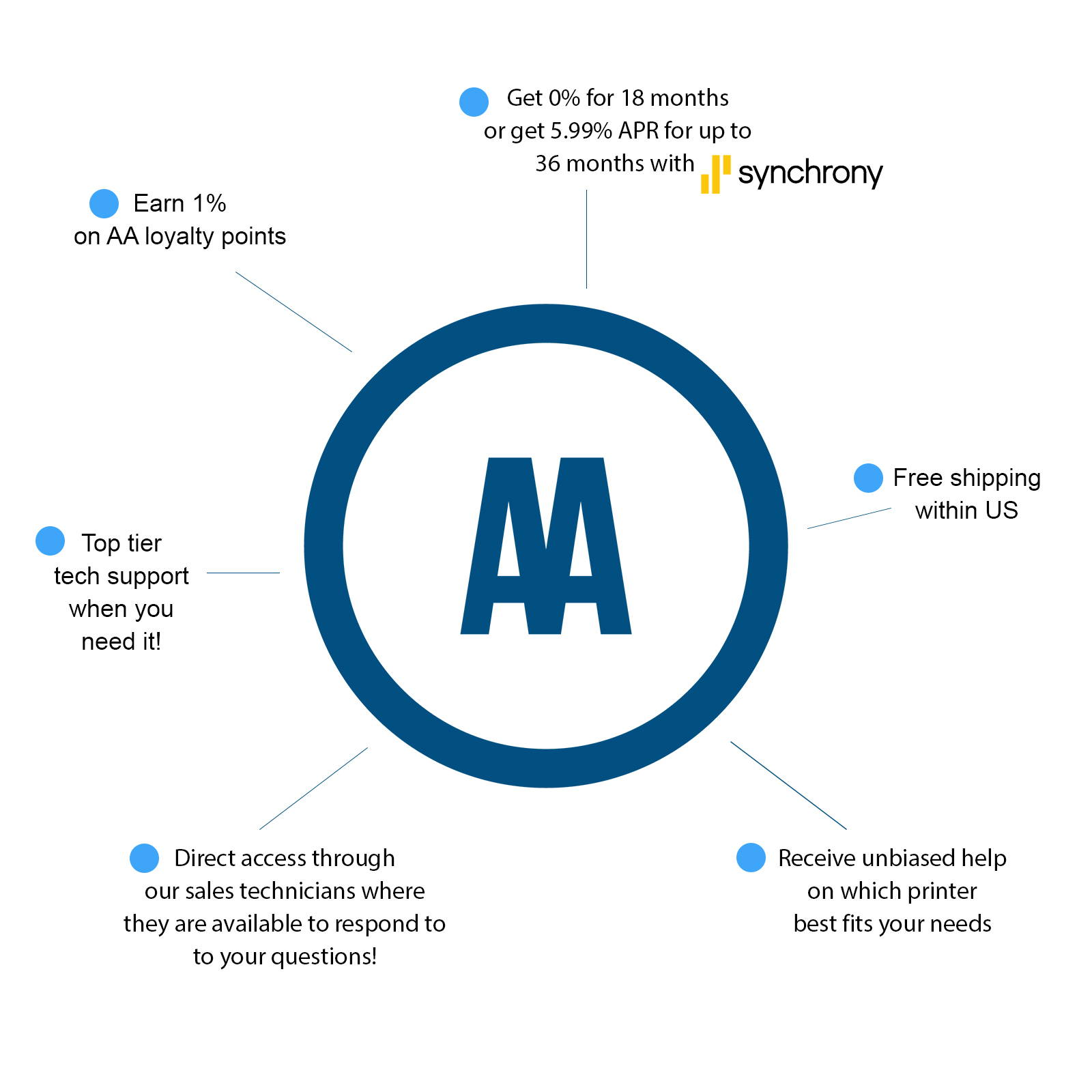 Our Story Begins with You
Our mission has always been focused on promoting the success of our customers at all costs. We focus on long term relationships through practical knowledge, customer centric problem solving, and one stop shop convenience. We believe that the customer's success will ultimately lead to our greater success. Our motto will always be "Your success is our success."
Since 1986, All American Print Supply Co. has been a provider of printing equipment and supplies to a variety of industries in every corner of the globe. Our diverse product line offers solutions for direct-to-substrate digital printing, direct-to-garment digital printing, screen printing, pad printing, hot stamping, heat transfer, cutters, vinyl, hotfix rhinestones, hotfix sequin embellishments and pretty much anything else you can think of.
We are one of the largest suppliers in our industry and have pioneered product decorating methods, and developed technologies that have become industry standards. Our diverse customer base includes several Fortune 500 companies, as well as a multitude of large, midsize, and small businesses. Our vision is to bring innovative, unique and quality products to the market while providing businesses with the product knowledge needed to succeed. This is all done while ensuring the highest level of customer service and support that our industry deserves.