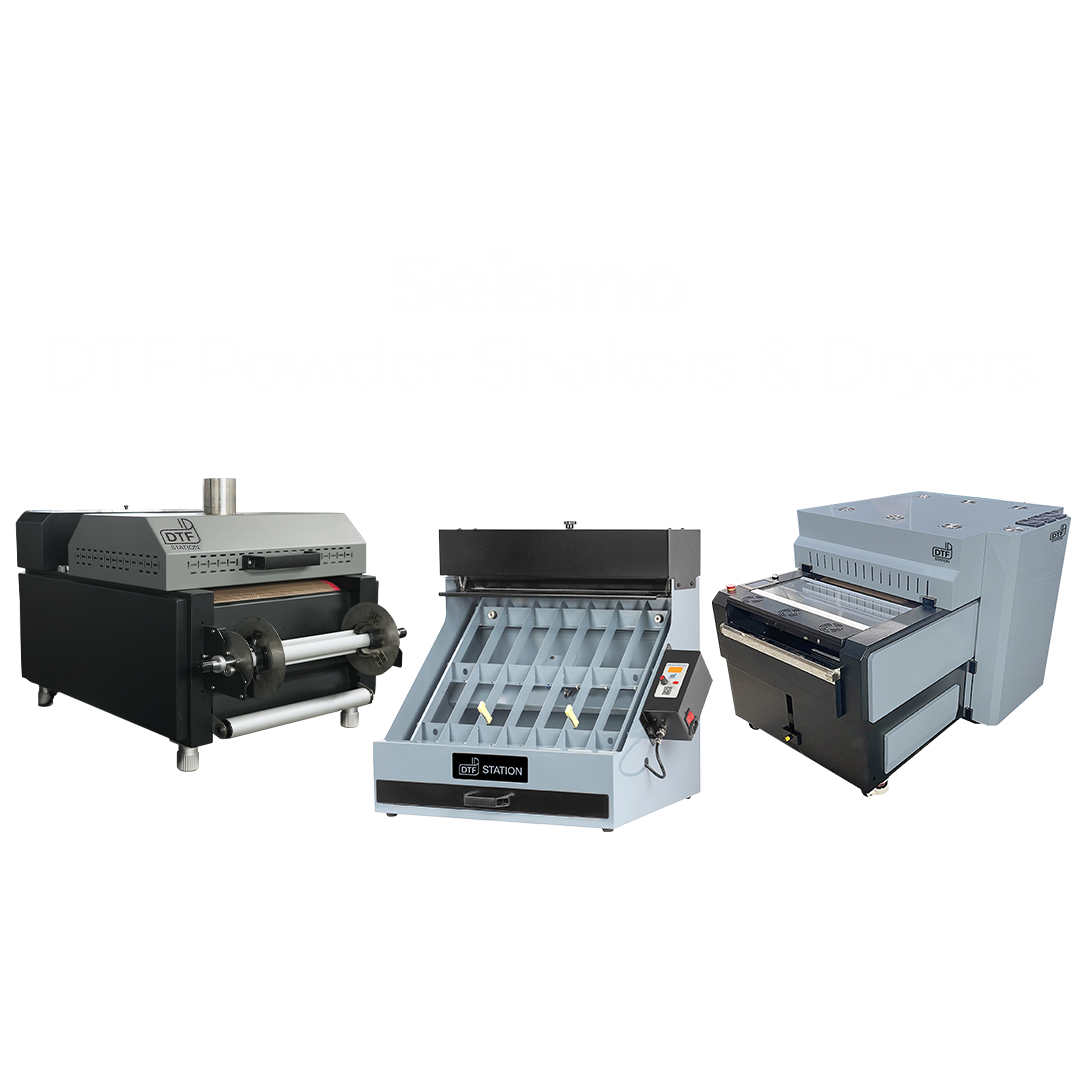 What are Shakers & Dryers?
No more manual DTF powdering. Speed up your DTF printing process with the Seismo line by allowing these machines to complete the DTF powdering process for you. Simply load your film and let the machine, depending on the model, apply, shake, and dry your powder for you.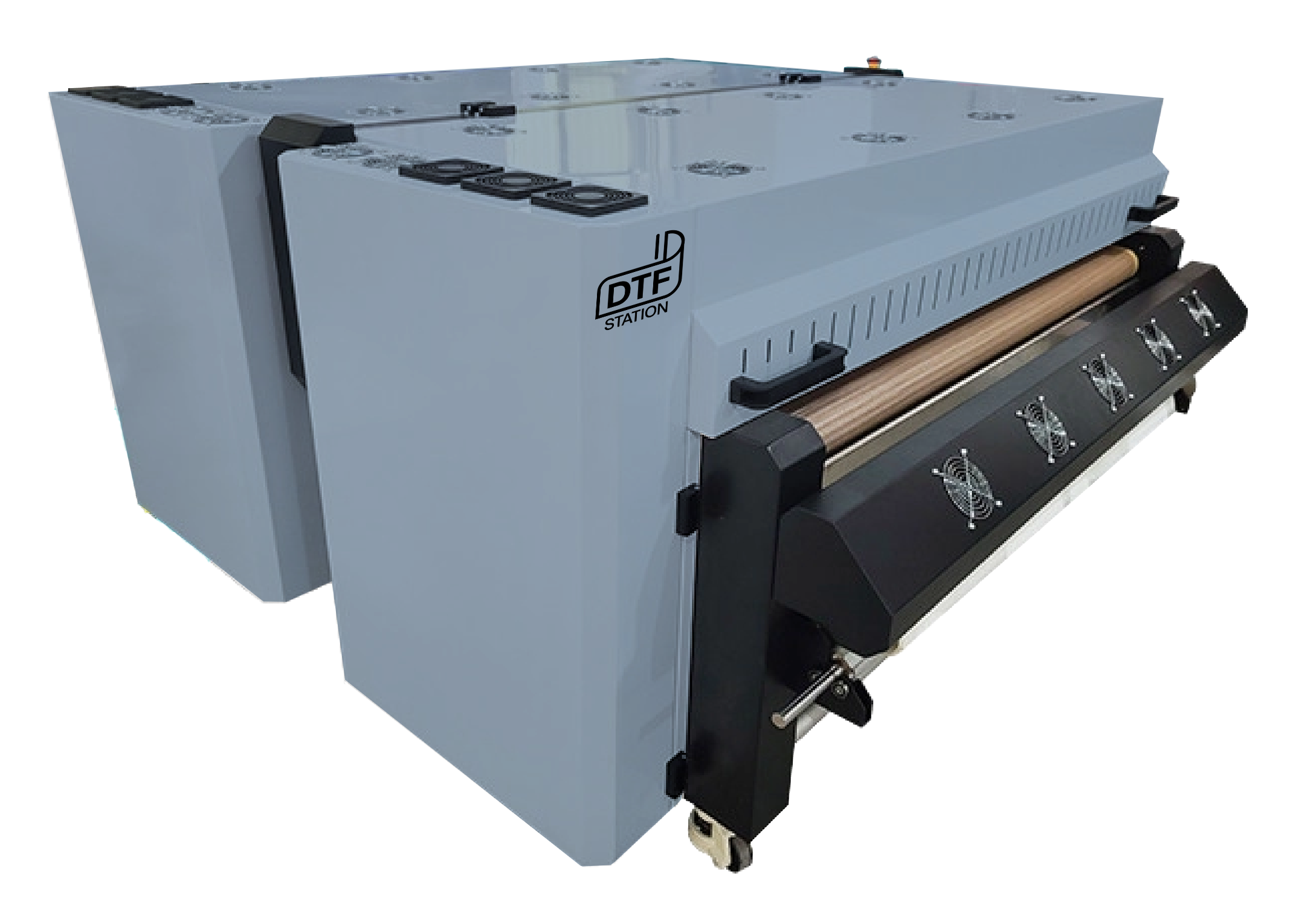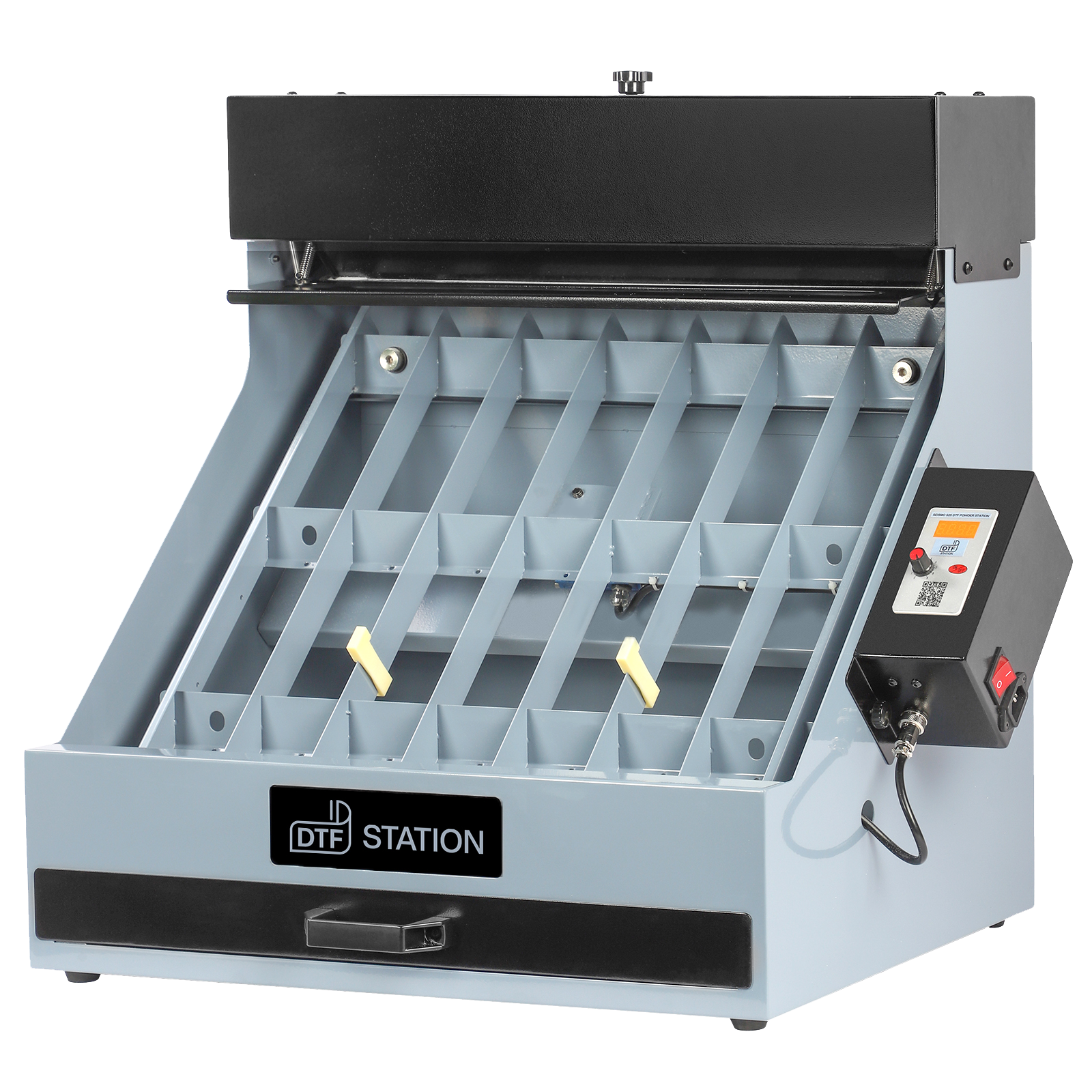 Take your DTF pipeline to the next level with automatic DTF powder application and drying. From a simple lever mechanism to fully automatic roll in-take, application, shaking, and drying, a Seismo DTF Powdering machine can be the perfect way to increase efficiency, quality of life, and productivity.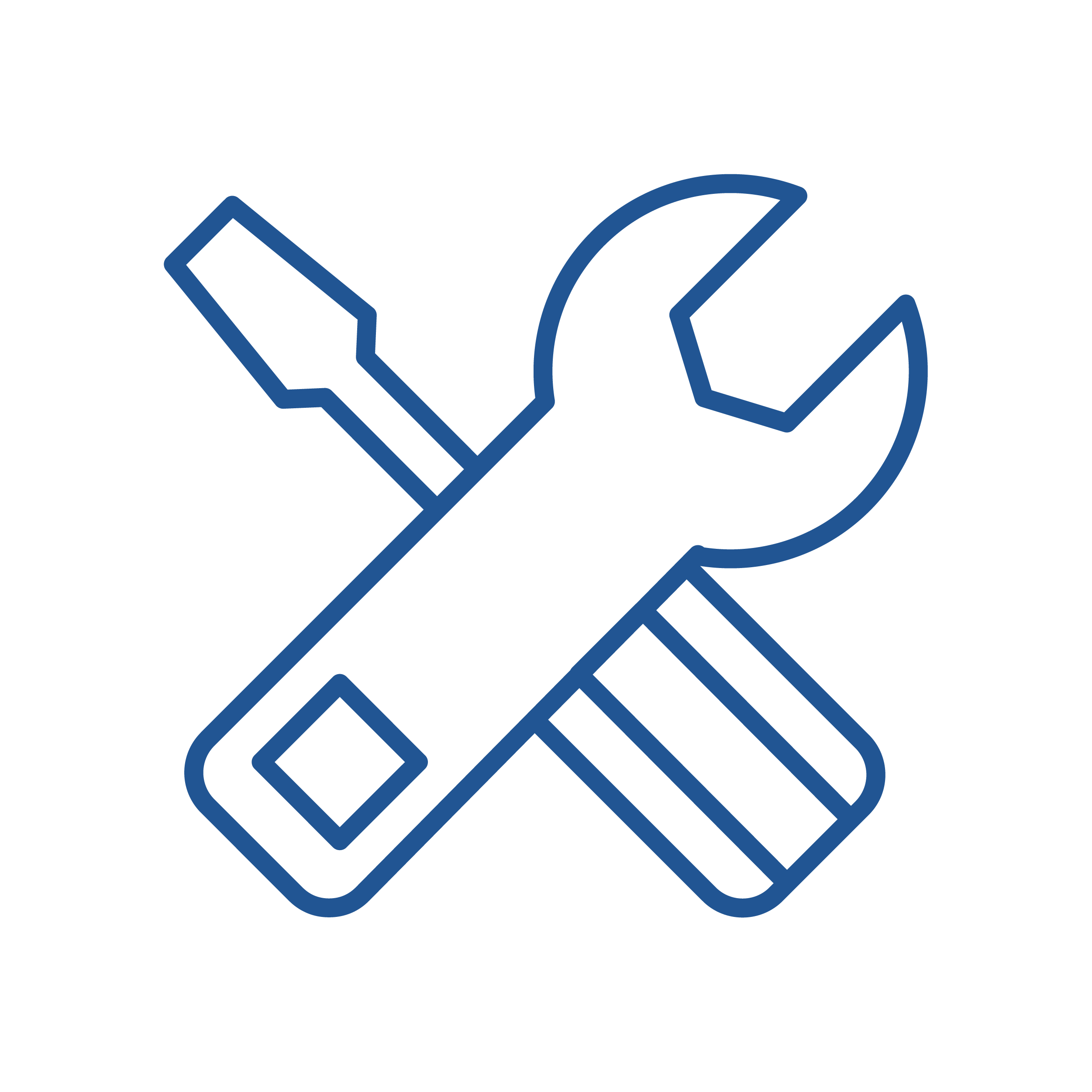 Whether through a hand-lever, like on the Seismo S20, or completely automatic functioning on the Seismo A51, the Seismos are easy to operate.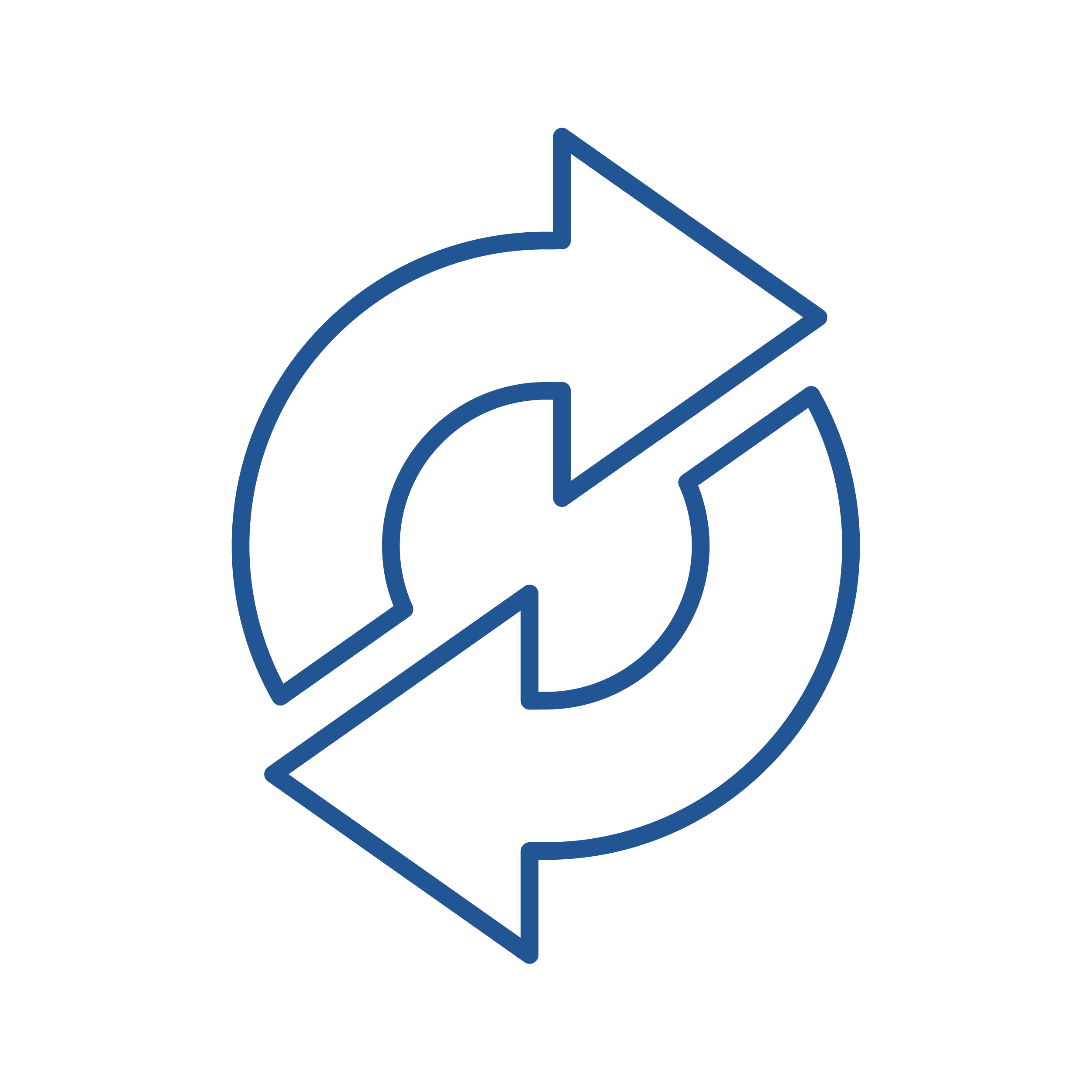 Models like the A51 and A24 automate the powdering, shaking, and drying of your DTF process, leaving your valuable time to other areas of the pipeline.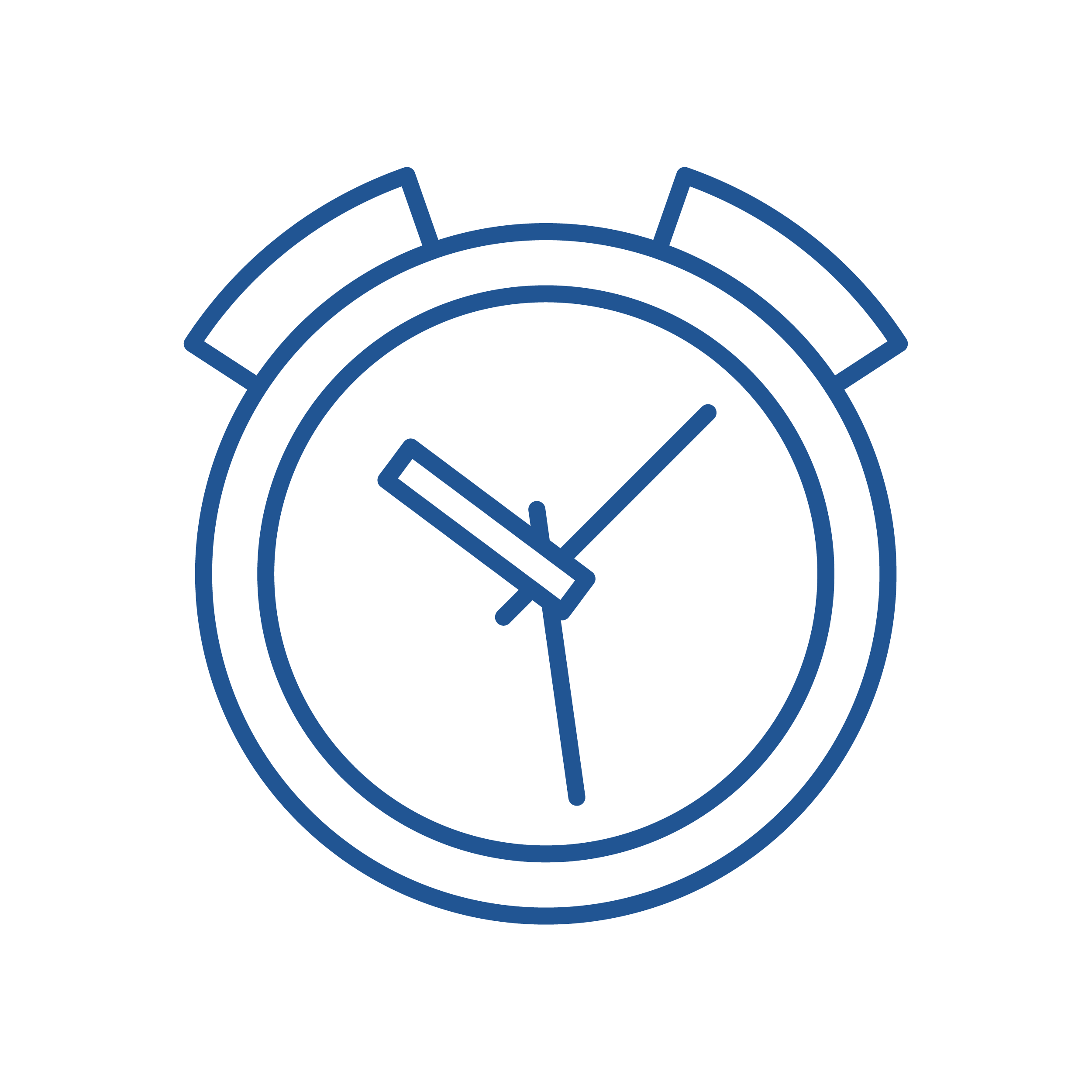 With your DTF powdering process automated and easier than ever, this leaves you time and effort for other areas of your printing business.
View the Full Collection Here!
Pair your Seismo model with one of DTF Station's Prestige DTF Printers
Get Loyalty Points with the AA Loyalty Program

Become a member today and unlock exciting perks with access to exclusive rewards.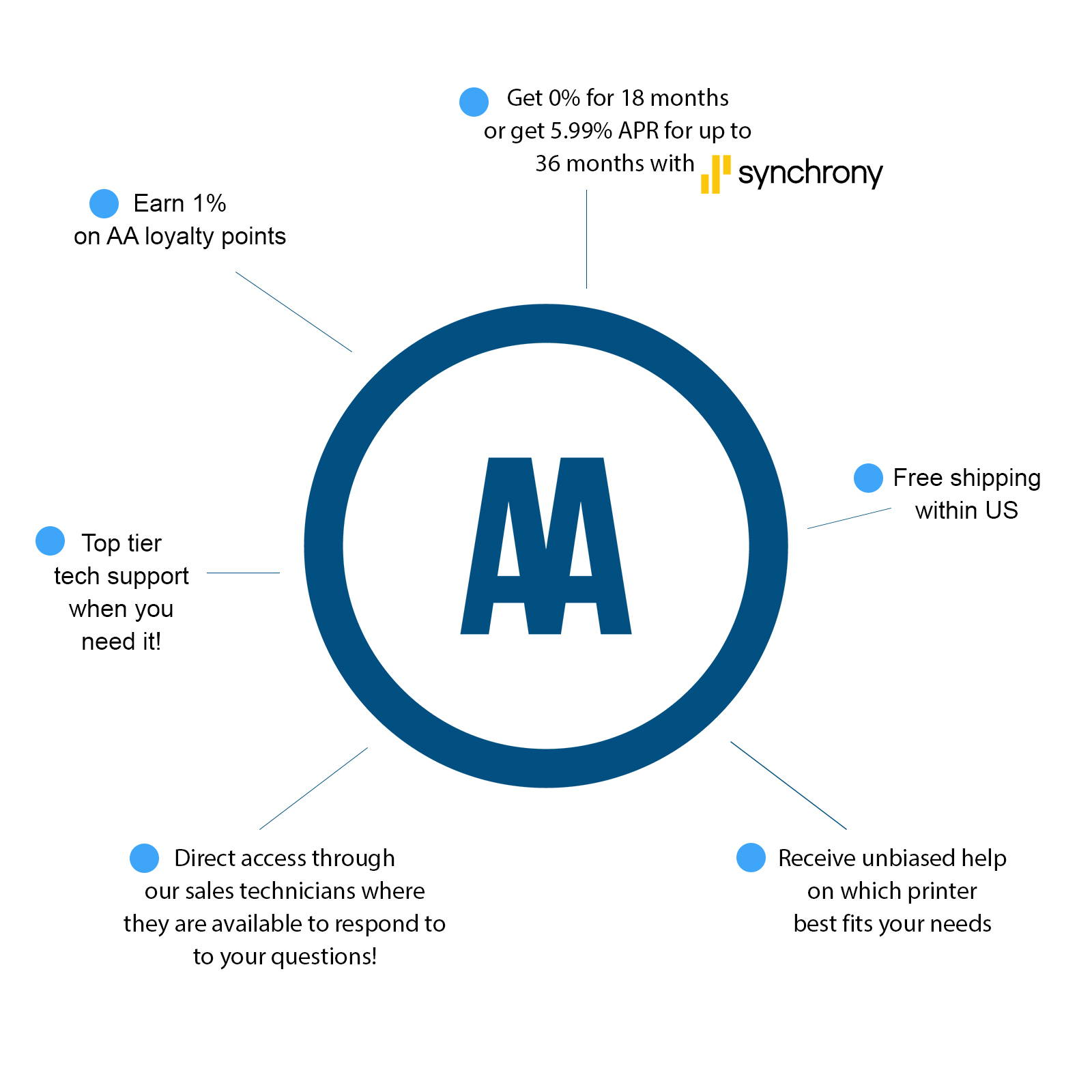 Our Story Begins with You
Our mission has always been focused on promoting the success of our customers at all costs. We focus on long term relationships through practical knowledge, customer centric problem solving, and one stop shop convenience. We believe that the customer's success will ultimately lead to our greater success. Our motto will always be "Your success is our success."
Since 1986, All American Print Supply Co. has been a provider of printing equipment and supplies to a variety of industries in every corner of the globe. Our diverse product line offers solutions for direct-to-substrate digital printing, direct-to-garment digital printing, screen printing, pad printing, hot stamping, heat transfer, cutters, vinyl, hotfix rhinestones, hotfix sequin embellishments and pretty much anything else you can think of.
We are one of the largest suppliers in our industry and have pioneered product decorating methods, and developed technologies that have become industry standards. Our diverse customer base includes several Fortune 500 companies, as well as a multitude of large, midsize, and small businesses. Our vision is to bring innovative, unique and quality products to the market while providing businesses with the product knowledge needed to succeed. This is all done while ensuring the highest level of customer service and support that our industry deserves.