WELCOME TO THE PRINTER ZONE

"The sea, once it casts its spell, holds one in its net of wonder forever"
We are making waves this August to an Open House near you. Yes, you guessed it Open House is happening again in Buena Park, CA! While at the event, we'd like to introduce you to the new Prestige A4 Desktop Printer. Before deciding if this printer or any other DTF printer works best for you, we have a guide that will help you narrow down your choices. Plenty of artwork is available to use for print, but always consider the usages of copyright as creating your own work could possibly make its own splashes on the front page.
Its that time again! You guessed it, our 2nd open house is coming alive this August 25-26th,2023 in Buena Park, CA. Special guest speaker, Content Creator and Influencer Allan Wade of Adubb-Productions will be doing a live 2-day seminar that you don't want to miss. New FIRST LOOK products, special show discounts, free tacos and much more. Not to mention enter to win a $500 Store Credit!
Buena Park, CA Open House
August 25-26th, 2023
While it may be temping to steal ones artwork, consider the possibility that maybe creating your own has its own perks and rewards. We are keeping it real with copyright do's and don'ts on why it can help you in the long run.
Keeping it real with Copyright
NEW! Prestige A4
Desktop Printer
Introducing the brand new DTF Station Prestige A4 Desktop Printer for DTF. Compact and powerful, printing at 9 square ft per hour, this showstopper will become your new favorite desktop printer.
Before you get a DTF Printer
So much to choose from! While your first instinct is say "YES" to the brand new shiny new printer with with the incredible features, you'd probably want to consider doing your research first before swiping your card. Making sure you consider all the options of what you really want, will help narrow down what you should get.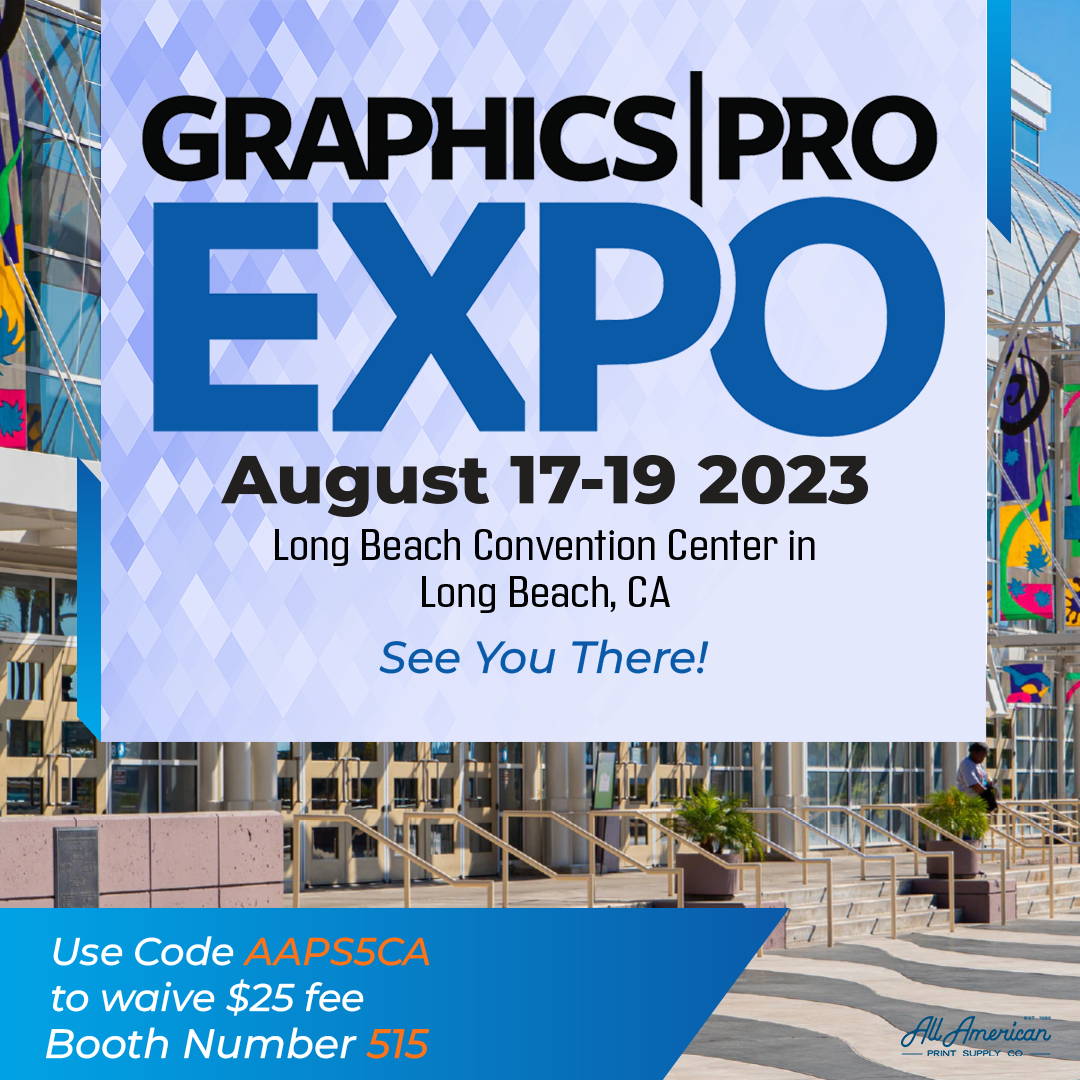 Graphics Pro Expo is HERE!
Come meet us in Long Beach, CA!
CA Open House in full swing! This August 25-26, 2023 in Buena Park, CA. REGISTER YOUR SPOT!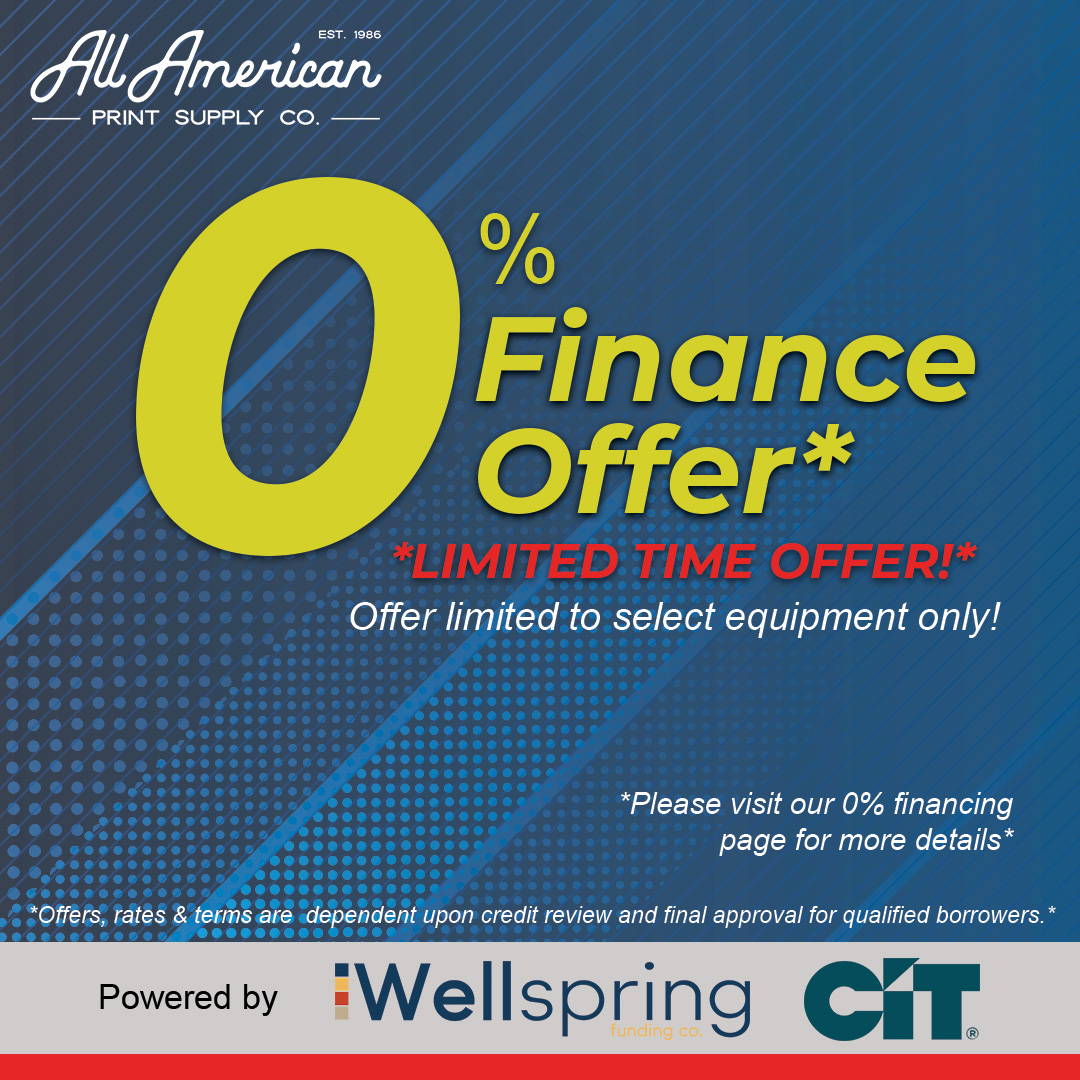 We are here to help! Apply NOW
with financing options available.
Check out our Latest Articles!