WELCOME TO THE PRINTER ZONE

"Do or do not. There is no try."
Summer is here and the lineup is hot! Speaking of new lineups, a brand new hybrid printer is on the rise, making its first public appearance in Munich Germany. With new shows coming up, a guide is just what the attendee needed, making your way to a table of machines that teach about the purpose of purification, and closing out with dressing to impress on the trends of athleisure at the upcoming tradeshow in Long Beach, CA.
DTF and DTG all in one family? Split the difference! The new Hybrid Printer combines outstanding quality , is easy to use with new UltraChrome DG2 ink.
Introducing:
The Epson SureColor F2270
What exactly is purification and why do we need it? Just like the fans we use to clear out the weekend bbq smoke, clearing out the DTF powder steam is just as important. One process at a time.
The Staying Power of Athleisure
& Apparel Trends
Trends that will never go out of style saves you time, money and less effort to looking and feeling great. Athleisure is no stranger to trends old or new and has made its mark as one of most worn hybrid looks to date.
Upcoming:
Graphics Pro Expo
in Long Beach California
Tradeshows are both exciting and overwhelming all at the same time. We've got some tips to help you navigate through the chaos while having some fun too!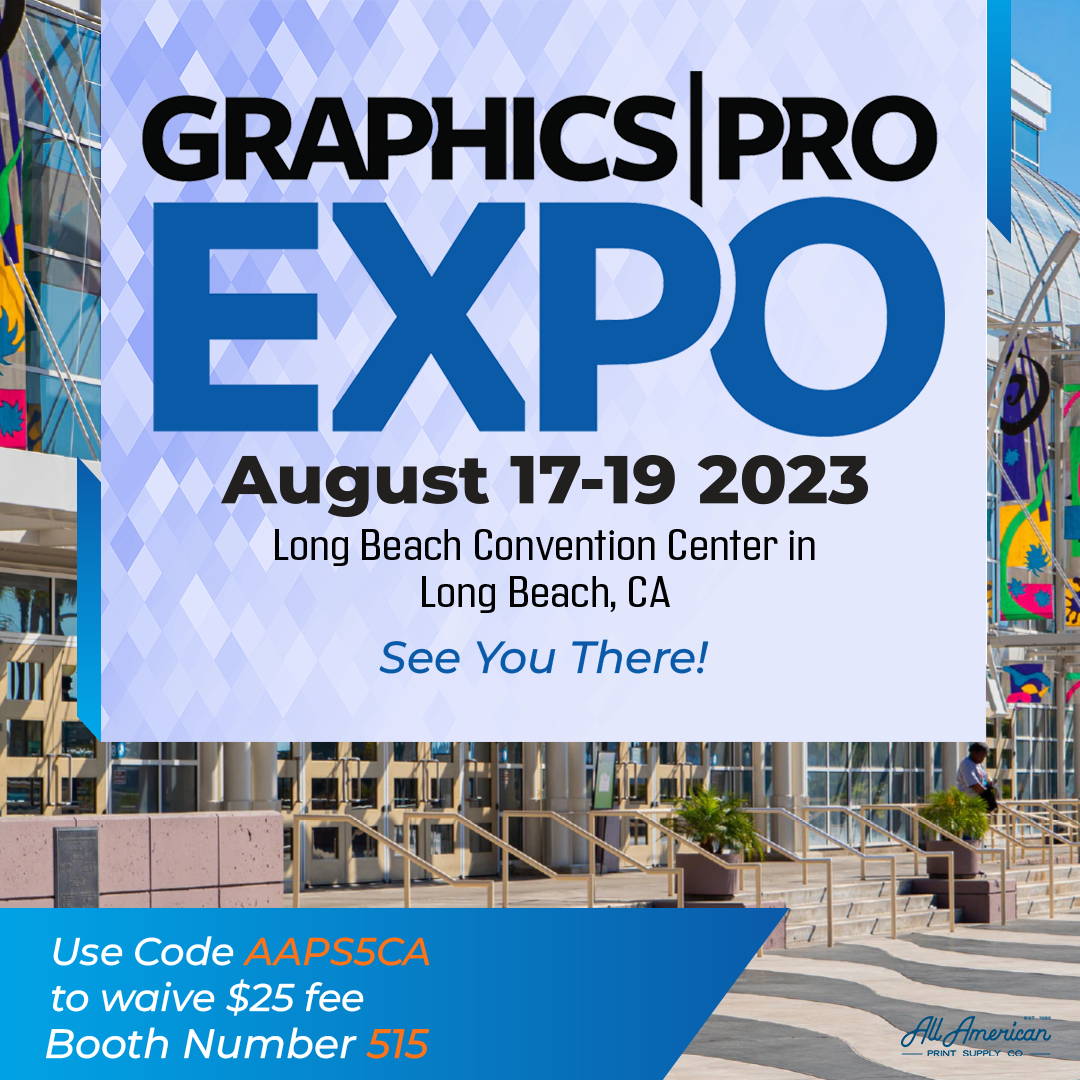 We are back Long Beach, CA! We missed you & have some exciting new equipment to share!
Open House incoming! This August 25-26, 2023 in Buena Park, CA. Click below to learn more!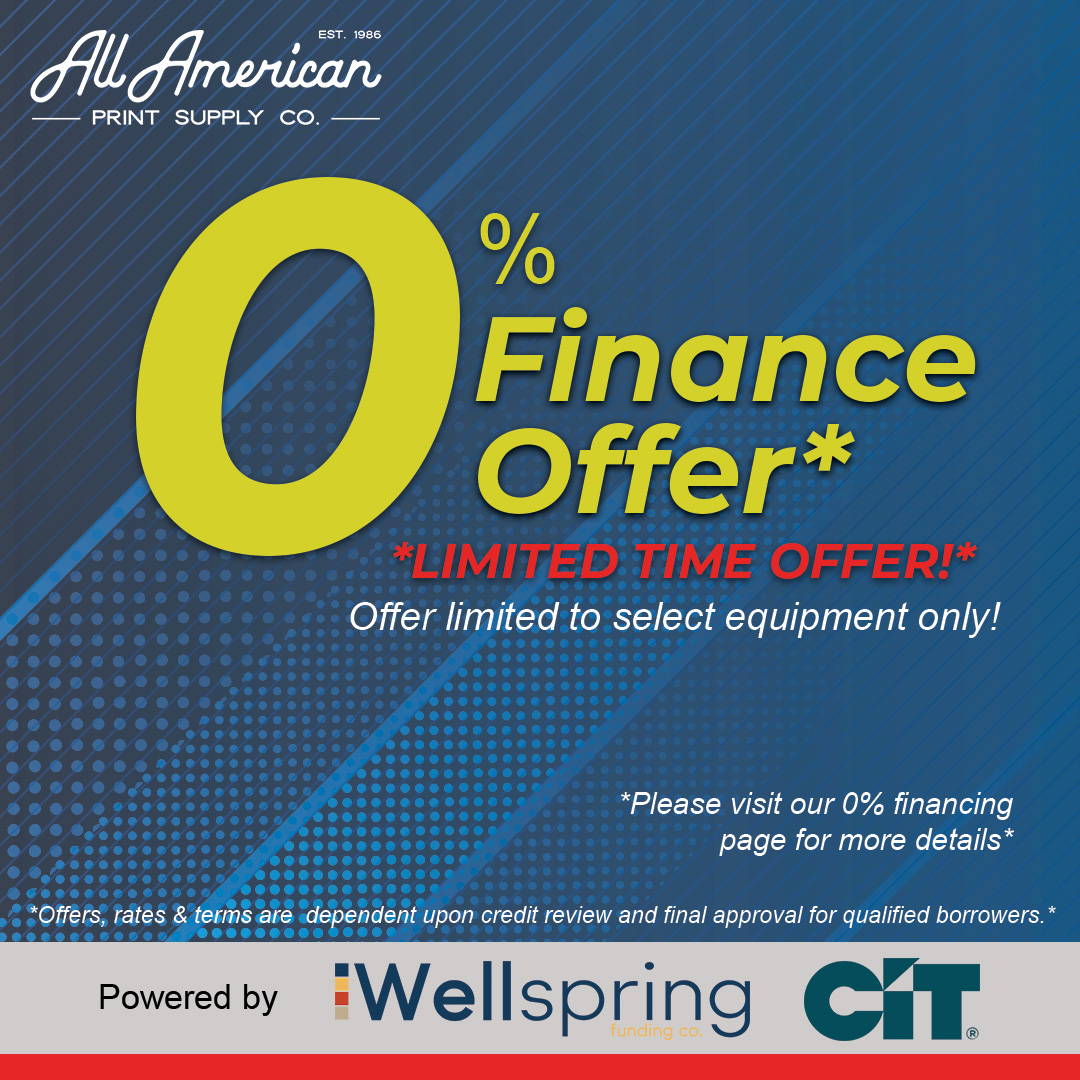 We are here to help! Apply NOW
with financing options available.
Check out our Latest Articles!