The Perfect DTF Printer for Stepping Up Your Business!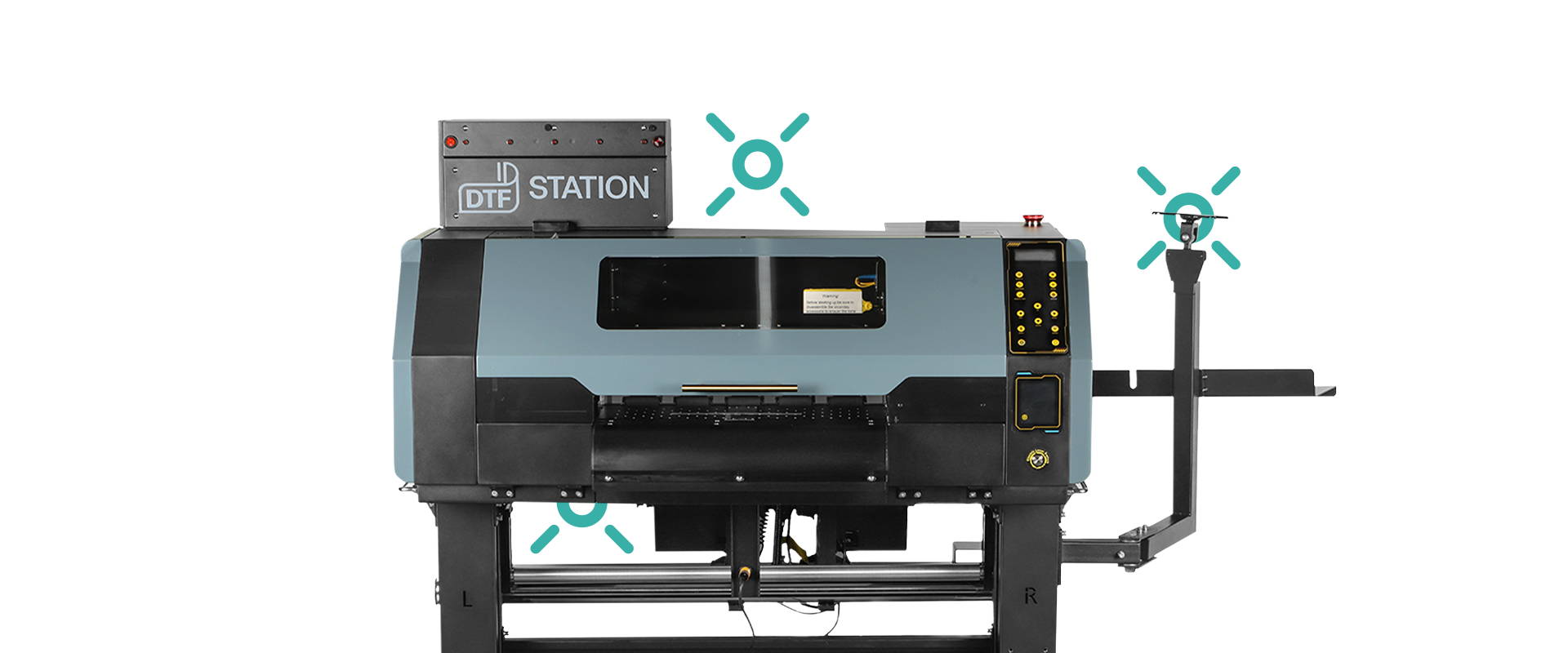 Introducing The Perfect 16 Inch DTF Printer For Growing Businesses!
The Prestige L2 comes in a sleek frame that fits through a standard door frame while sharing tons of amazing qualities with its older counterpart, the Prestige XL2.
More of a visual learner?
Check out these videos for an in depth introduction to this DTF printer.
Get 0% Financing for up to 1 year* on the Prestige L2 and more of our best products!

Powered by Wellspring and CIT

*Full Rates & Terms Subject Upon Credit Approval
Bundle Your Prestige L2 and Create the Perfect Streamlined DTF Pipeline.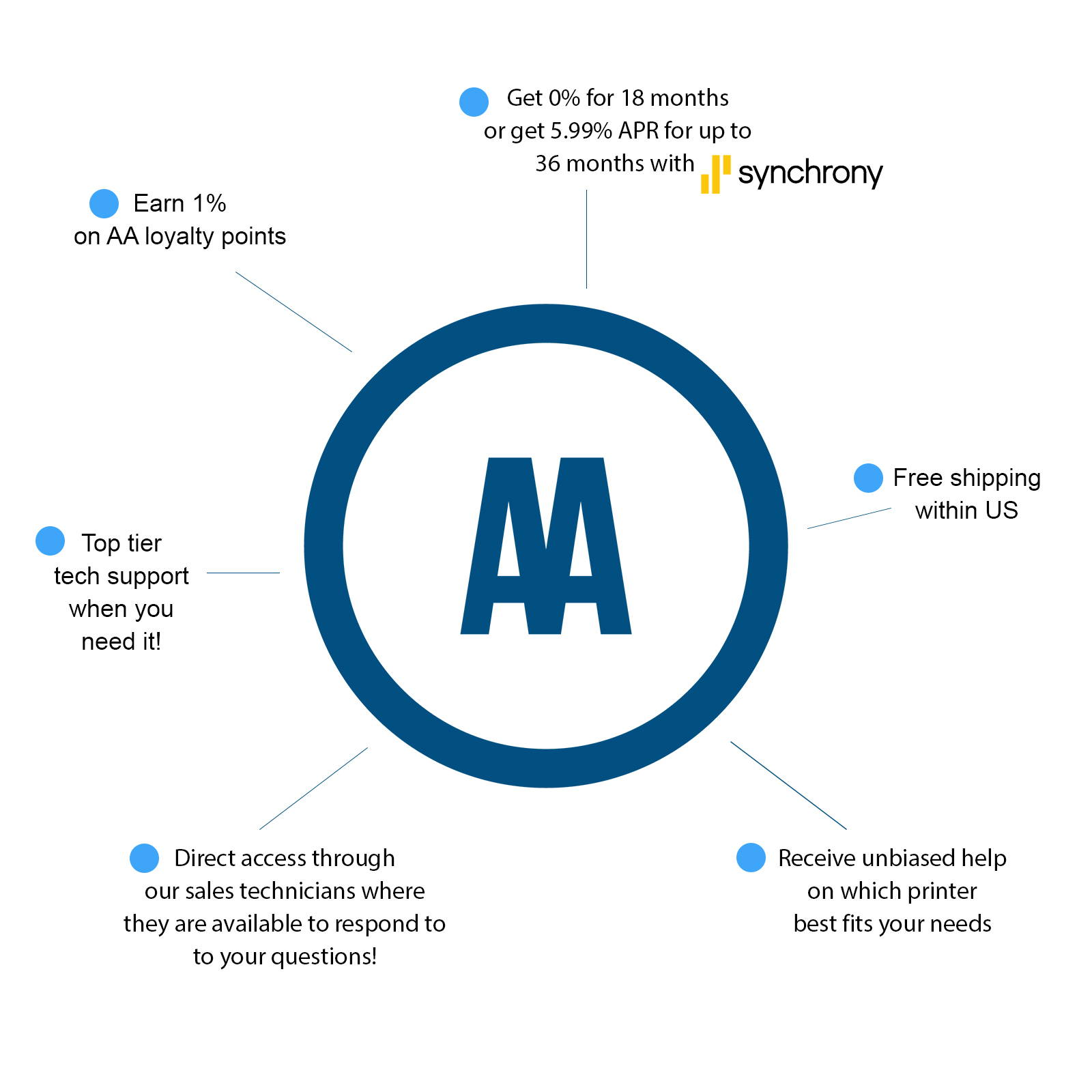 Our Story Begins with You
Our mission has always been focused on promoting the success of our customers at all costs. We focus on long term relationships through practical knowledge, customer centric problem solving, and one stop shop convenience. We believe that the customer's success will ultimately lead to our greater success. Our motto will always be "Your success is our success."
Since 1986, All American Print Supply Co. has been a provider of printing equipment and supplies to a variety of industries in every corner of the globe. Our diverse product line offers solutions for direct-to-substrate digital printing, direct-to-garment digital printing, screen printing, pad printing, hot stamping, heat transfer, cutters, vinyl, hotfix rhinestones, hotfix sequin embellishments and pretty much anything else you can think of.
We are one of the largest suppliers in our industry and have pioneered product decorating methods, and developed technologies that have become industry standards. Our diverse customer base includes several Fortune 500 companies, as well as a multitude of large, midsize, and small businesses. Our vision is to bring innovative, unique and quality products to the market while providing businesses with the product knowledge needed to succeed. This is all done while ensuring the highest level of customer service and support that our industry deserves.