WELCOME TO THE PRINTER ZONE

"October's populars are flaming torches lighting the way to winter."
Making the Most of the Night
As the leaves turn into vibrant shades of orange and gold, the world transforms into a picturesque backdrop for the enchanting and eerie festivities that Halloween brings. While you carve your grinning pumpkins and gather your dazzling costumes, read about the new DTF Station Prestige R2 and Miro 13 we'll be showing off at Printing United - the perfect setup for DTF Halloween designs. Then, study up on the differences between online training vs on-site training - which will be right for you should you venture into the night with your brand new Prestige R2? Plus, don't be tricked by the internet - why White Toner is not DTF! Finish off with tips for budget printing, and how you can make the most of what you've got this spooky season.
Printing United 2023 - THE premier event for printing hobbyists and professionals, alike. And guess what? We'll be there, too! Introducing DTF Station's brand new Prestige R2 and also...The MIRO 13! An improved iteration on the Seismo 11, the Miro is equipped to handle the fast pace of the Prestige R2. Technology getting smaller and faster is always a great sign. Come check it out!
In today's rapidly evolving world, learning and development are more critical than ever for individuals and organizations to stay competitive and adapt to changing circumstances. Two popular approaches to training, virtual and onsite training, offer distinct advantages and serve unique purposes. Find out which is right for you and your setup in this blog.
Virtual vs. Onsite Training
In the world of printing and graphic design, two popular and versatile techniques stand out: vinyl printing and sublimation printing. These methods have revolutionized the way we create vibrant and durable images on various surfaces, from clothing and signage to promotional products and home décor. In this article, we break down the best tips and tricks for getting the most from your budget with these two popular printing methods.
White Toner and DTF are two distinct printing technologies that offer unique benefits. Both technologies have their own advantages and can be used for a variety of applications. Read up about the differences, and choose the technology that best suits your needs.
Printing United is HERE!
Come meet us in Atlanta, GA!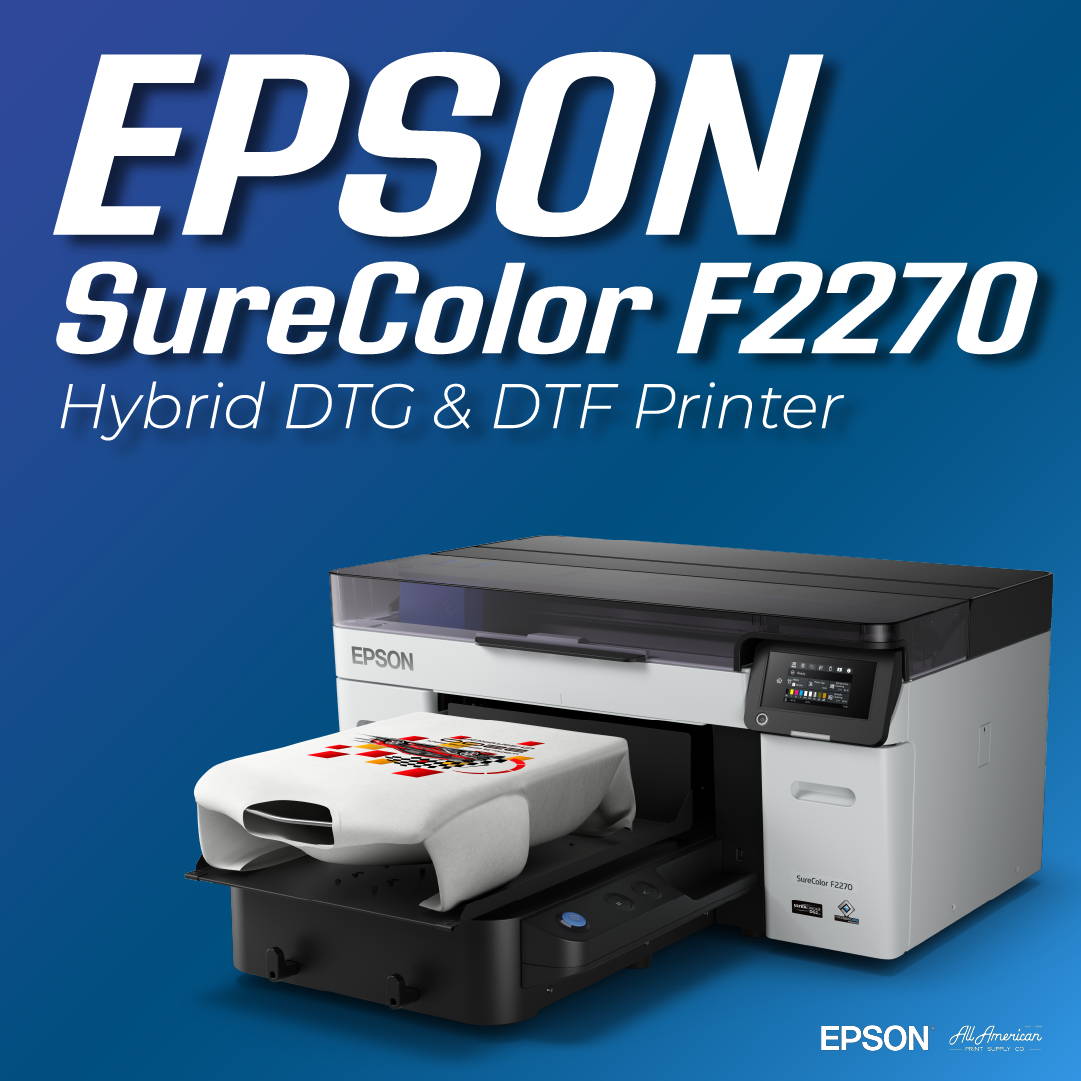 NEW Epson F2270! Now available! Get DTG and DTF in one premium package.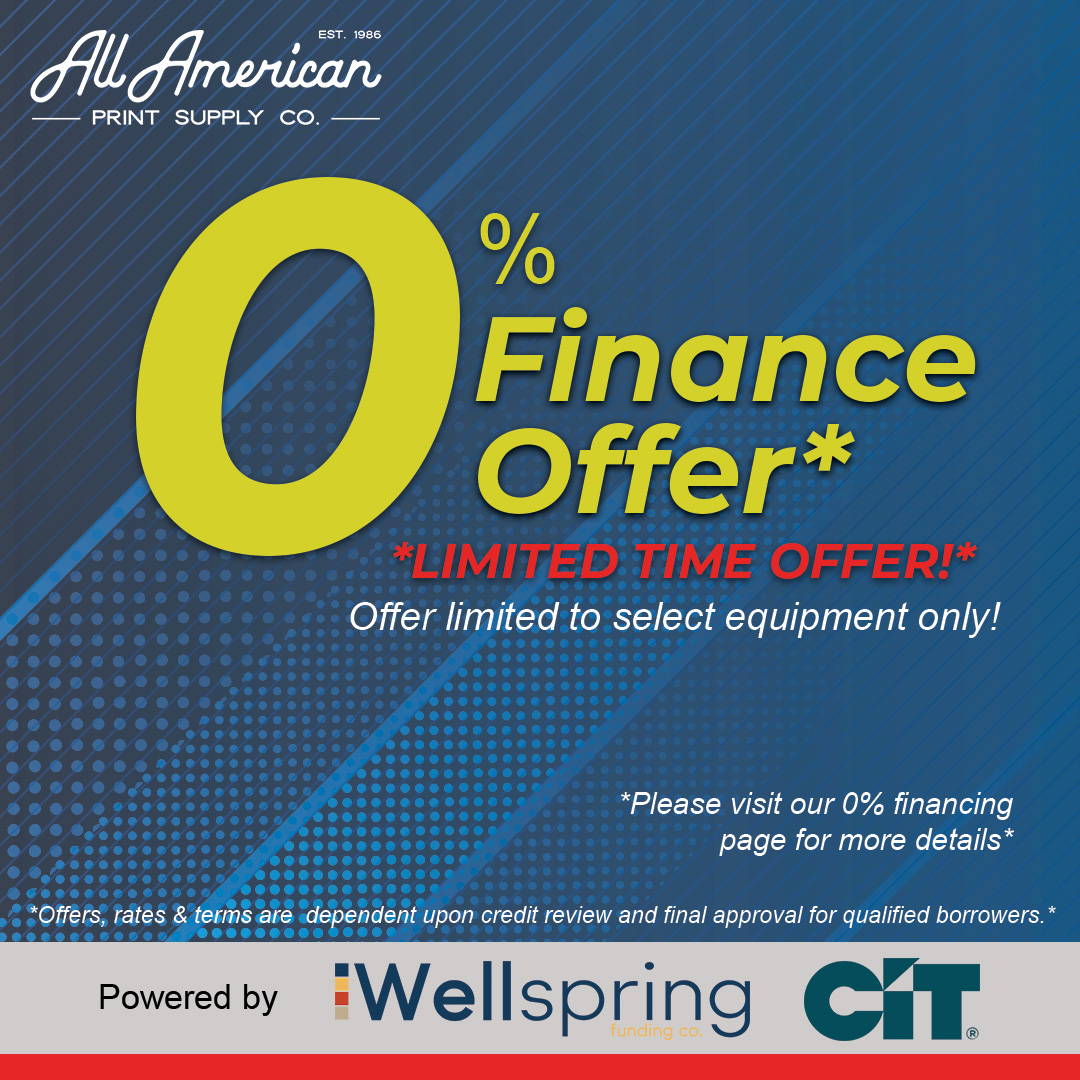 We are here to help! Apply NOW
with financing options available.
Check out our Latest Articles!