WELCOME TO THE PRINTER ZONE

"Spring is the time of plans and projects."
Springing forward doesn't just include moving the dial an hour ahead! You can also look forward to getting more printing tips from the pros, hidden potentials of a hat press, why you need Garment Creator and getting the 101 scoop on the Prestige L2 DTF Printer with the Buyers Guide.
So you've heard from the best, now lets hear the rest. Here are our top 3 garment printing tips we can't live without and you need to know!
3 Garment Printing Tips
you need to know!
Flip it, and flip it good. We love to get them, wear them, and on occasion customize them. Why not get your own machine to customize one? Pro's for the win!
Hidden Potentials of a Hat Press
You've probably made your way to several tradeshows by now and came across a popular DTG machine called the Epson SureColor F2100 Direct to Garment Printer. With so many programs out there,

Garment Creator

is sure to be the one to beat.
DTF Printer Buyer's Guide:
Prestige L2
Now that you've had the chance to give the Prestige A3+R a try, lets take it to a whole 'nother level. Your buyers guide to the Prestige L2 DTF Printer.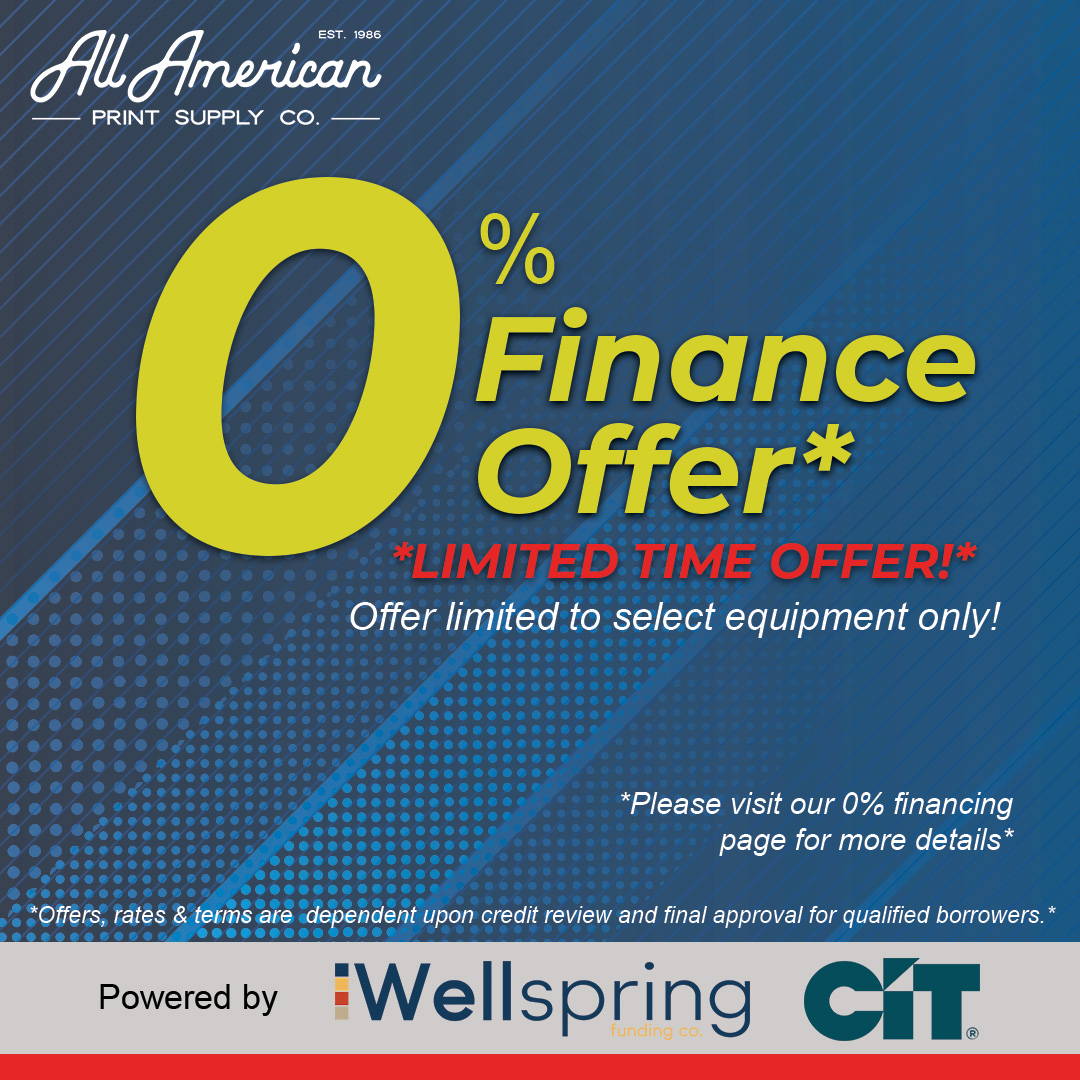 All American Print Supply Co Finance
Finance your
DTF Printer Today!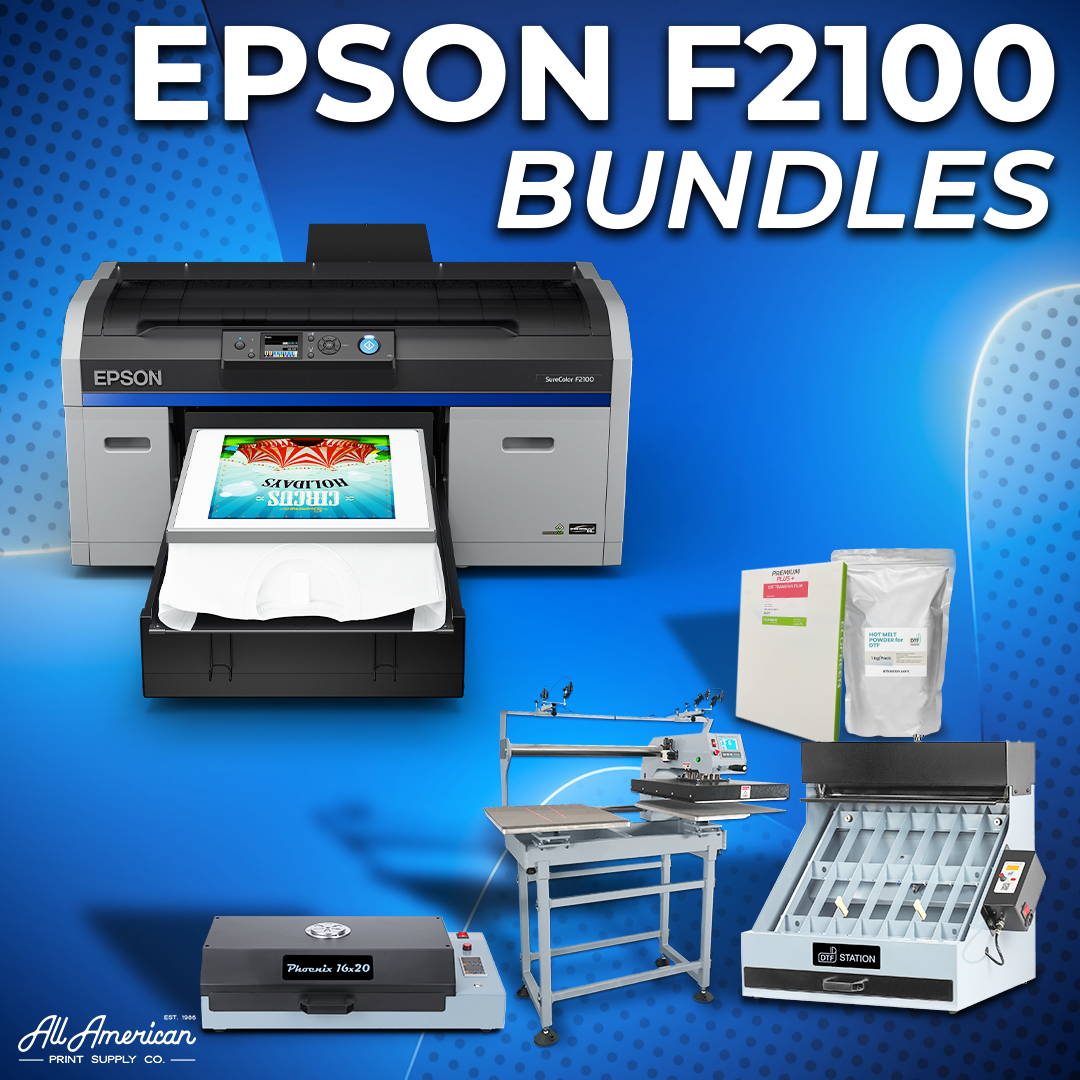 Epson Prices are even LOWER! Snag yourself one!
All American Print Supply Co IG Live
When: April 7, 2023
@10am PST
Check out our Latest Articles!