WELCOME TO THE PRINTER ZONE

When you have a dream, you've got to grab it and never let go."
A new DTF machine has already made its way into our hearts! We had the pleasure of having a guest host speak at our 1st Open House seminar and now are one step closer to being a printing pro by catching up on some words of wisdom with Gary Weaver of T-Shirt Help Desk.

New year, new goals! Introducing a new member to the All American Print Supply Co family-The Prestige L2. This 16" direct to roll printer prints 40-60 sq ft an hour production, has a dual printhead and will fit through your standard door size with no hassle.
Introducing the Prestige L2
Direct to Film Printer
Prestige L2 Printer at the Long Beach Convention Center
Back by popular demand, we started off the month with a great start by having an open house at our Buena Park, CA branch. From DTG to DTF live demos, giveaways, raffle winners, having the best tacos in town and doing our very first seminar within the company, its no wonder open houses has quickly become one of the most talked about events in the printing community and definitely one of our favorites.
Buena Park, CA Open House
Printing Tips &
Words of Wisdom-
Featuring T-Shirt Help Desk
Seminar by Gary of T-Shirt Help Desk in Buena Park, CA Open House
If at first you don't succeed, dust yourself off and try again. With over 30 years in business, discover what the journey was like to stardom for Designer & Influencer Gary Ajene Weaver of T-Shirt Help Desk and why he chose to share his printing wisdom with the world.
Print on Demand
with Direct to Film
Print on demand is here to stay. Learn why it matters and how it can diversify your revenue by financing your expansion.
Gary Weaver of
T-Shirt Help Desk
Gary Ajene Weaver of T-Shirt Help Desk
Gary Ajene Weaver is taking YouTube by storm. With 20 years of extensive knowledge in brand designing and marketing, Gary has helped many entrepreneurs market their brand by sharing his knowledge of printing do's and don'ts. His trainings has been a success, he decided he wanted to create a place where anyone can learn from A-Z. In 2011 T-Shirt Help Desk was born.

You can reach Gary on his socials by visiting @tshirthelpdesk on his YouTube channel, Instagram and website at www.tshirthelpdesk.com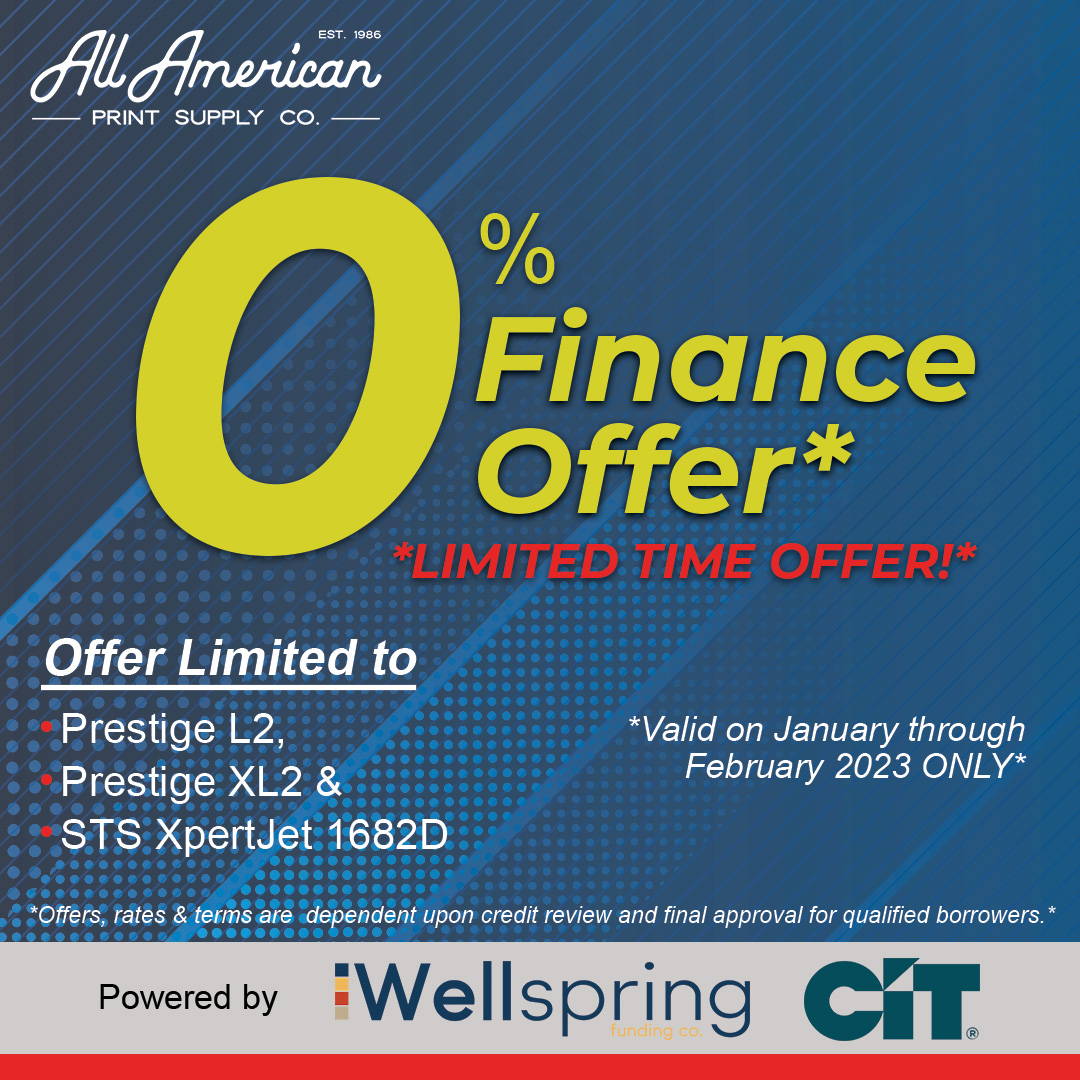 Applies to Prestige L2, XL2
& STS XpertJet 1682D
Now Offering
0% Financing!
Offer Ends: February 28, 2023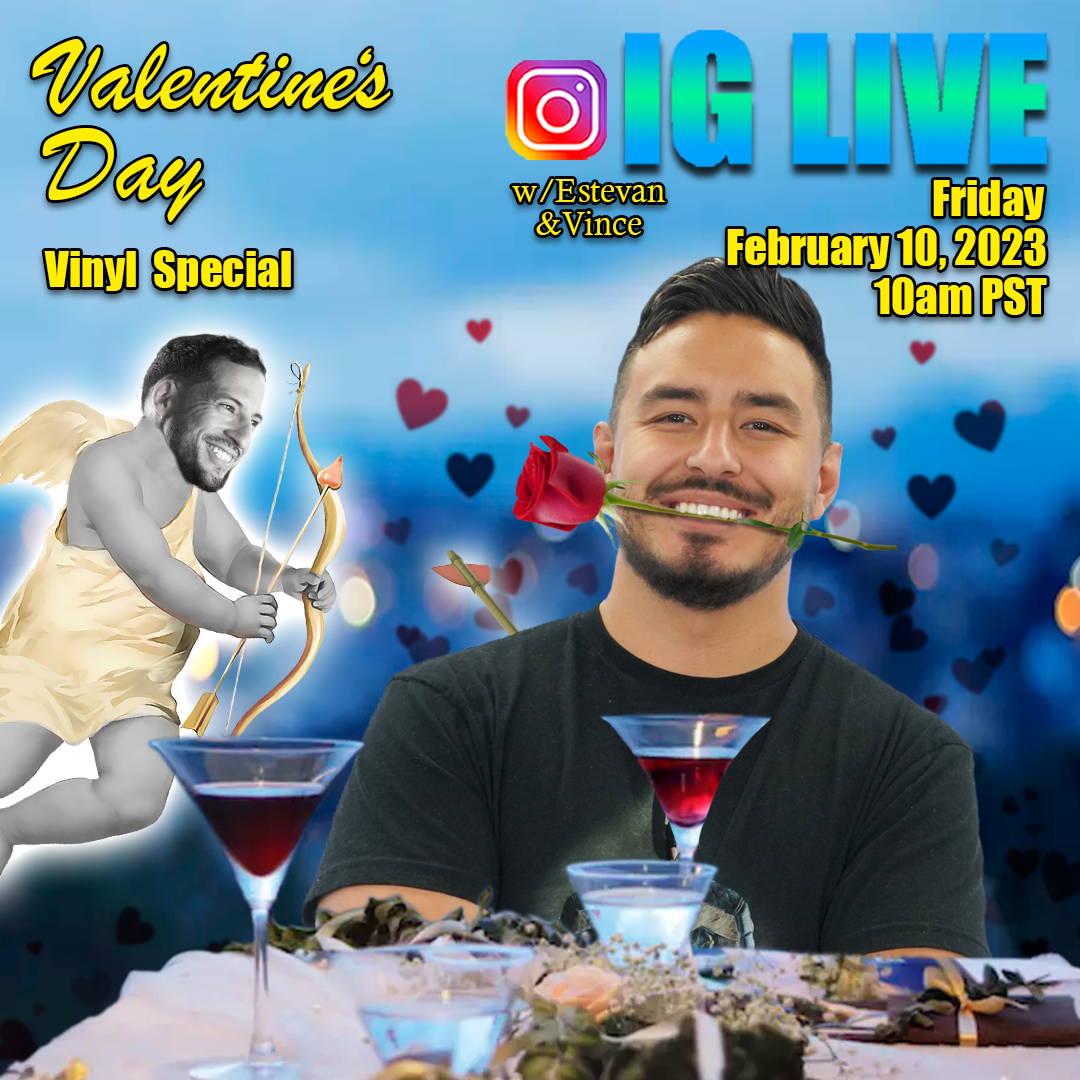 Valentine's Day Themed IG Live
IG LIVE Valentine's Day Edition
When: Friday February 10, 2023 @10am PST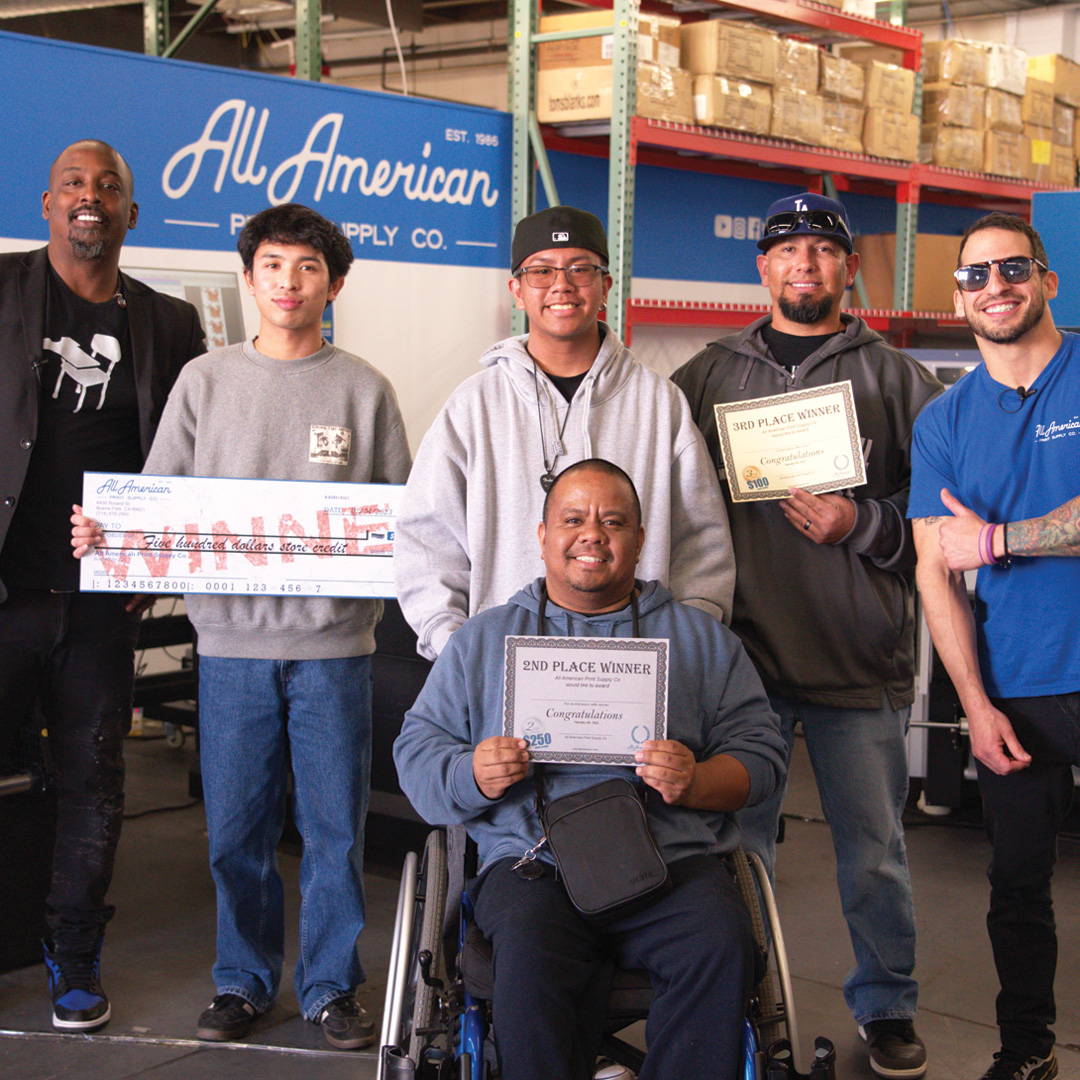 Buena Park, CA Open House Raffle Winners
Thank you for coming to CA Open House!
Check out our Latest Articles!