WELCOME TO THE PRINTER ZONE

"Don't throw away luck on little stuff. Save it up!"
March Madness in Full Swing
We are taking our chances on luck as we find out the truth about DTG Maintenance and financing, learning the guides about printing and welcoming new bundles to the All American family.
Welcome to the fam Epson F6470! This versatile 44" dye-sublimation transfer printer generates 4-color output at speeds up to 820 square feet per hour1, quickly and efficiently producing high-quality images that are ideal for promotional products, apparel, home décor, soft signage and much much more.
Introducing The Epson SureColor F6470 Sublimation Printer
Put them together and what have we got?
Bundles and more Bundles! Talk about a win for your business, and also your wallets. Epson Bundles are coming in hot! No better time to take advantage of these once in a lifetime deals till now.
Printer Buyers Guide:
Prestige A3+R Part 1
Guides you didn't think you needed. It's as easy as searching for a pot of gold...well maybe not that easy. Follow the rainbow to the buyers guide and to your favorite desktop printer: The Prestige A3+R.
Unlocking the Truth about DTG's Maintenance & Financing
Searching high and low to find the truth about the demands in Direct to Garment printing made simple. Did you know Epson DTG Printers do not require daily maintenance? We've uncovered this and more.
Allan Wade at the Long Beach Convention Center, CA
The Makings of Adubbproductions
Allan Wade is no stranger to the term "hard work pays off". Working a 9-5 job was no longer in the cards for this go getter so he decided to start his YouTube channel by teaching people how to sublimate their income with garment decorating. Now one of the most sought after influencers of today, Allan is making headlines by continuously teaching others that you don't need to have it all, to make a sustainable and prosperous living.
All American Print Supply Co IG Live
When: March 17, 2023
@10:00am PST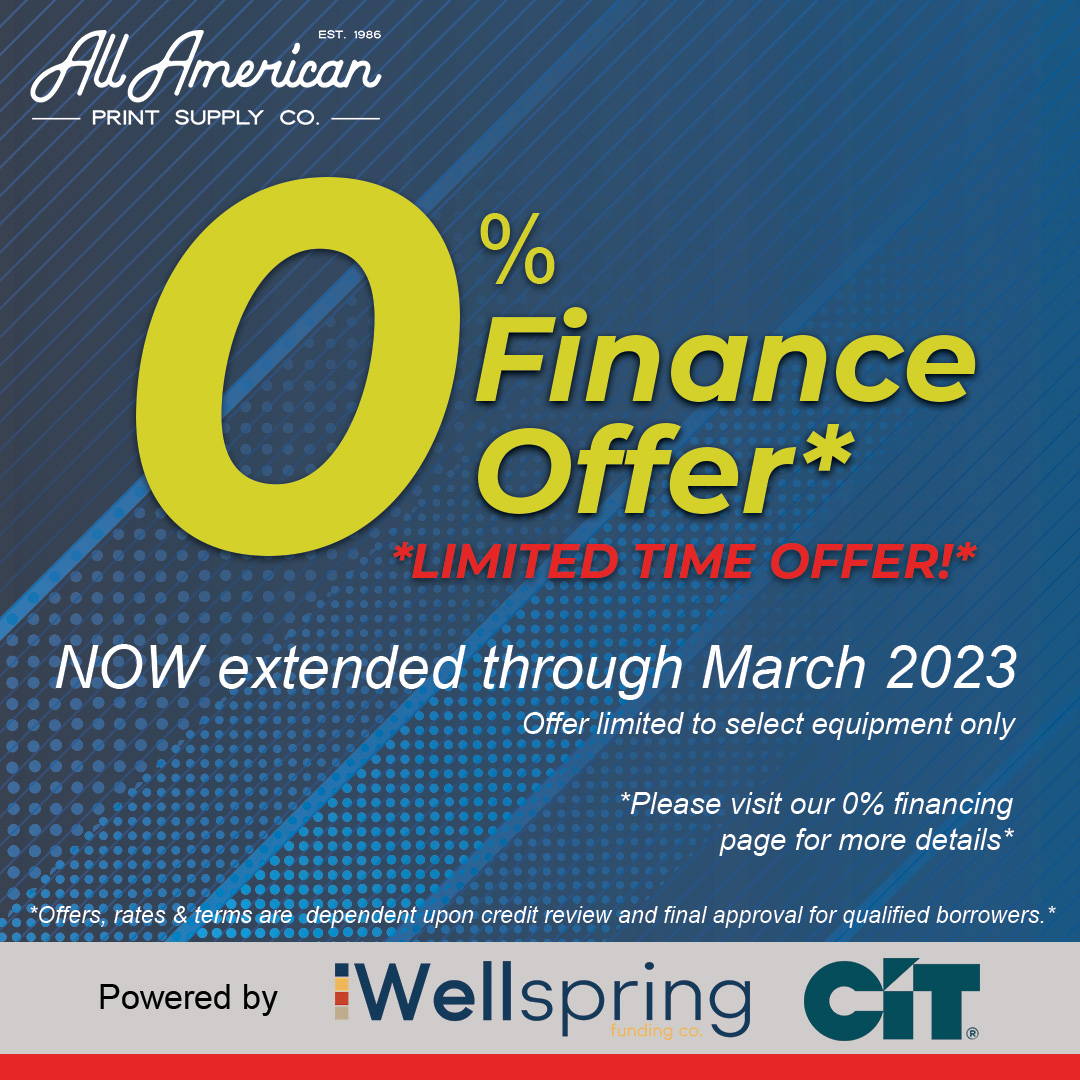 All American Print Supply Co Finance
Offer ends March 31st, 2023. APPLY NOW!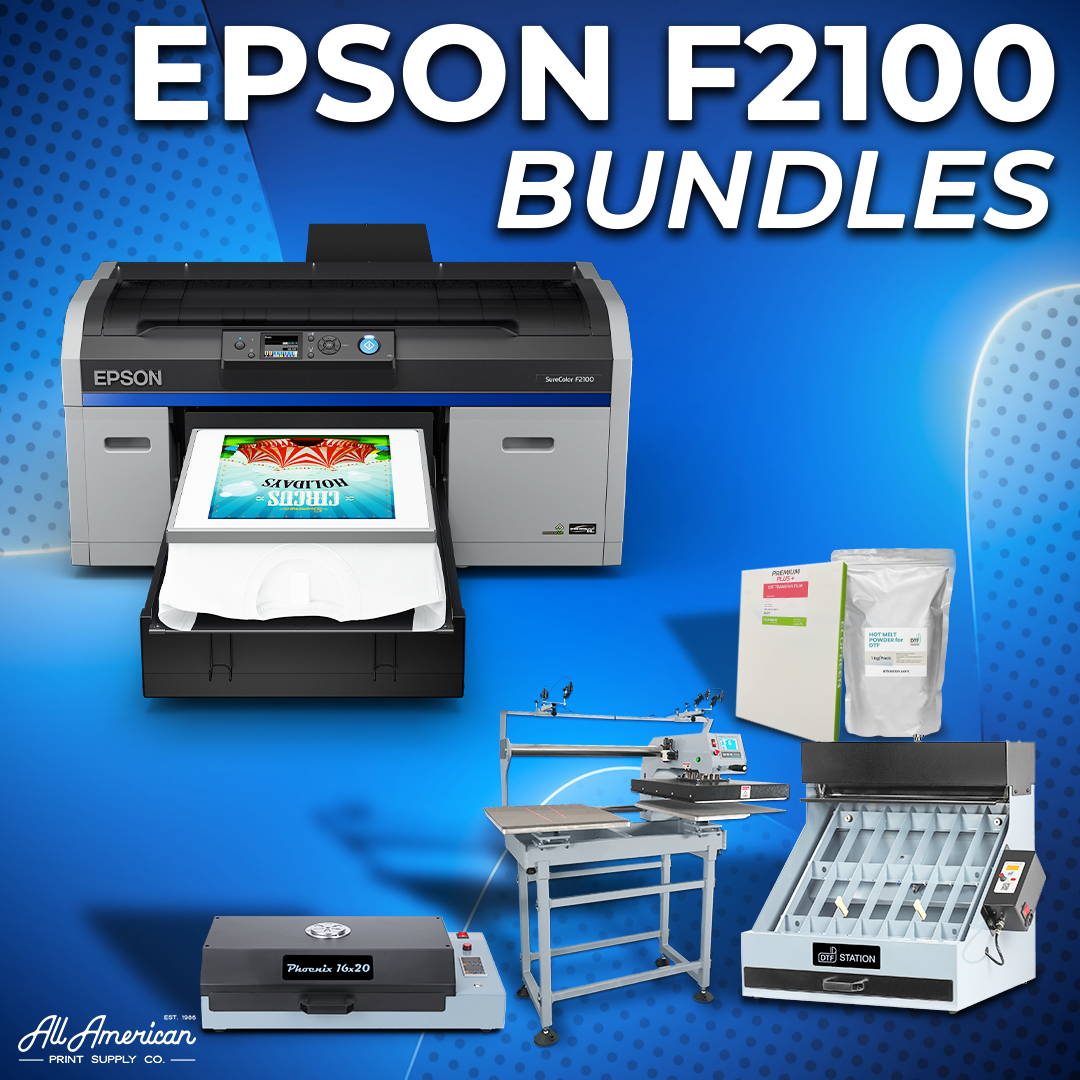 Epson has you covered. Unlock your bundles & save!
Check out our Latest Articles!